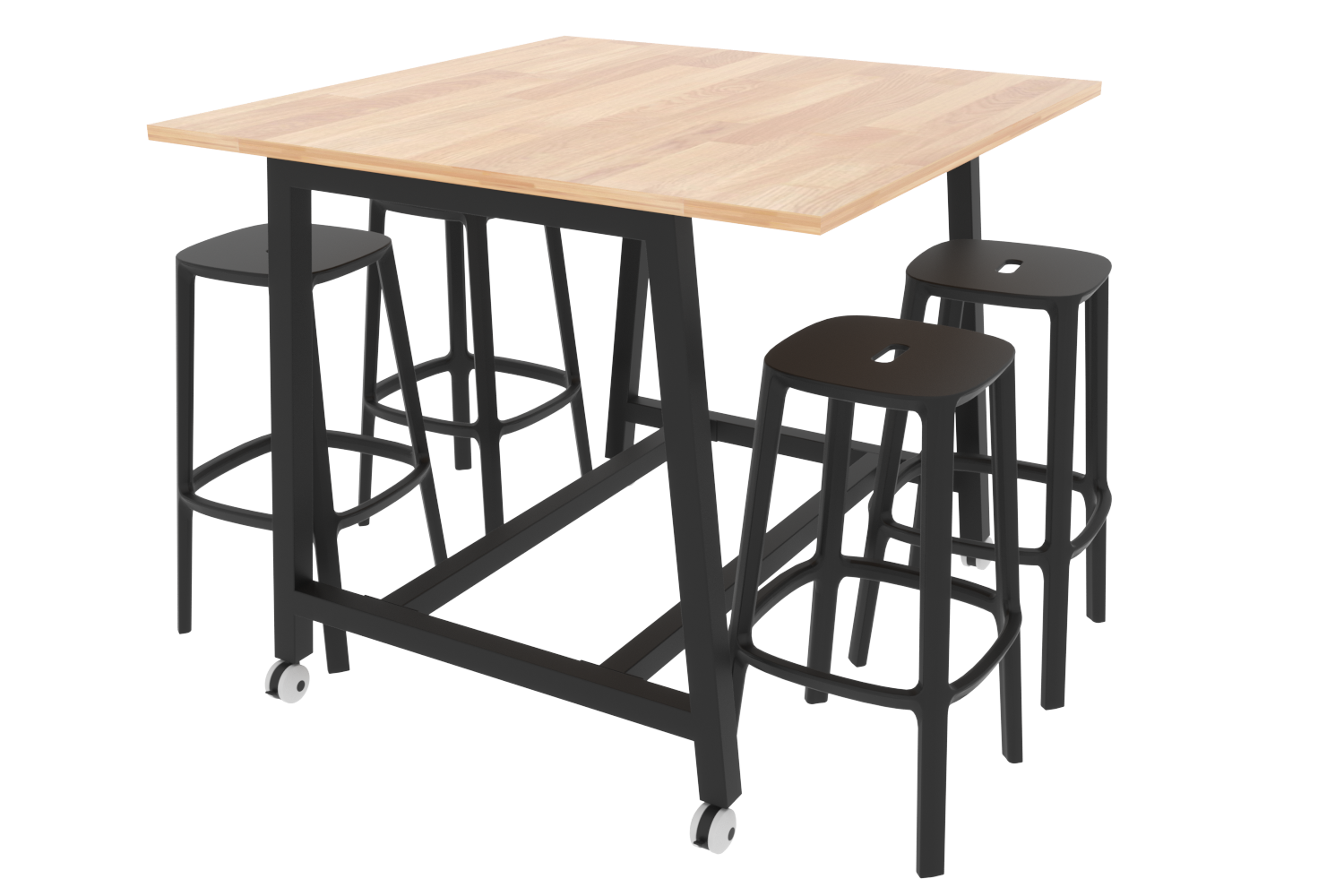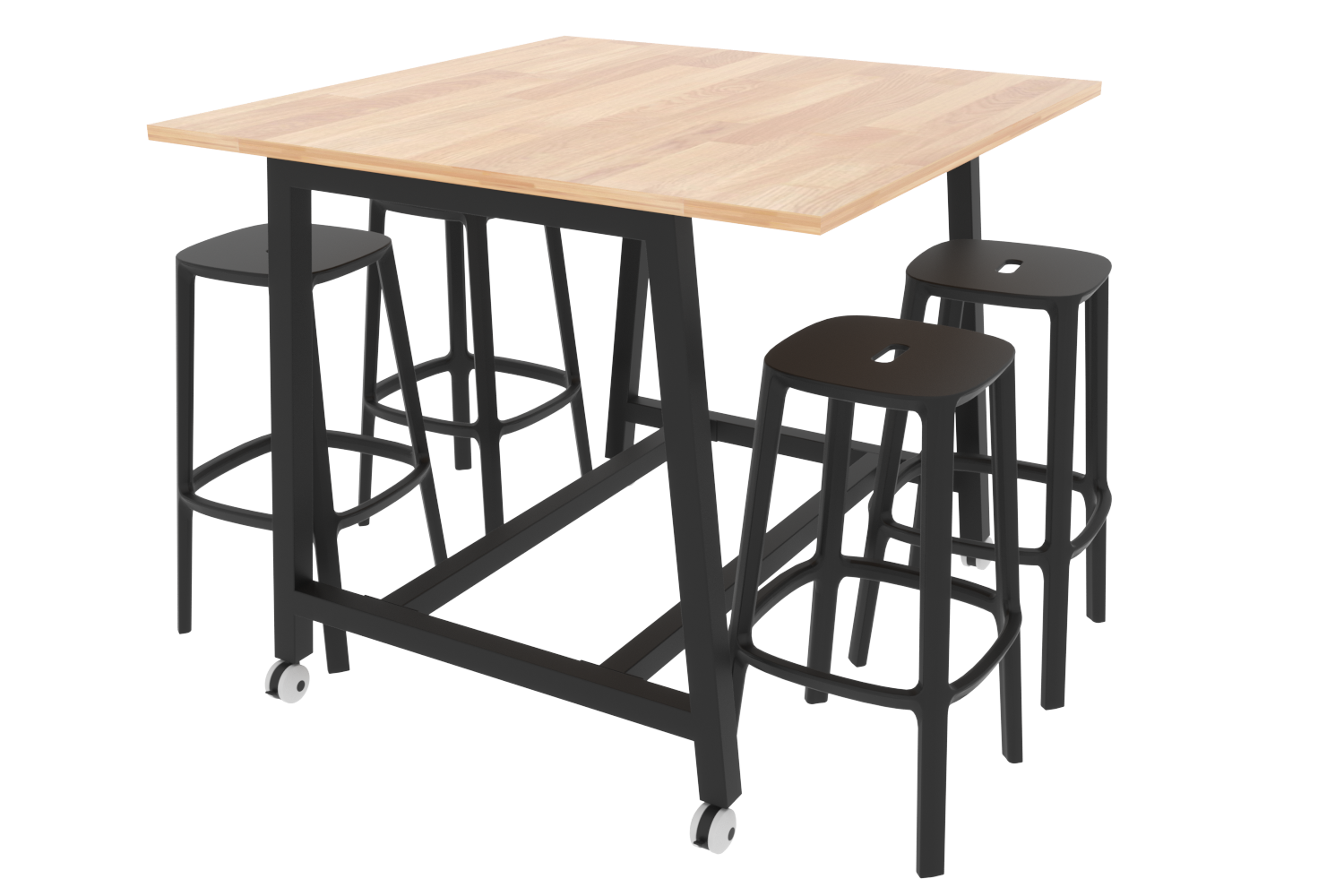 BUN683197
Furniture Bundle
---
Inclusions
1x [SHI043] Shinto Creator Bench
4x [RAD003] Rada Stool
Starting From
$1,595 + GST
---
Features
---
---
Resources

2021 Term 3 Bundle Guide
These modern tables are designed to meet the needs of your creative spaces without the cluttered aesthetics of traditional workshop furniture. The industrial style provided by the 50mm steel frame allows for versatility in applications.
Makerspaces, Art rooms and Staff rooms require a mix of tools, as well as the flexibility to move from production to interactivity focus to problem solving and back again. The Shinto SHI043 Series Three Creator Bench comes standard with four 100mm locking castors for easy mobility in your work area.
BUN683197 can be upgraded with the addition of a Scribe Whiteboard Kit. Readily mobile and functional with a convenient carry handle that can hook onto the end of the SHI043 Series Three Creator Bench, it has soft rounded edges for maximum comfort during team brainstorming sessions.
Dimensions: W1200 x D1200 x H1050
Stool Height: H755
---
Upgrade Kit
Includes
2x [SCR003] Scribe Hook Mounting Bracket
6x [SCR001] Scribe Tablet Whiteboard
Fabrics and Finishes
BUN683197
1 Colours available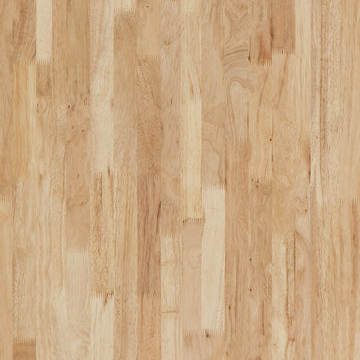 Rubberwood
VE Powder Coating
2 Colours available
White Gloss
Black Gloss
Show more +
More from the Collection


---
More from other categories


---