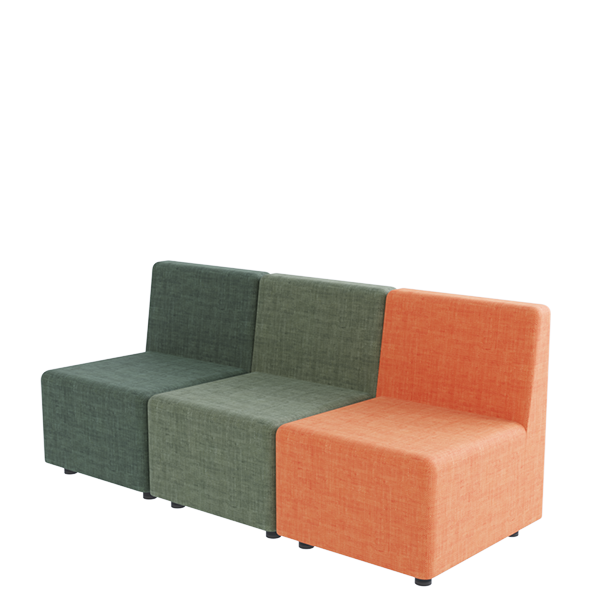 Retreat Bundle
Nova
Includes
3 x Nova Single Modular Lounge

Starting From
$1,485 + GST
---
Features
---
---
Resources

2023 Term 1 Bundles
Create the perfect retreat in any classroom with the Nova Retreat Bundle. This one-of-a-kind school furniture package includes three Nova single modular lounges, giving students a space they can call their own in the classroom.

Perfect for reading, creative play or just some downtime, these lounges let students take a break from their desk and learn in style. With sleek lines and minimalist design, the Nova Retreat Bundle makes it easy to add a warm touch to any space. The upholstered form adds texture and pops of colour that will bring life to your classroom décor, while ample cushions provide superior comfort for extended stay sessions.

Designed with durability in mind, this bundle is perfect for busy classrooms that need an extra seating option that can stand up to daily use and wear. So give your students a place to unwind in class with the Nova Retreat Bundle – it's sure to be their favourite spot all year round!
---
Product Finishes
Atlas Fabric
11 colours available

Oasis

Abyss

Amazon

Fern
Moss

Wattle

Ochre

Persian

Peat

Slate

Fox
---
More from other categories