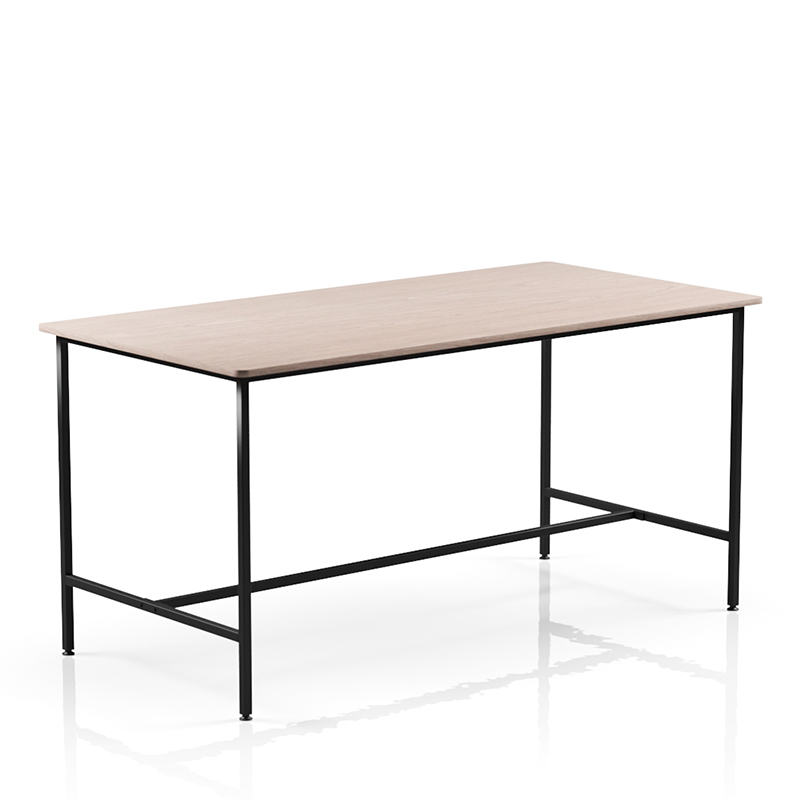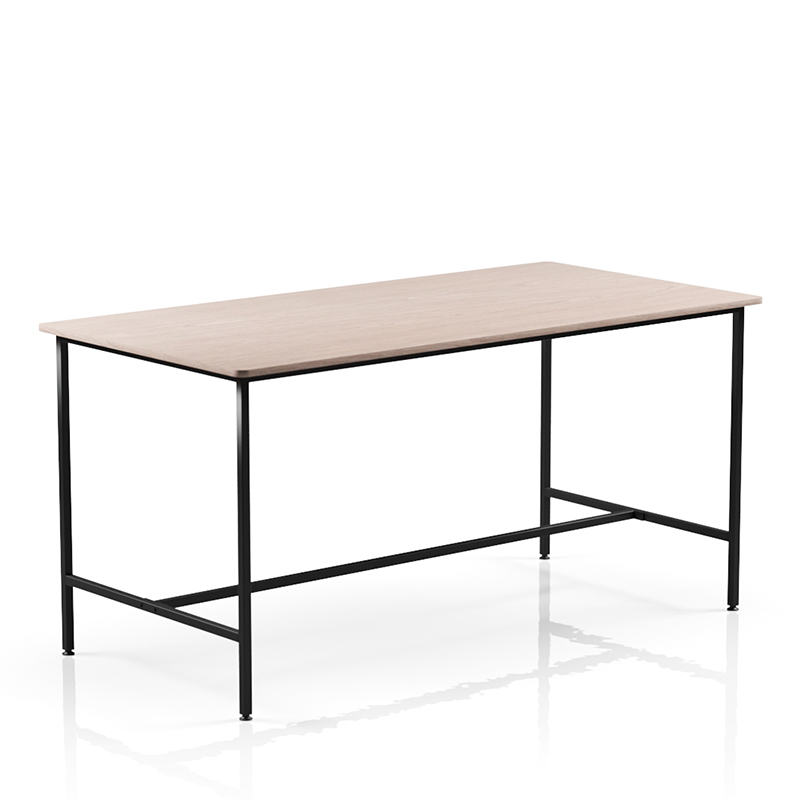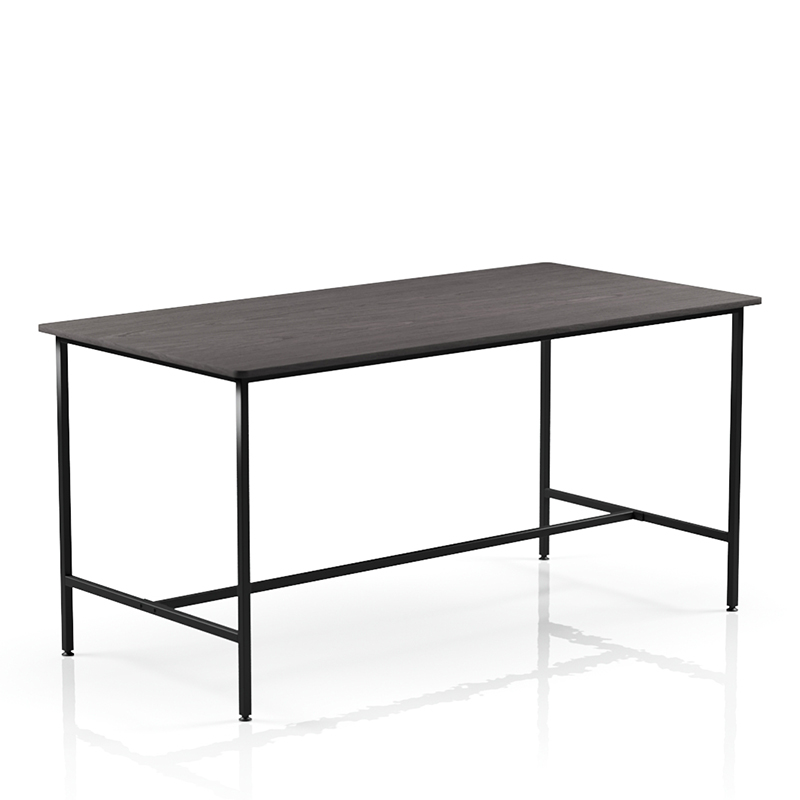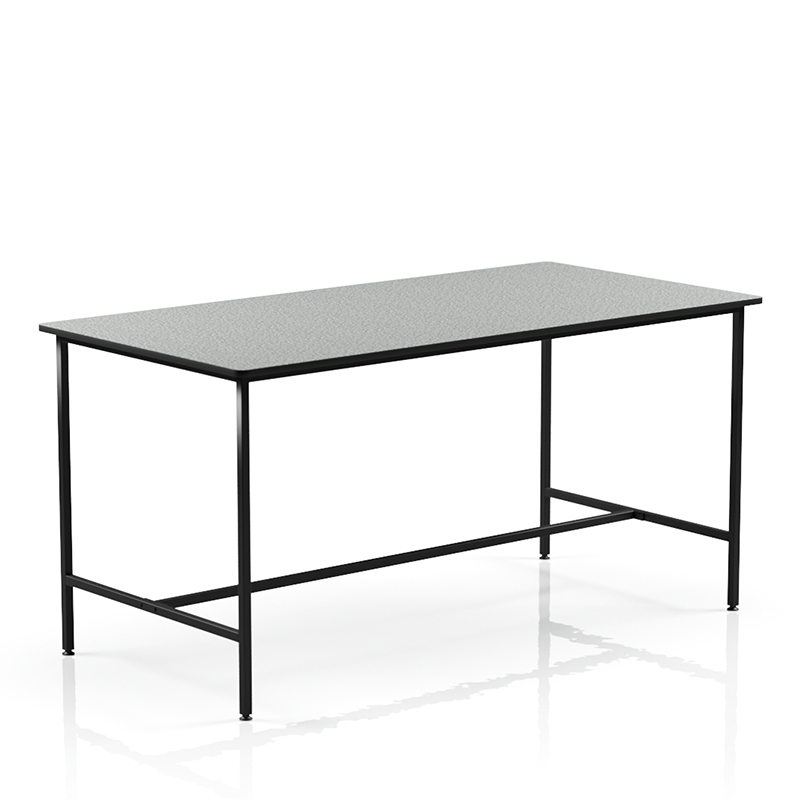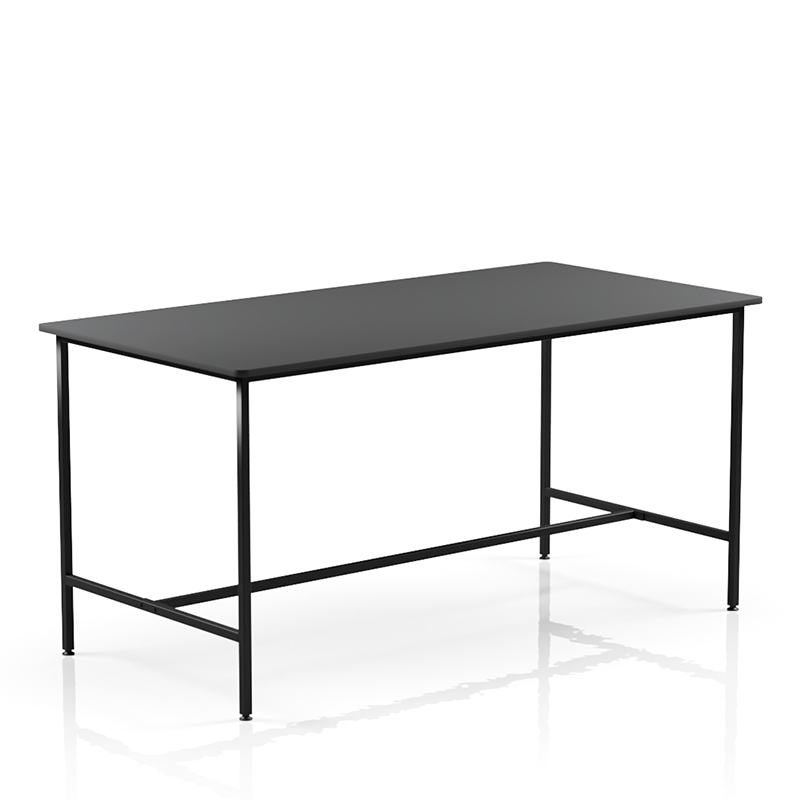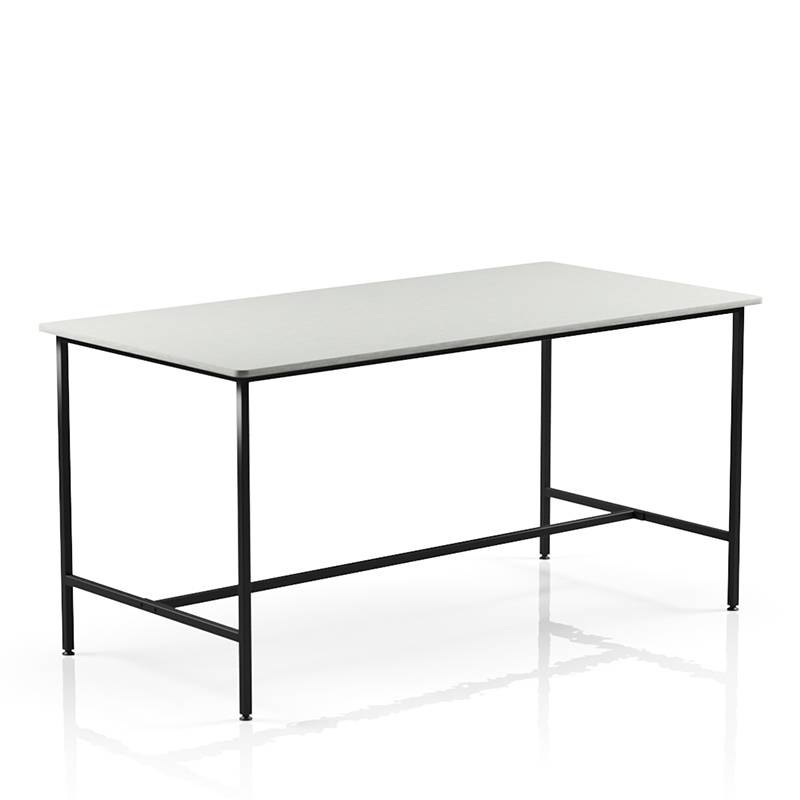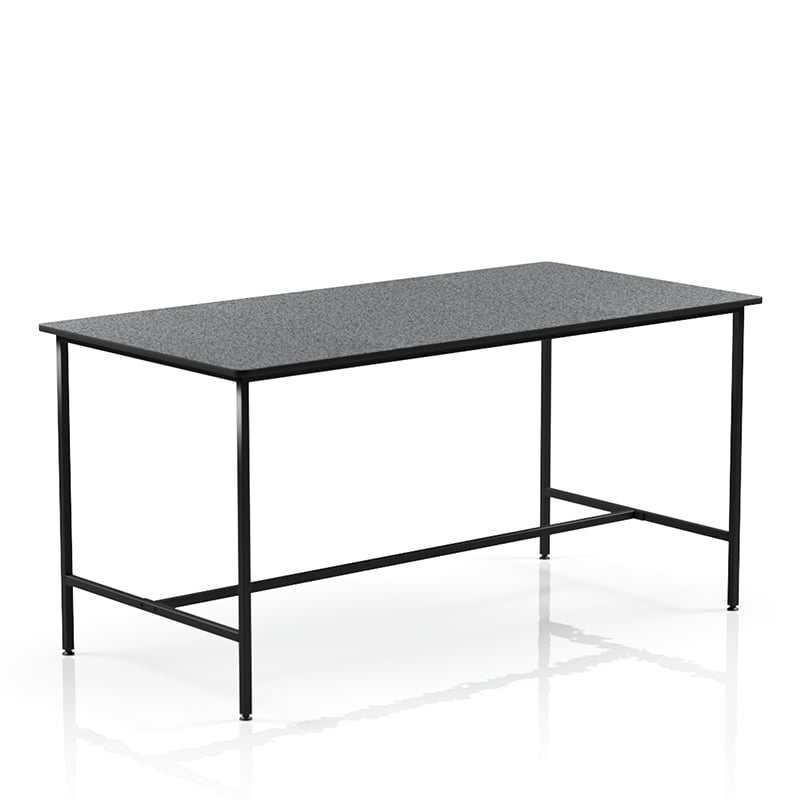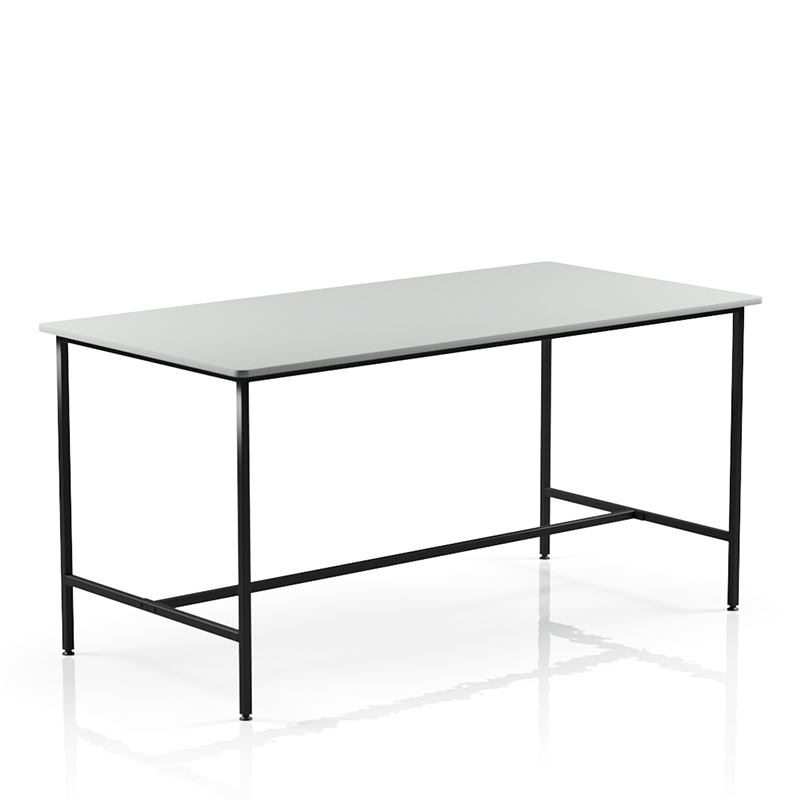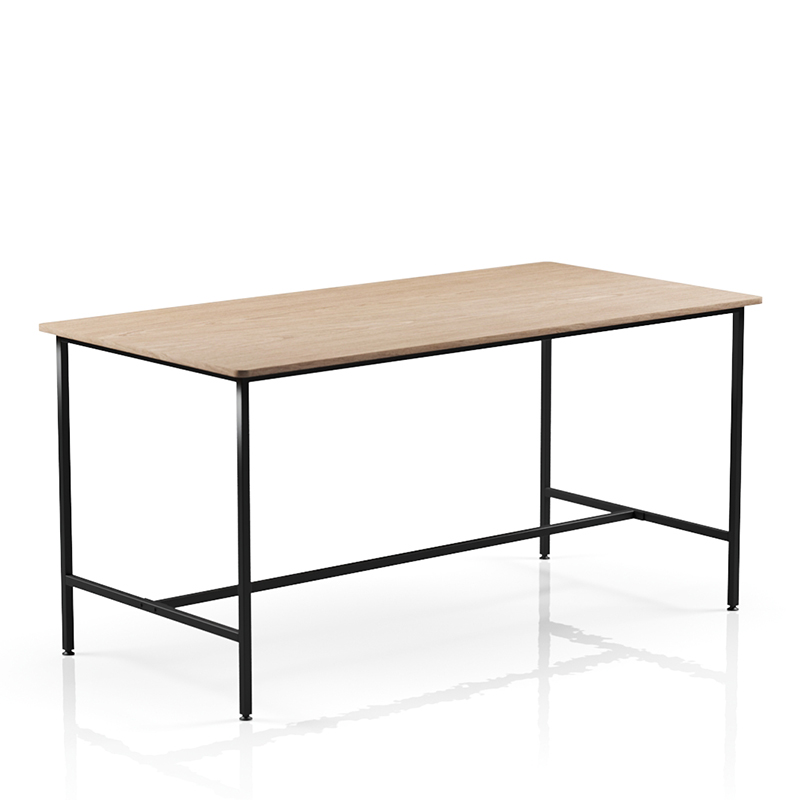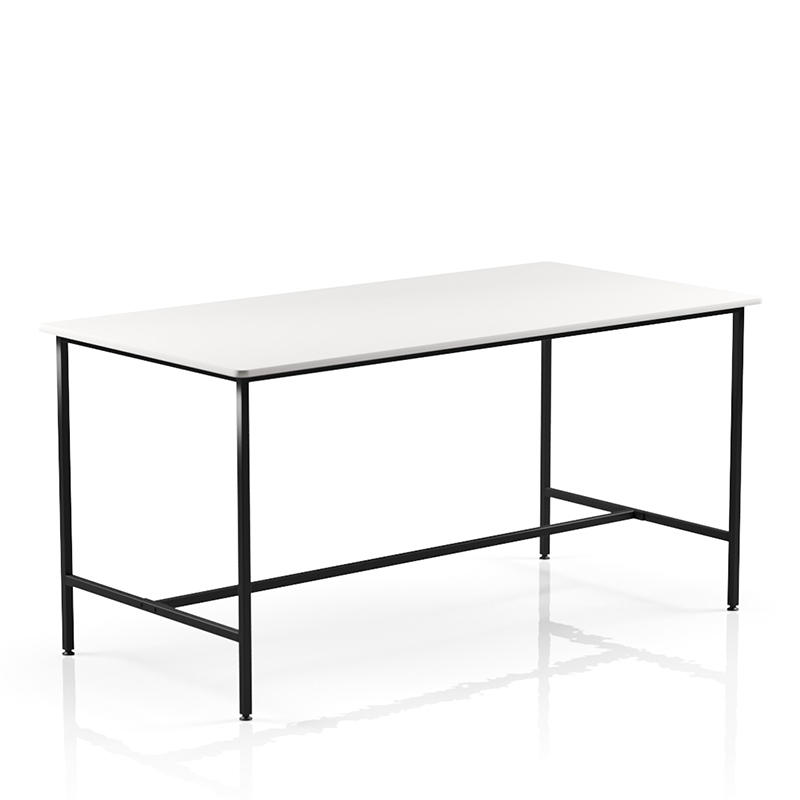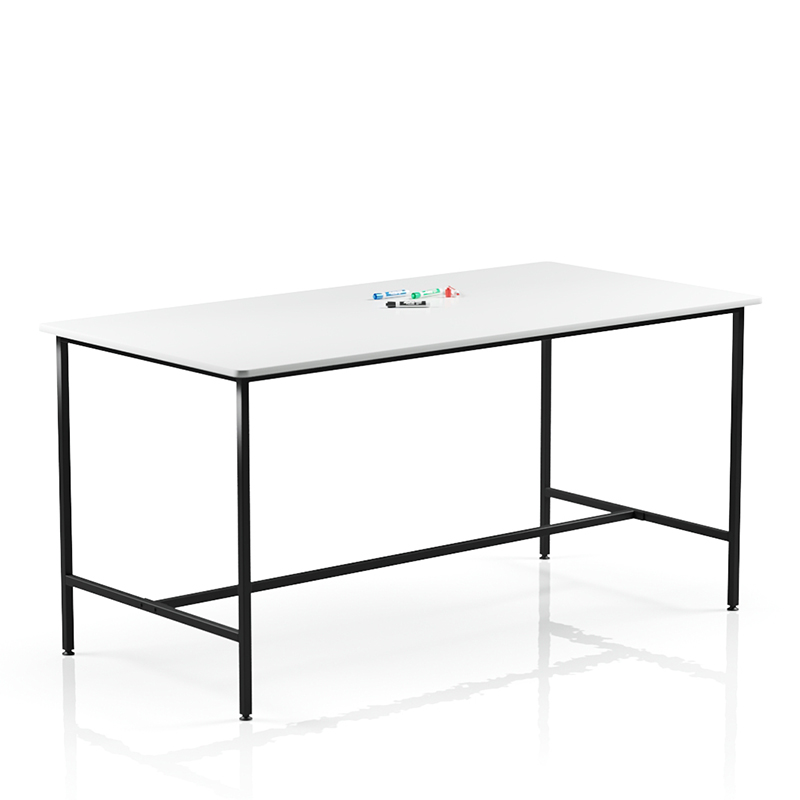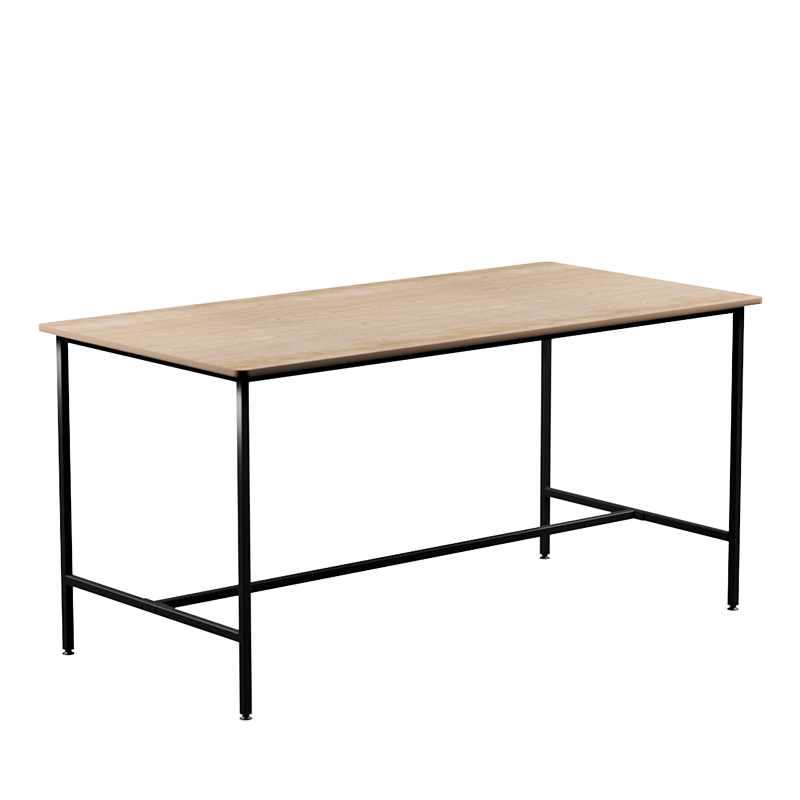 Science Bench
Classmate 18x9
Discover the Classmate 18x9 Bench: a spacious canvas for STEM, science and art rooms, perfect for expansive projects and fostering group dynamics.
---
Features
---
---
Resources

Classmate 18x9 Bench | Guide
Versatility Beyond Boundaries
In modern educational settings, the demand is for furniture that's as versatile as it is robust. The Classmate 18x9 Bench stands out as a champion in this regard, effortlessly fitting into diverse environments from STEM and art rooms to science labs, cafes, cafeterias, and staff lounges.
Space Without Constraints
Boasting dimensions of W1800 x D900 x H890, this bench offers a generous workspace. Whether it's a meticulous lab experiment, a detailed art project, a lunch break in the cafeteria or a brainstorming session in the staff room, the Classmate 18x9 Bench ensures there's ample room for all activities.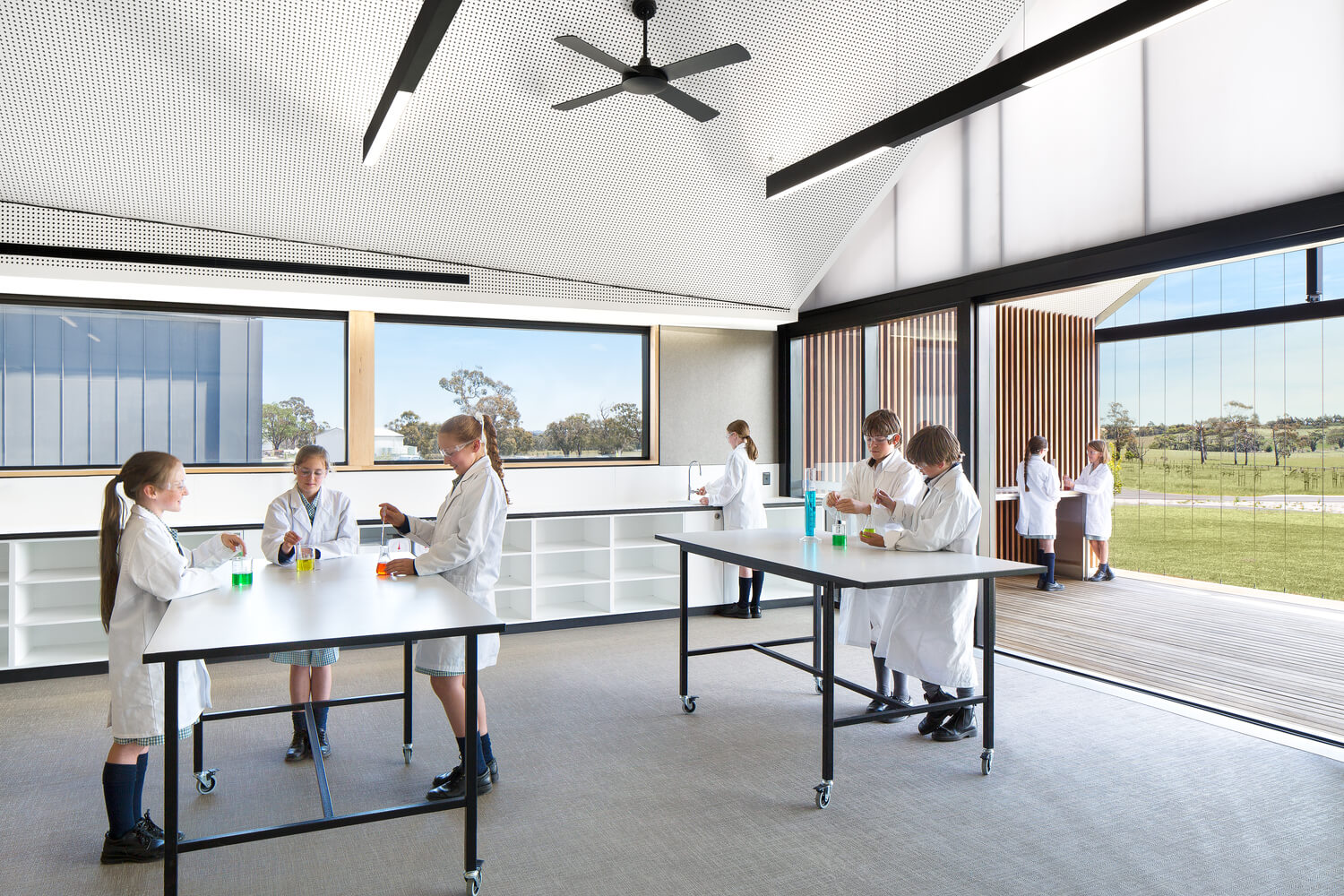 A Canvas for All Settings
Every environment deserves furniture that complements its essence. The Classmate 18x9 Bench seamlessly blends into various spaces, enhancing the functionality and aesthetics of the setting. Be it in the heart of a bustling cafeteria or the serenity of a science lab, this bench proves its mettle.
Discover versatility like never before with the Classmate 18x9 Bench, where adaptability meets excellence.
---
Product Finishes
E0 Laminate
10 colours available

Dark Oak

Natural Oak

Light Oak

White

Grey

Storm

Ironstone

Diamond

Zincworks

Writable
Laminex ChemResistant
5 colours available

Greystone
Zincworks

Oyster Grey

Silver Grey

Polar White
---
More from other categories