Learning Spaces
STEM Education
getting hands on with learning
Student-centred learning

through

investigating + engineering

solutions!

The STEM space is an incubator for creativity, collaboration and problem solving. Durable furniture enables longevity for practical projects.​

These dynamic spaces can include robotics, software and coding and teach the next generation of innovators vital meta skills including problem solving, critical thinking, collaborative communication and agile learning.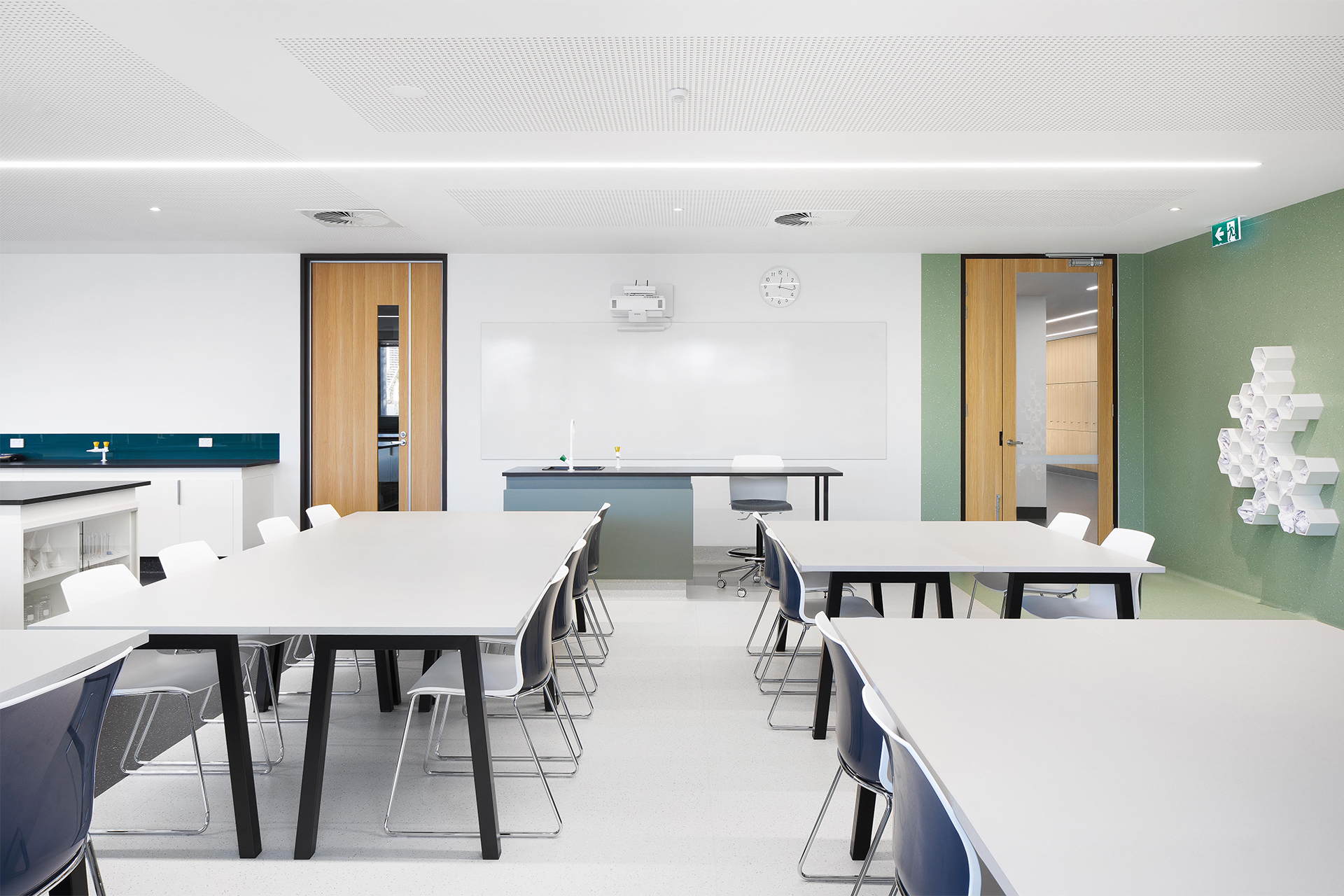 Multi-activity design
Considerations

for creating

multi-activity

environments.
This range of activities necessitates flexibility and adaptability from your STEM zone furniture. Consider the students' needs and proceed from there.
Selecting for Science
The science space is all about experimentation! Hands on, visual learning via demonstrations make this an exciting place for interesting lessons but as the most hazardous room in the school, safety is paramount.
Careful consideration must be provided to ensure quick access to safety equipment, along with appropriately sized working spaces to avoid bumps and spills.
Adequate storage for equipment, easy clean surfaces and ensuring the teacher has a clean line of sight, are other key factors in this specialised space.
Art + Graphics Zone
The arts are the first language of young children and it doesn't stop there. Creativity is an extremely important skill for self-expression, discipline, focus, risk taking and inventiveness. These creative design spaces allow students to connect to abstract concepts and to construct and express their ideas as they learn through doing and inquiry. Large windows for light and ventilation stimulate observation and help students grasp the concepts of space, depth, form and perspective.
Instruction in the visual arts requires storage, lots of storage so consider how you're going to organise your supplies with easily accessible, clearly labelled solutions.
Engage in engineering
Producing something tangible through design and construction and then making it dynamic through robotics and coding is an effective way to engage students with new ideas and concepts, facilitating project based or deep learning. These activities allow students to break into groups to explore concepts and test ideas in a setting perfectly designed to fit the application.
Mad for mathematics
A core understanding of mathematics is a key pillar found in all STEM based activities. STEM spaces with theoretical learning zones are essential for providing deeper insight into the ideas and workings of the practical elements of the space.
Consider multi-level learning styles that can facilitate both individual and group work applications.
Furniture considerations for the STEM space
STEM Education

is thinking about

tomorrows challenges

!

Our range has many options so we're able to offer a wide array of services.
07.

KAYU

With a stylish Rubberwood seat and black rod frame, the Kayu Stool is the perfect place to perch.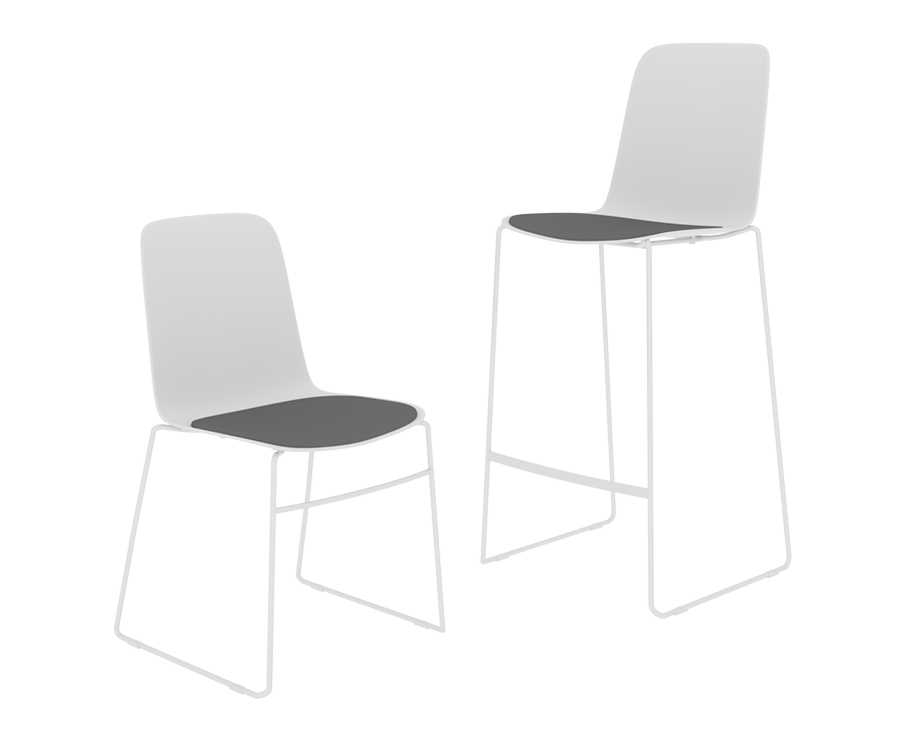 08.

AGORA

Agora is the all-rounder. Ideal for collaboration spaces, extra seating, and staff areas.
Start Now
Get Inspired

and create your ideal STEM Space

Today

.

We're a team of creatives who are excited about your unique ideas + spaces and help schools and community organisations to create amazing experiences by crafting top-notch learning environments.