Learning Spaces
STEM
Student-centred learning through investigating + engineering. The STEM space is an incubator for creativity, collaboration and problem solving.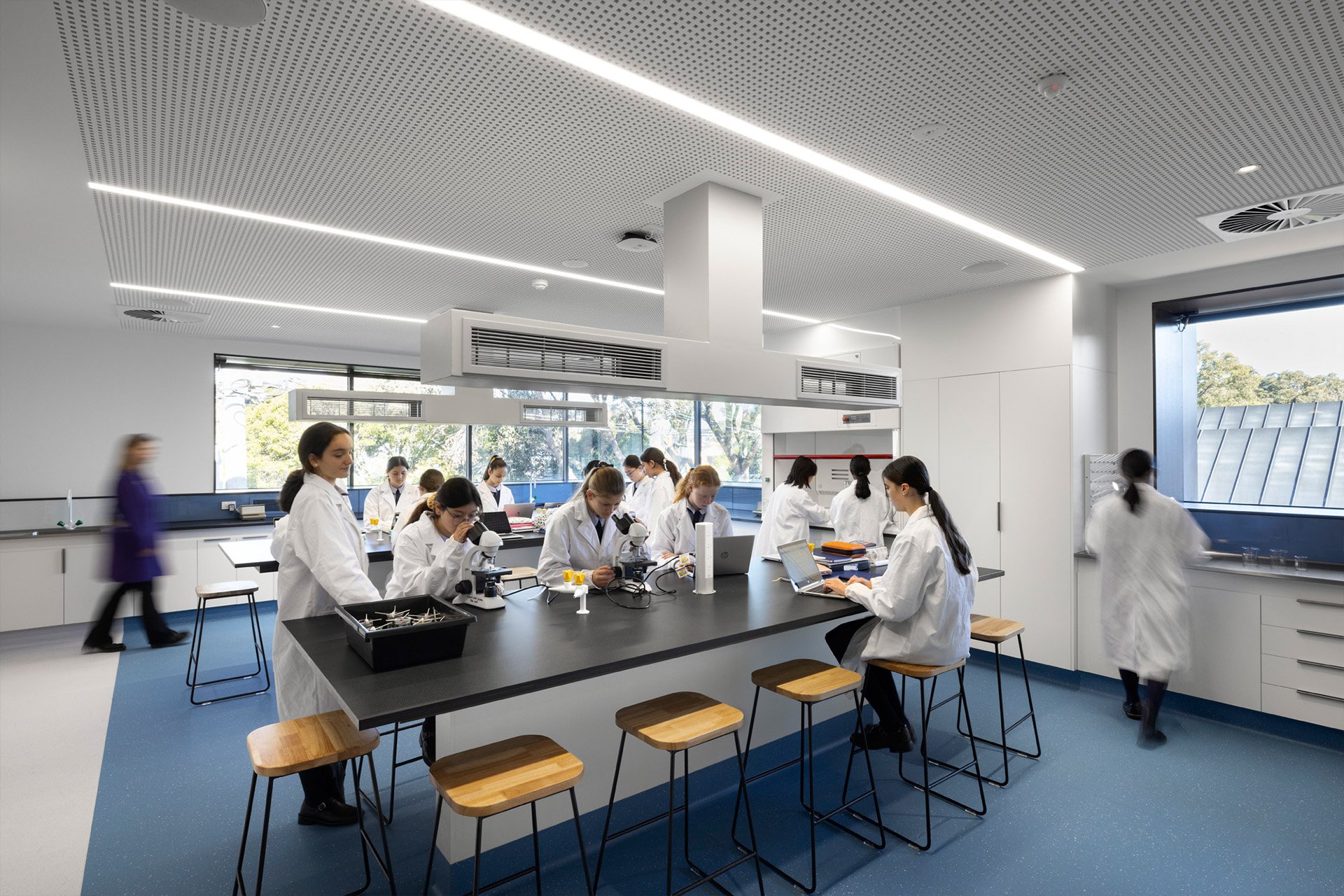 Hands on Learning
Embracing the Soft Sciences in STEM Education
In today's rapidly evolving world, embracing change is key to ensuring a bright future for our students. We recognise the importance of integrating not only the core STEM subjects but also the "soft" sciences such as collaborative learning, project-based learning, and creative problem-solving. By combining these elements, we aim to prepare students for tomorrow's challenges and equip them with the skills needed to thrive in the 21st century.
Simply enter your details to get your copy of the STEM Catalogue.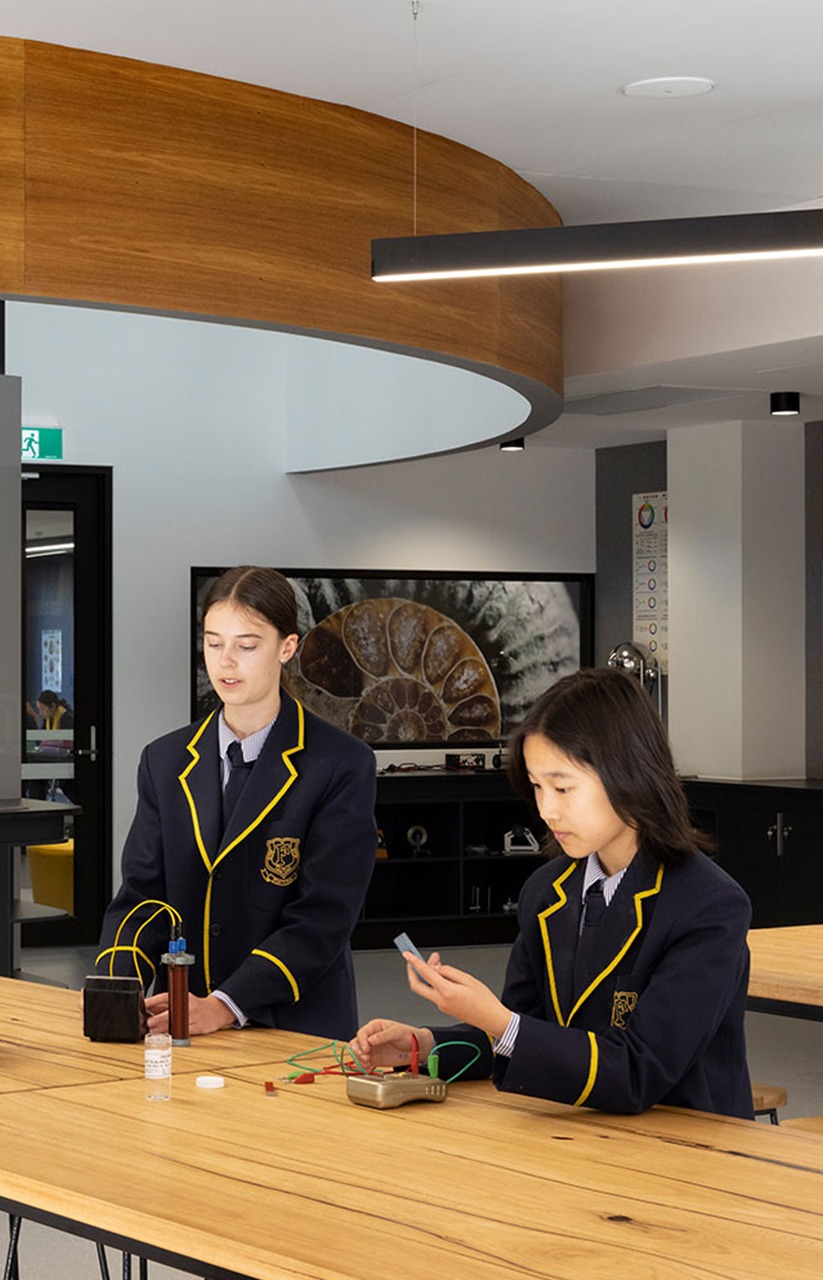 investigating + engineering
Designing an Adaptive
STEM Environment.
An effective STEM learning space should be highly flexible, able to adapt as technology and educational needs evolve. To achieve this, we propose a concept that revolves around three interconnected spaces
Area 1.
The Classroom
A dedicated area for Mathematics and Engineering subjects, where students can immerse themselves in problem-solving and critical thinking activities.
Area 2.
The Lab
A science and technology-focused space that allows students to delve into hands-on experiences, from robotics to chemistry experiments.
Area 3.
The Commons
A collaborative area designed for open discussions, group projects, and the exchange of ideas, enabling students to learn from one another.
FURNITURE CONSIDERATIONS FOR STEM SPACES
Creativity is to Think More Openly + Efficiently!
Our range has many options so we're able to offer a wide array of services.