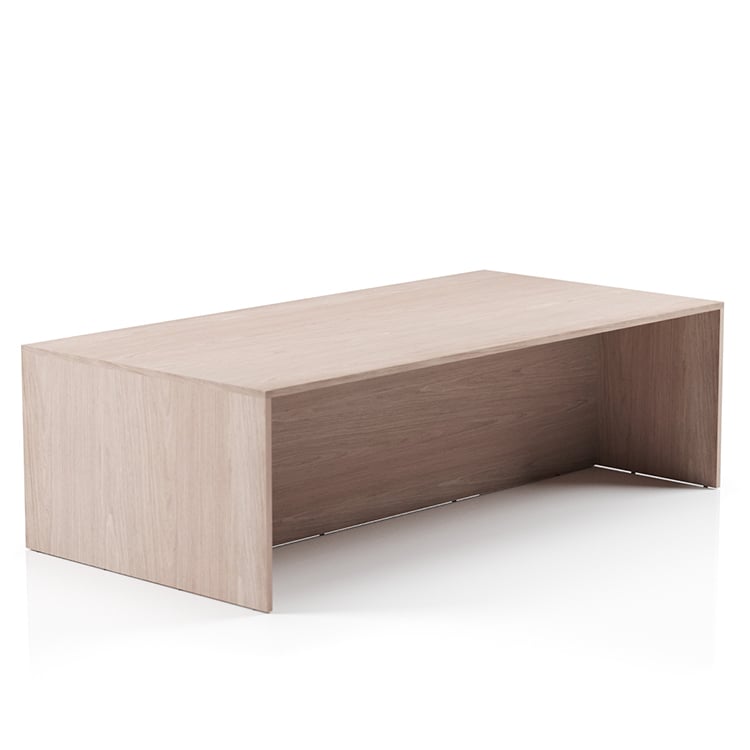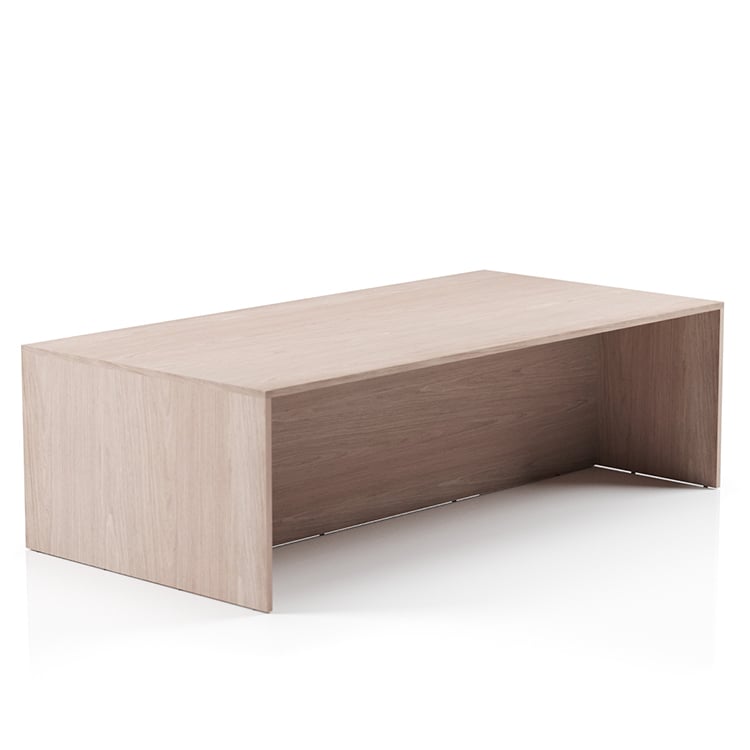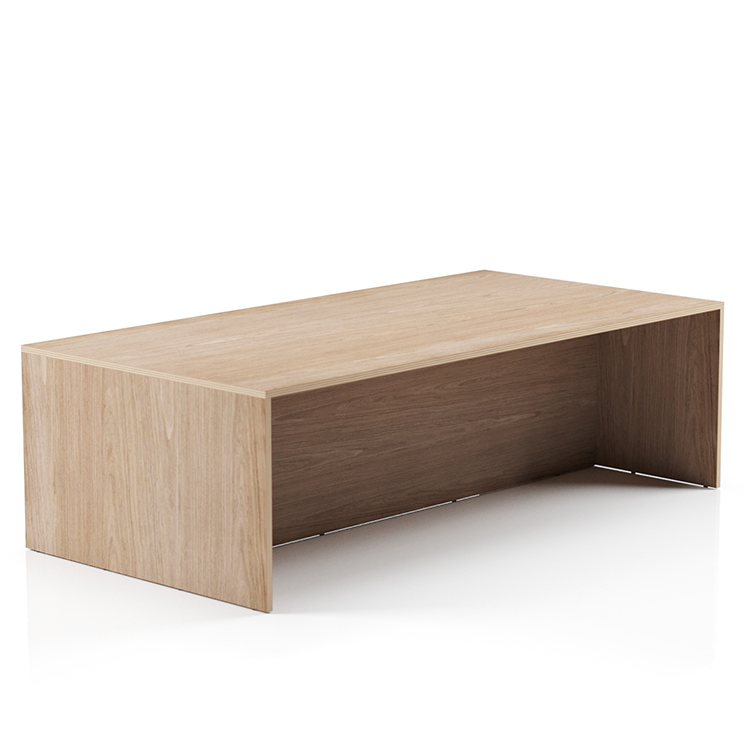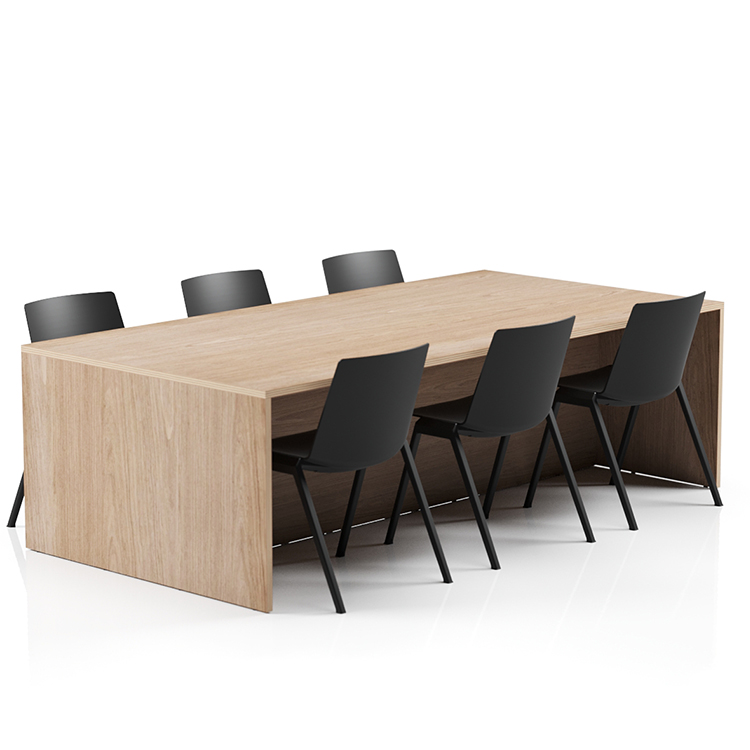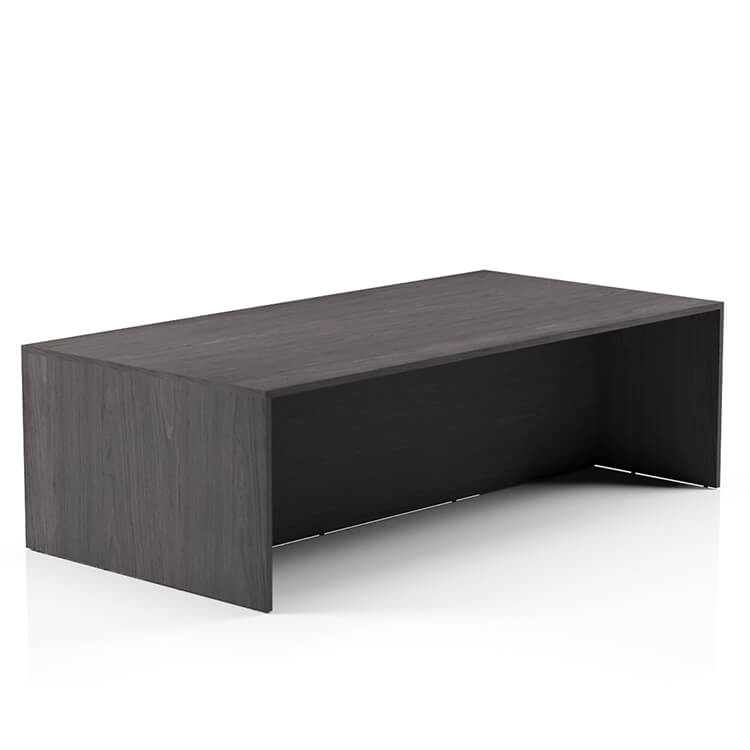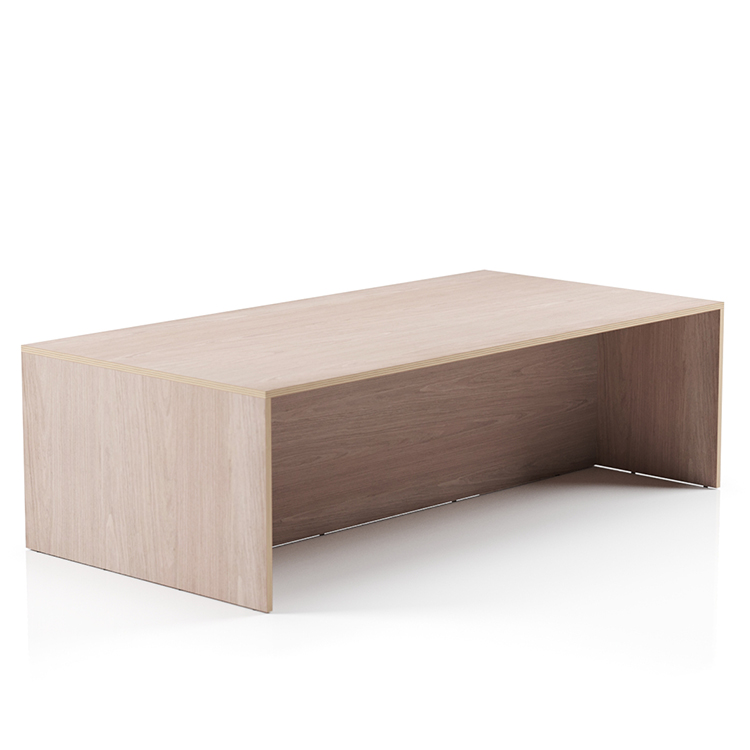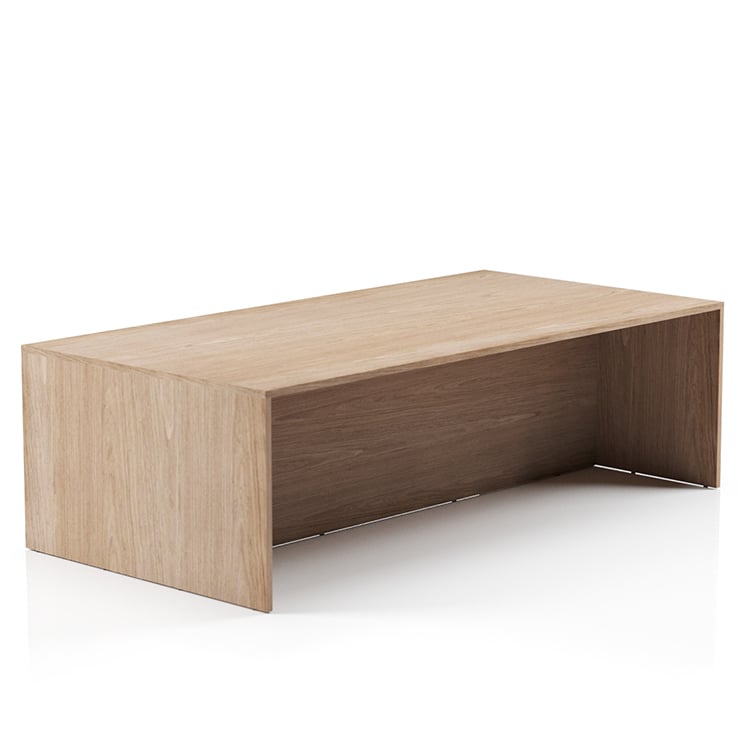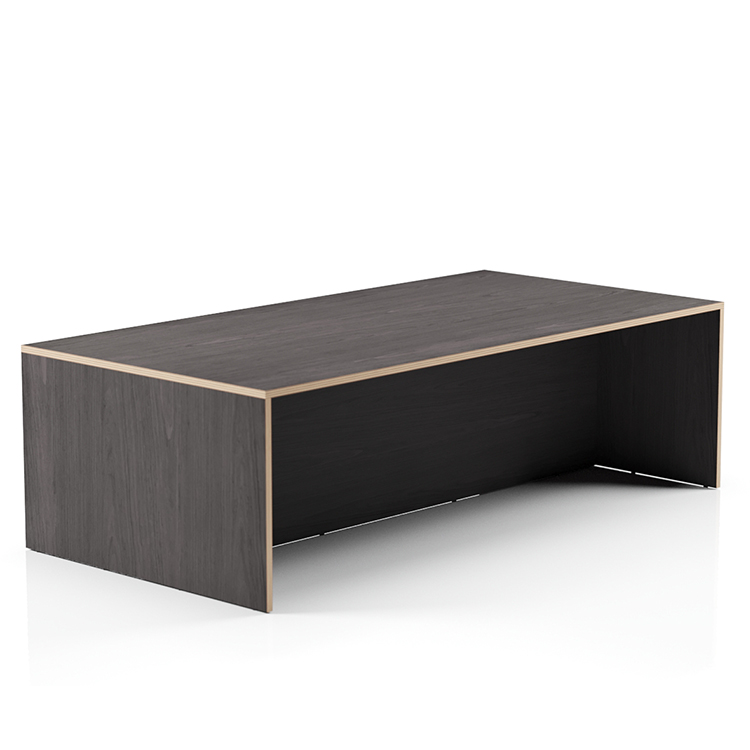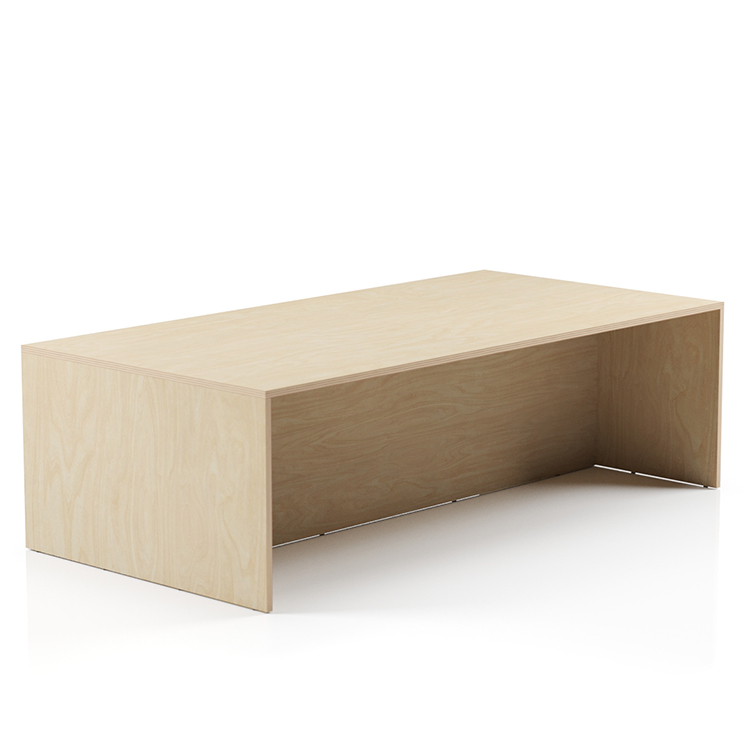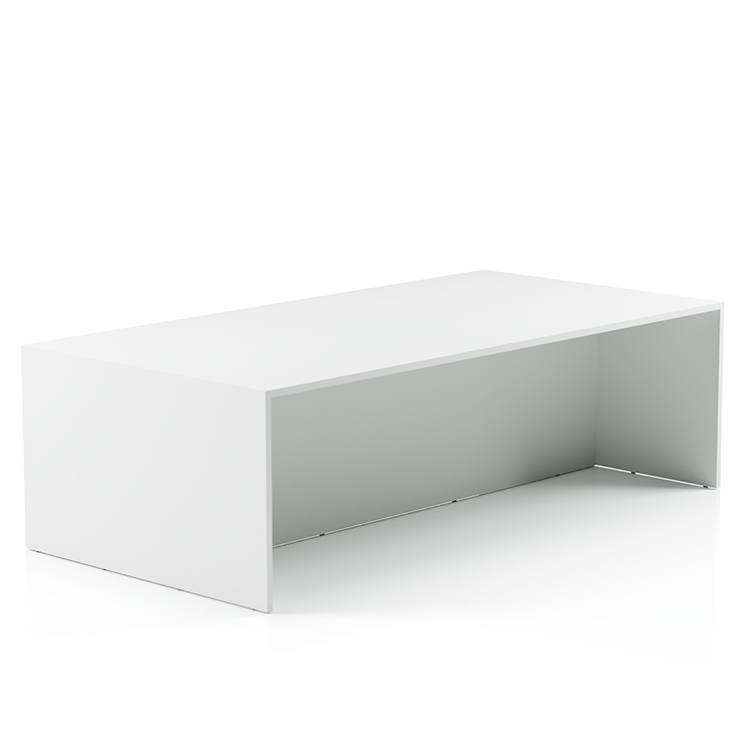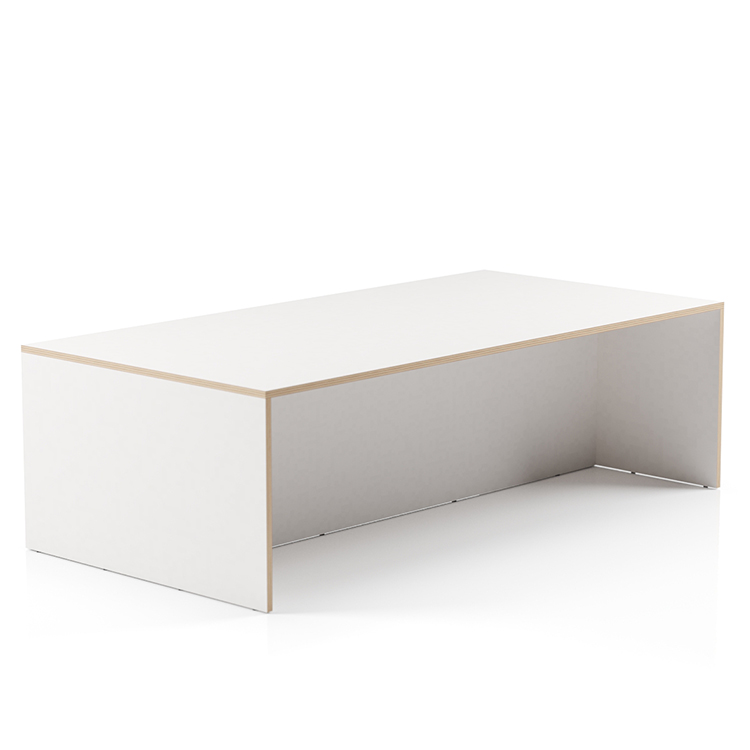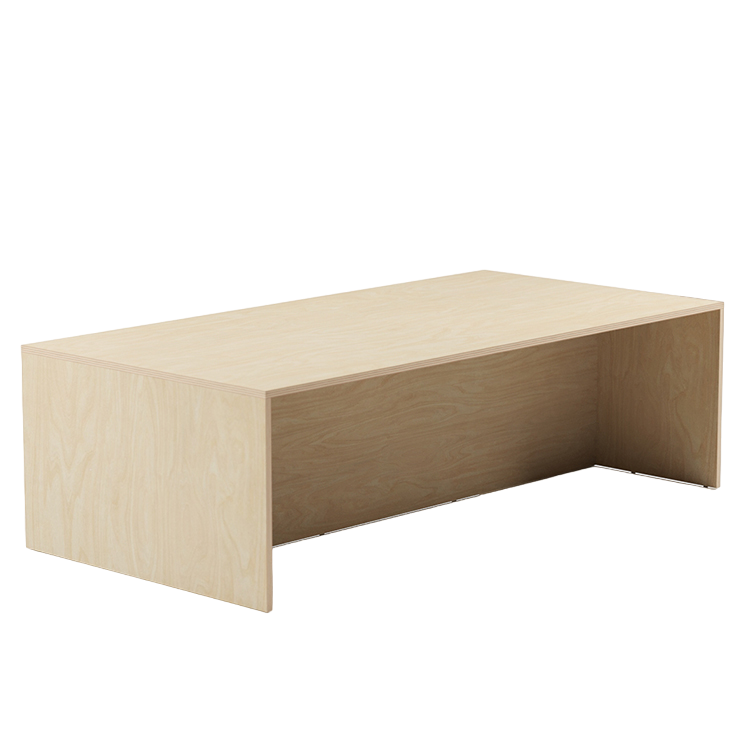 Collaborative Workbench
Island Linea 720 Low Table
Elevate educational spaces with the Island Linea 720 Low Table – designed to foster collaboration and comfort in modern learning environments.
---
Features
---
---
Resources

Island Communal Table
A Hub for Collaborative Learning
In the realm of educational furniture, the Island Linea 720 Low Table distinguishes itself as the epicenter of collaborative learning and contemporary design. Crafted to be the heart of breakout spaces, cafes and makerspaces, this table goes beyond being mere furniture—it is a catalyst for the pedagogical shift towards cooperative education.
Designed for Comfort and Teamwork
Centrally, the Island Linea 720 is the embodiment of community within an educational space. Its spacious 1200 x 2400mm work surface comfortably seats six, promoting group projects and spontaneous discussions. The optional split surface option with a central trough for power and storage keeps technology within reach, maintaining the table's streamlined look.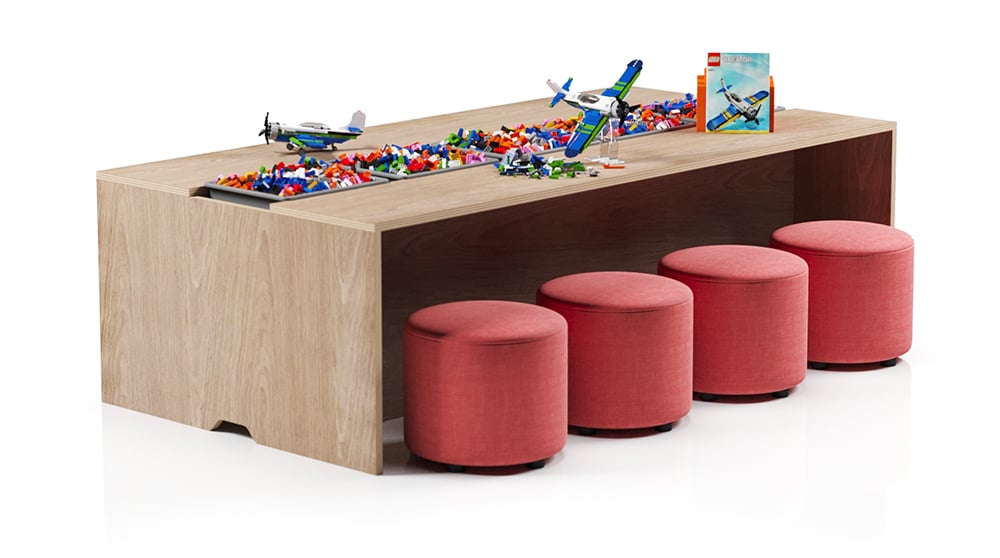 - optional split surface option with a central trough and tote boxes-
Aesthetic Meets Durability
Aesthetically, the Island Linea 720 conveys enduring quality that elevates any learning environment. Whether positioned in a vibrant cafe or an interactive makerspace it stands as a statement piece—showcasing a blend of timeless style with functional resilience.
Enduring Through the Academic Rigour
Beyond its visual appeal, the Island Linea 720 is constructed to endure the daily demands of school life. It promises consistent performance, becoming the steadfast base for the myriad of creative and collaborative tasks it will facilitate—a lasting addition to any educational institution.
The Cornerstone of Modern Educational Spaces
Ultimately, the Island Linea 720 Low Table is foundational to modern educational settings. It demonstrates an unwavering commitment to the harmony of form and function, integral for schools that value a synergy of aesthetics and utility in their furnishings.
A Statement of Educational Vision
By selecting the Island Linea 720, schools signal their dedication to crafting spaces that advance learning and foster a sense of community. It's a declaration of their intent to not just educate but to holistically develop the leaders of the future.
---
Product Finishes
E0 Laminate
4 colours available

Dark Oak

Natural Oak

Light Oak

White
Laminated Ply
4 colours available

Dark Oak Ply

Natural Oak Ply

Light Oak Ply

White Ply
Natural Timber
2 colours available
Birch Ply

Rubberwood
---
More from the Benches + Counters Collection
More from other categories