Learning Spaces
Makerspaces
getting hands on with learning
problem solving through
prototyping

and

production

!

The makerspace is a hub for problem solving, creativity and group collaboration. It's not about the room itself, but about the innovative culture that it fosters.

Producing something tangible is an effective way to engage students with new ideas and concepts, facilitating project based or deep learning. Only bound by imagination, the maker space allows students to break into groups to explore concepts and test ideas in a setting perfectly designed to fit the application.

A space that fosters innovation means there is going to be a wide range of activities taking place at one time. It makes sense to designate zones within the makerspace for quiet, independent study as well as collaborative learning and production.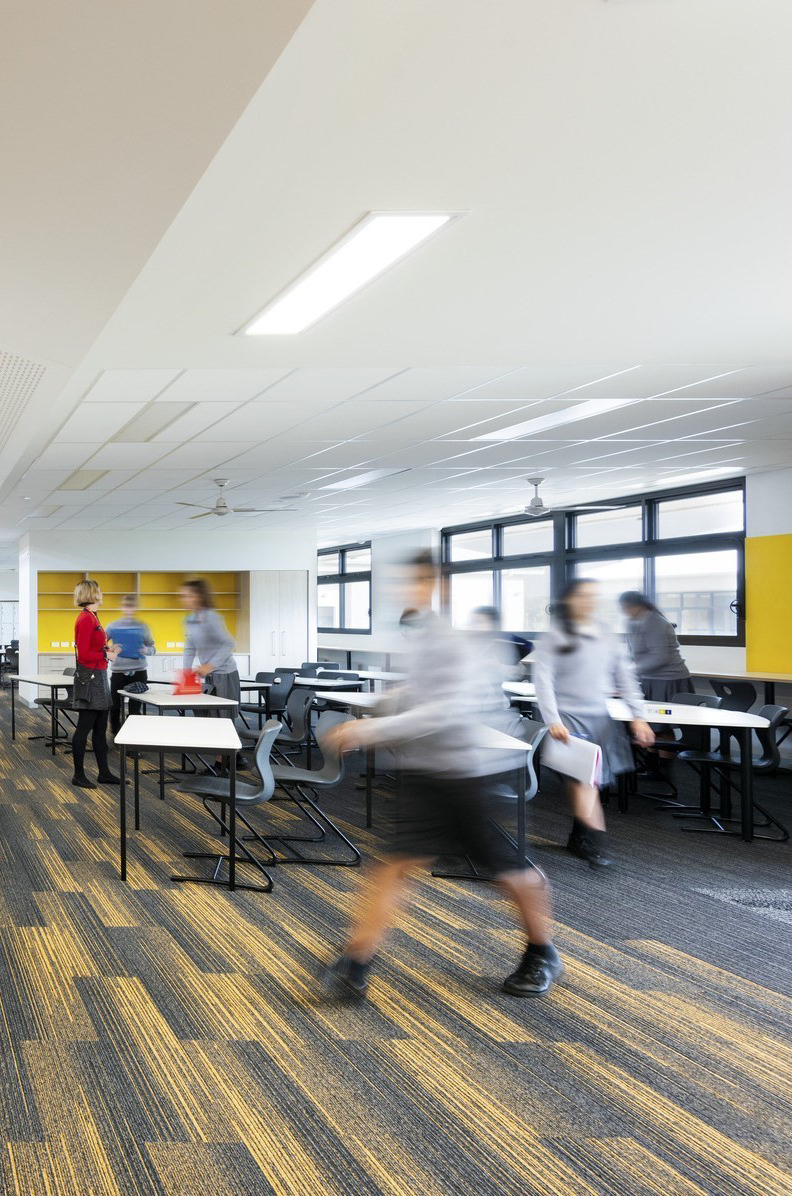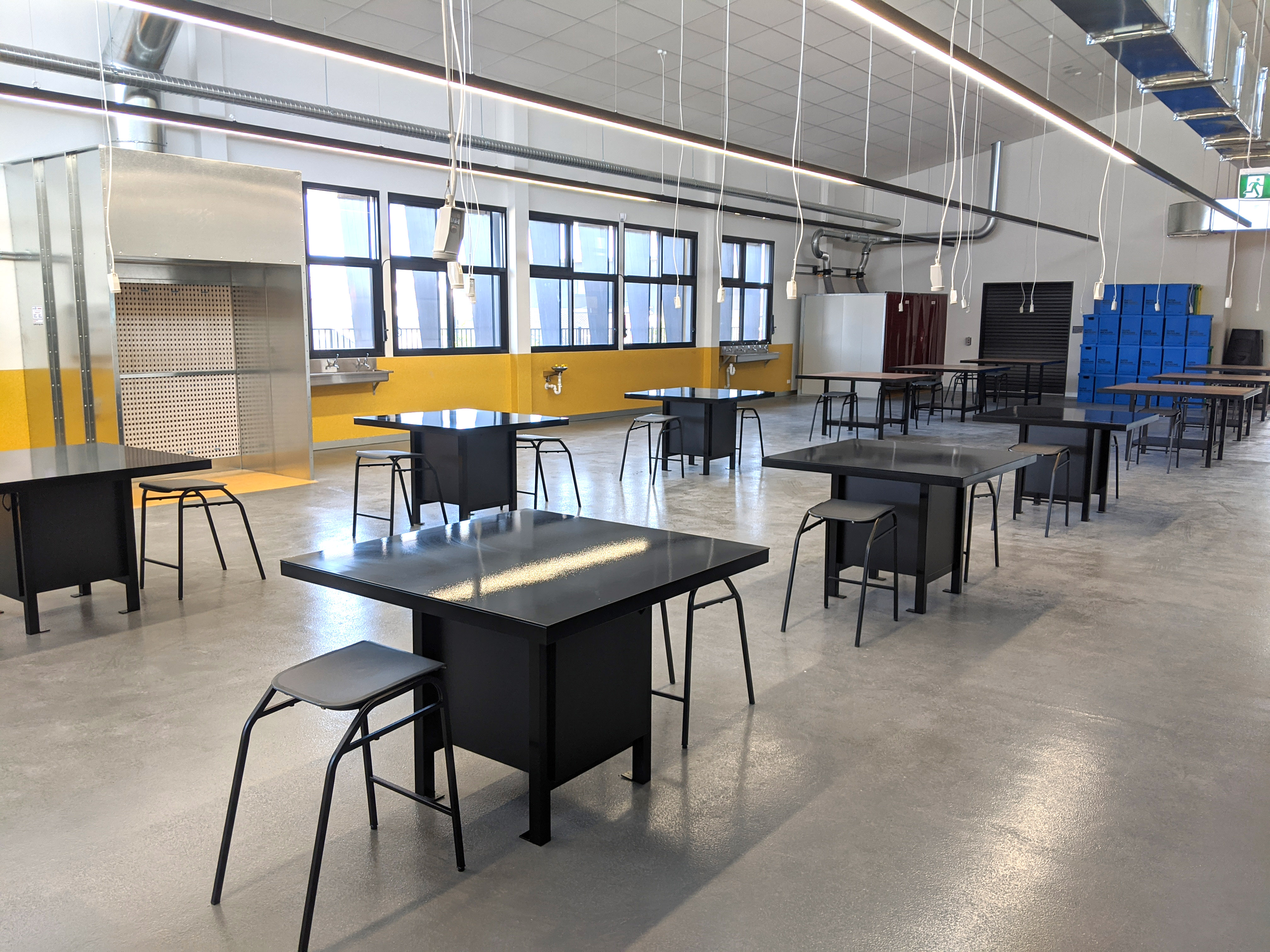 Flexible design
Considerations

for creating an

active learning

environment.
This range of activities necessitates flexibility and adaptability from your makerspace furniture. Consider the students' needs and proceed from there.
Make it Mobile
Moving items within the makerspace can be made easier with the use of castors and wheels. Chairs with wheels make it possible for students to form collaborative clusters and allow for the exchange of ideas and information. Providing an option with a tablet arm attached also allows students to tackle projects on their own.
Learning at All Levels
Portable floor cushions are ideal for younger children to use while working from the floor or low to the ground.

Standing and height-adjustable desks for students and teachers offer a new way to participate in the makerspace and reflect what's happening beyond the classroom walls.
Space for Storage
The essence of making necessitates the use of raw materials of all forms, quantities, and dimensions, which result in projects of ever-increasing scale, complexity, and variety. Herein lies the challenge: if not properly handled, all of those bits, sections, and partially completed projects will cause absolute mayhem in the makerspace at any given time.

Consider the Storewell range. It provides a solution that supports raw materials, learning resources and student projects. Storewell's flexibility comes from its multipurpose design that can accomodate removable totes, drawers and cupboard doors. Storewell is available in a range of sizes that can accommodate any space but has the flexibility to be customised to your needs.
Furniture considerations for the makerspace
The
maker movement

is thinking

outside of the box

!

Our range has many options so we're able to offer a wide array of services.
07.

KAYU

With a stylish Rubberwood seat and black rod frame, the Kayu Stool is the perfect place to perch.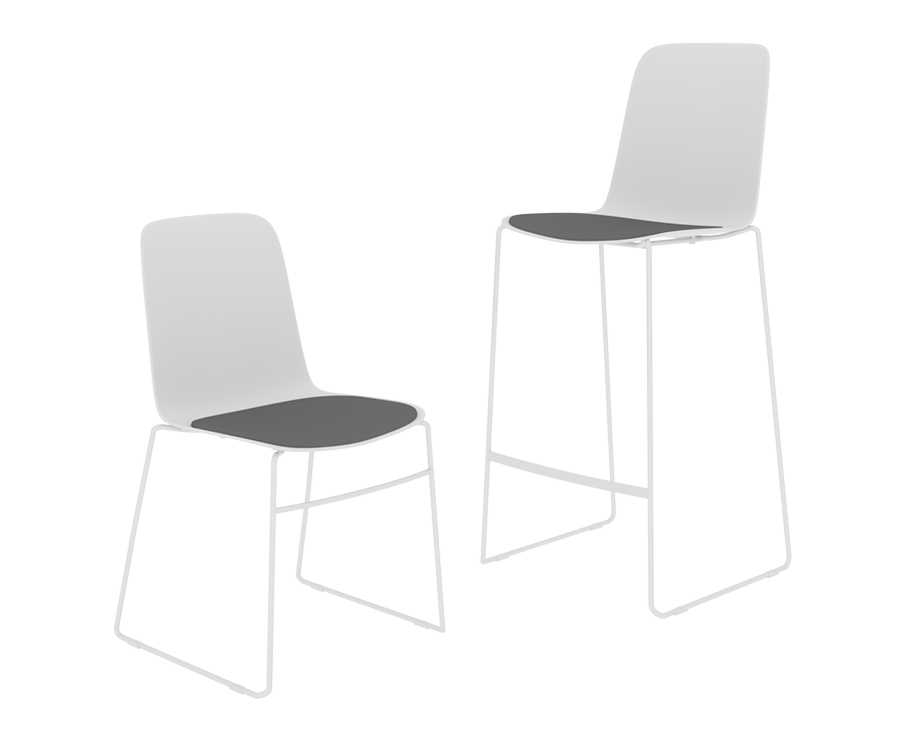 08.

AGORA

Agora is the all-rounder. Ideal for collaboration spaces, extra seating, and staff areas.
Start Now
Get Inspired

and create your dream Makerspace

Today

.

We're a team of creatives who are excited about your unique ideas + spaces and help schools and community organisations to create amazing experiences by crafting top-notch learning environments.