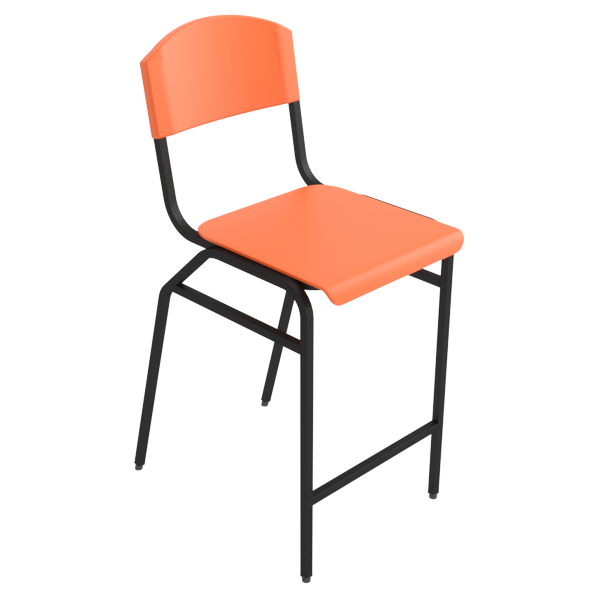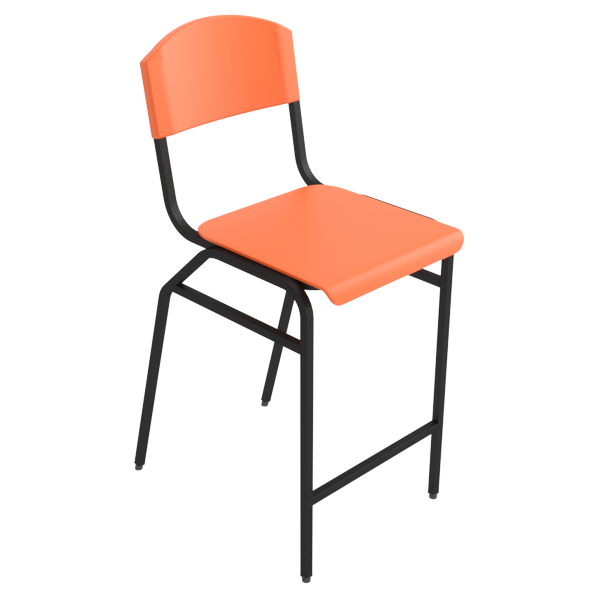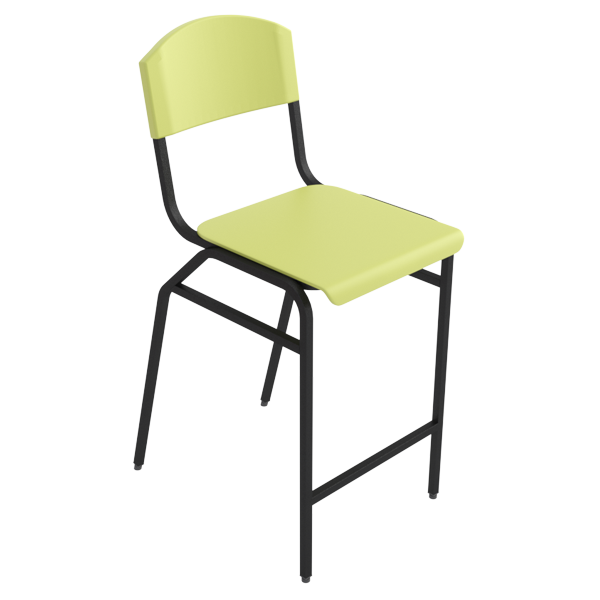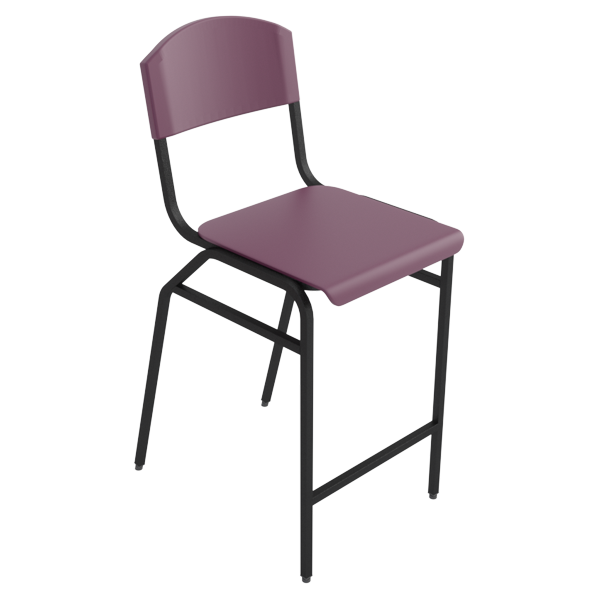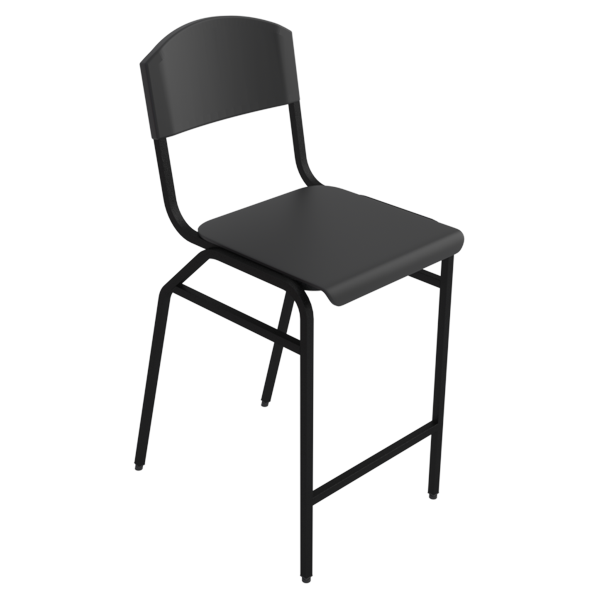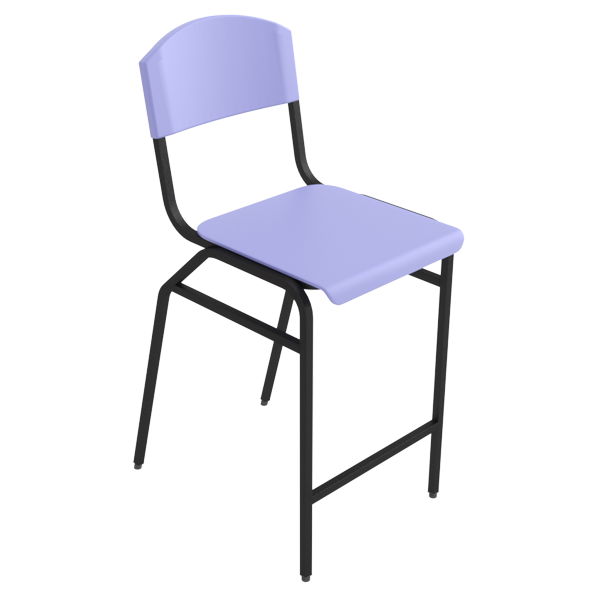 Stacking Stool
Proform Graphics Stool
Revolutionise classroom seating with the Proform Graphics Stool - a fusion of comfort and durability, ideal for dynamic Australian educational settings, from art rooms to STEM spaces.
---
Features
---
---
Resources

Proform Stool
Innovative Design Meets Classroom Functionality
The Proform Graphics Stool is crafted to cater to the vibrant and diverse needs of Australian educational environments. Its moulded polypropylene and steel construction is not only durable but also easy to clean, making it an excellent choice for art rooms, science labs, STEM areas, makerspaces, and tech zones.
Enhanced Comfort for Extended Learning
Understanding the importance of comfort in learning, the Proform Graphics Stool features a unique waterfall seat design. This ergonomic addition reduces pressure on the thighs and lower back, encouraging better posture and increased comfort during long periods of sitting. This feature is especially beneficial in fostering an engaging and comfortable learning environment for both primary and secondary school students.
Durability and Safety Combined
At the core of its design, the stool boasts splayed powder-coated steel legs. This not only ensures remarkable strength and longevity but also minimises the risk of tipping, providing a safe seating option for dynamic classroom activities. The robust construction guarantees that the stool can withstand the energetic and varied use typical in school environments.
Sustainable and Adaptable
In line with contemporary sustainability efforts, the Proform Graphics Stool stands out with its interchangeable seat and back parts. This innovative feature allows for easy replacement of components, significantly reducing waste and extending the stool's lifespan.
Space-Saving Storage Solutions
The stools are designed to stack up to 10 high, offering a practical solution for space-saving storage. This feature is invaluable in schools where space is at a premium, allowing for quick and easy reconfiguration of rooms for different activities or thorough cleaning.
Ideal for Creative and Technical Spaces
The Proform Graphics Stool is particularly popular in secondary schools but is versatile enough for use by younger students. Its easy-to-clean surface and robust design make it an ideal choice for art rooms, where spills and stains are common, and in STEM spaces, makerspaces, and tech areas, where durability and adaptability are crucial.
Its design and features cater specifically to the dynamic nature of Australian schools, making it a top choice for educators and students alike.
---
Product Finishes
Moulded Plastic
7 colours available

Black
Grape

Cranberry

Storm

Apple

Tangelo
Blue
---
More from the Stools Collection
More from other categories