Category 2
Haven Fabrics
Sink into our exclusive Haven collection, a symphony of superior quality and exquisite design. Experience fabrics that not only look luxurious but feel divine against the skin.
Durability Meets Classroom Comfort.
Our Haven fabrics balance durability with a touch that's soft and gentle, making them perfect for educational settings. Enhance your learning spaces with the trusted quality of Haven.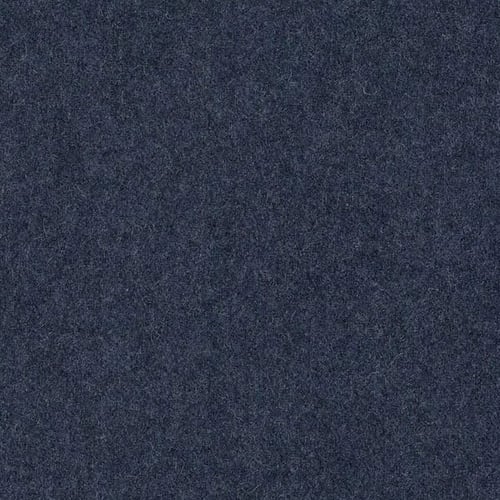 Ink
Dive deep into the heart of the Daintree at dusk; a dark blue reflecting the secrets of ancient rainforests.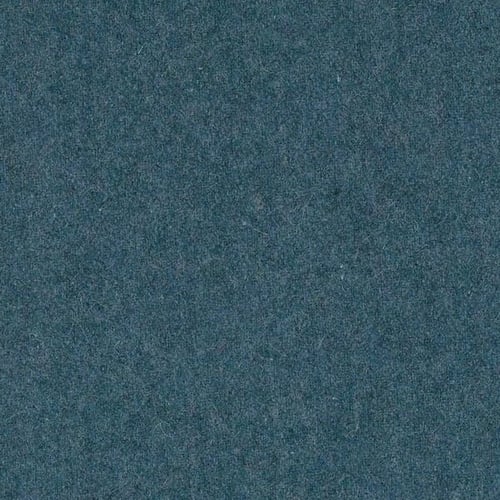 Ocean
Capturing the gentle waves of Bondi Beach, this mid-blue evokes tranquil seaside mornings.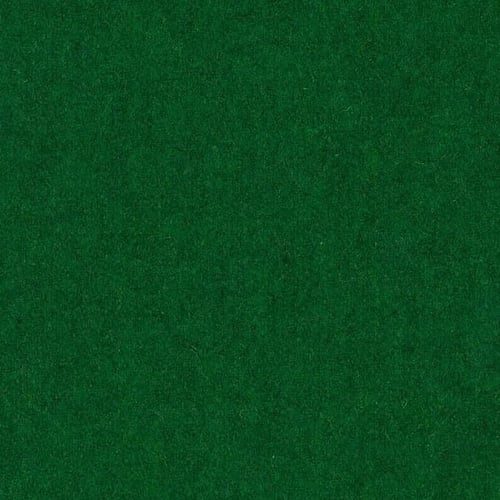 Leaf
A tribute to the dense eucalyptus forests, this shade of green paints the serenity of the bushlands.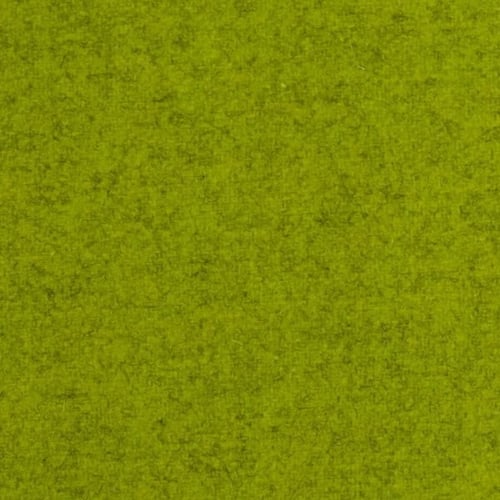 Citron
Illuminate your space with the vividness of Australian wattle in full bloom; a bright yellow-green spectacle.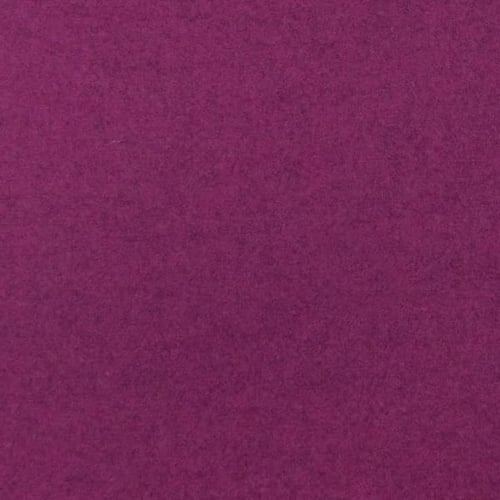 Cerise
Reminiscent of the deep pink hues cast by a Kimberley sunset, a colour that mesmerises and captivates.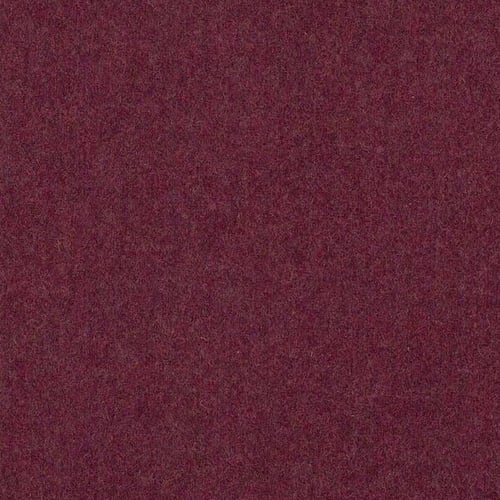 Oxblood
Echoing the rich ochres of the Outback's red center, this deep red speaks of ancient lands and stories.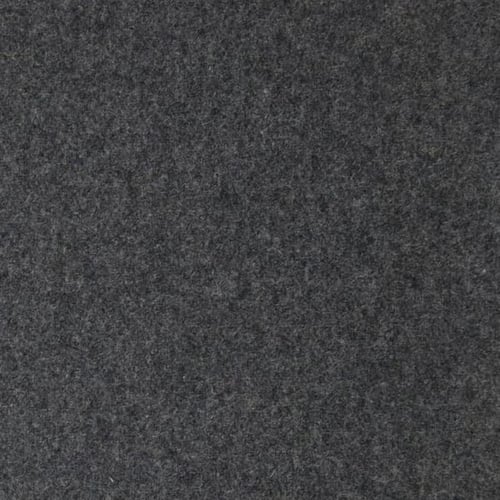 Lead
Channel the formidable strength of the Grampians' granite cliffs, a dark charcoal commanding attention.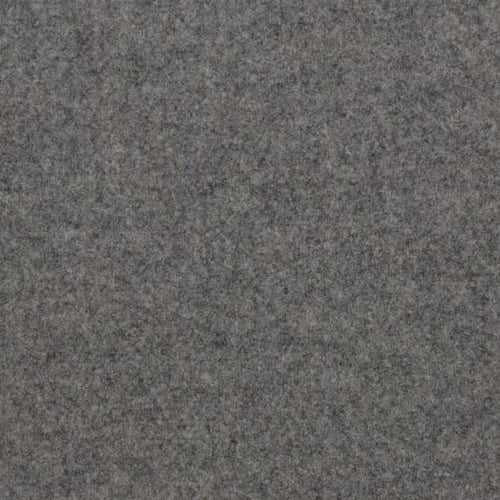 Wolf
A warm grey capturing the mystique of early morning mists over Tasmania's rugged wilderness.
Product Specifications.
Composition Woven | 100% Australian + Mongolian Wool Width / Weight 142 cm / 620 g/m Abrasion 50,000 Martindale Performance Rating Heavy Duty Commercial Upholstery Fire Test BS 7176: Medium Pattern Repeat Nil Backing No