Standard Range
E0 Laminate
Discover our E0 Laminate colour range, a harmonious blend of contemporary design and nature's timeless elegance.
Create Your Spaces with our E0 Laminate Range.
Introducing our E0 Laminate finishes - the perfect blend of style, sustainability, and price. Experience impeccable design without compromising on environmental standards.
Dark Oak
Deep as the shadows of the ancient trunks in the Daintree Rainforest.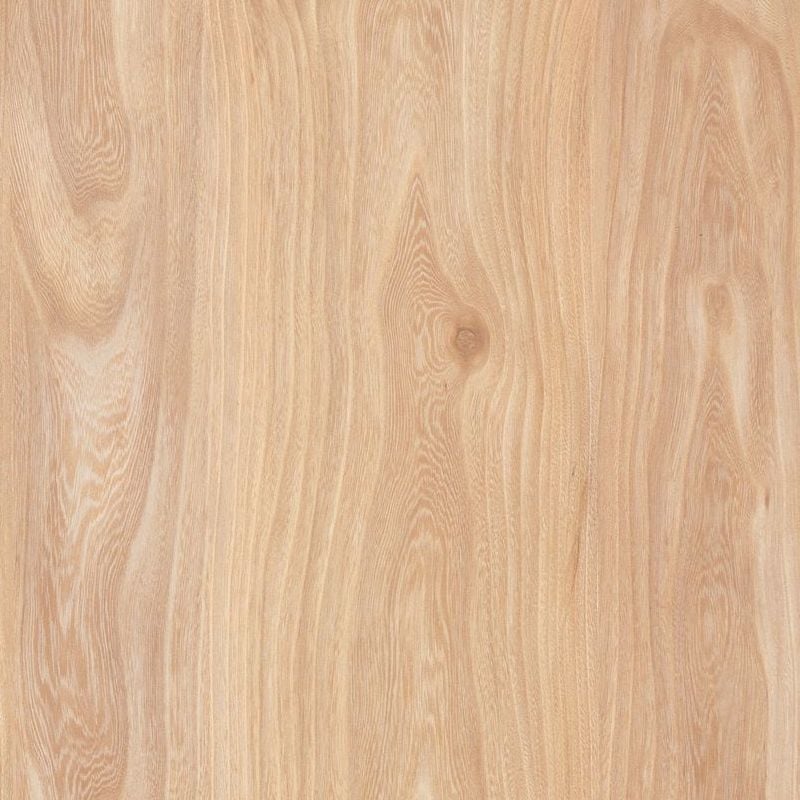 Natural Oak
Mirroring the untouched beauty of the Australian bushland.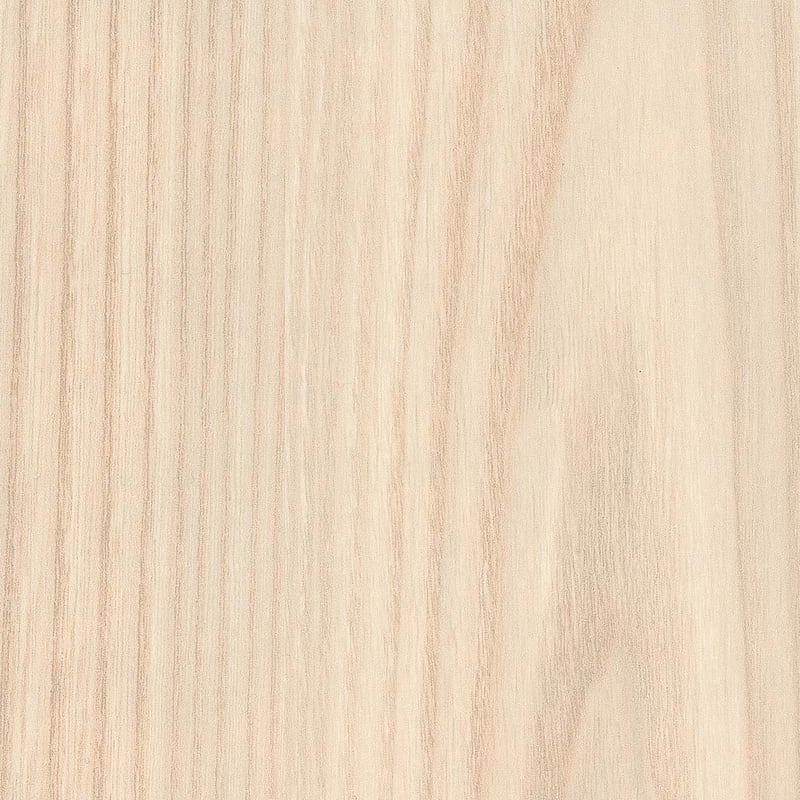 Light Oak
A gentle milkwood hue, reminiscent of dawn's first light on oak.
White
Pure and warm like the sands of Whitehaven Beach. Storm
A powerful dark grey, evoking the majesty of stormy skies.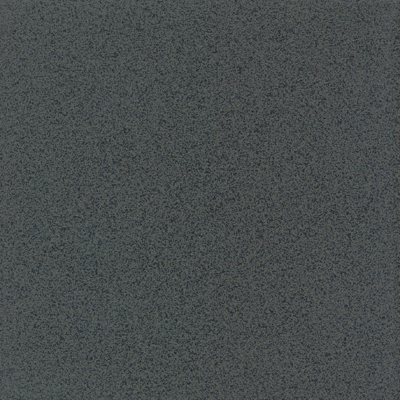 Ironstone
Deep charcoal speckles, capturing the allure of mysterious caverns.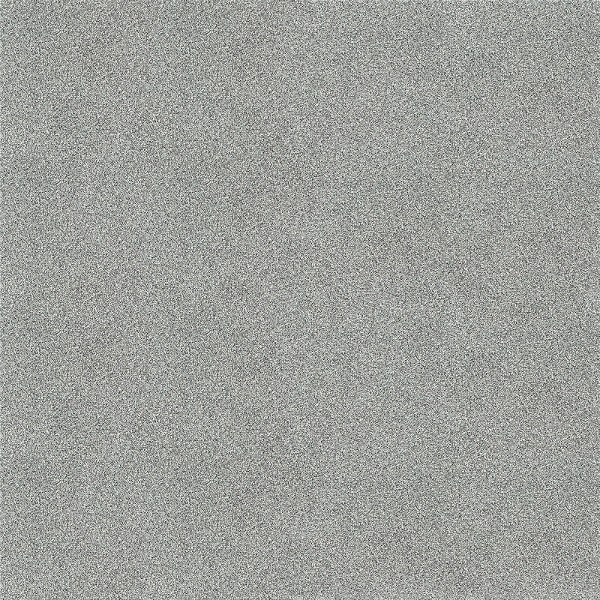 Diamond
Speckled greys dancing like pebbles in a clear creek.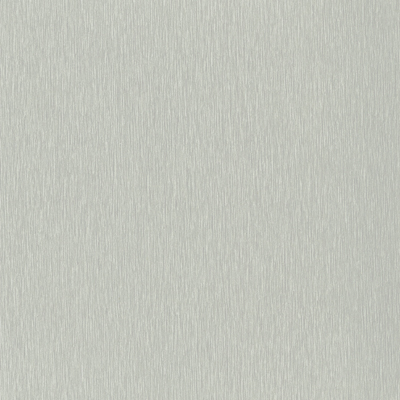 Zincworks
Grey with a mineral touch, echoing the beauty of raw elements.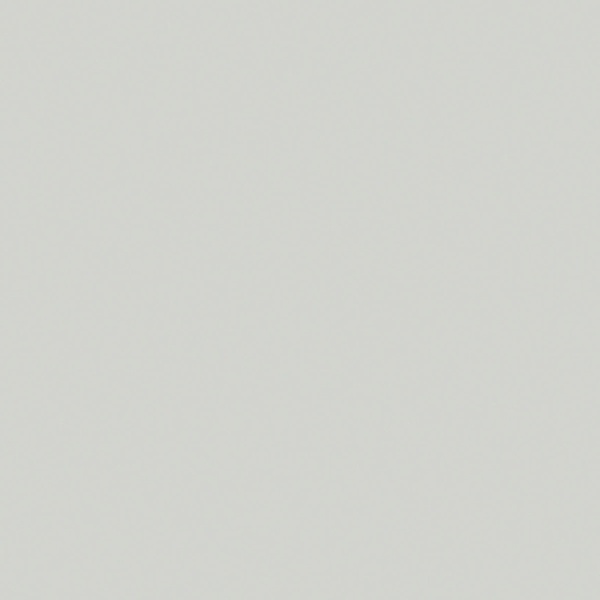 Grey
A subtle light grey, embodying the tranquillity of misty mornings.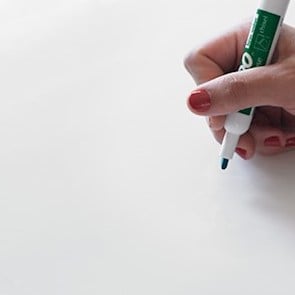 Writable
An ultra-smooth, easy-to-write surface.
Product Specifications.
Composition Low Pressure Laminate (LPL) on Medium Density Fibreboard (MDF) Width / Weight 120 cm / 240 cm Performance Rating Heavy Duty Commercial Pattern Repeat Nil - Random Organic Edging ABS Edged