Contact Us
Get in touch.
We are here to help and answer any questions you may have.
We can't wait to hear from you.
69-75 Glenvale Crescent
Mulgrave Vic 3170
Australia
info@vef.com.au
1300 966 640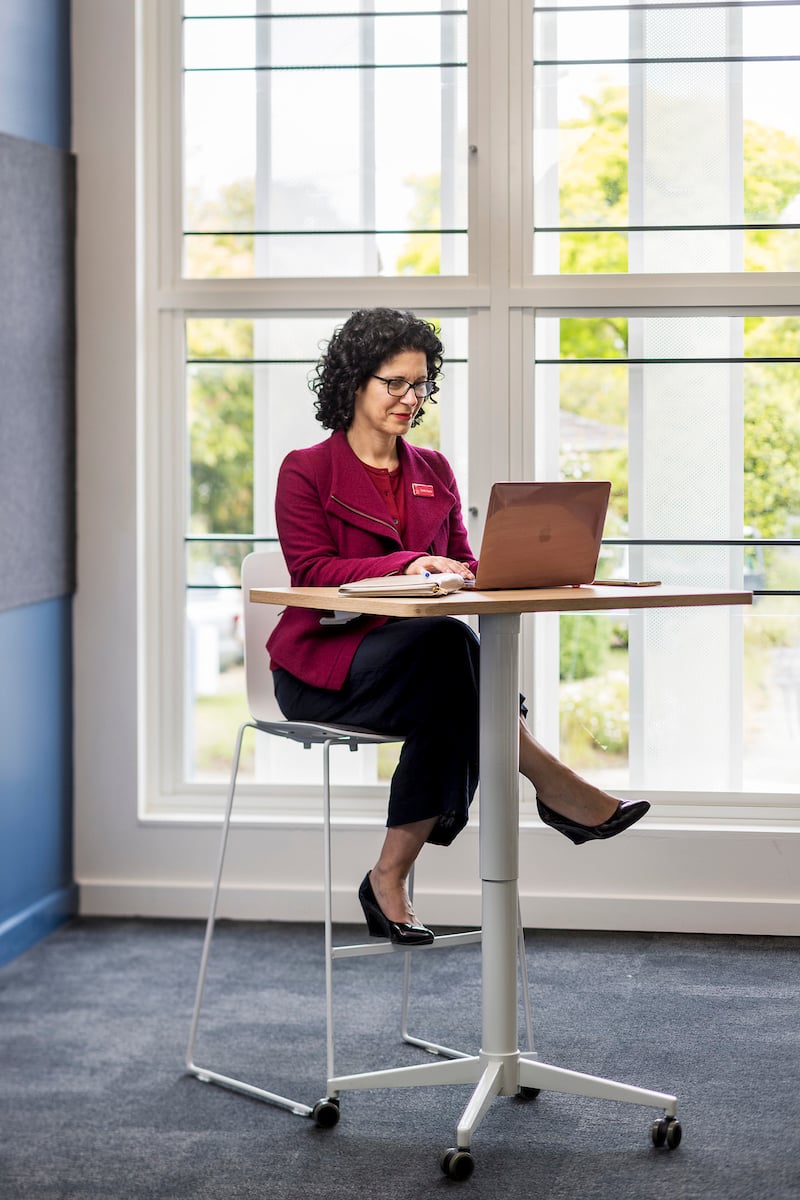 Send a Message
Reach Out
For any enquiries, please don't hesitate to reach out to us. Fill out the form below.