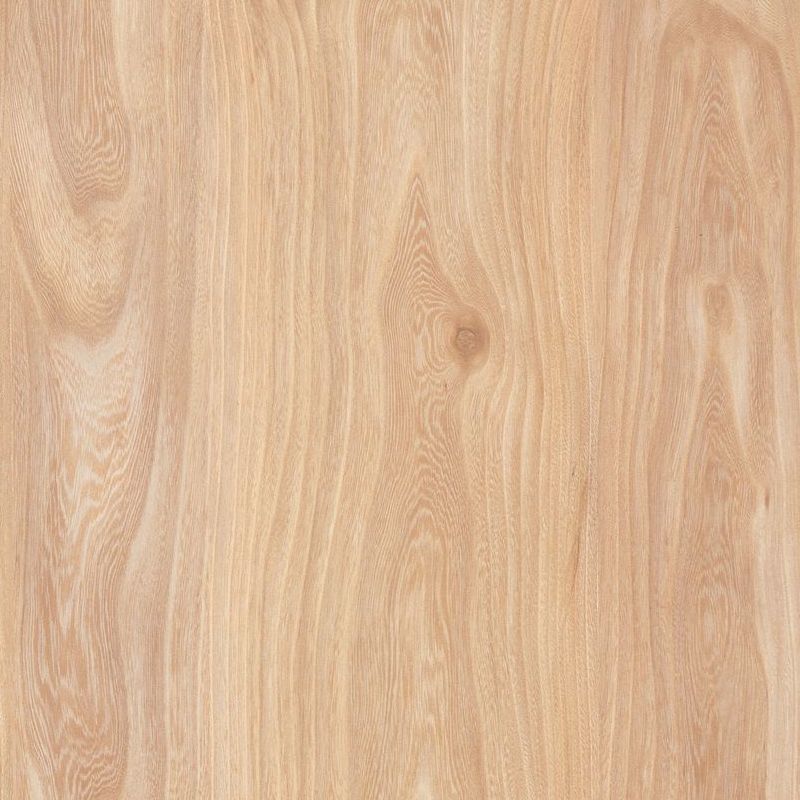 Natural Oak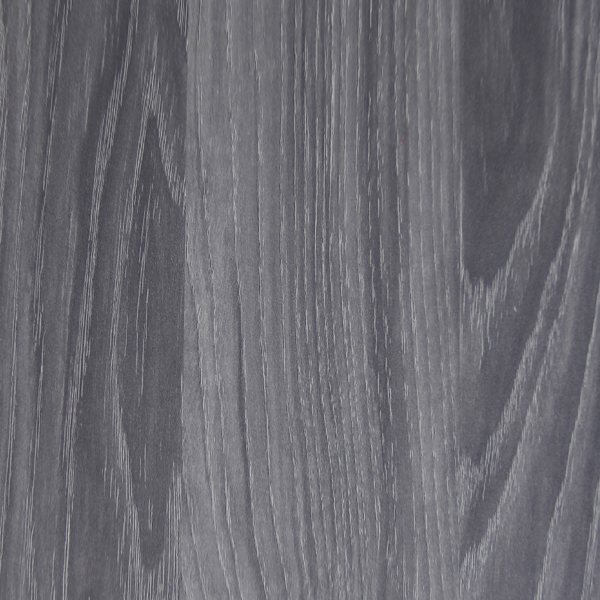 Dark Oak Storm White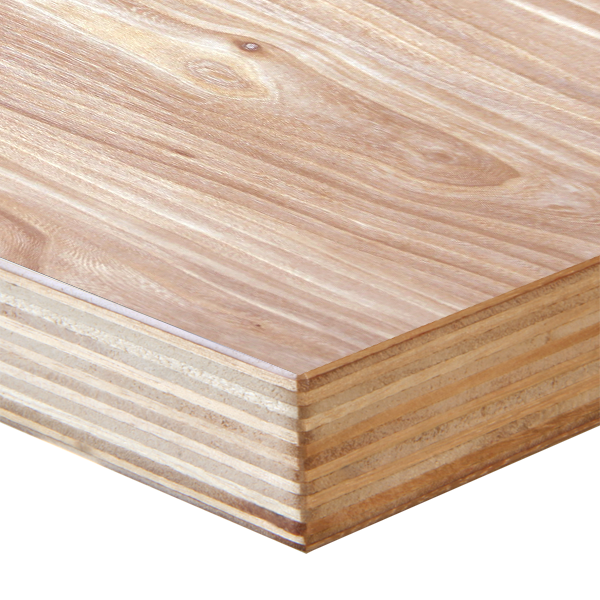 Natural Oak Plywood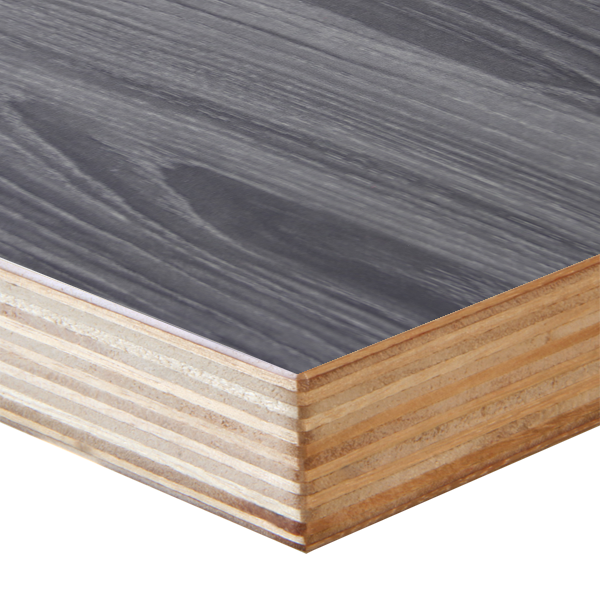 Dark Oak Plywood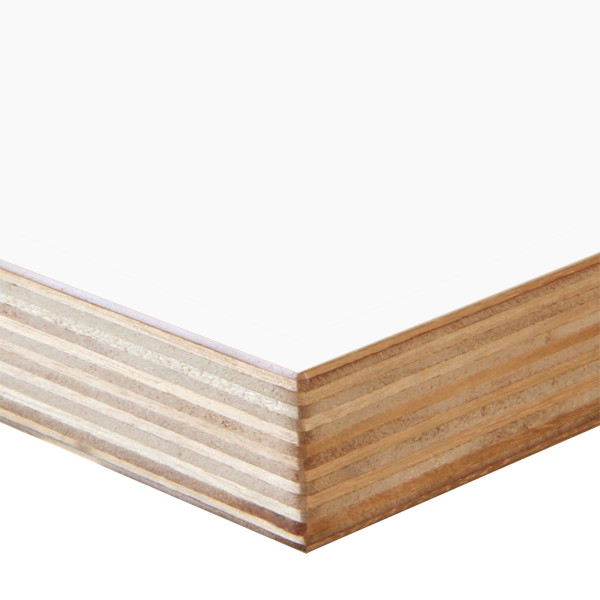 White Plywood
Coming Soon
Check back soon for access to 3D assets
Shinto
The Shinto table range is a collection of tables for learning, collaborating and socialising. Shinto has been designed to be the flexible centre of activity. The 50mm steel frame and support structure paired with a hard-wearing laminate or plywood top creates a valuable addition to any learning space. Each table can be upgraded with power units and cable management support a multitude of uses. These 720 or 1050 height tables are available in multiple sizes.
Design by VE Furniture in Melbourne Australia
50mm steel frame with steel support structure and laminated MDF or plywood top
720mm or 1050mm height profiles
Concealed or above-desk power available.
Available in black or white powder coated steel as standard
8 in house E0 Laminate finishes available
100+ Laminex and Polytech laminate finishes available.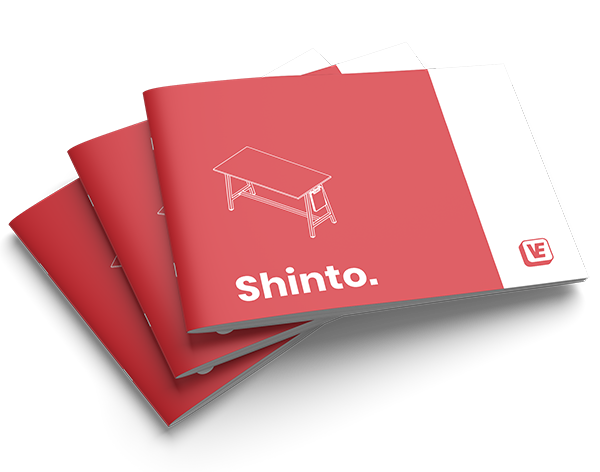 Need more info? Download our PDF Guide and discover the ways Shinto can create environments that promote personal performance, while supercharging a culture that values collaboration and the creation of new ideas.
Be Creative
Shinto offers a large range of components designed to be easily configured in many different ways to accommodate the needs of your environment and the workstyles it will host. Series One + Two Desks can be connected unlimitedly, making it easy to expand from a desk for one to an office of one hundred.