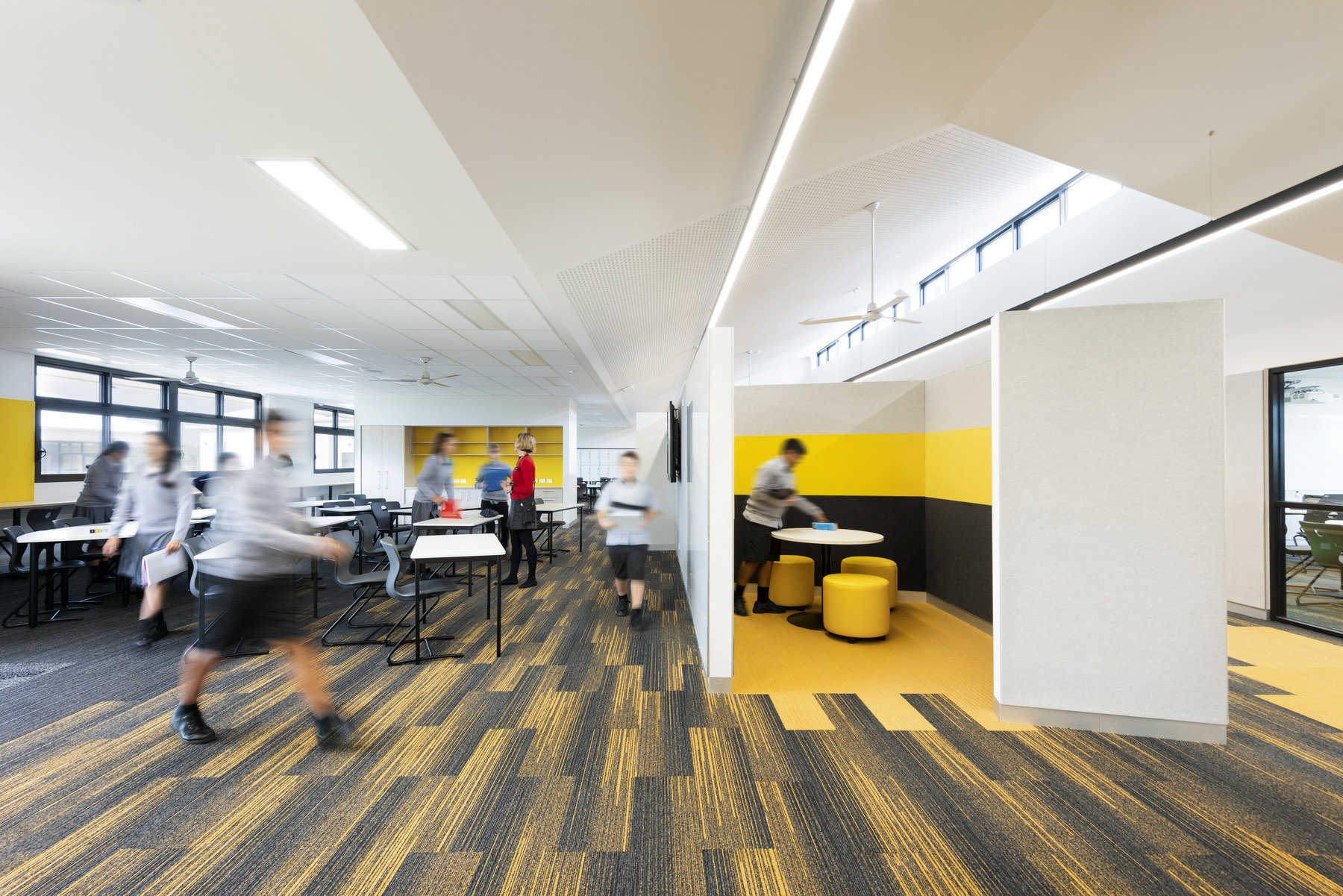 Back to School 2024
Classroom Packages
Revitalise Your Learning Space - Explore Our Quick and Simple Classroom Furniture Sets!
Welcome to VE Furniture
Crafting educational spaces has been our passion for over 30 years.
St Helena Secondary College
Located in the leafy suburb of Eltham North, the school wanted to take advantage of its natural surroundings and bring the outdoors in.
Enhancing the learning experience with innovative school classroom furniture.
Avila College
The new Ballygriffin facility offers a contemporary learning environment.
Clifton Creek Primary
Built in 1911, the school was destroyed in the 2019/2020 East Gippsland bushfires.
Our newest products are here to make a lasting impact.
Discover the latest range of cutting-edge products in the VE Furniture collection. Crafted to enrich the educational journey like never before.
Transform the way your institution engages with media and interactive learning with the ScribbleView Mobile Media Wall.
Arcadia's plush foam seats offer exceptional comfort, ensuring a cosy seating experience.
Educational Products for Every Space
Explore by Space
Libraries

The library is a dynamic learning hub that needs to accommodate a range of distinct zones.

Explore

Early Learning

Play based learning is the key theme in preschool and early learning centres.

Explore

Special Needs

Calm, soft spaces with natural colour palettes that create a relaxed and homely feel.

Explore
The latest updates and articles from VE Furniture.
With fresh articles added regularly, our blog is your go-to source for the latest insights, tips, and stories. Journey with us through a world of ever-evolving ideas.