Our Commitment
to Sustainability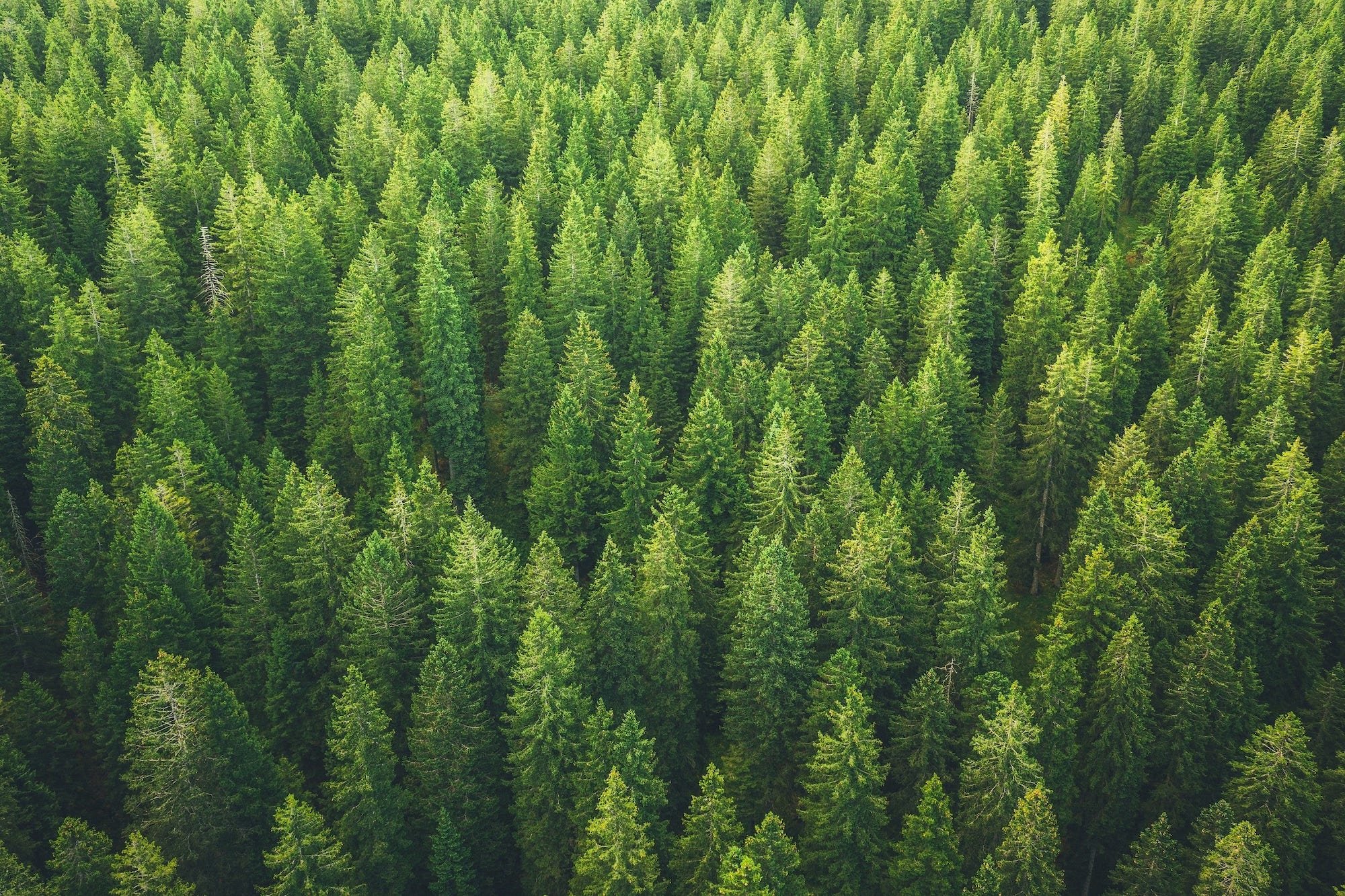 Overview
From design, to manufacture and beyond, sustainability informs every stage of a VE Product.
As a family owned and operated business who designs, manufactures and supplies educational furniture, our holistic approach to creating products allows us to consider the environmental, social and economic impacts from the initial phase, through to the end of the product's life.
Carbon Emissions
Products are made sustainable by sourcing materials responsibility and efficiently to decrease transportation emissions and costs, we achieve this by manufacturing and bulk shipping our products from our very own factories, among our other initiatives, such as;
Flat packing to maximise space efficiencies
Minimising waste at every stage of the manufacturing process
Deploying low-energy lighting in our offices and factories
Recycling packaging and pallets wherever possible
Recycling paper, computer components and toner cartridges
Contracting eco-friendly companies for utilities and services
Product Materials: Reclaim + Recycle
VE Furniture deploys sustainable manufacturing principles, which includes the use of reclaimed and recycled materials. In manufacturing we use reclaimed plastics instead of virgin materials wherever possible and strive to minimise waste and improve efficiencies in the usage of finite resources across all departments.
MDF Board

- all wood fibre used to make our MDF is sourced only from renewable pine plantations and have extremely low formaldehyde levels (EO)
Timber Board

- we also offer Rubberwood, Laminated Plywood and Birch Veneer Plywood solid timber board options that are sourced from sustainable plantations
GECA

- we offer a suite of fabrics certified under the Good Environmental Choice Australia (GECA) standard
We do not design

Chrome plated furniture

as the substances used in chrome plating can cause organ damage in humans as well as having a detrimental effect on aquatic environments and lead to soil contamination in residential and industrial areas
We use

fully recyclable polypropylene plastic

s

such as those used in our Pippee Chairs and Tables
The steel used in our products, such as our tables, desks and shelving are

100% recyclable

and built to last for up-cycling options
Product Design: Part Replacement + Refurbishment
In designing products, our primary consideration is longevity and usefulness. We continually strive to evolve our design and production processes to ensure our products not only maintain their quality throughout their entire product life cycle, but include replacement parts to reduce waste, landfill and environmental impacts. We always design our products with care and thought to reduce the amount of materials needed.
Part replacement such as seats and backs on Proform student chairs
Product refurbishment
Reupholstery of existing furniture
Product: Repurpose + Reuse
When a school or office space inevitably chooses to upgrade its space, we not only provide installation of new furniture, but also offer a service to facilitate the ethical clearing of their used products.
When our clients request this service, we reach out to our network and explore opportunities for up-cycling products that are otherwise still perfectly good to use, and connect with charities and under-funded schools that are looking for assistance.
We assess and deconstruct all other products that have reached their use-by-date and recycle as much material content as possible to avoid adding to landfill.
Ethical clearing of used products
Donating used product to charities and under funded schools
Recycling processing to reduce landfill
Second life programs
As well as product refurbishment and reupholstery to give products a second life, VE Furniture can assist in the disposal and rehoming of old furniture, this is our commitment to sustainable practices and supporting those in need.
Donations to Charities + Schools
Since its inception, VE Furniture has donated time and resources to a vast number of charity organisations such as the Salvation Army and Friends of Refugees.
Smith Family - Wider education
Salvation Army
Friends of Refugees
Clifton Creek Primary School - donation of classroom furniture after 2020 bushfires
VE Furniture are committed to sustainability and reducing our impact on the environment. Questions about Sustainability should be sent to us at info@vef.com.au.