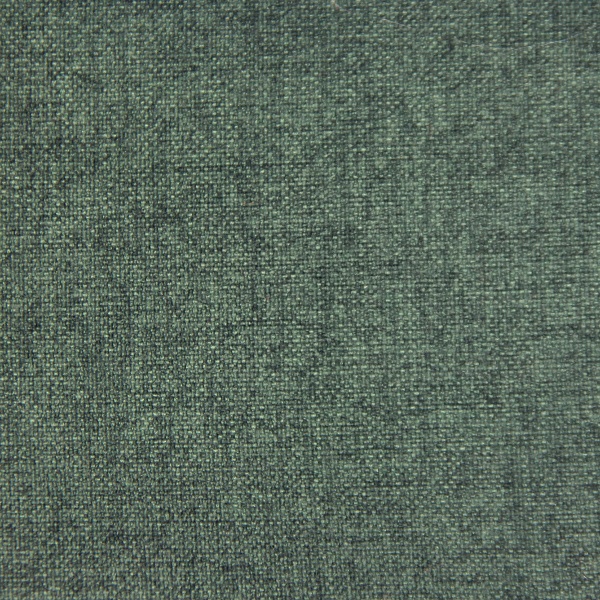 Amazon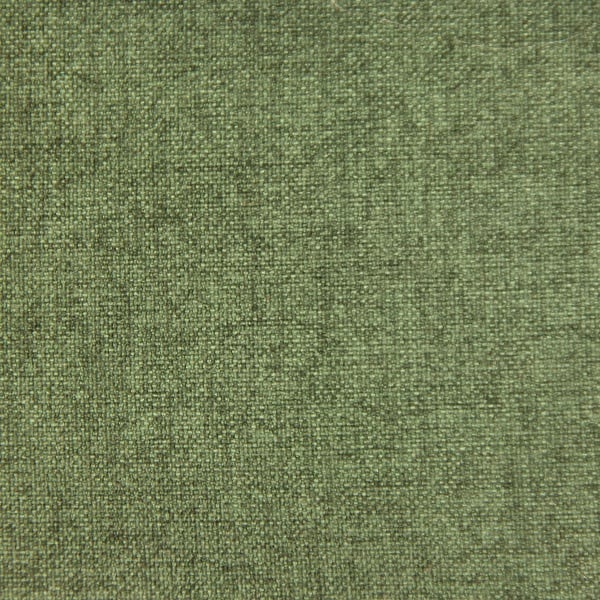 Fern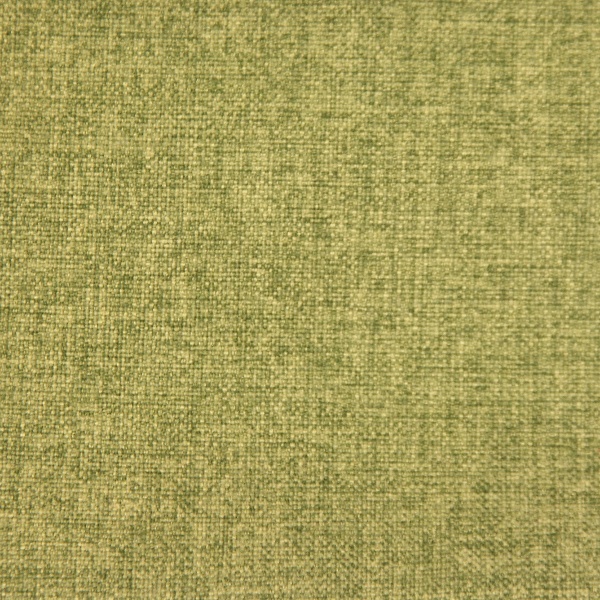 Moss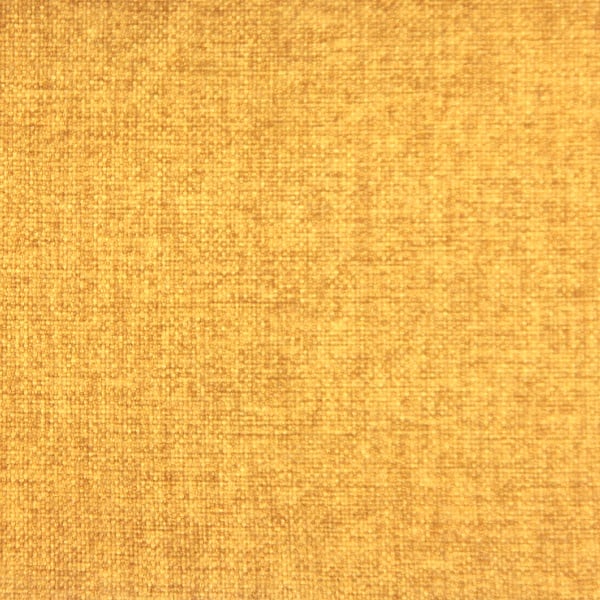 Wattle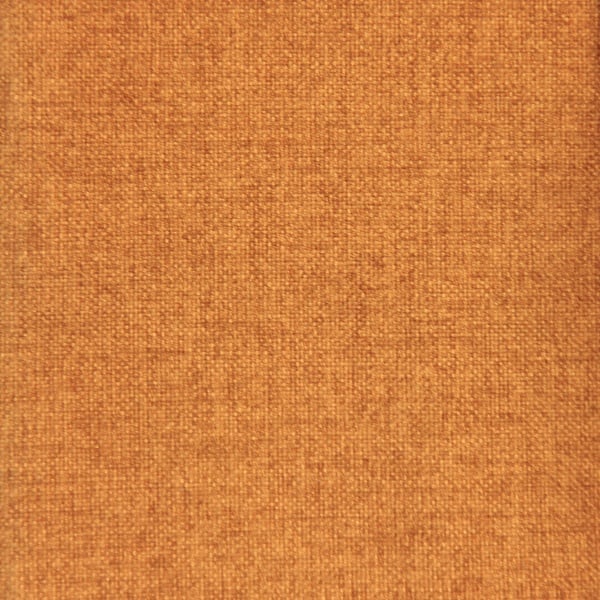 Ochre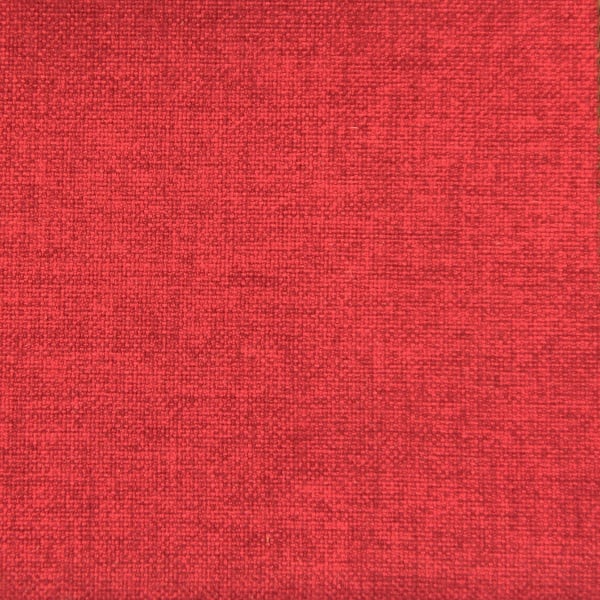 Persian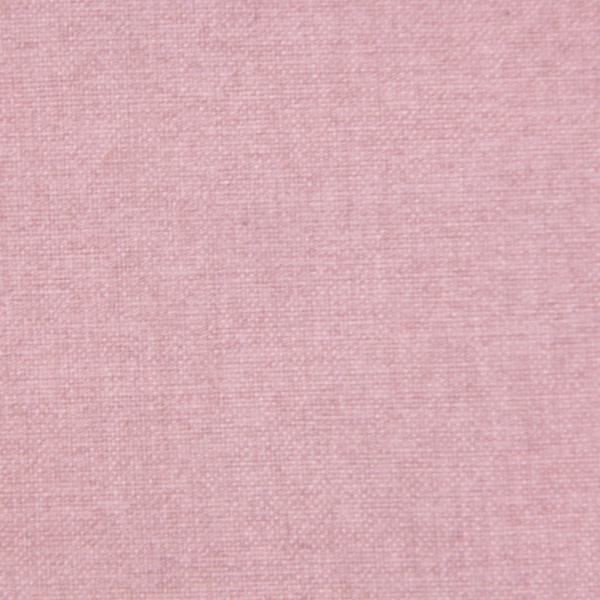 Musk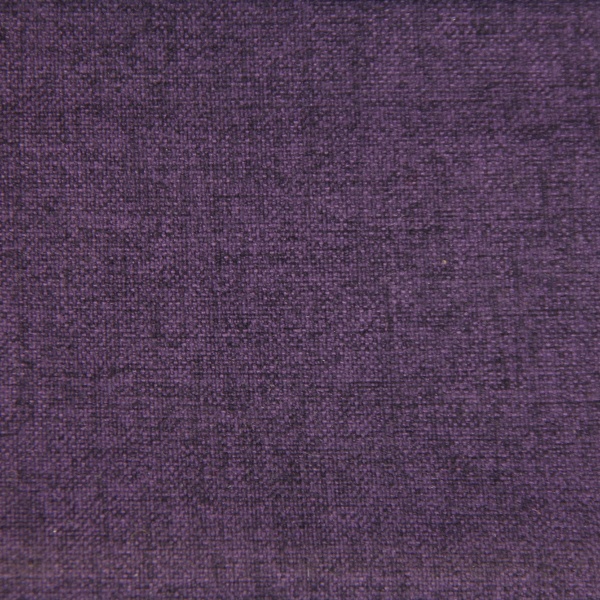 Royal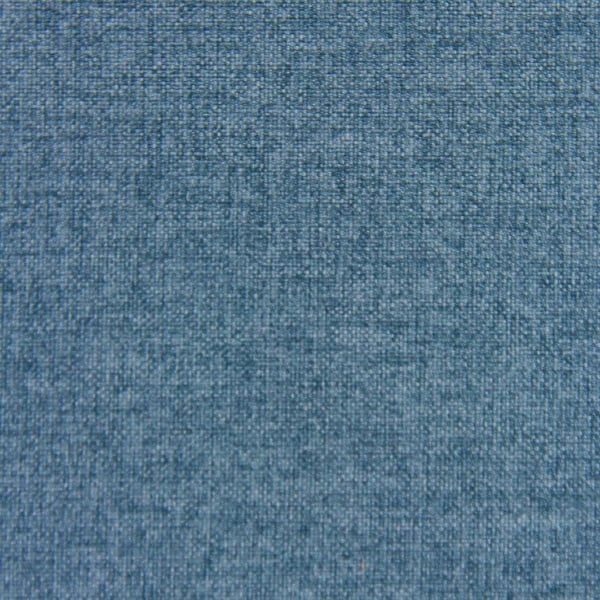 Abyss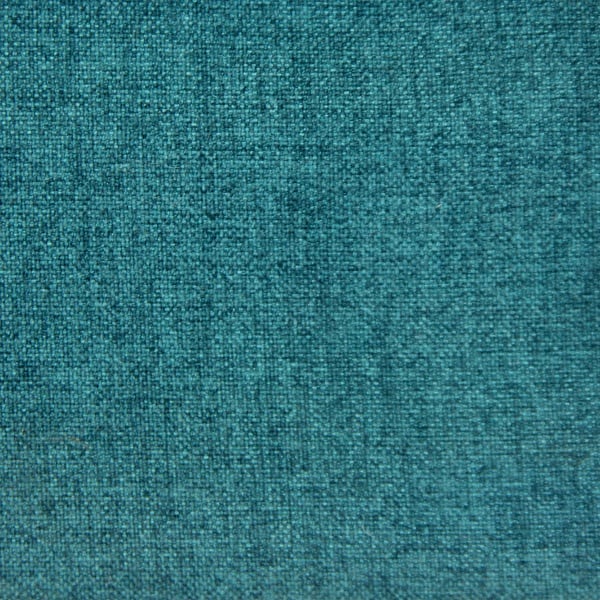 Oasis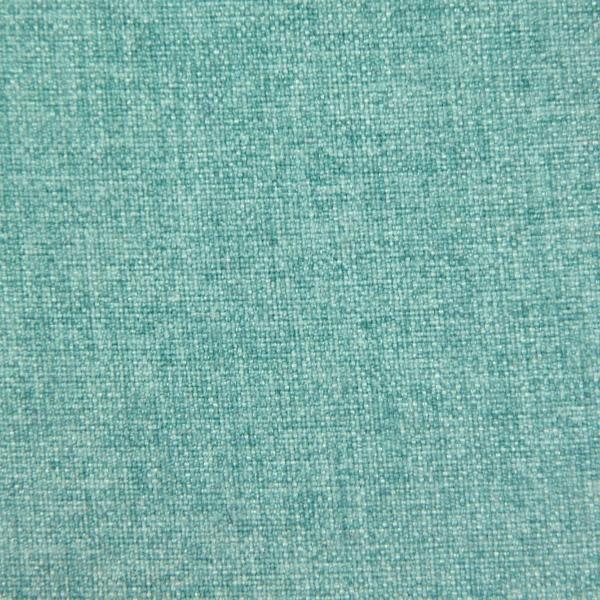 Kingfisher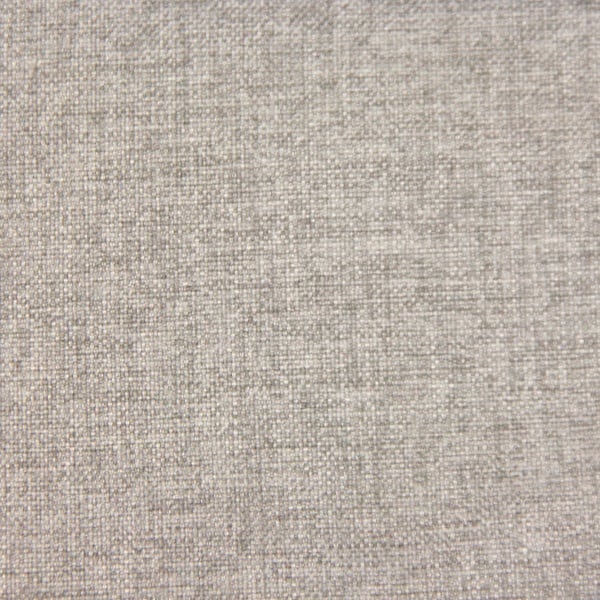 Fox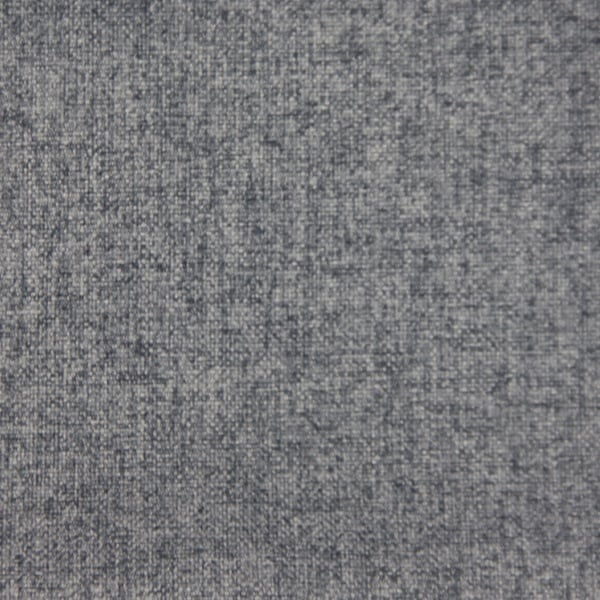 Slate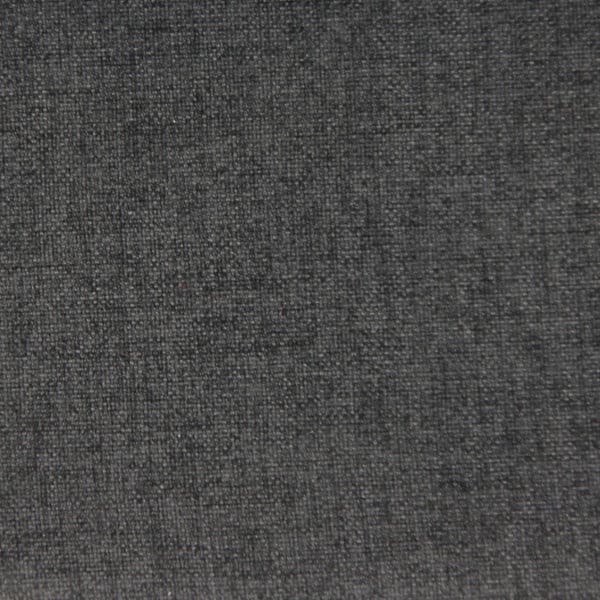 Peat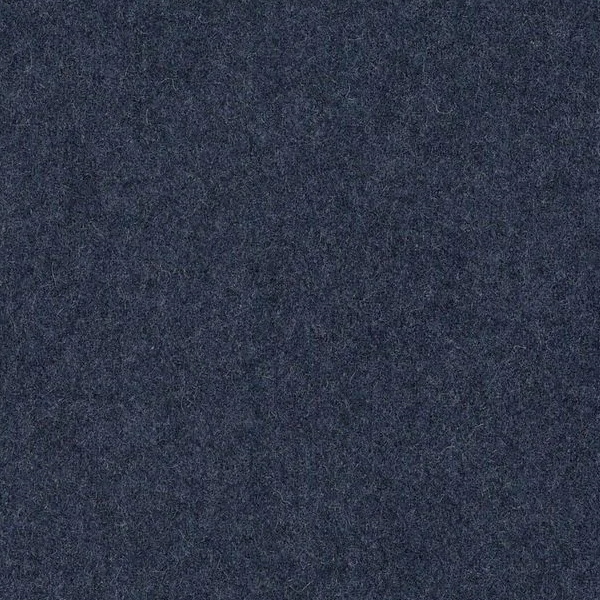 Ink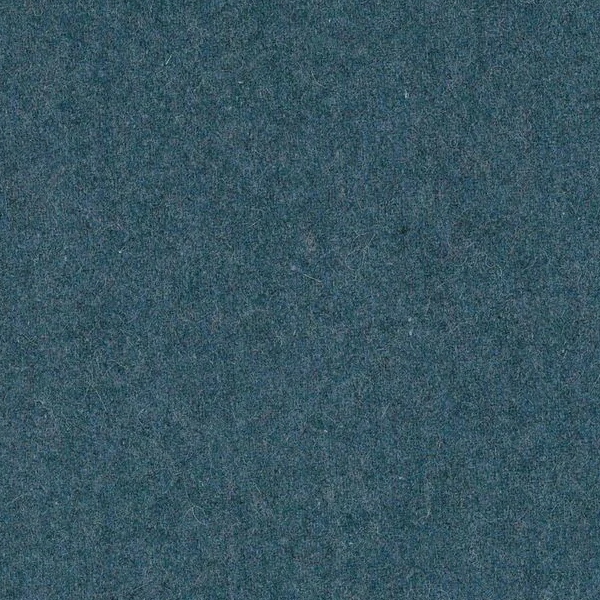 Ocean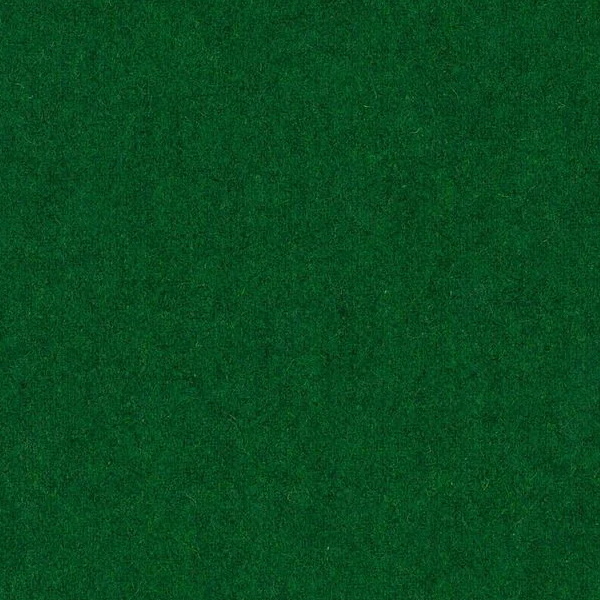 Leaf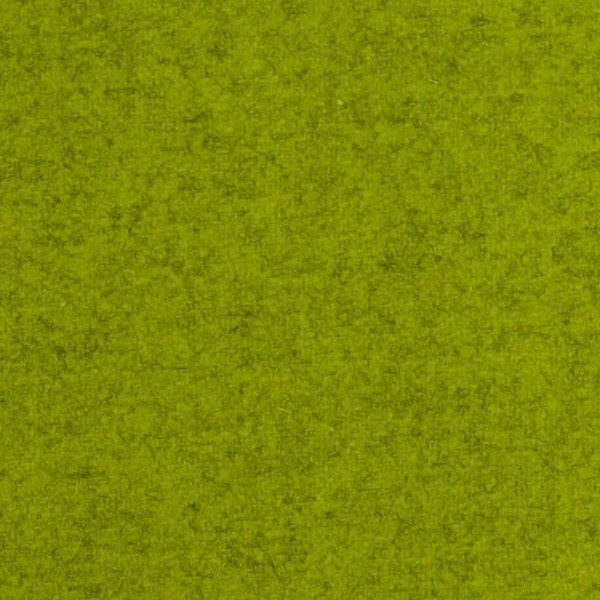 Citron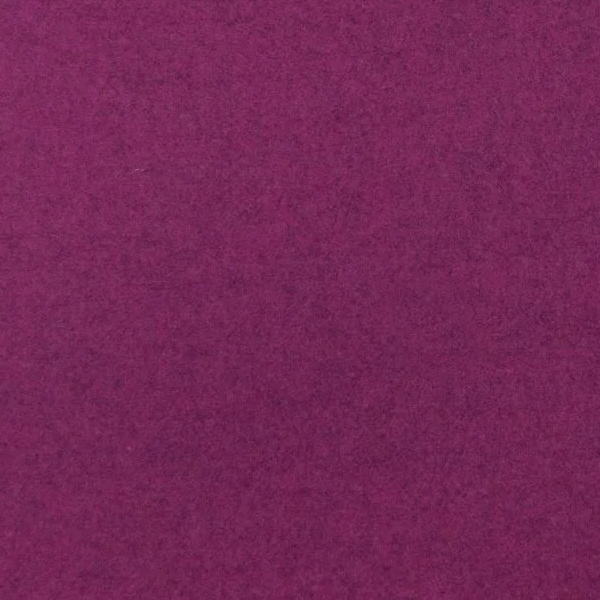 Cerise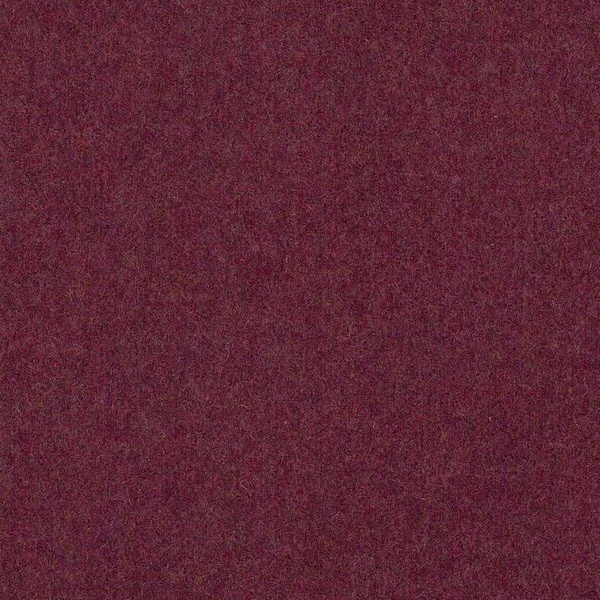 Oxblood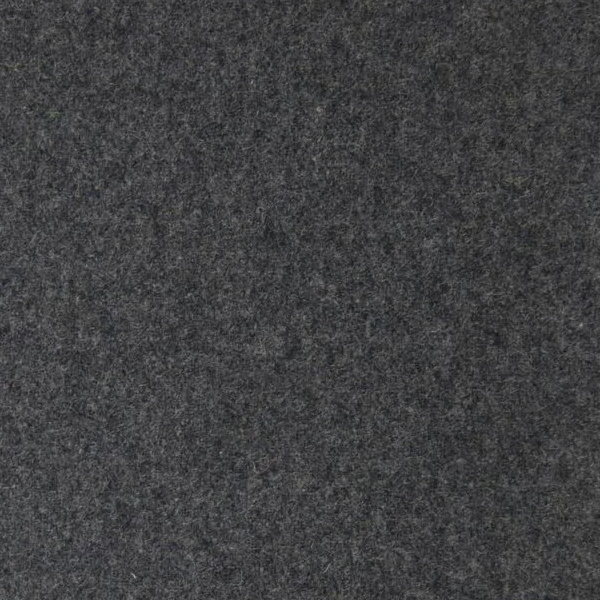 Lead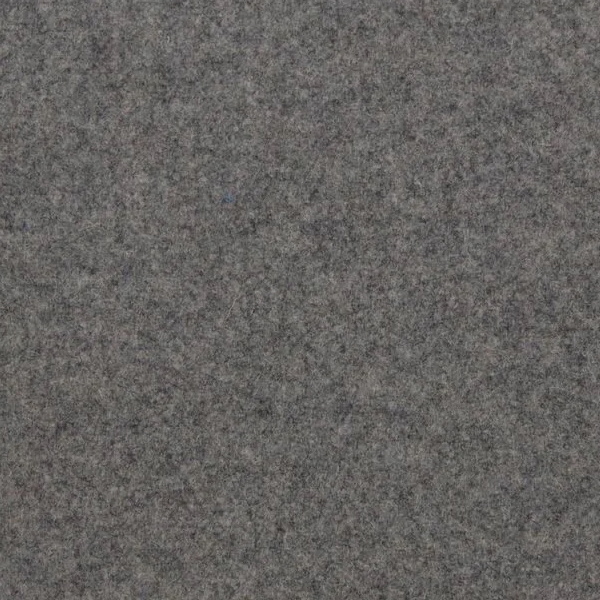 Wolf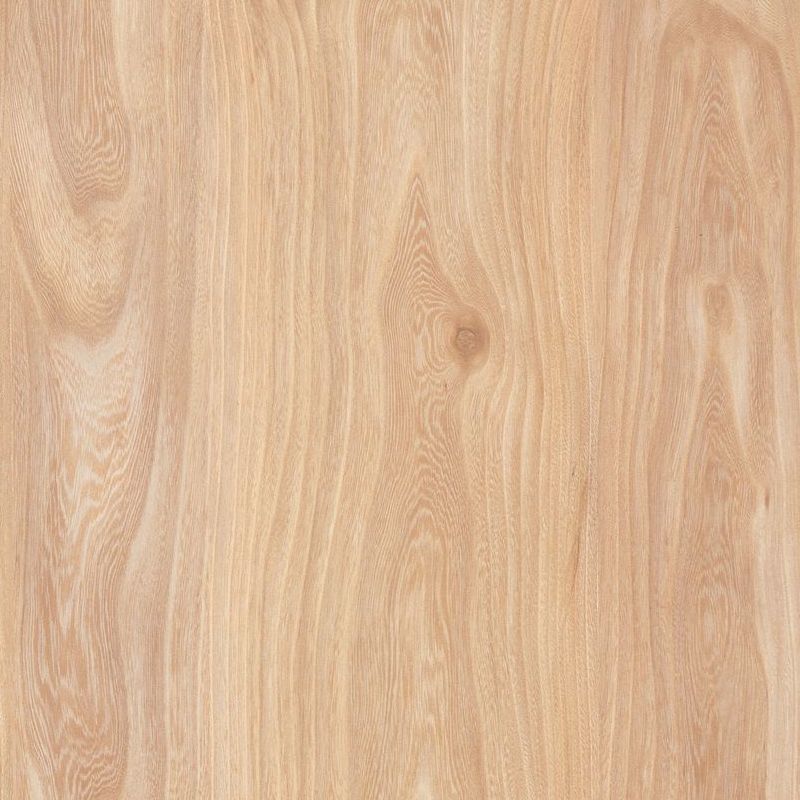 Natural Oak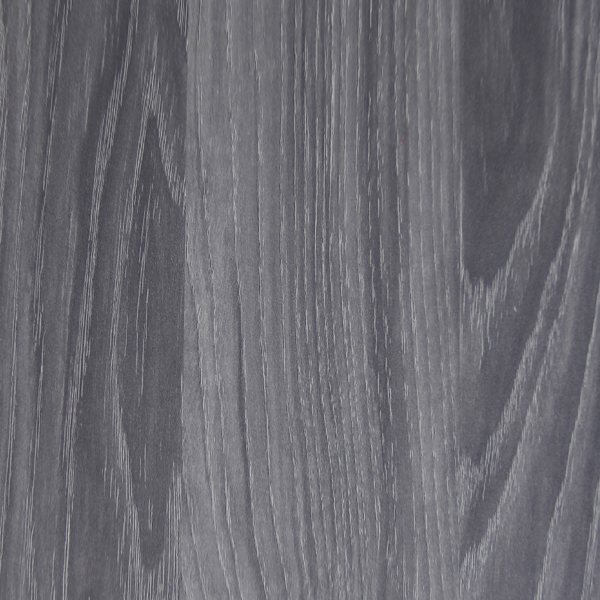 Dark Oak Storm White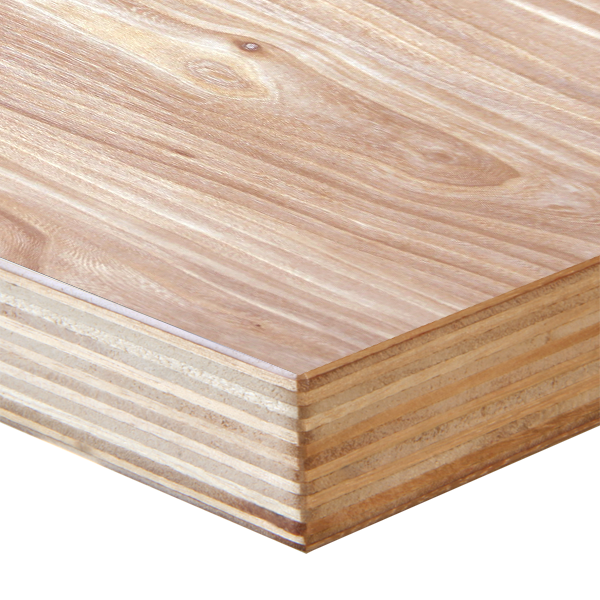 Natural Oak Plywood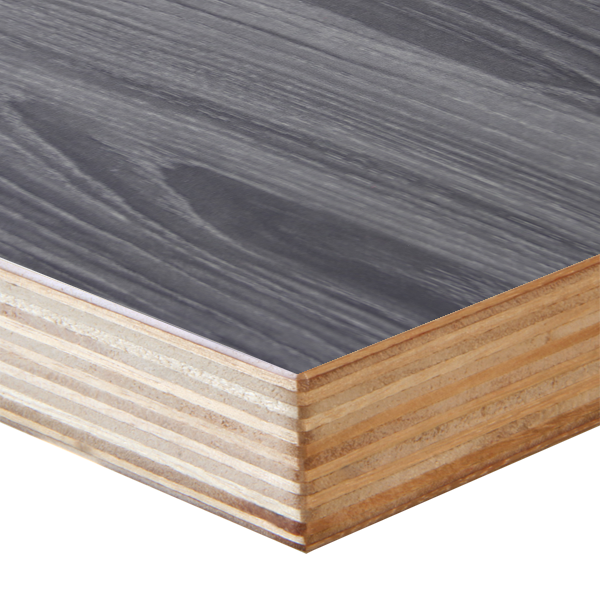 Dark Oak Plywood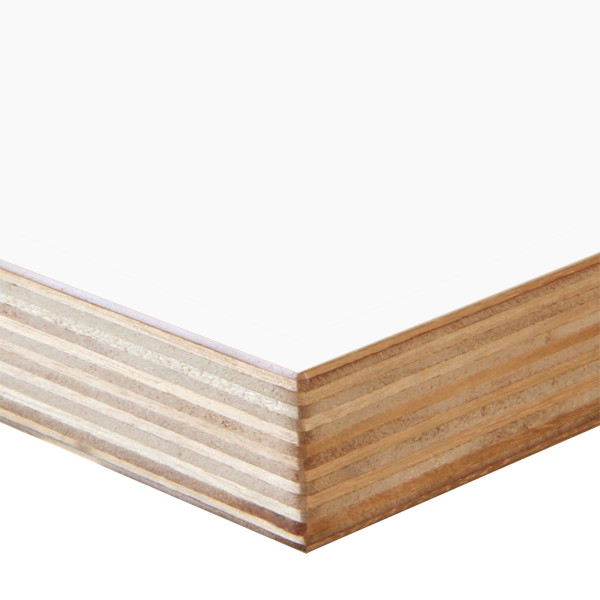 White Plywood
Coming Soon
Check back soon for access to 3D assets
Elements
The Elements collection is a truly modular lounge system designed to fit your space, aesthetic and culture. Popular in schools due to its ability to add seating capacity within a limited space, Elements is a series of modular pieces which allows for the creation of multiple configurations. All Earth modules are fully upholstered and Air modules feature an open frame design, available in a wide variety of fabrics to compliment your space.
Design by VE Furniture in Melbourne Australia
Earth and Air modules to suit all styles and aesthetics
Available in a wide range of fabrics and vinyls
Custom upholstery available upon request
Two tone upholstery option available
Endless configurations possible
About Us
Combining the four elements in a variety of frame colours, with a wide choice of materials creates a wealth of possible combinations. The Elements concept is clear, modular and balanced.
Earth is often associated with the attributes of physicality, stability, collectiveness and confidence. Inspired by these characteristics, our Earth Ottomans reflect the shape, structure and angular profile of stone whilst retaining its ability to move and change with a sureness of action and response.
Water has the capacity to flow, infinitely yielding yet infinitely powerful, silent and still, awaiting, flexible, ever changing and a source of life. Influenced by these attributes, our planter modules help improve workplace acoustics and absorb ambient noise, alongside aesthetically zoning settings.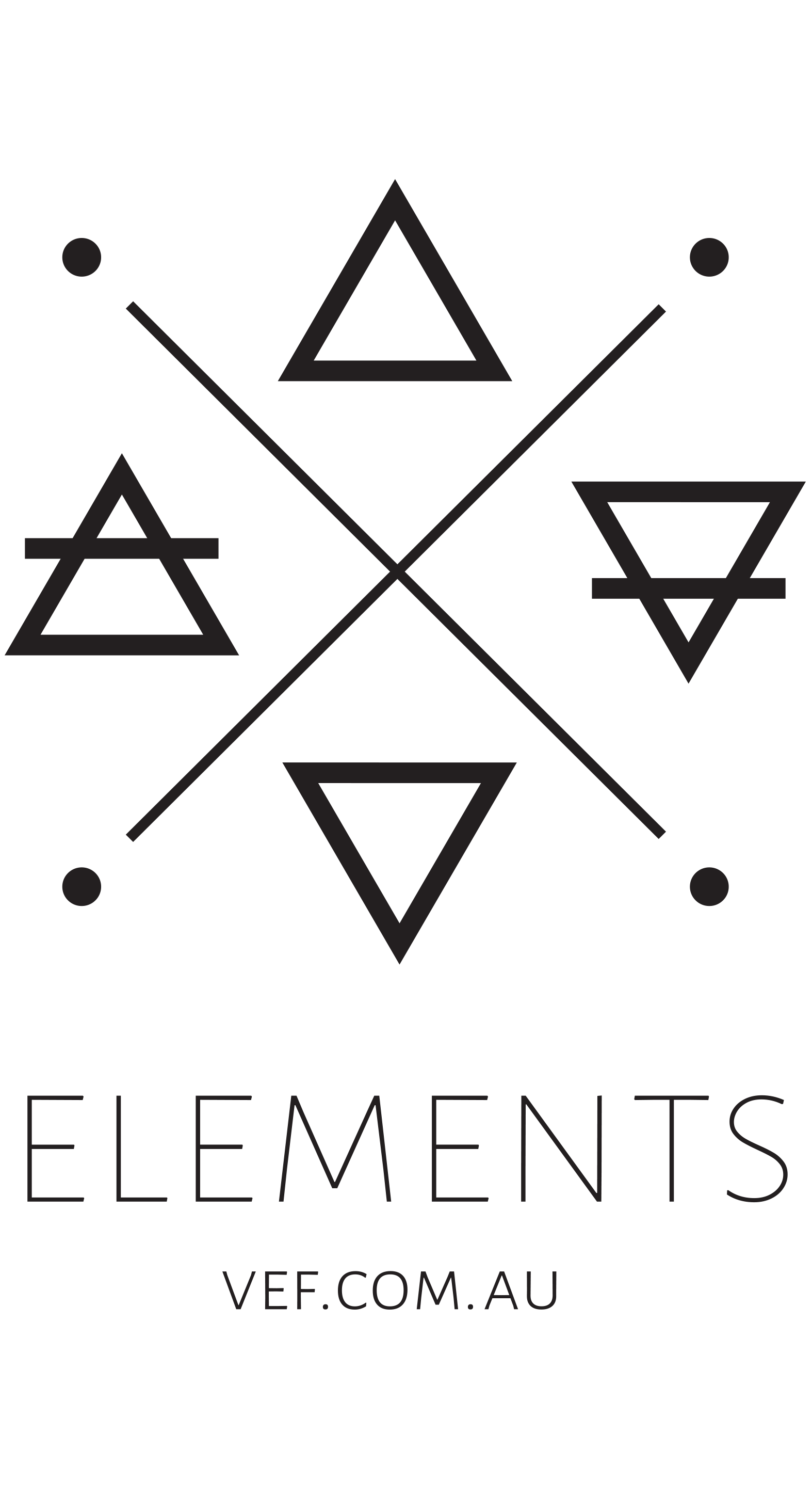 Air is constantly in motion, even when you can't see it. It represents the mind's ability to grow and expand and inspires an 'open-minded' attitude. Our Air Trapezium Ottoman is inspired by this feeling, represented in its open structure and whisper soft padding. Grow, expand and enjoy freedom of movement.
Fire is symbolic of power and combustion and represents maximum activity. Inspired by these traits, our range of power and charging accessories ensure your devices are always connected and powered.
Combine, Create + Grow
Student learning incorporates a diverse range of needs that are different from traditional classroom setups. These include formal learning, group work, and individual focus. The learning spaces that support these needs vary depending on the environment and the student's needs.
Elements is designed for staff and students looking to find harmony and balance in their learning environment. This range represented by the four elements, has been developed with the diverse needs of schools in mind and the idea of growth and change being a cornerstone of life and what it means to be human.