Standard Range
Atlas Fabrics
Discover the Atlas fabric range, inspired by the diverse beauty of our global landscapes. Each hue transports you to an iconic terrain.
Craftsmanship Meets Quality Design.
Discover the timeless elegance of our standard Atlas fabric range. Meticulously woven for durability and designed for both beauty and comfort, every piece resonates with premium craftsmanship. Experience the Atlas difference today
Oasis
A serene blue, evoking tranquil waters in a desert retreat.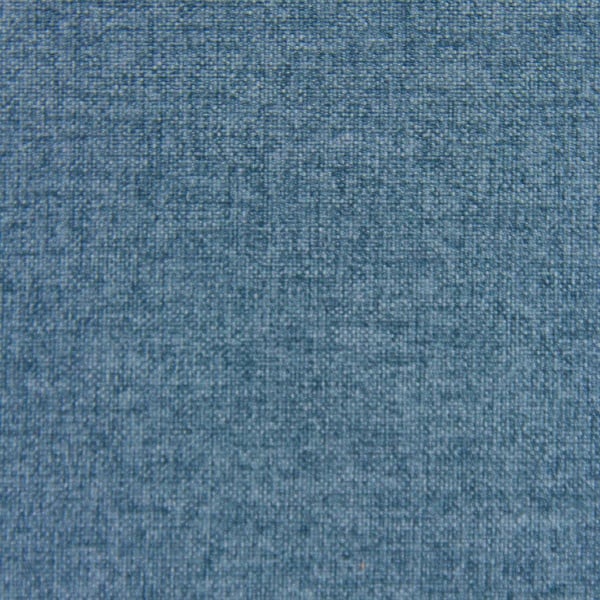 Abyss
Profound deep blue, as mysterious and deep as ocean depths.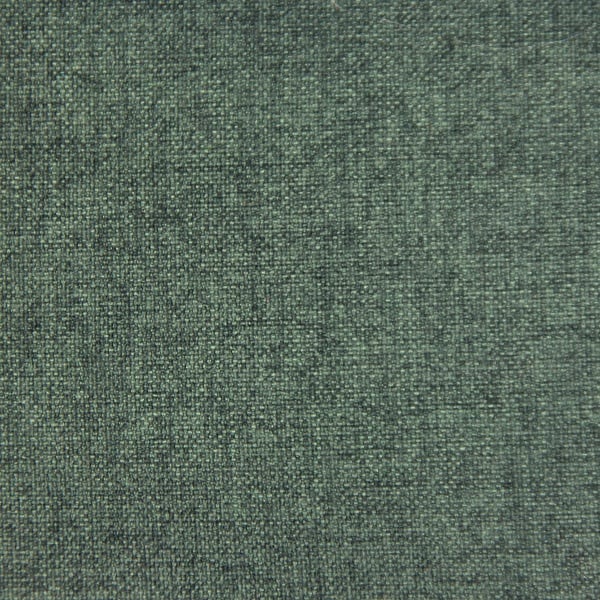 Amazon
A lush, dark green hue, reminiscent of deep rainforest canopies.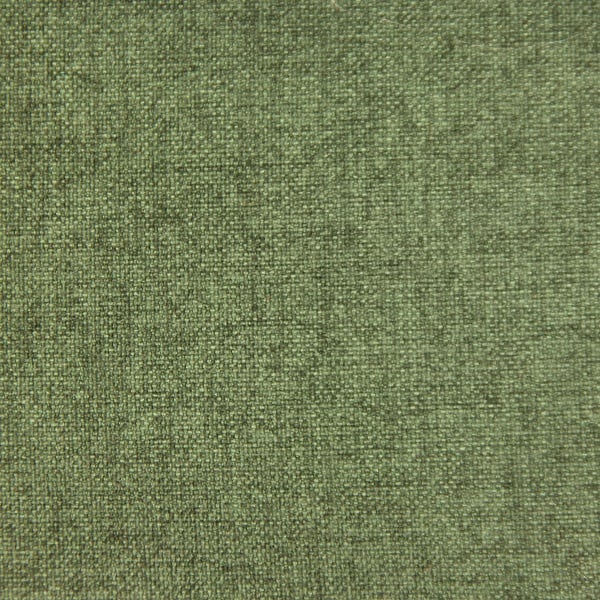 Fern
A refreshing mid-green, capturing the essence of forest fronds.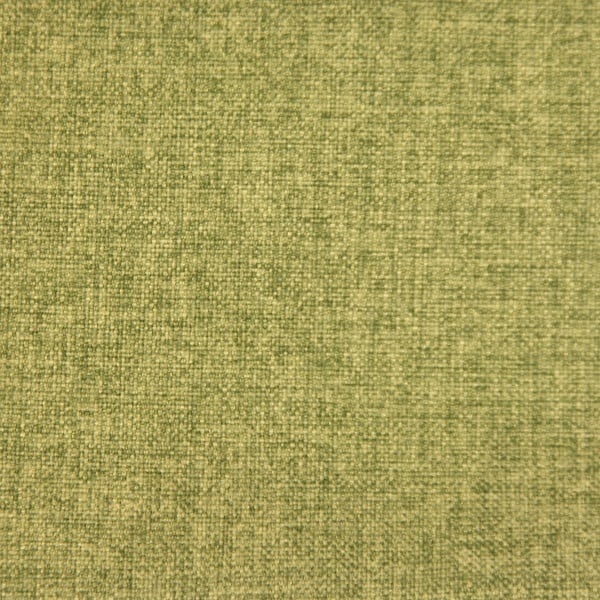 Moss
A vibrant green, bursting with life and energy, akin to fresh moss beds.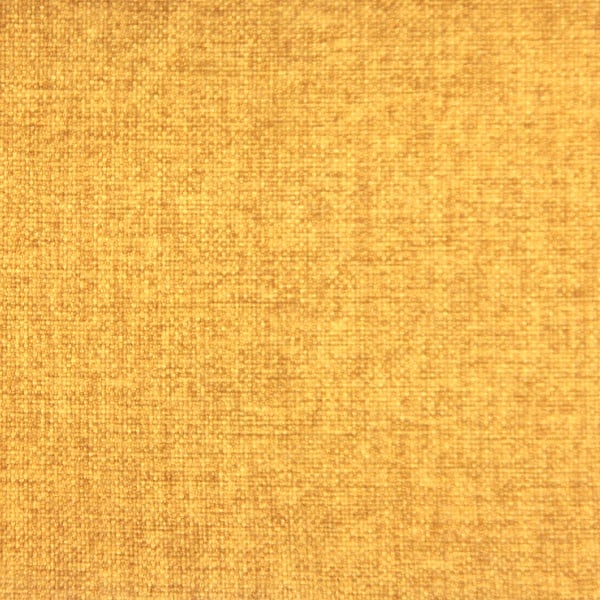 Wattle
Radiant yellow, echoing the brilliance of sunlit wattle blossoms.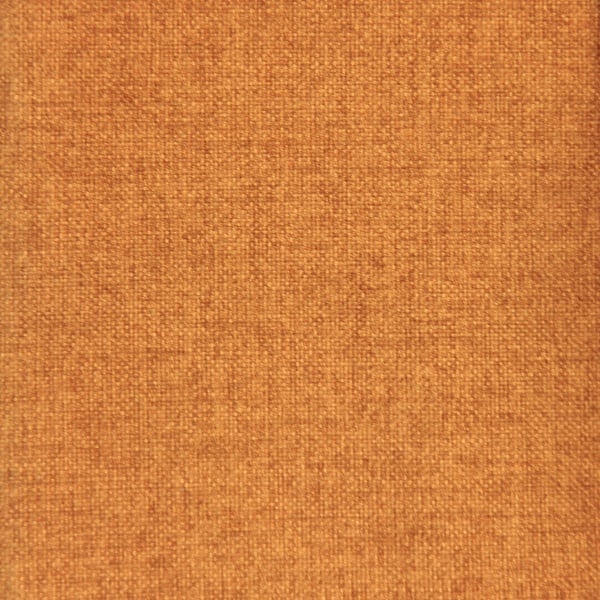 Ochre
Earthy orange, mirroring the rusted tones of the Outback's red centre.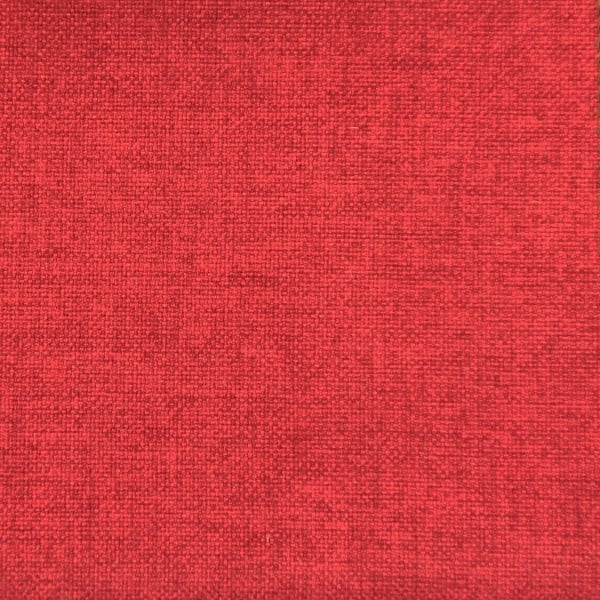 Sangria
Bold red, evoking the fiery sunsets over Kimberley's rugged terrain.
Fox
Light grey, subtle as morning mist over the Yarra Valley.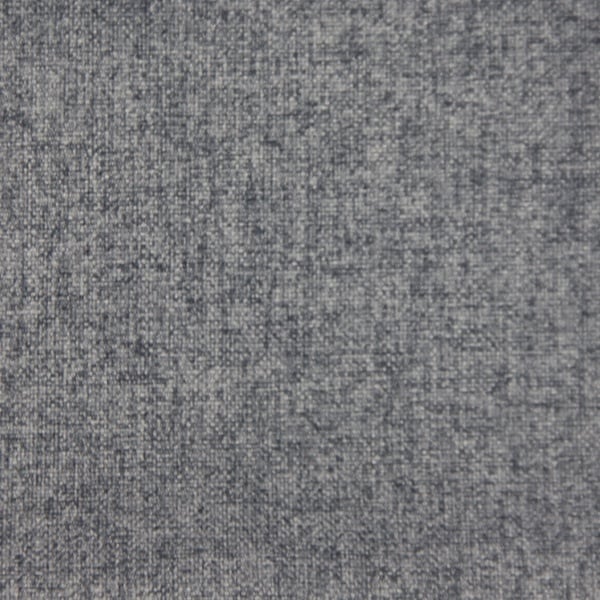 Slate
A robust dark grey, akin to weathered stone cliffs.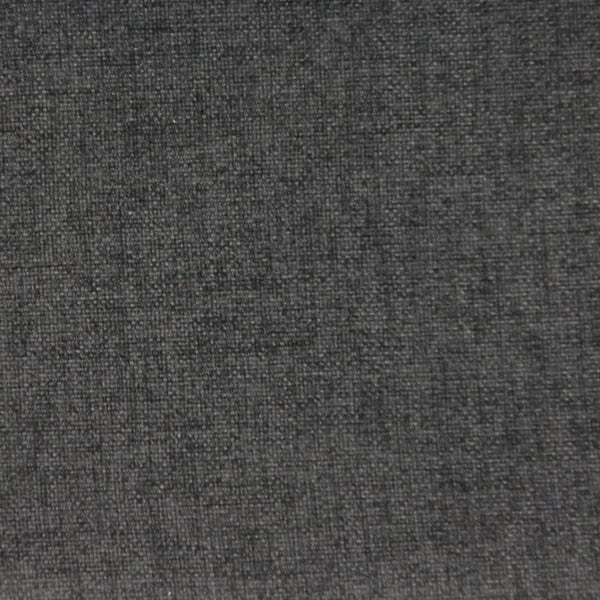 Peat
Intense charcoal black, as rich and dark as fertile soil.
Product Specifications.
Composition Woven | 100% Polyester Width / Weight 142 cm / 540 G/M Abrasion 30,000 Martindale Performance Rating Heavy Duty Commercial Upholstery Fire Test BS 7176: Low Pattern Repeat Nil Backing Yes