Standard Range
Classic Fabrics
Our Classic fabrics are perfect for busy school days they are a hardwearing, multipurpose textile that can be used in a number of applications.
Our Friendly Range of Standard Fabrics.
Durable, stylish, and just the right touch of tradition for your educational spaces.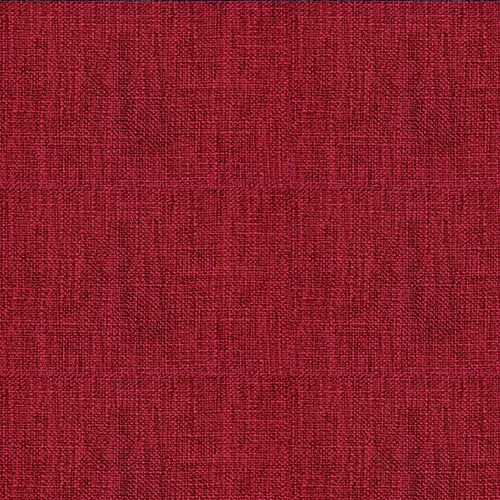 Raspberry
A fiery red reminiscent of the iconic Australian sunset. Bright, bold, and undeniably beautiful.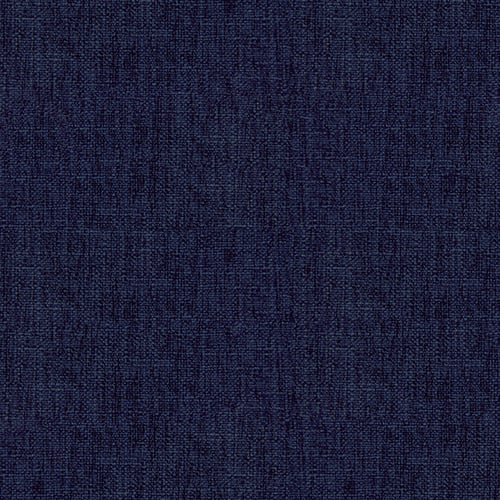 Navy
Deep as the vast, open Tasman Sea, this navy blue captures the mysteries of the deep waters surrounding the continent.
Reef
Capturing the tranquillity of the Great Barrier Reef's clear waters, this aqua blue brings the ocean's calm to any setting.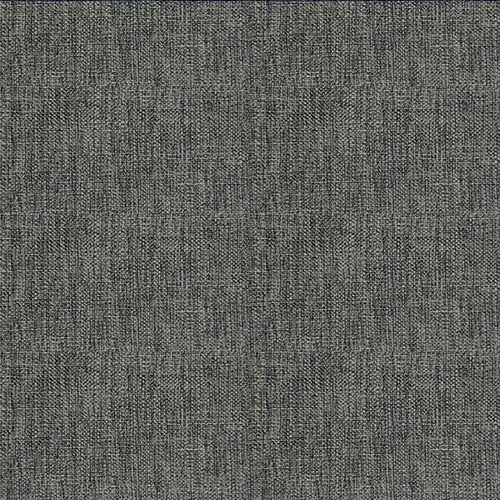 Stone
Mirroring the rugged beauty of the Blue Mountains' rocky outcrops, this mid-grey offers grounded sophistication.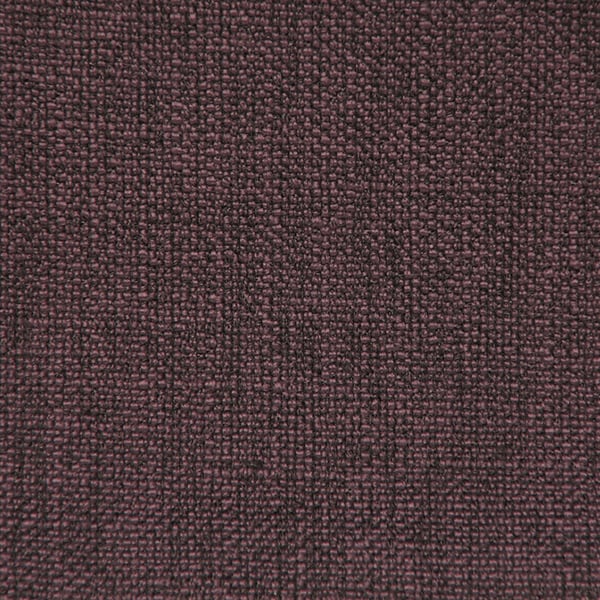 Plum
A hue as rich and deep as the shade under fountain grass in full bloom. Nature's pigment in fabric form.
Black
Taking cue from the shadows cast by the towering eucalyptus trees at dusk, this shade is both deep and timeless.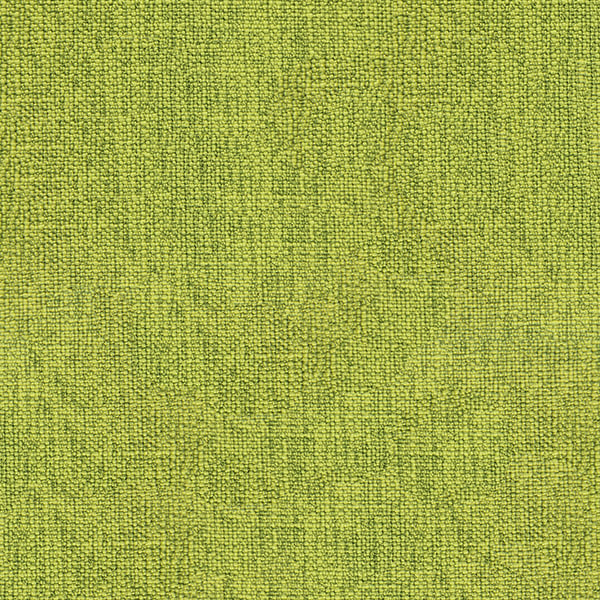 Avocado
Evoking the vibrant greens of the Otway ranges, this avocado shade is lush, inviting, and unmistakably Australian.
Product Specifications.
Composition Woven | 100% Polyester Width / Weight 142 cm / 540 G/M Abrasion 30,000 Martindale Performance Rating Heavy Duty Commercial Upholstery Fire Test BS 7176: Medium Pattern Repeat Nil Backing No