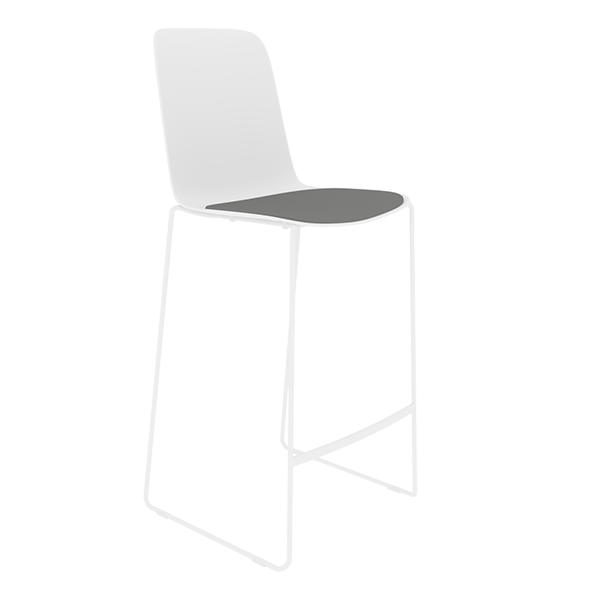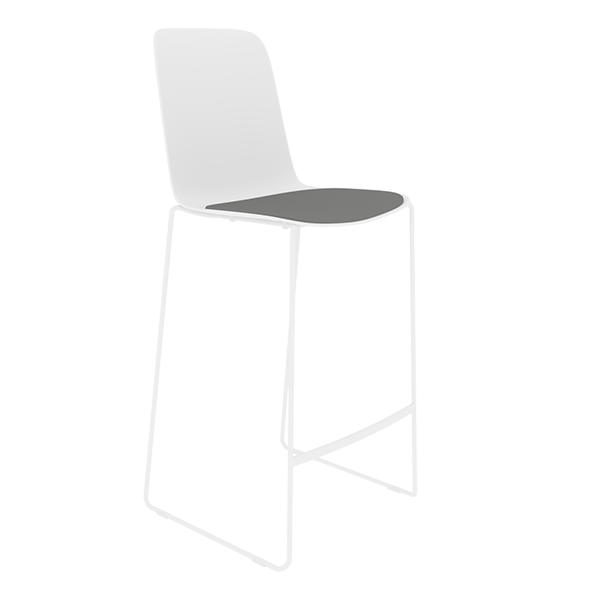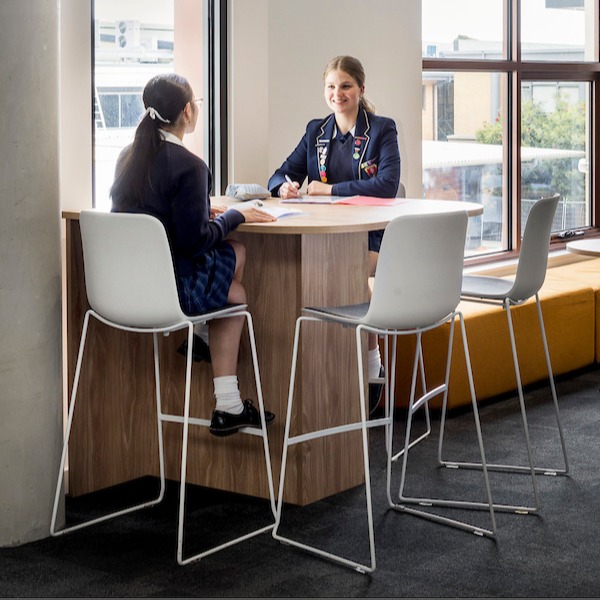 Stacking Stool
Agora Stool
Experience the Agora Stool, designed for educational spaces. Offering extra seating with its high moulded back for unparalleled support, it's an ideal choice for any collaborative environment.
---
Features
---
---
Resources

Agora Stool
Introducing the Agora Stool, a seating solution designed with flexibility and comfort in mind. Whether you're setting up for an event, fostering collaboration, or simply needing extra seating, the Agora Stool seamlessly fits the bill. Its standout feature is the high moulded back, ensuring users feel supported and comfortable, no matter the duration of use or task at hand.
When not in use, the Agora Stool's practicality shines through. It can be stacked up to eight stools high, promoting efficient space utilisation. This is especially beneficial in dynamic environments like classrooms or breakout spaces, where the layout may frequently change.
Constructed with a white powder-coated steel frame, the Agora Stool promises durability. The stylish slate seat colour, ensures it's not just functional but aesthetically pleasing. Teachers will appreciate both its utility and design, making it a valuable addition to any space.
Product Features
Frame: White powder-coated steel
Seat Colour: Charcoal
Stackability: Stacks up to 8 stools high
Upholstery Options: Atlas Fabrics
Dimensions
AGO002 | W550 x D530 x H1100 | Seat H770
Ideal Spaces
Classrooms, Library Spaces, Collaboration Areas, Staff Rooms, and Breakout Spaces.
---
Product Finishes
Atlas Fabric
1 colours available

Slate
---
More from the Stools Collection
More from other categories