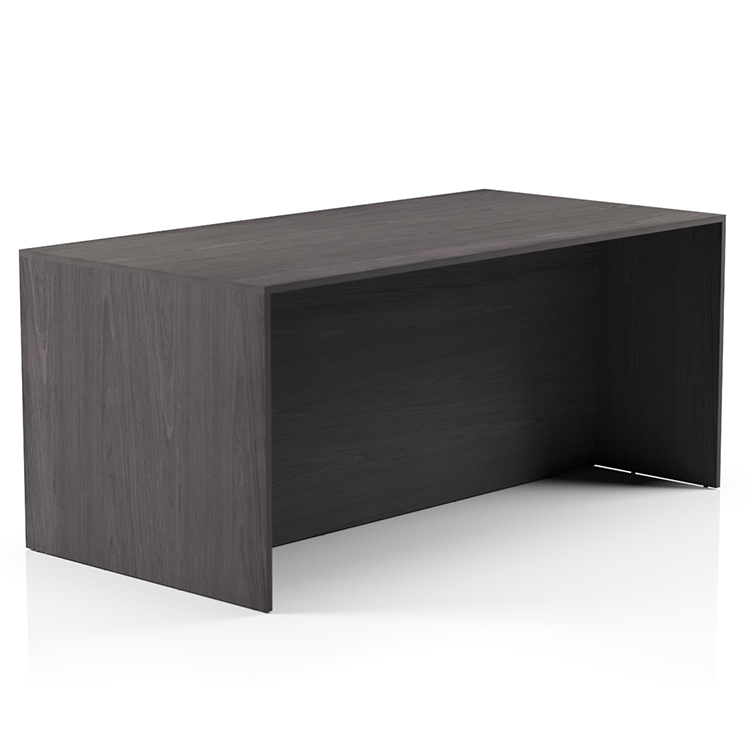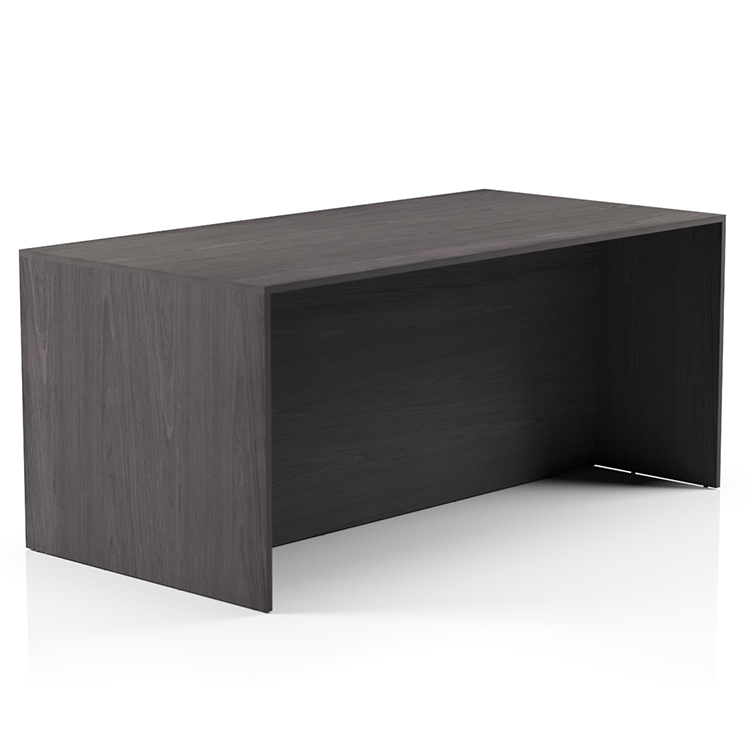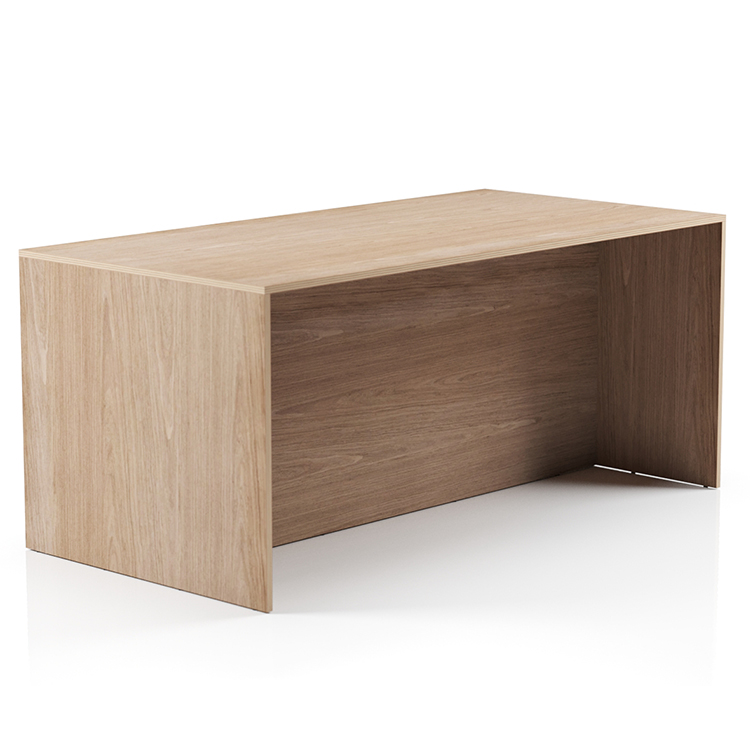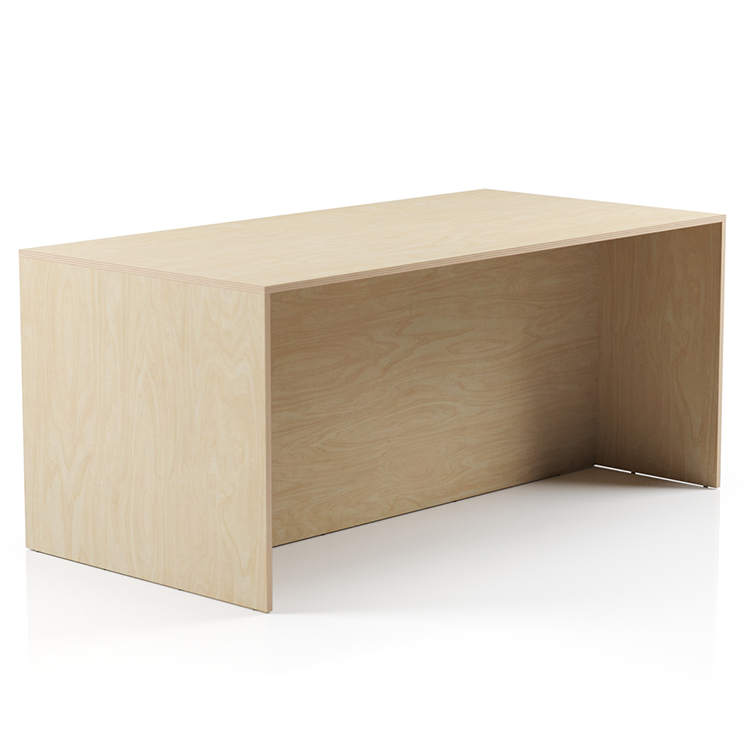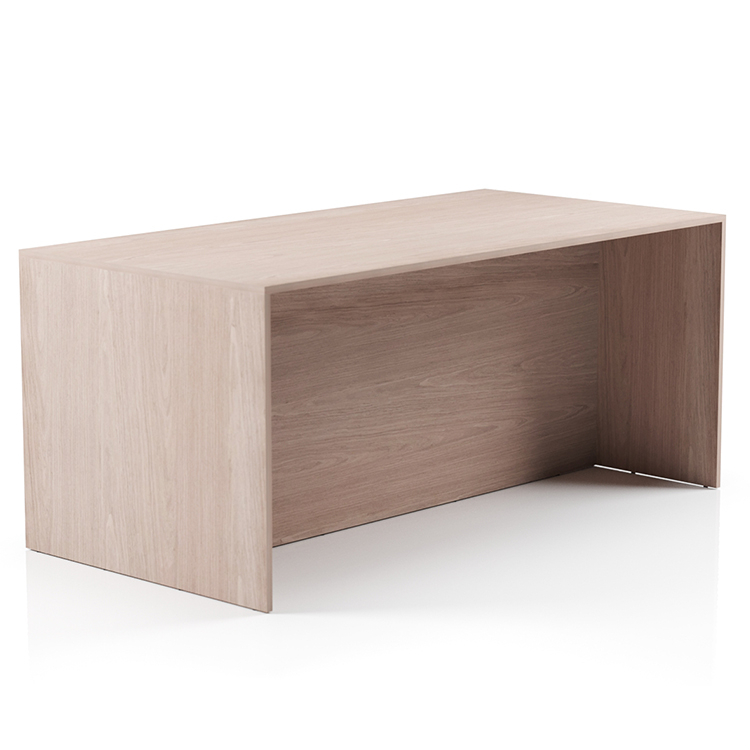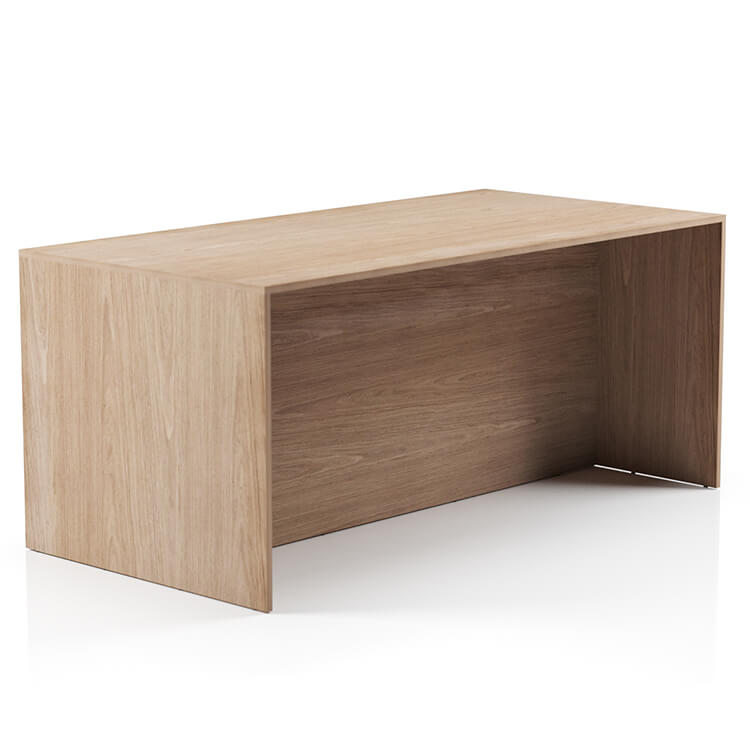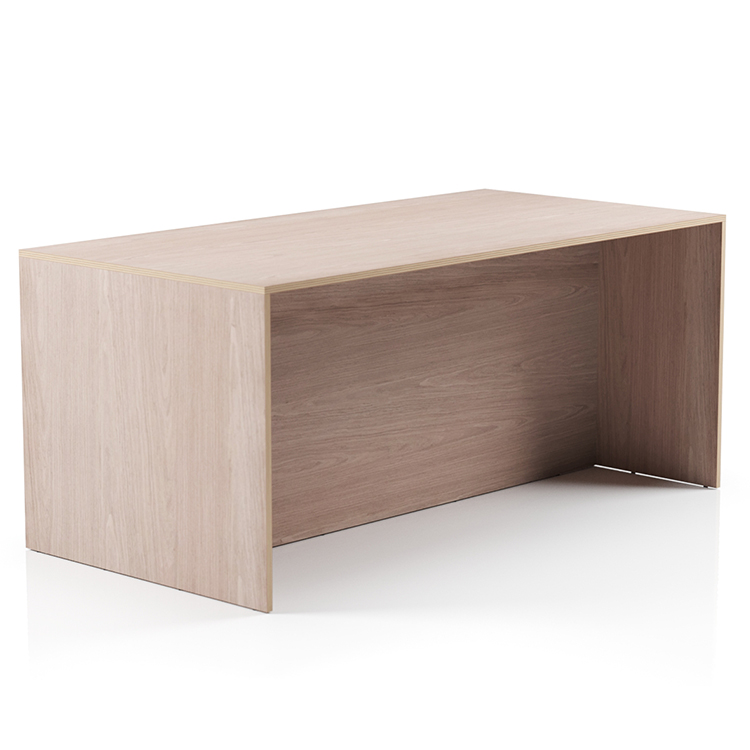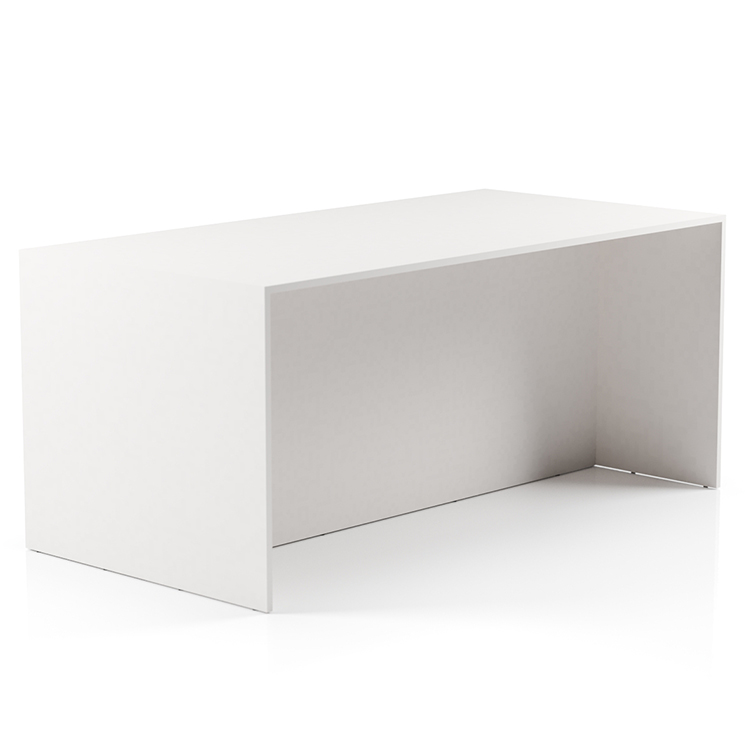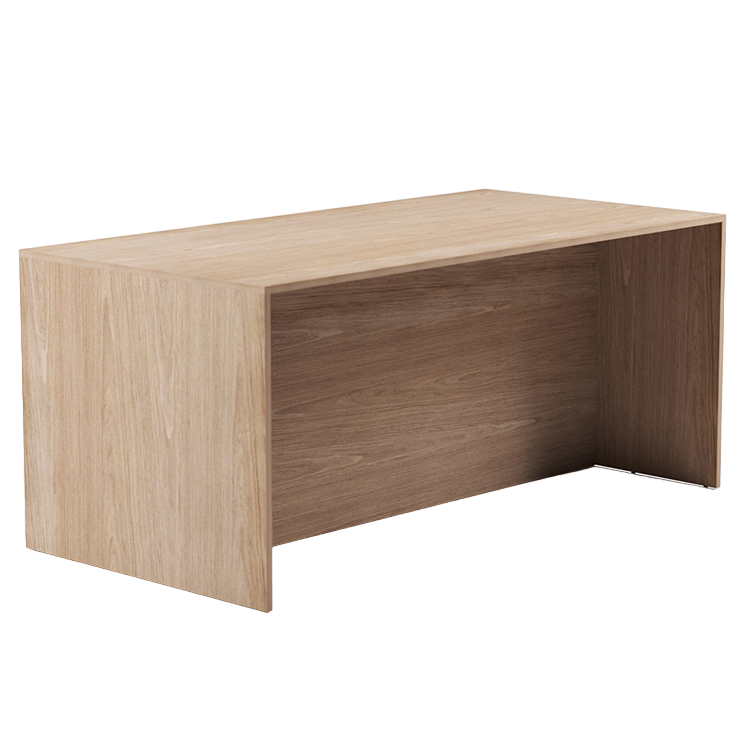 Collaborative Workbench
Island Linea 1050 High Table
Discover the lofty heights of collaboration with the Island Linea 1050 High Table—ideal for the staff room and communal areas.
---
Features
---
---
Resources

Island Communal Table
Stand-Up Style for Staff Engagement
Introducing the Island Linea 1050 High Table, a statement of aesthetics and practicality. As the pinnacle of the Island Linea range, this table stands at an elevated height of 1050mm, making it a perfect match for the energy and vibrancy of staff rooms, cafes, and communal cafeteria areas.
Cultivating Community in Communal Spaces
It's a gathering point that fosters community; a space where educators can share ideas over coffee or students can mingle during breaks. The dimensions offer a generous expanse of 2400mm by 1200mm, ensuring that every user has the personal space they need while still feeling part of a collective experience.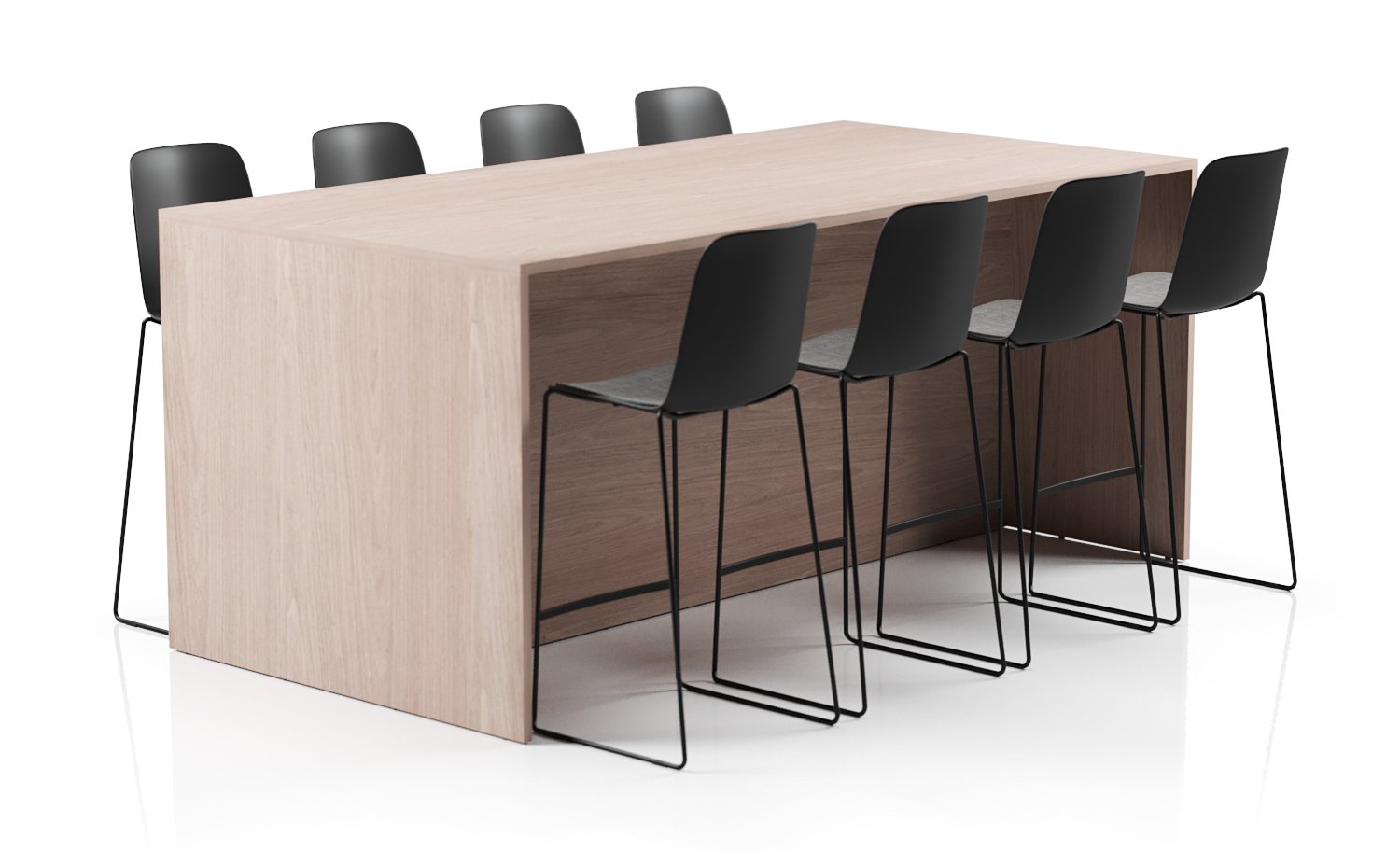 Durable Design for Dynamic Environments
Built to weather the daily demands of a bustling school environment, the Island Linea 1050 is the epitome of endurance married with elegance. This high table invites collaboration and stands as a beacon of communal spirit in any educational setting from casual canteens to creative makerspaces.
---
Product Finishes
E0 Laminate
4 colours available

Dark Oak

Natural Oak

Light Oak

White
Laminated Ply
4 colours available

Dark Oak Ply

Natural Oak Ply

Light Oak Ply

White Ply
Natural Timber
2 colours available
Birch Ply

Rubberwood
---
More from the Benches + Counters Collection
More from other categories