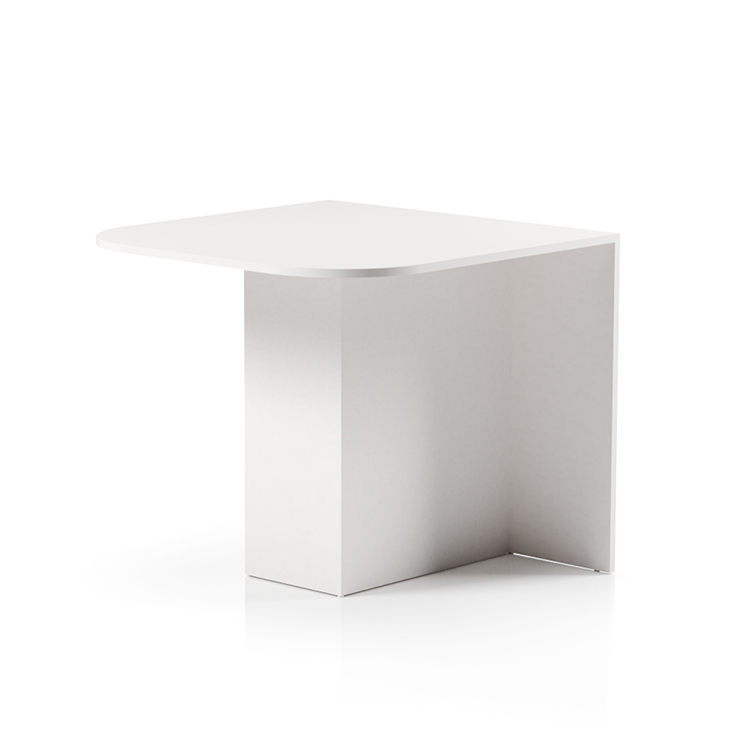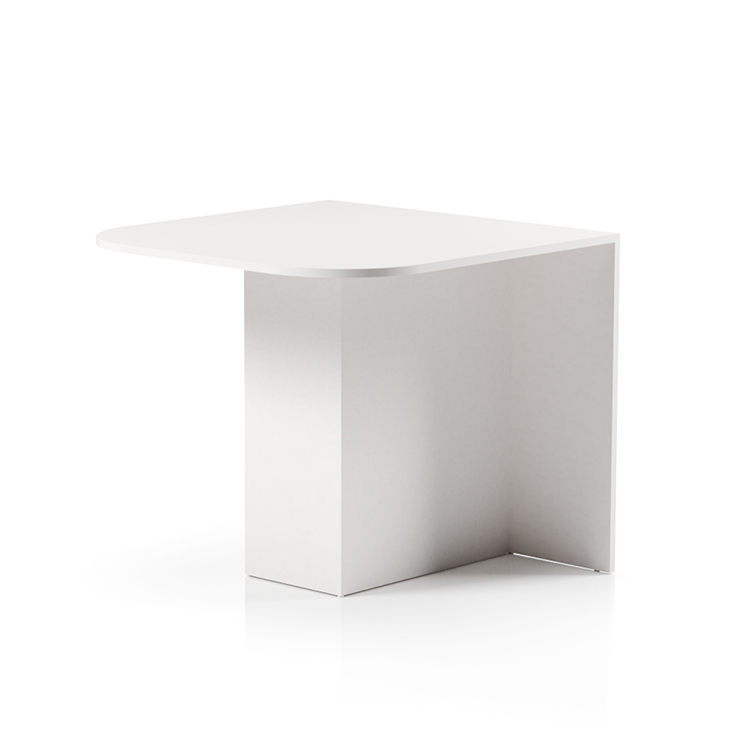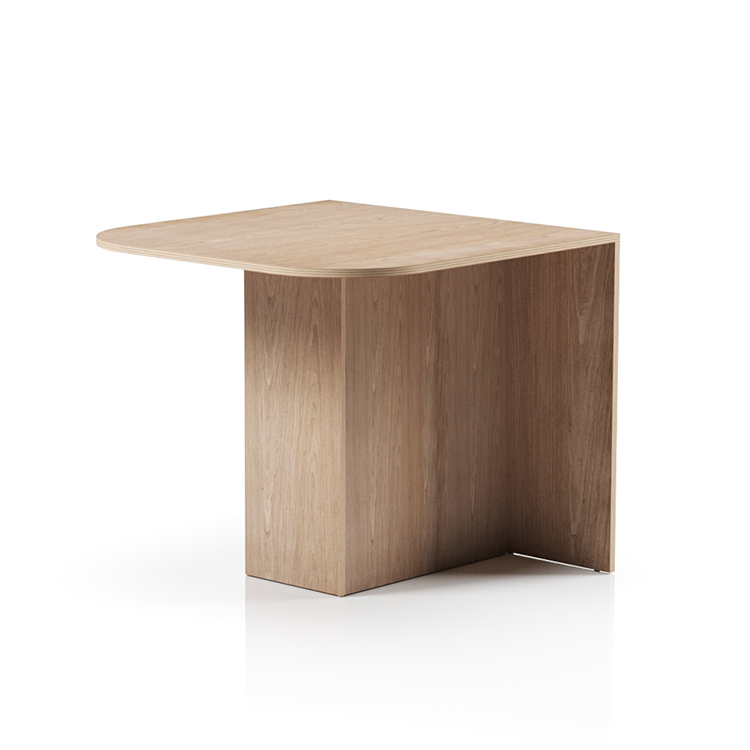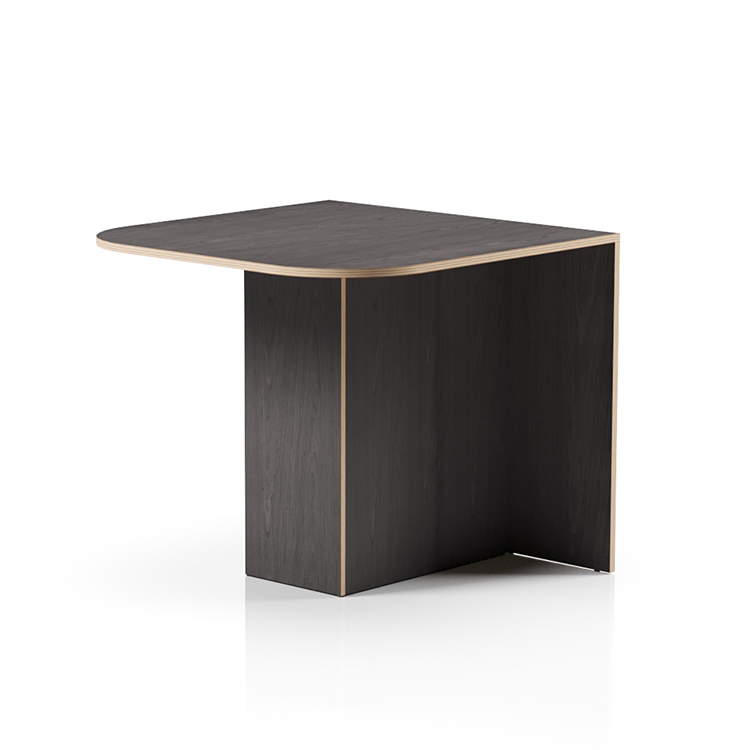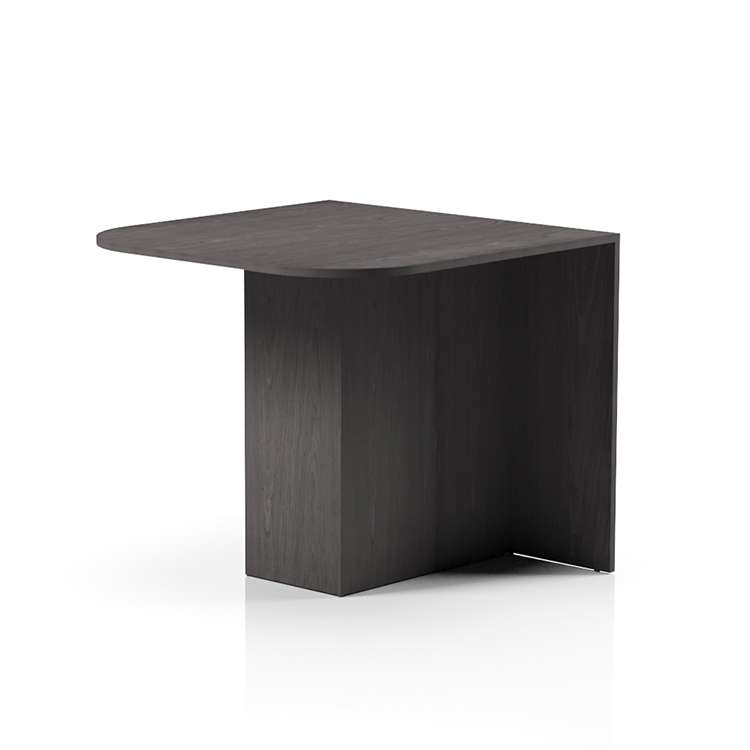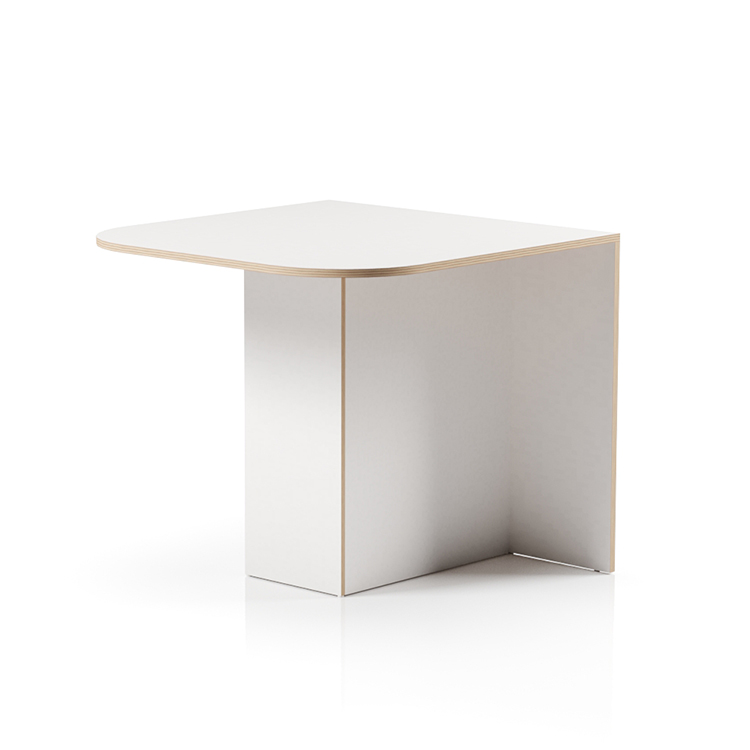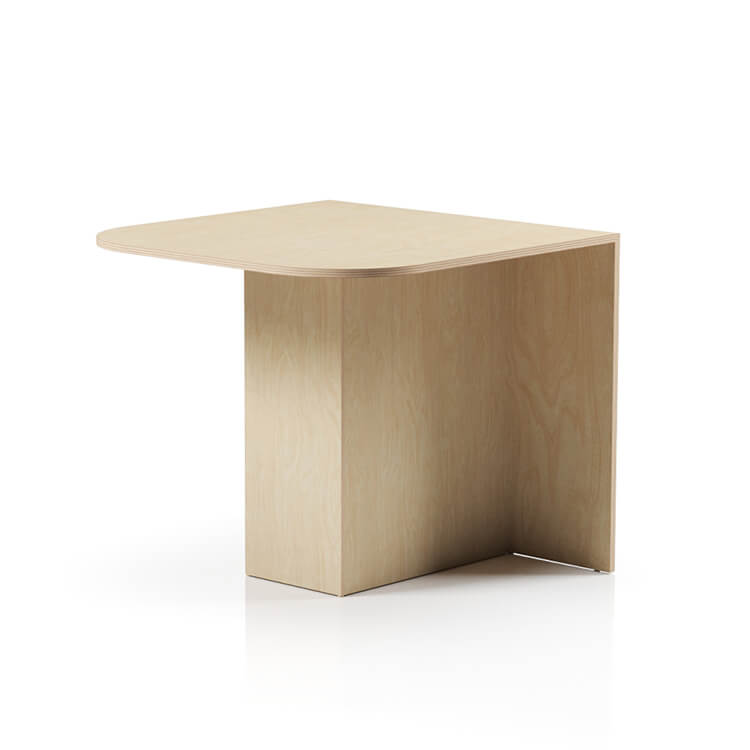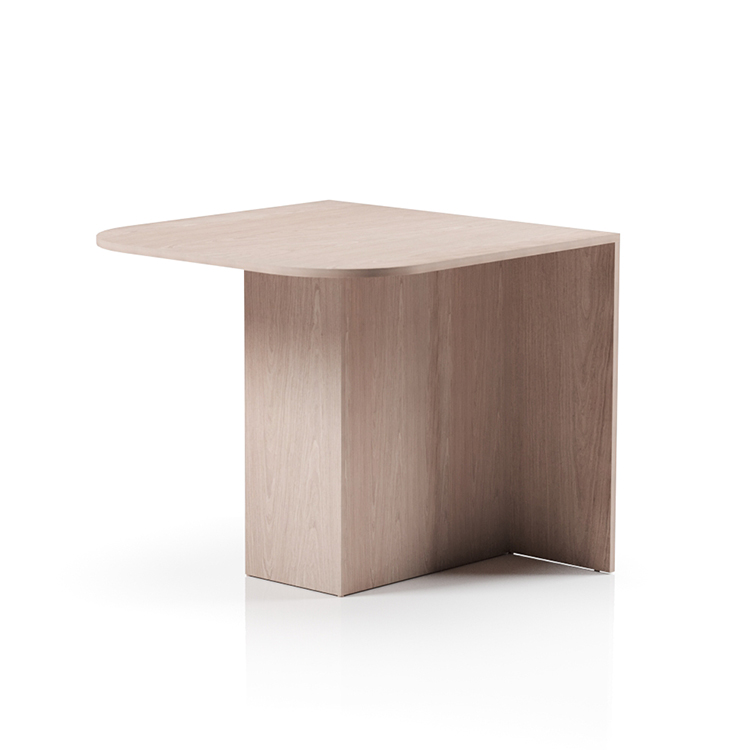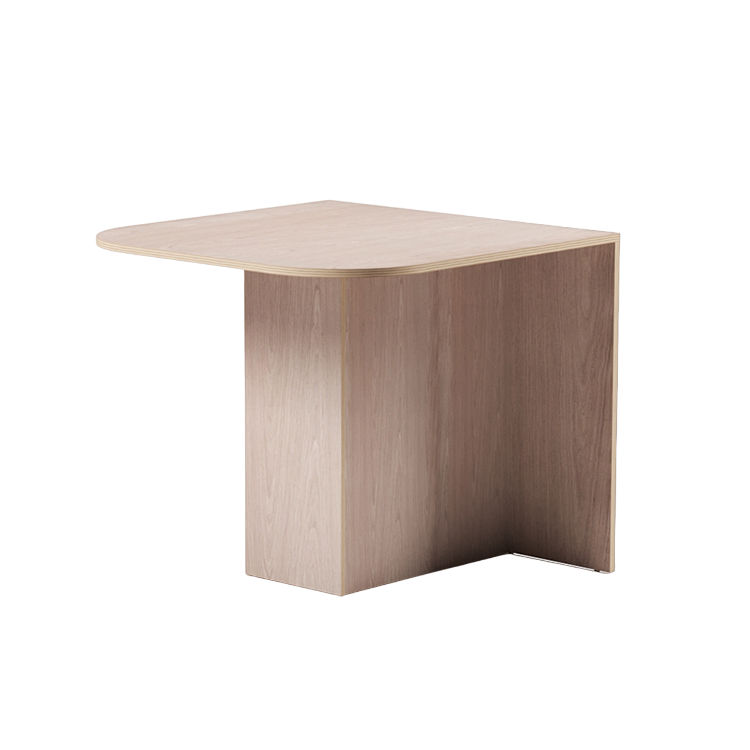 Collaborative Workbench
Island Curve 1050 High Table
Experience the collaborative heights of the Island Curve 1050 High Table, designed to unite and inspire in shared spaces.
---
Features
---
---
Resources

Island Communal Table
The Heart of Collaboration and Community
The Island Curve 1050 High Table is crafted as a centrepiece for collaboration and community in shared workspaces. Its inviting height of 1050mm is perfect for fostering a sense of togetherness and shared purpose among users.
Versatile Design for Shared Endeavours
With a generous surface area of 1200mm by 1200mm, this table is the versatile solution for breakout spaces where flexibility is key. It's an ideal spot for impromptu team gatherings, collaborative learning sessions, or as a dynamic station for makerspaces. Compatible with the straight lines of the Island Range, it offers endless configurations that promote both unity and individuality in collaborative spaces.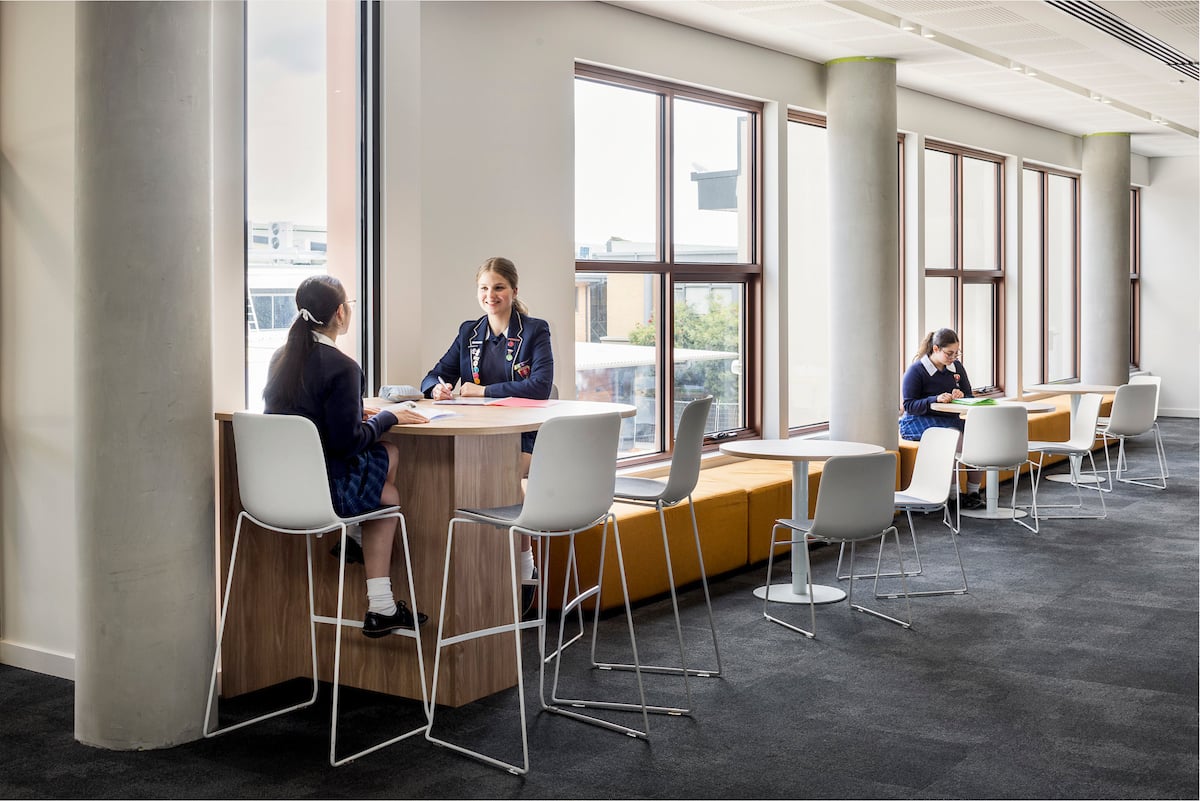 A Modern Nucleus for Group Dynamics
The Island Curve 1050 High Table's modern aesthetic complements its functional design, offering an appealing and practical setting for any group activity. Its sturdy build is tailored to handle the vibrant pulse of interactive environments.
Bridging Individual Focus and Teamwork
This table does more than accommodate groups; it's designed to enhance the individual's role within a team setting. The dimensions ensure personal space while still encouraging the sharing of ideas and resources among peers.
---
Product Finishes
E0 Laminate
4 colours available

Dark Oak

Natural Oak

Light Oak

White
Laminated Ply
4 colours available

Dark Oak Ply

Natural Oak Ply

Light Oak Ply

White Ply
Natural Timber
2 colours available
Birch Ply

Rubberwood
---
More from the Benches + Counters Collection
More from other categories