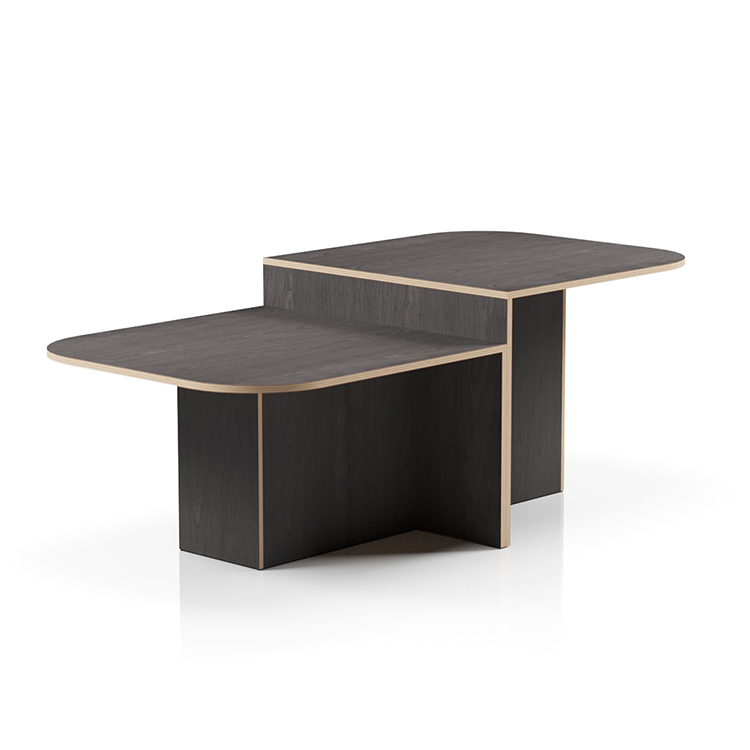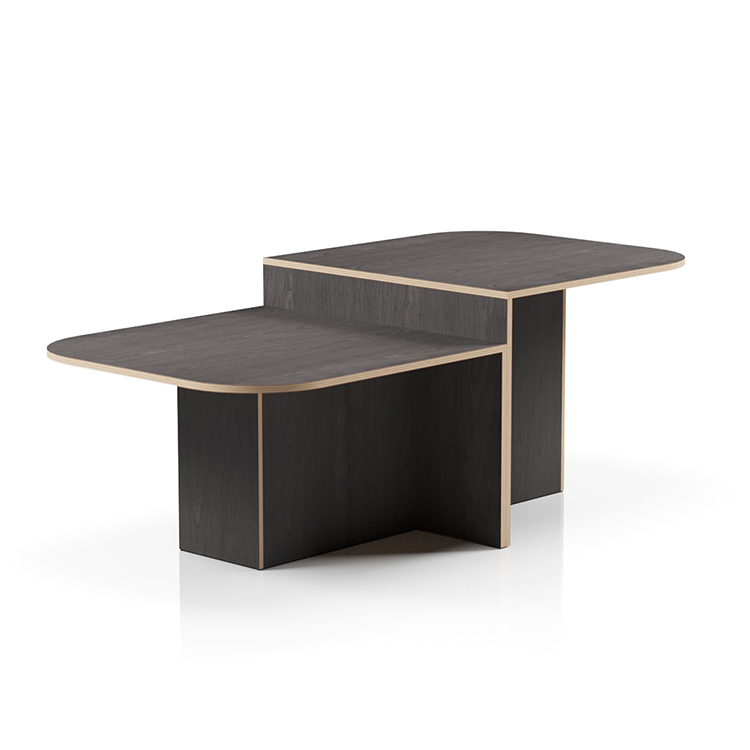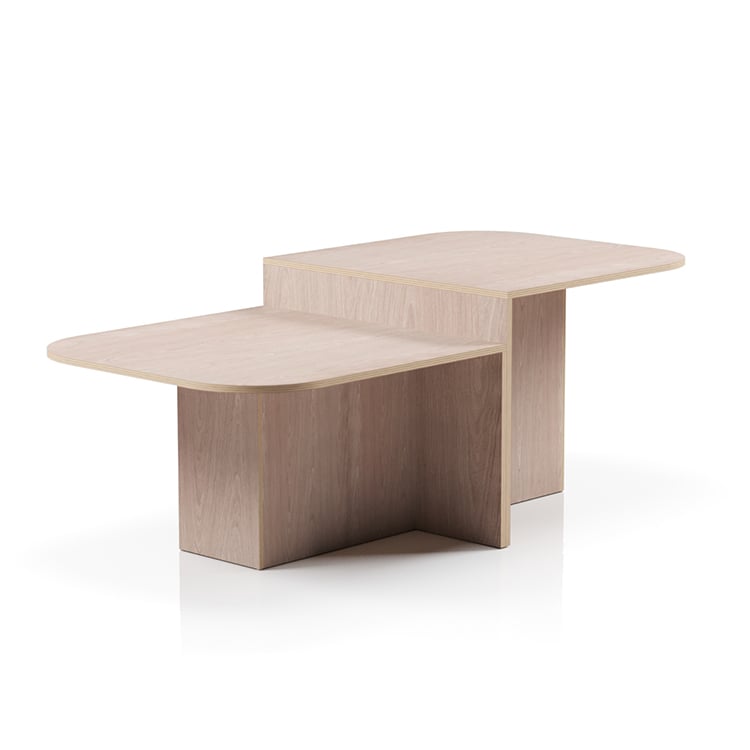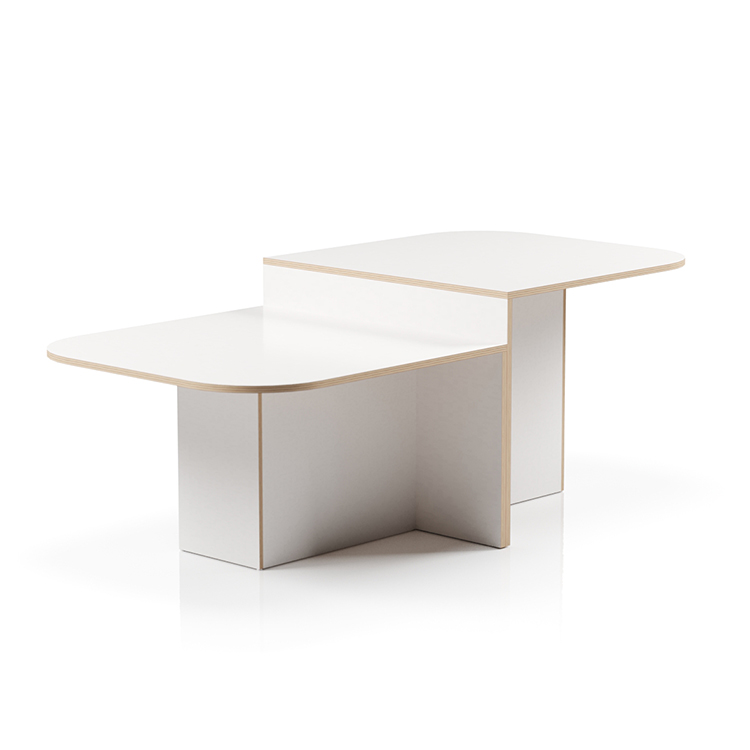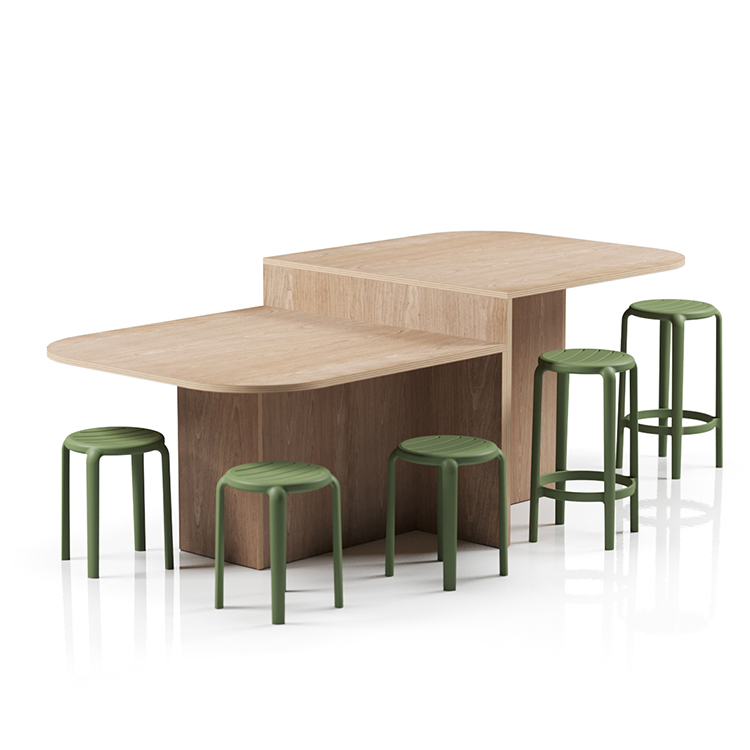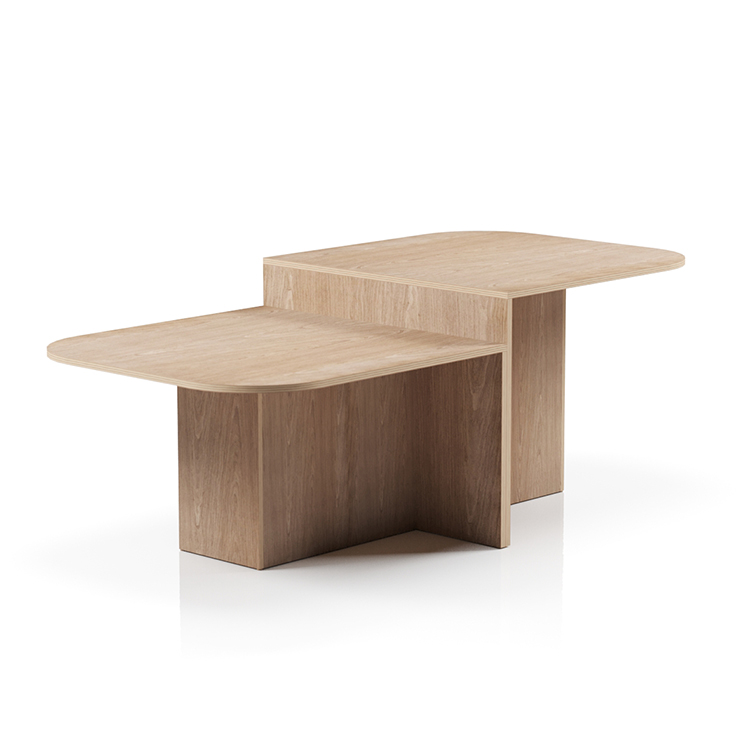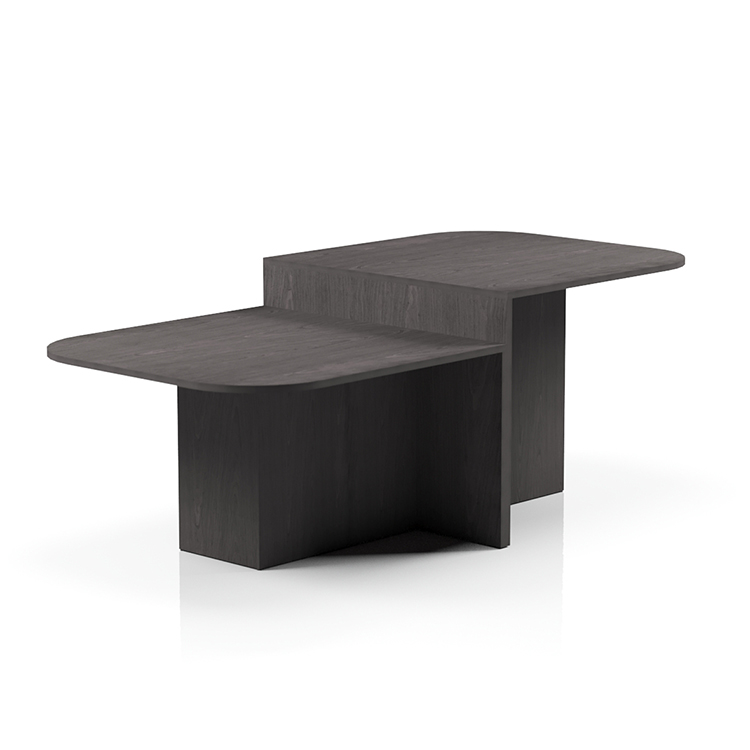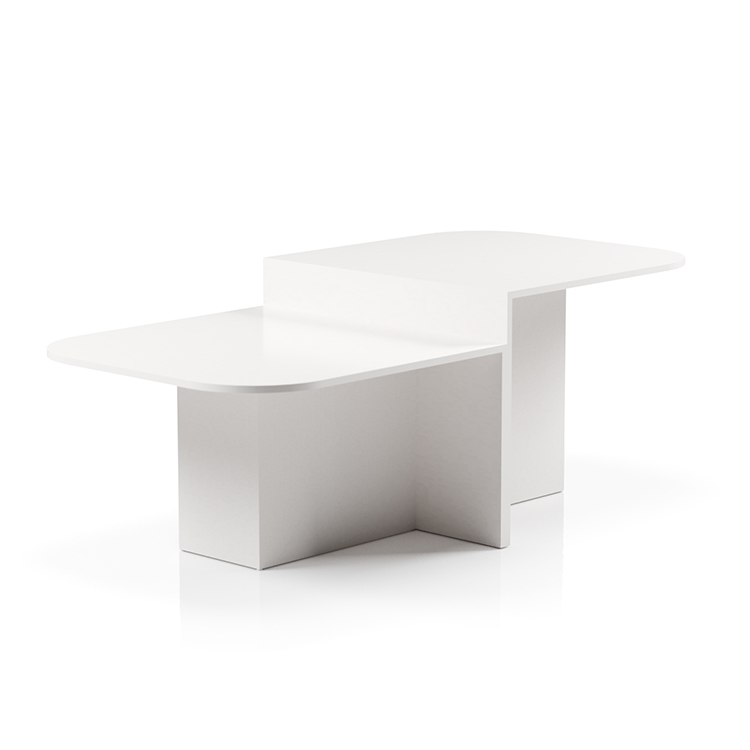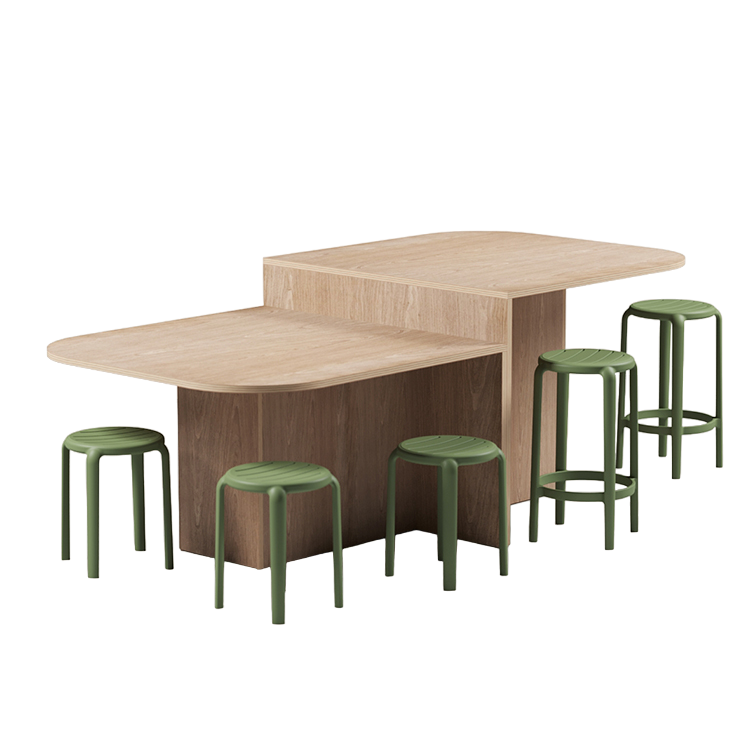 Collaborative Workbench
Island Curve Tectonic Table
The Island Curve Tectonic Table brings dual-height dynamism to STEM spaces, designed for versatile collaboration and seating for eight.
---
Features
---
Innovative Dual-Height Design
Introducing the Island Curve Tectonic Table: a revolutionary furniture solution that embraces variety in working heights to facilitate a diverse range of learning and collaborating styles. With its dual-height feature, this table is a versatile addition to any STEM space, breakout space or library.
The Epicentre of Collaborative Innovation
This cleverly designed table measures 2400mm in width and 1200mm in depth, with a work surface height of 720mm or 900mm, making it ideal for interactive projects and group learning activities. Its expansive surface comfortably seats up to eight individuals, offering a spacious platform for innovation and collaboration.
Tailored for Interactive Learning
The Island Curve Tectonic Table is more than just a place to sit; it's a hub for idea exchange and teamwork. It's designed to cater to the dynamic needs of modern educational settings, where flexibility and choice can enhance the learning experience.
Durable and Dynamic for Active Minds
With a robust build, the Island Curve Tectonic Table withstands the energy and activity that comes with passionate learning and discovery. It's constructed to support the rigorous demands of daily academic use while providing a focal point that students and teachers gravitate towards.
---
Product Finishes
E0 Laminate
4 colours available

Dark Oak

Natural Oak

Light Oak

White
Laminated Ply
4 colours available

Dark Oak Ply

Natural Oak Ply

Light Oak Ply

White Ply
Natural Timber
2 colours available
Birch Ply

Rubberwood
---
More from the Multi-Purpose Collection
More from other categories