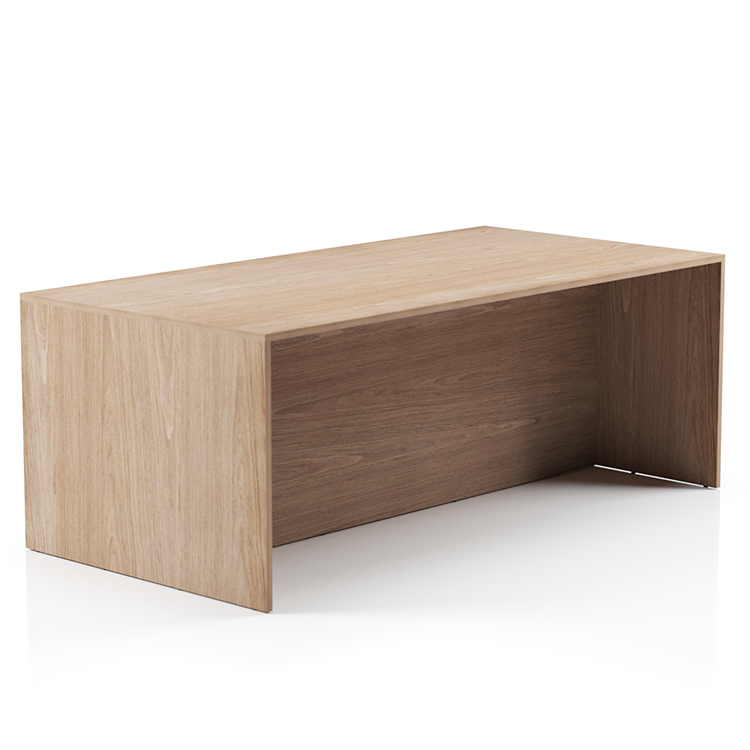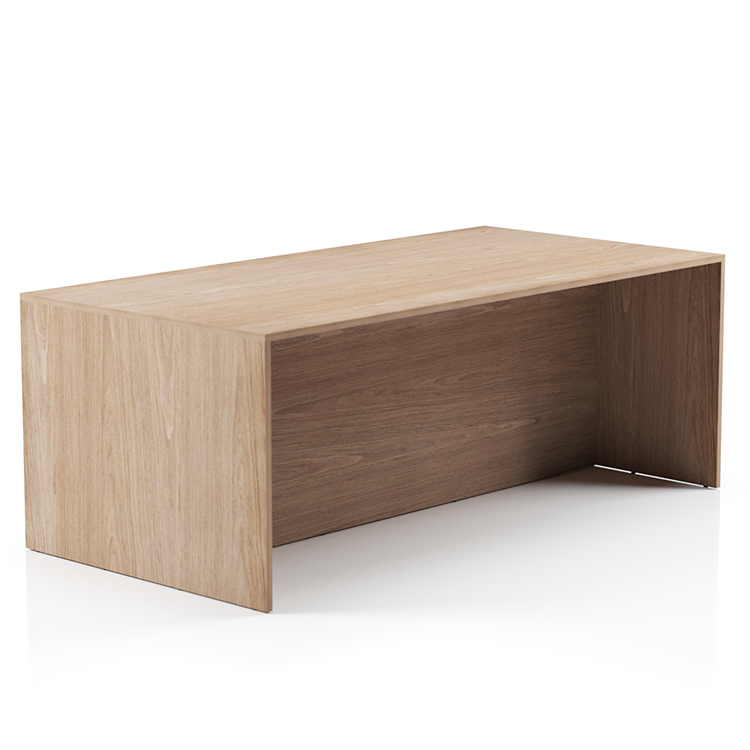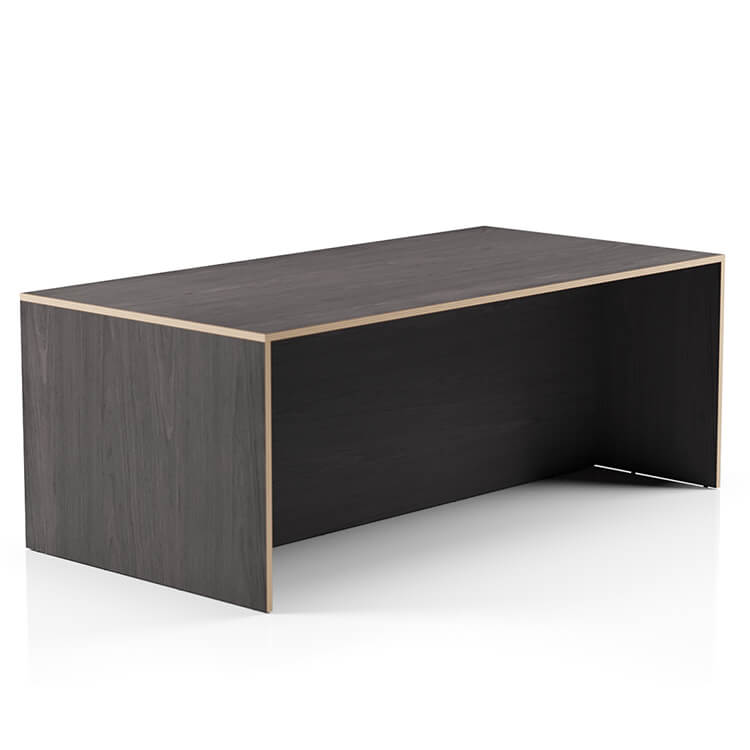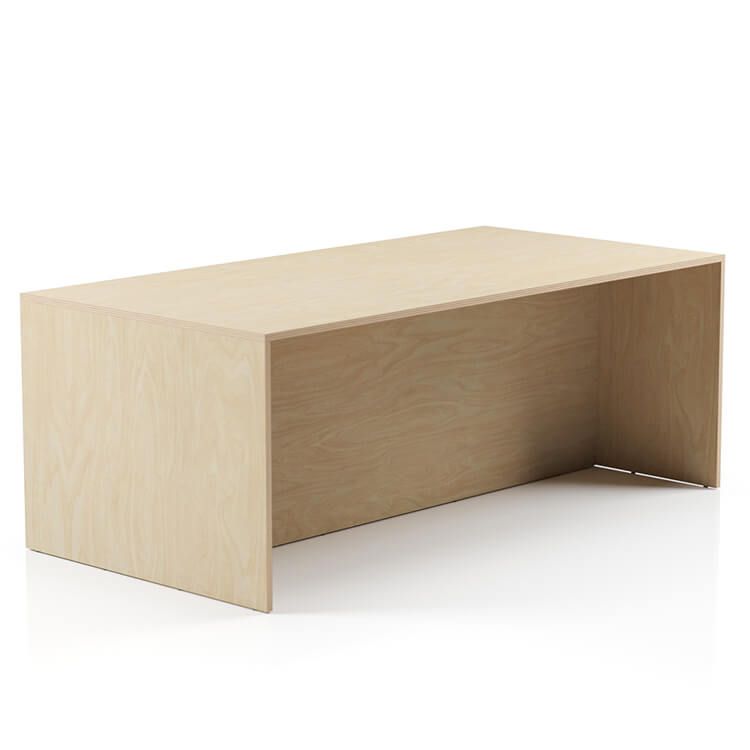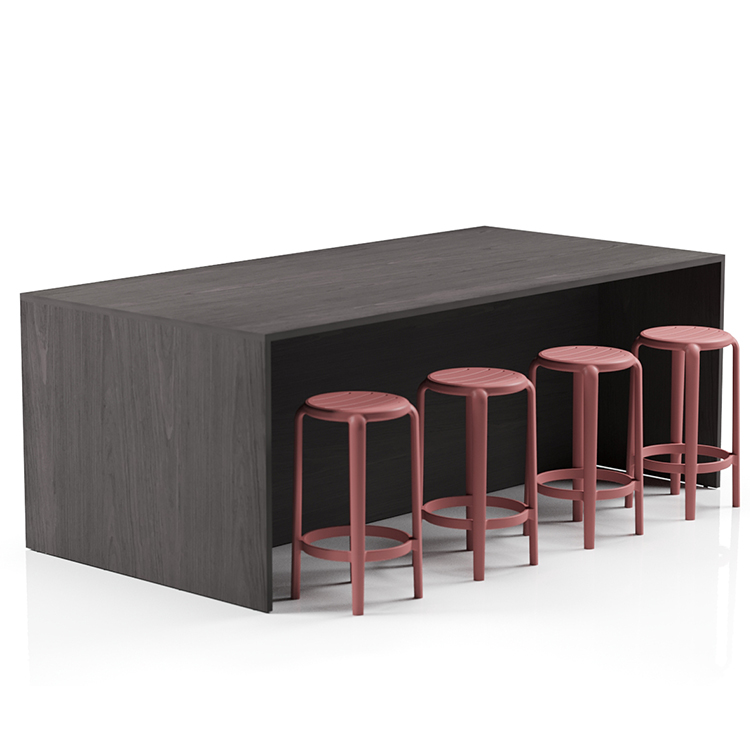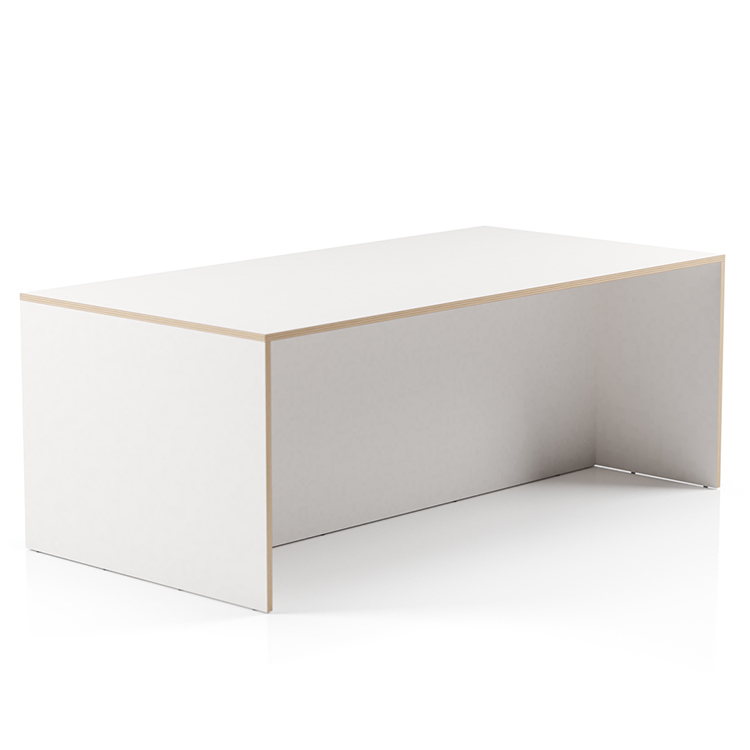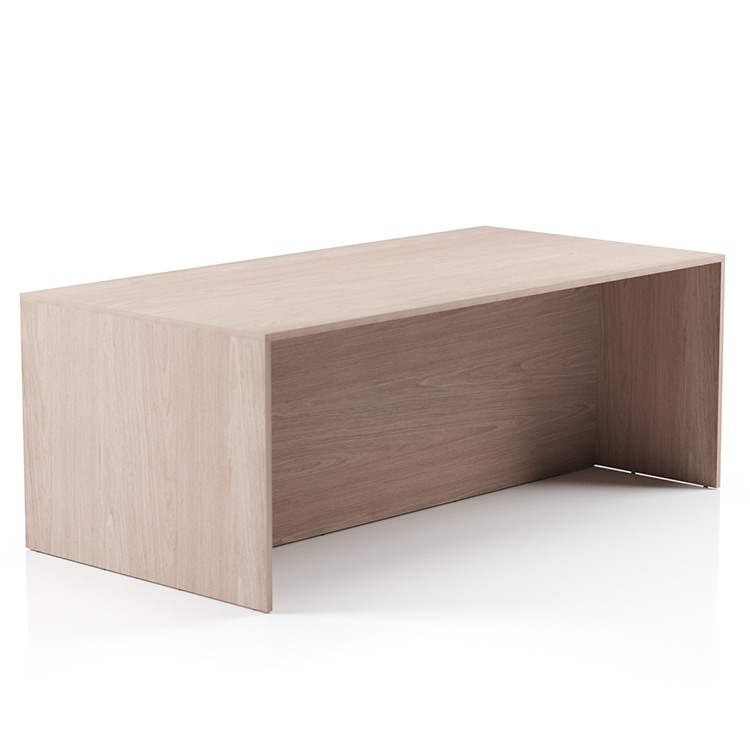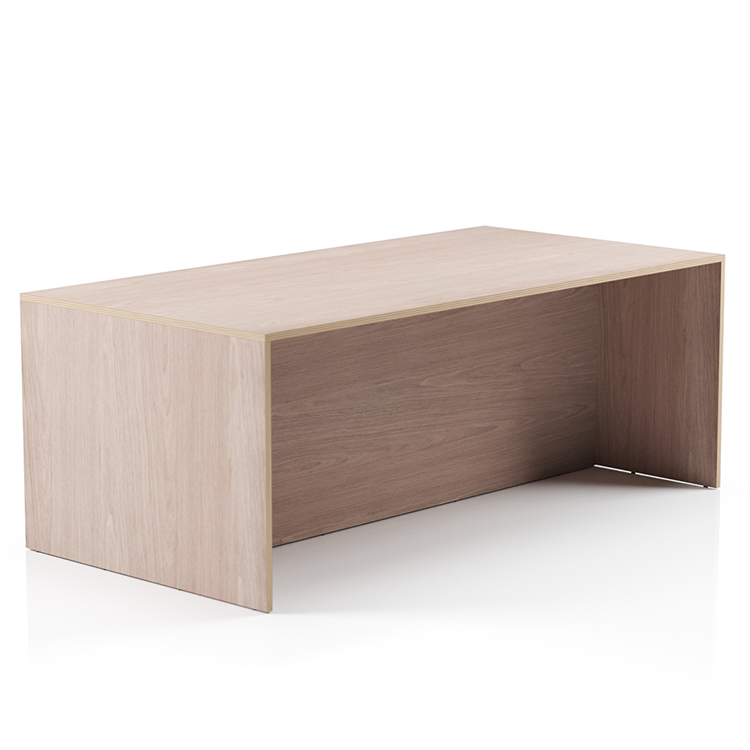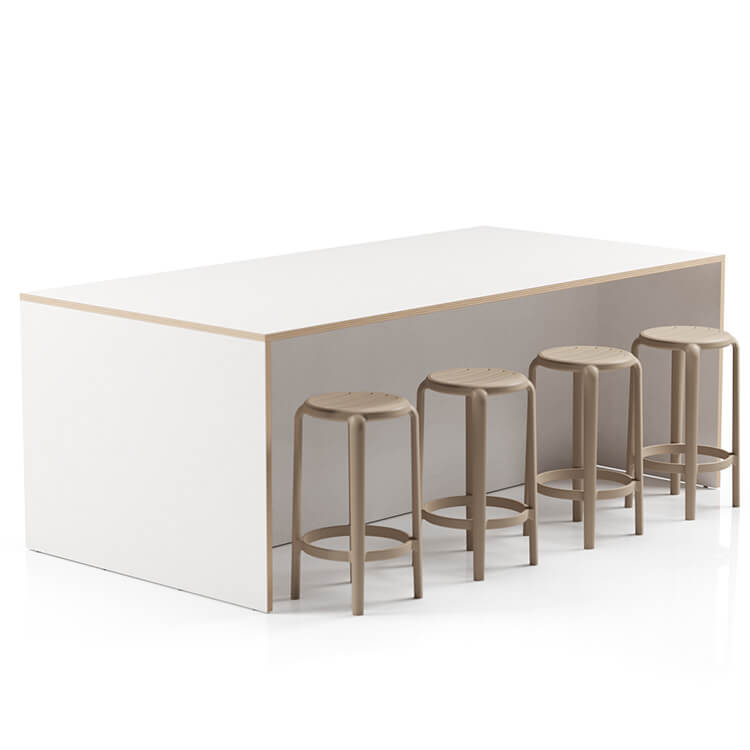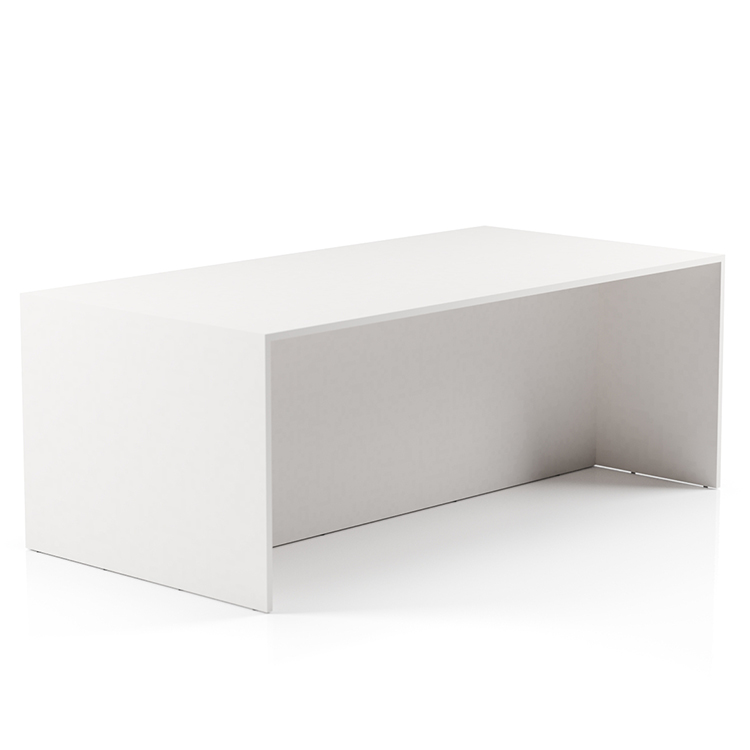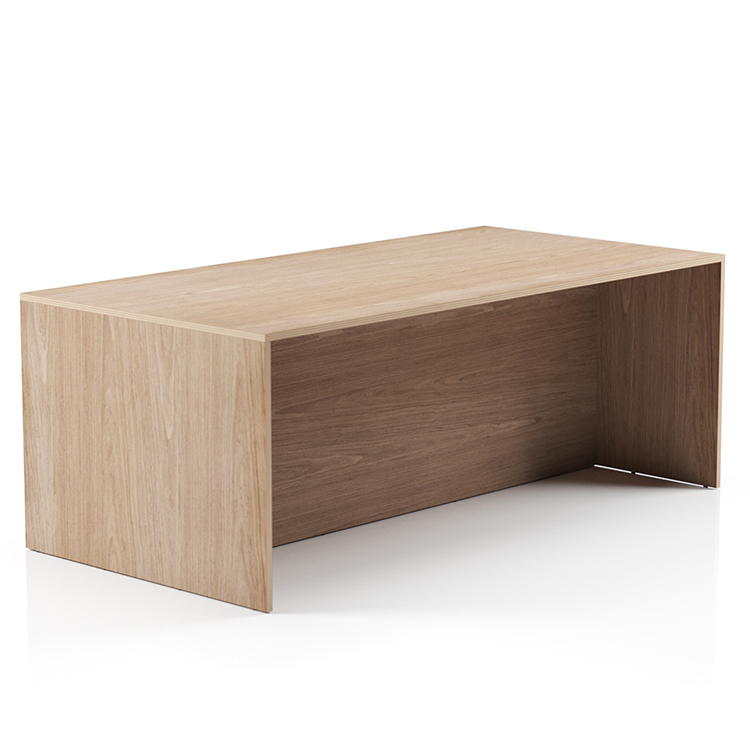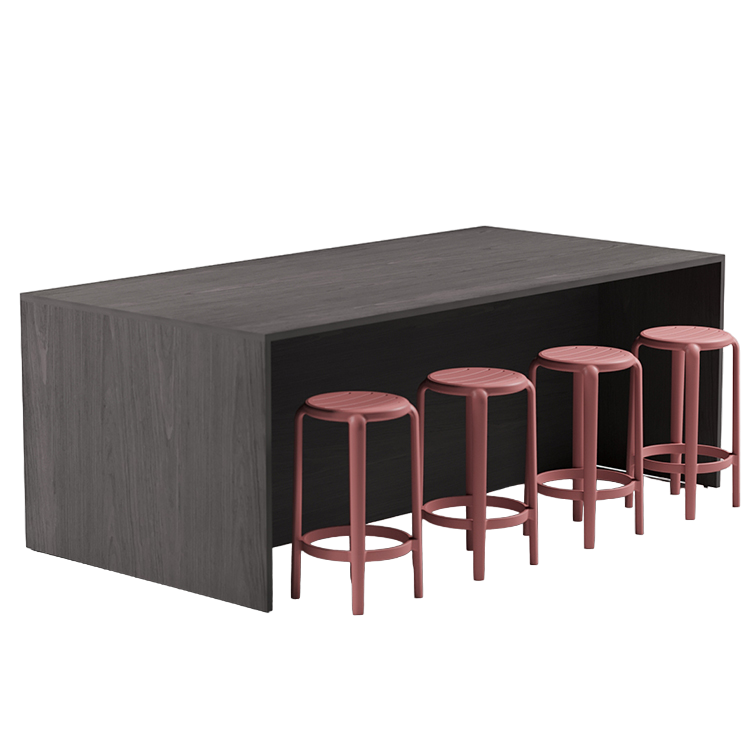 Collaborative Workbench
Island Linea 900 High Table
Elevate learning with the Island Linea 900 High Table—perfect for dynamic STEM spaces and senior centers.
---
Features
---
---
Resources

Island Communal Table
Elevated Design for Elevated Minds
The Island Linea 900 High Table stands tall as the vertical answer to the 720 series—designed to facilitate a stand-up learning environment favoured in STEM areas, breakout spaces and learning commons. Its impressive stature of 900mm height aligns perfectly with the ergonomic needs of interactive teaching methods and senior student engagements.
Robust and Refined for Advanced Learning Spaces
At a robust bench height, the Island Linea 900 is an integral piece in modern education settings. Measuring 2400mm in width and 1200mm in depth, it provides ample space for creative explorations and complex projects. It's a table that not only supports but enhances the intricate work undertaken by year 12 learners preparing for their futures. The optional split surface option with a central trough for power and storage keeps technology within reach, maintaining the table's streamlined look.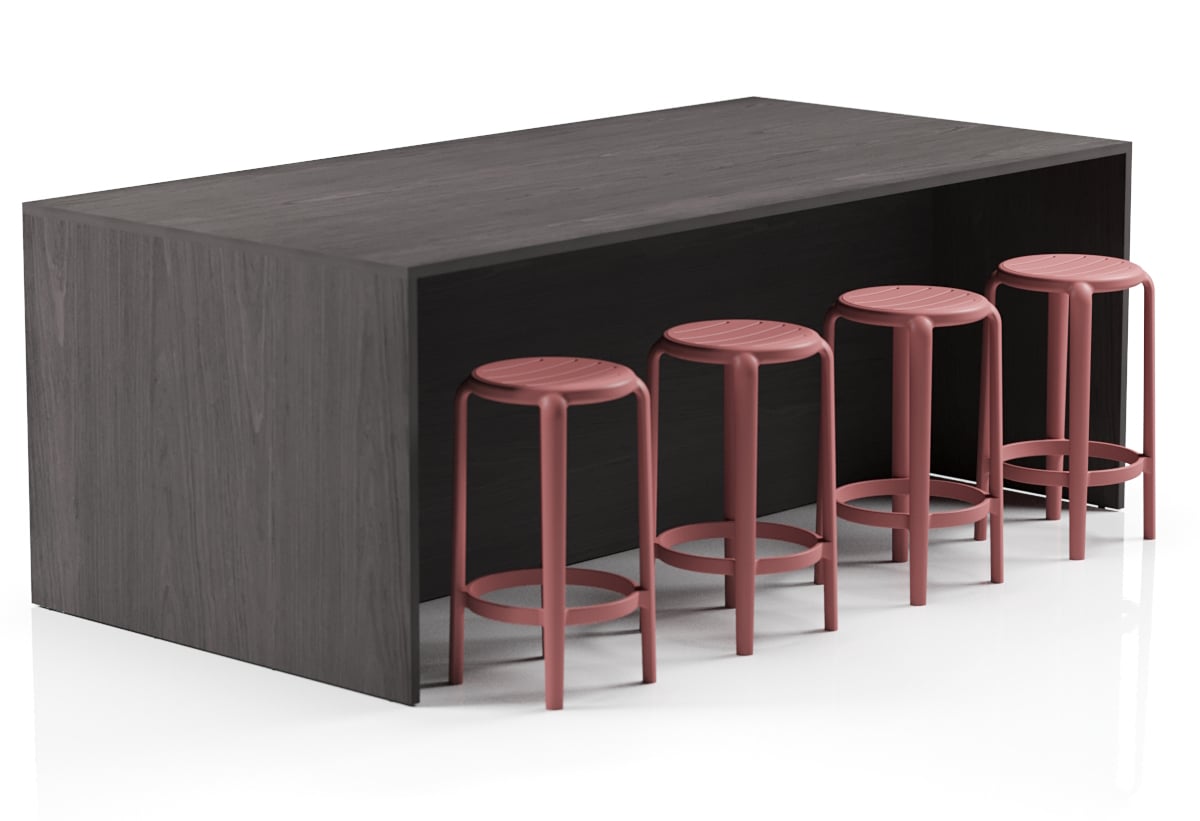 Sturdy Yet Stylish for the Curious Minds
With a commanding presence, this table is a cornerstone for high-energy spaces. Its sturdiness does not compromise on style, offering a sleek, contemporary look that melds into any forward-thinking educational facility. It's more than a piece of furniture; it's a commitment to providing a conducive environment for curiosity and discovery.
---
Product Finishes
E0 Laminate
4 colours available

Dark Oak

Natural Oak

Light Oak

White
Laminated Ply
4 colours available

Dark Oak Ply

Natural Oak Ply

Light Oak Ply

White Ply
Natural Timber
2 colours available
Birch Ply

Rubberwood
---
More from the Benches + Counters Collection
More from other categories