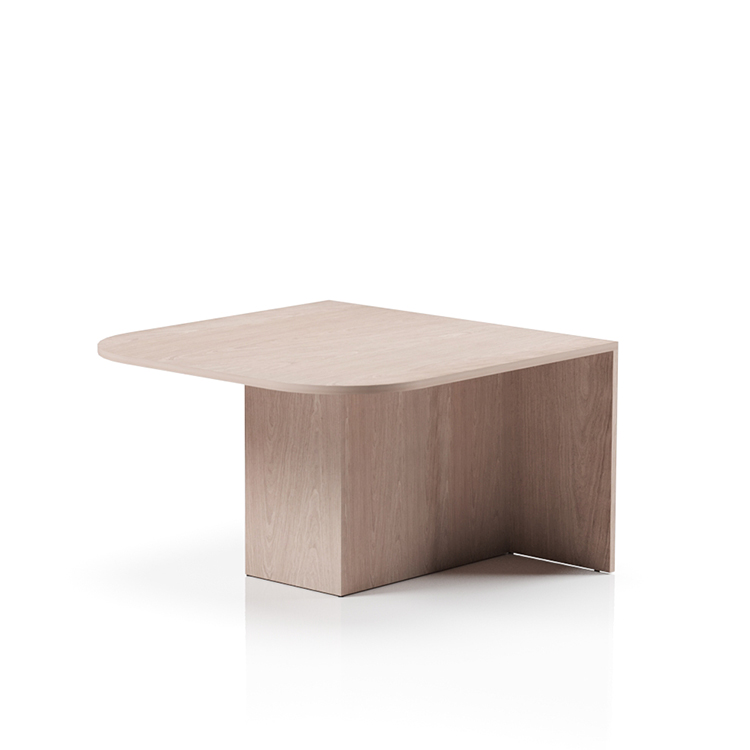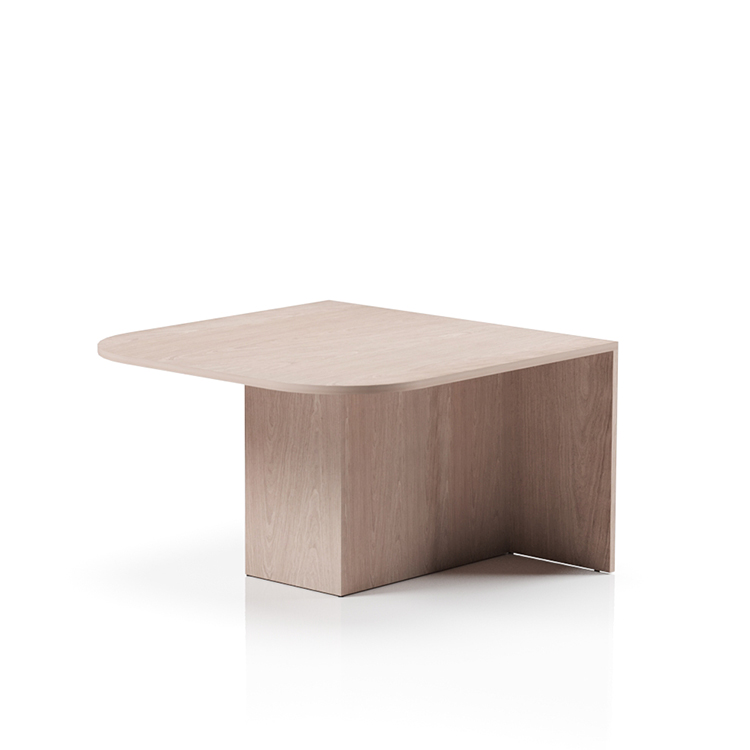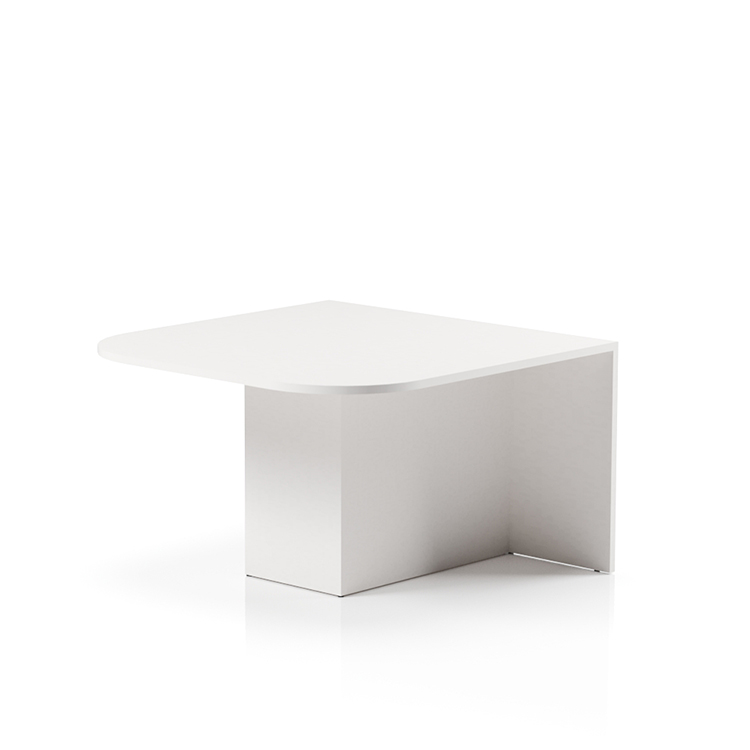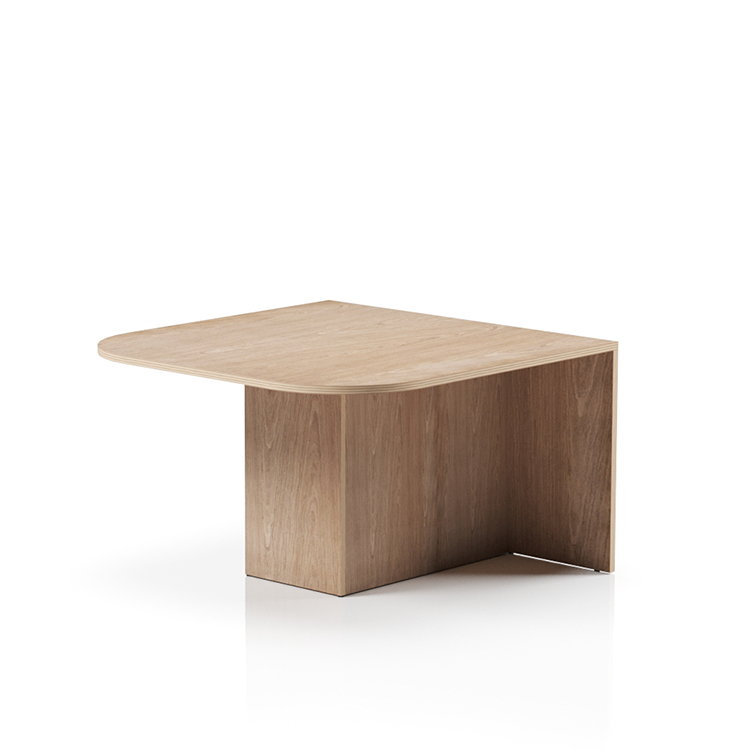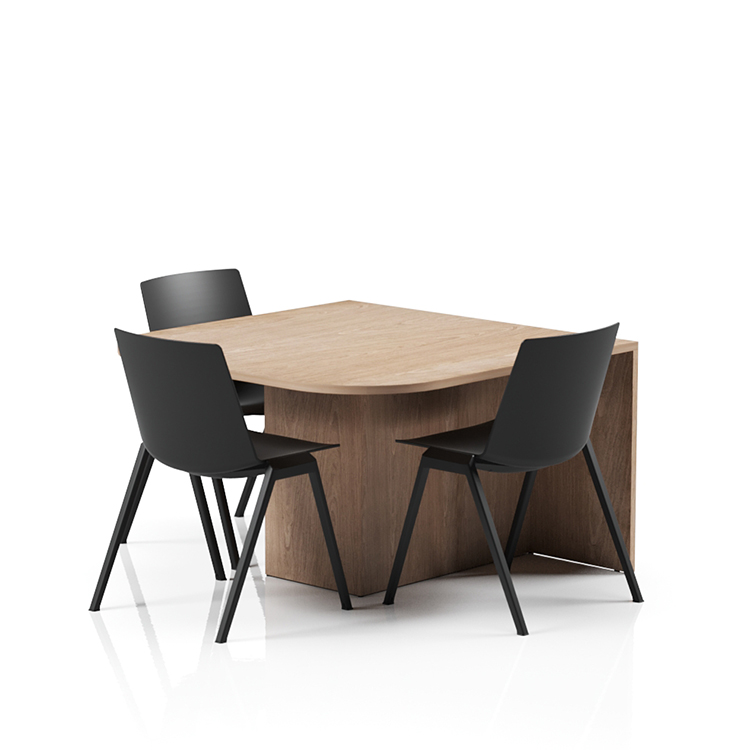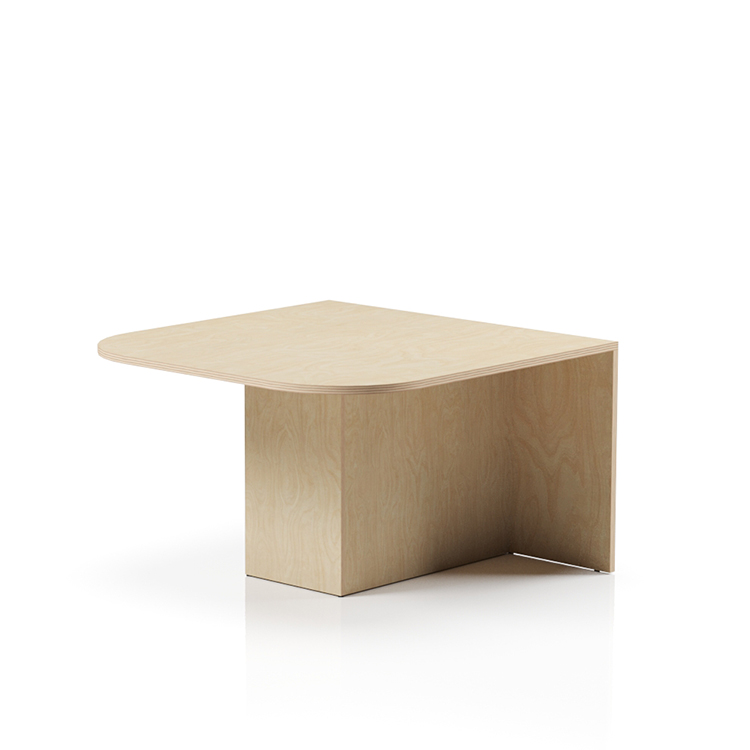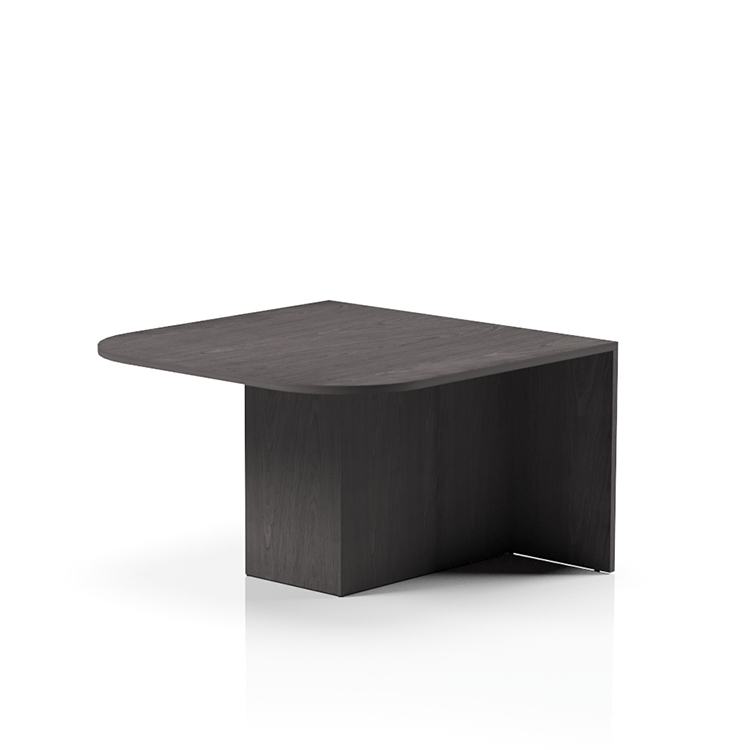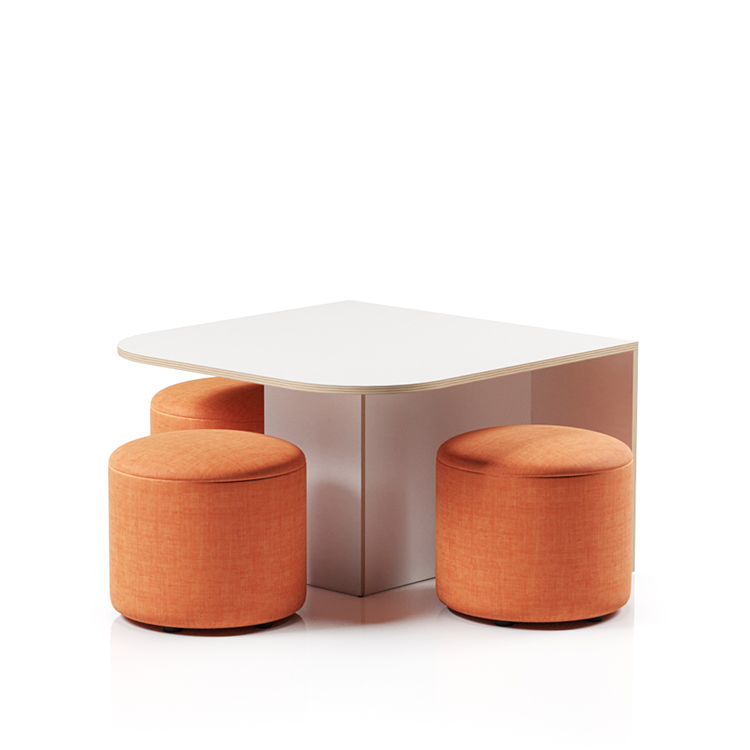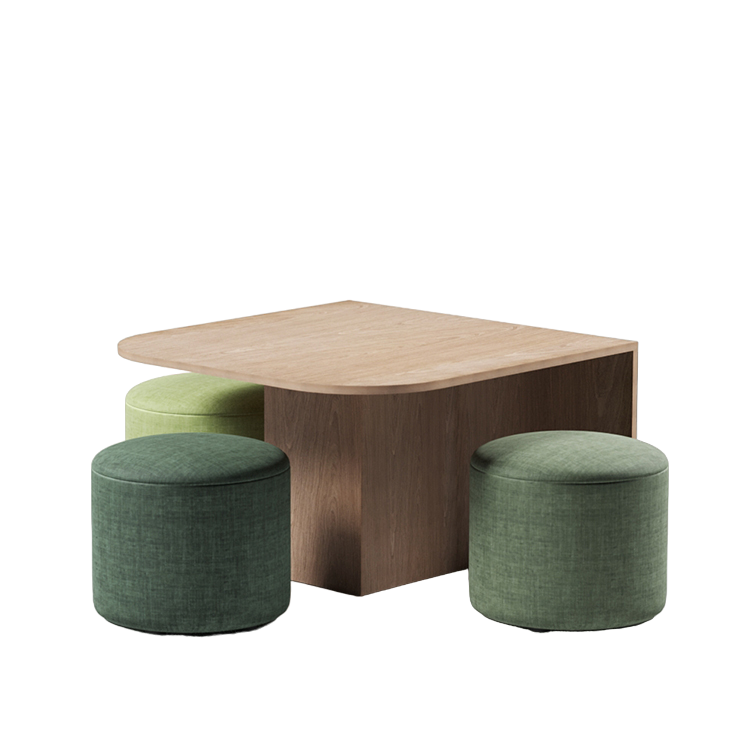 Collaborative Workbench
Island Curve 720 Low Table
The Island Curve 720 Low Table: a versatile centrepiece for meetings and collaboration in any educational space.
---
Features
---
---
Resources

Island Communal Table
The Nexus of Collaboration and Individual Work
The Island Curve 720 Low Table is the cornerstone of versatility in educational furniture. Designed to accommodate a myriad of activities, from deep focus individual work to vibrant group discussions, this table is an indispensable asset in libraries, staff rooms, and general work areas.
Innovative Design Meets Functional Aesthetics
Crafted with an eye for both innovation and aesthetics, the Island Curve offers a unique circular design that naturally brings people together. Measuring 1200mm by 1200mm and standing at a comfortable height of 720mm, this table invites engagement while fitting seamlessly into various learning environments. Compatible with the straight lines of the Island Range, it offers endless configurations that promote both unity and individuality in collaborative spaces.
A Symbol of Inclusive Learning
The geometry of the Island Curve 720 is not just about style; it's about function. The circular form eliminates hierarchy, promoting an inclusive environment where every participant has an equal place at the table. This fosters better communication and teamwork among students and educators alike.
Robust Construction for Dynamic Spaces
Constructed with the durability required for the daily rigors of school life, the Island Curve is as resilient as it is functional. Its surface is spacious enough to accommodate a range of activities while still maintaining a footprint that respects the diverse space needs of modern educational facilities.
---
Product Finishes
E0 Laminate
4 colours available

Dark Oak

Natural Oak

Light Oak

White
Laminated Ply
4 colours available

Dark Oak Ply

Natural Oak Ply

Light Oak Ply

White Ply
Natural Timber
2 colours available
Birch Ply

Rubberwood
---
More from the Multi-Purpose Collection
More from other categories