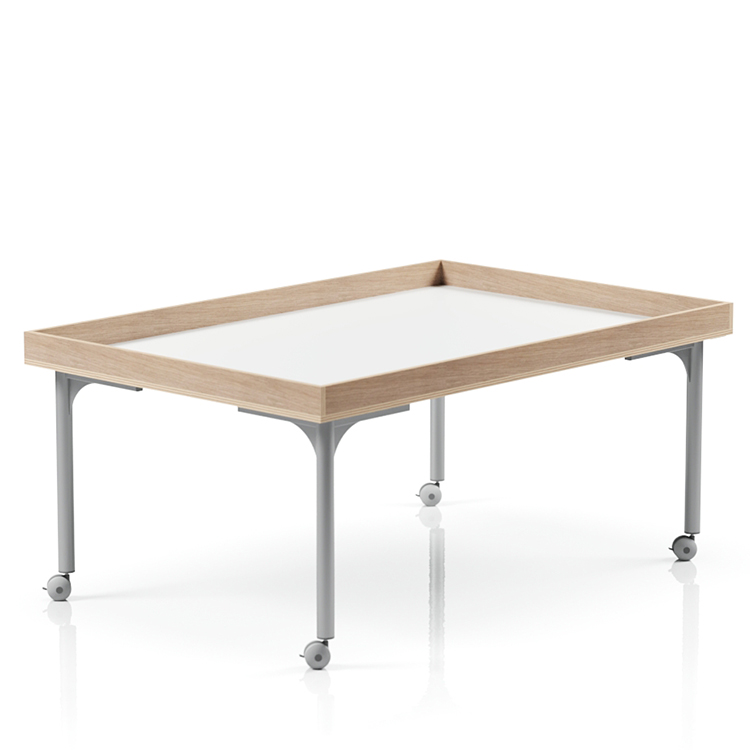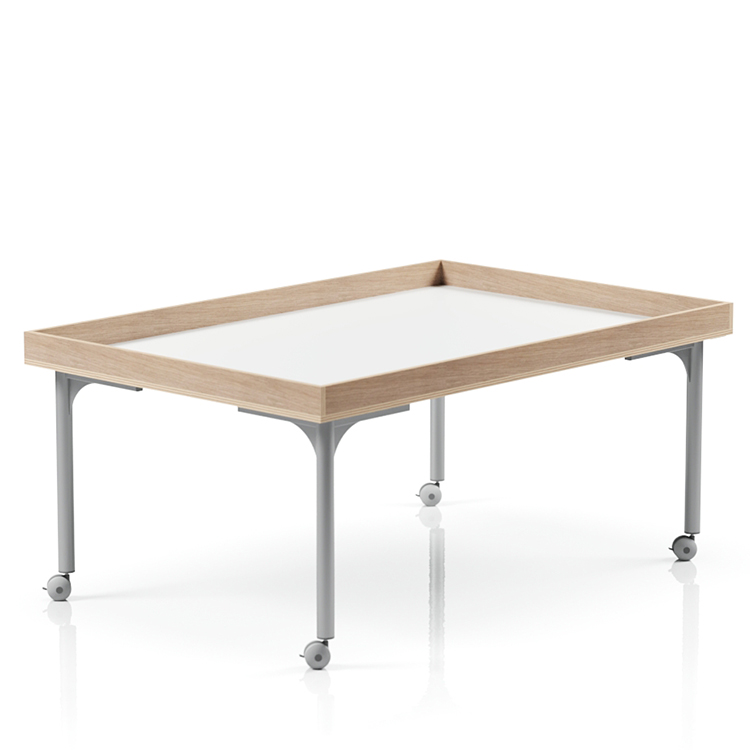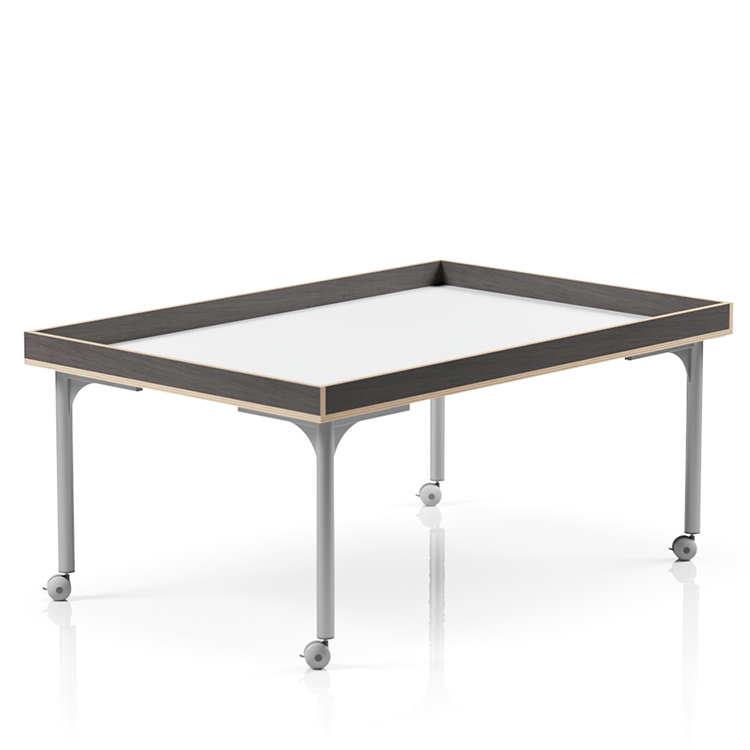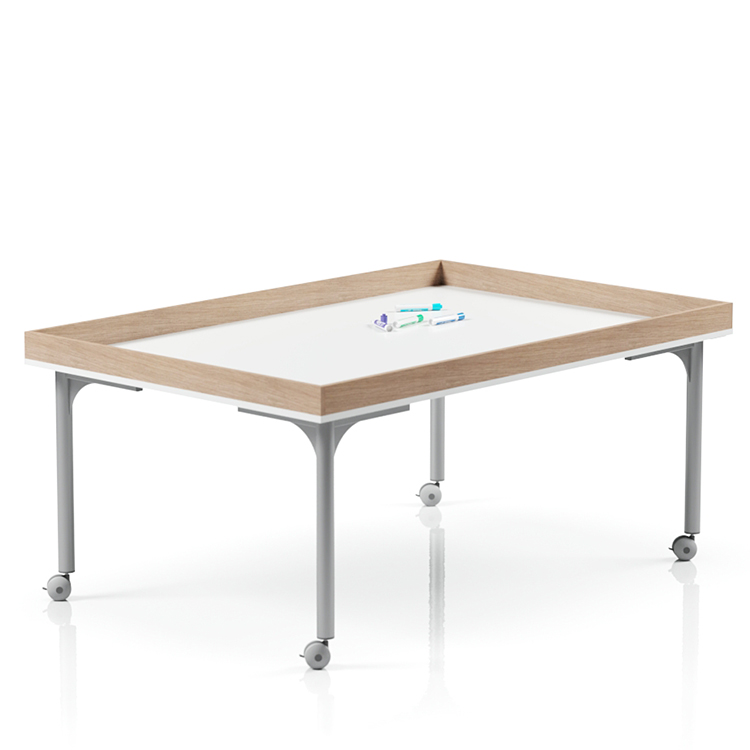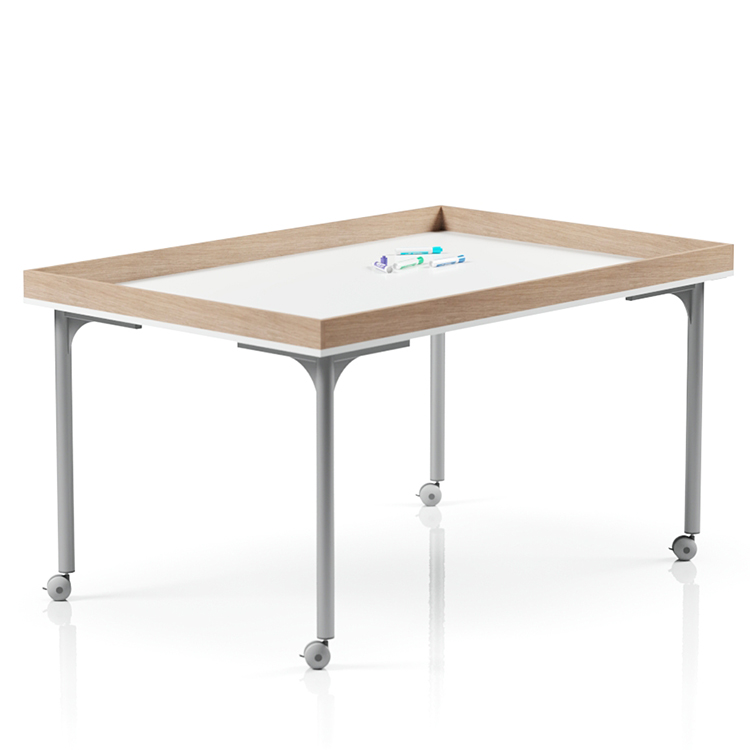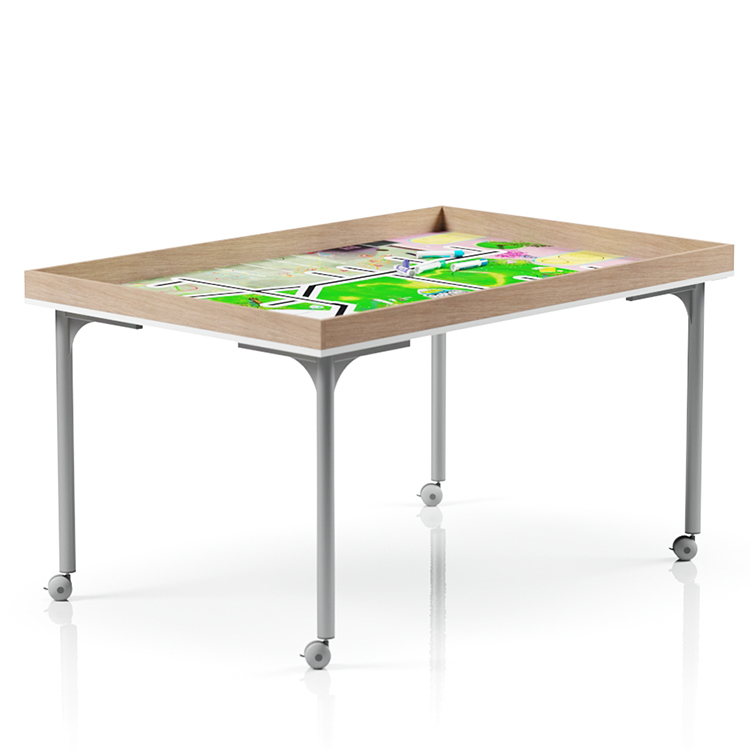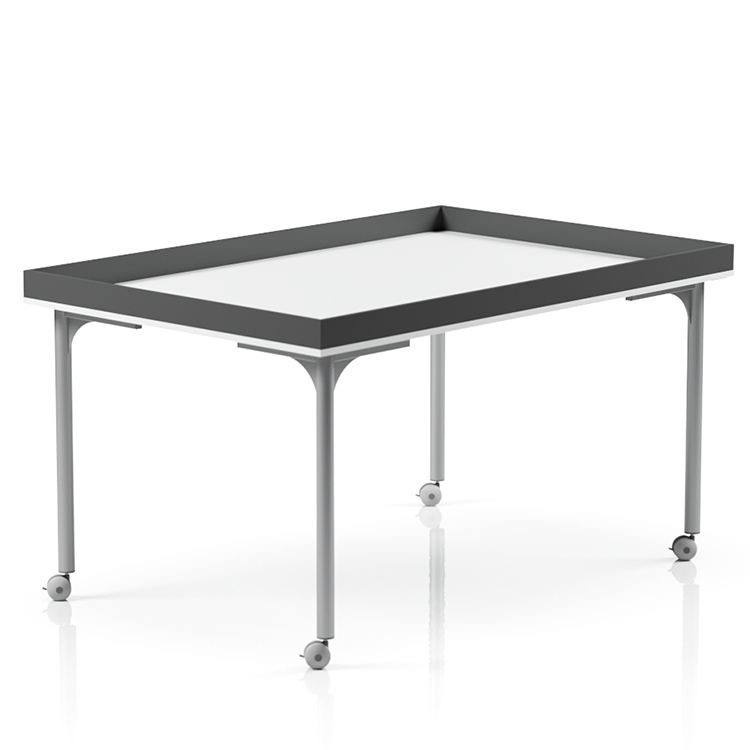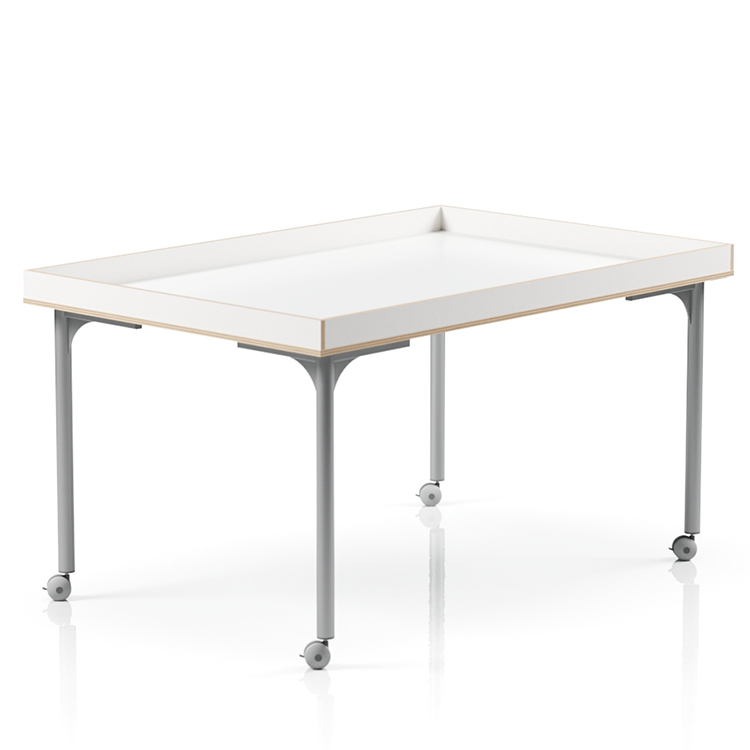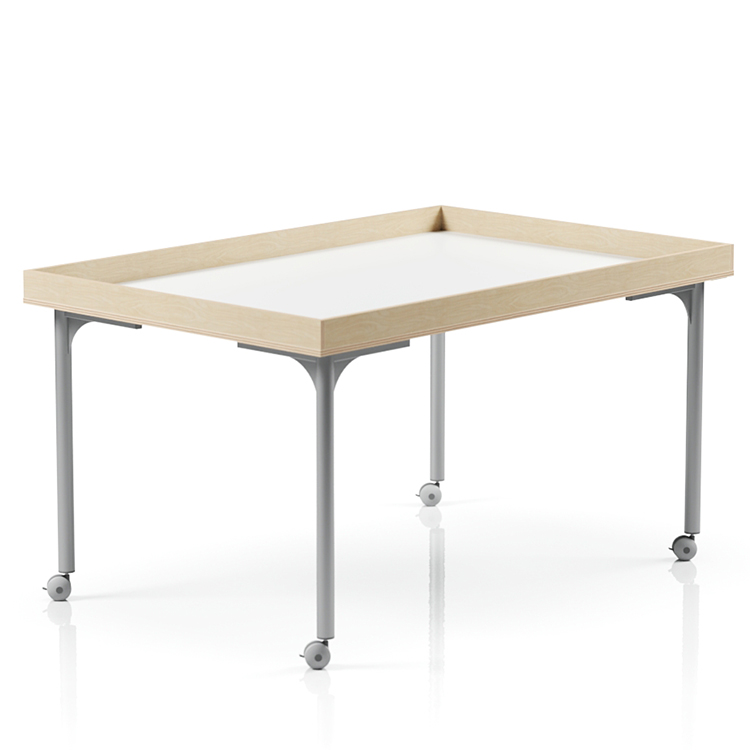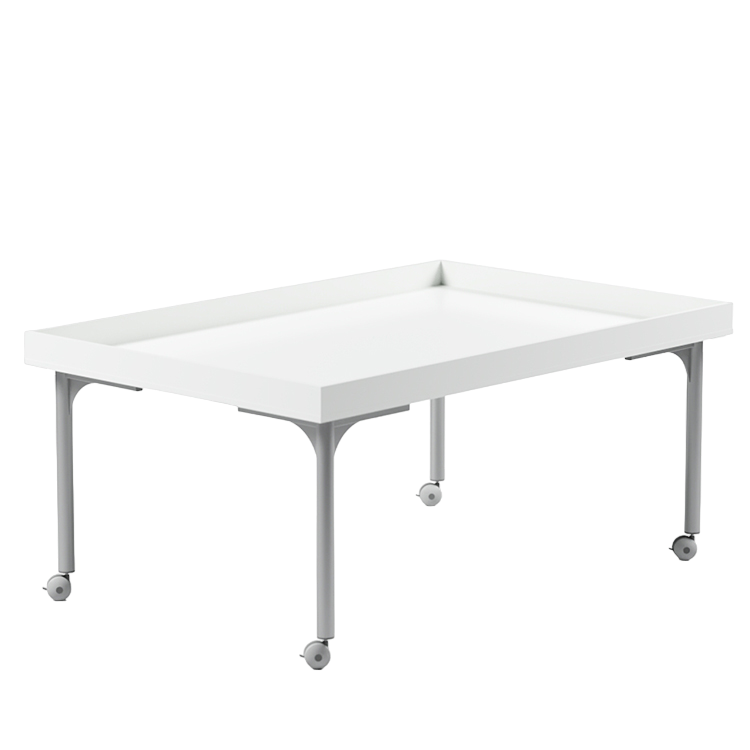 Creator Table
Maker Access Table
Unlock creativity in your classroom with the Maker Access Table - the essential entry-level solution for dynamic STEM and Makerspace activities.
---
Features
---
---
Resources

Maker Activity Table
Versatile Design for Dynamic Learning
Introducing the Maker Access Table, a cornerstone for innovative learning environments in Australian schools. Available in two convenient height profiles, 720mm and 900mm, this table is the entry-level offering in our exclusive Maker range. Designed with versatility in mind, it caters to the diverse needs of primary and secondary students, making it a perfect fit for any classroom setting.
Large Workspace for STEM and Makerspace Activities
The Maker Access Table stands out with its expansive work surface, ideal for a variety of STEM activities. Whether it's coding, robotics, or intricate construction projects, this table offers ample space for students to spread out their materials and work comfortably. The large surface area not only accommodates individual projects but also fosters collaborative group activities, enabling students to engage in team-based learning experiences.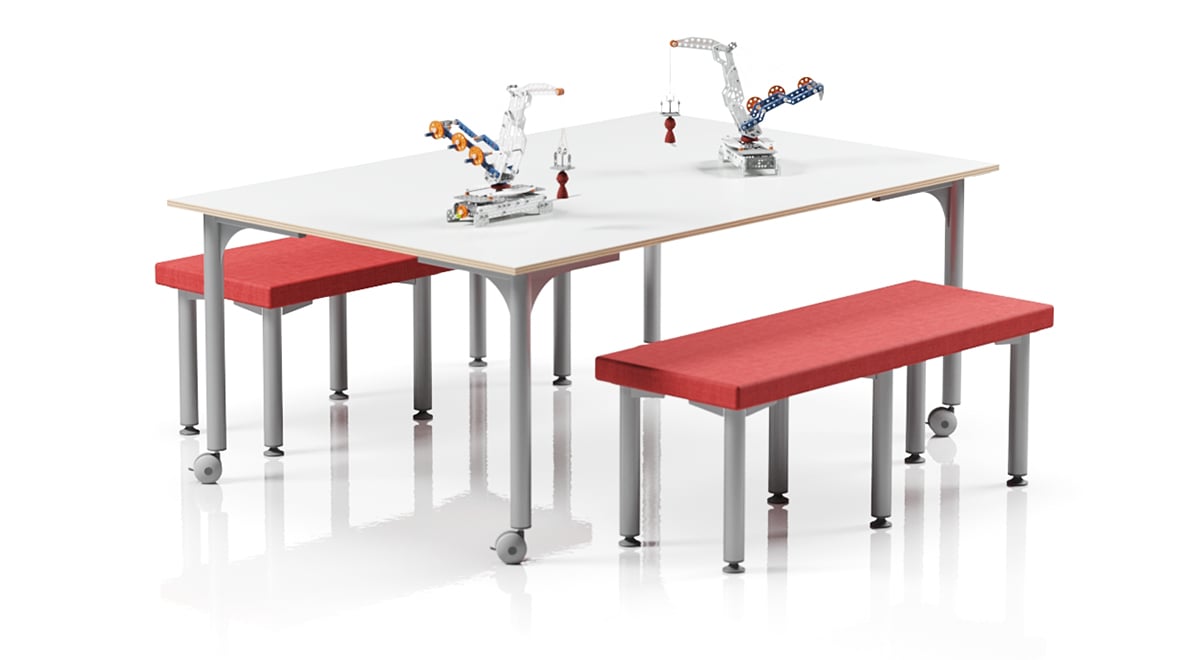 - Maker Access Table shown in white laminated plywood without raised edge, paired with Alto Linea Benches -
Encouraging Hands-On Learning and Collaboration
At the heart of the Maker Access Table's design is the goal of facilitating hands-on learning. By providing a practical and spacious platform, it encourages students to experiment, innovate, and think critically. This hands-on approach is vital in nurturing key skills in science, technology, engineering, and mathematics. Moreover, the table's layout promotes student collaboration, supporting team think tanks and group discussions, essential for developing communication and teamwork skills.
Ideal for Makerspaces and STEM Spaces
Specifically tailored for Australian Makerspaces and STEM environments, the Maker Access Table integrates seamlessly into these innovative learning spaces. Its robust design and practical features make it a valuable addition to any school committed to fostering a culture of creativity and exploration in these key areas of education.
Durable Construction for Long-Term Use
Understanding the dynamic and often demanding environment of schools, the Maker Access Table is built to last. Its sturdy construction ensures it can withstand the rigours of daily use, making it a cost-effective and long-term solution for educational institutions. The choice of two height profiles further adds to its adaptability, ensuring comfort for students of various ages and heights.
Key Features
Versatility: Suitable for both primary and secondary students, adaptable to different classroom settings.
Large Work Surface: Ideal for a range of STEM and Makerspace activities, promoting both individual and group work.
Collaborative Learning: Designed to facilitate teamwork and hands-on learning, enhancing student engagement and skill development.
Tailored for Makerspaces: Perfectly aligns with the needs of Makerspaces and STEM areas.
Durable and Practical: A long-lasting, practical investment for any school focused on advancing STEM education.
FIRST Lego League: Can be upgraded to be compatible with FIRST Lego League Challenge mat kits.
---
Product Finishes
E0 Laminate
6 colours available

Dark Oak

Natural Oak

Light Oak

White

Grey

Writable
Laminated Ply
4 colours available

Dark Oak Ply

Natural Oak Ply

Light Oak Ply

White Ply
Natural Timber
2 colours available
Birch Ply

Rubberwood
---
More from the Benches + Counters Collection
More from other categories