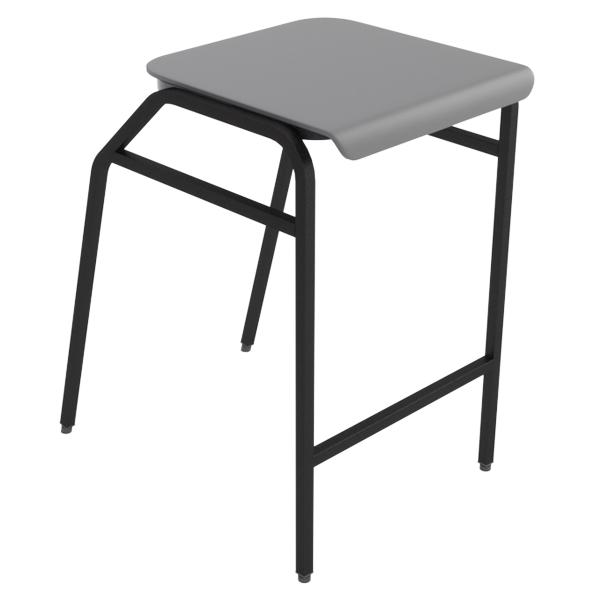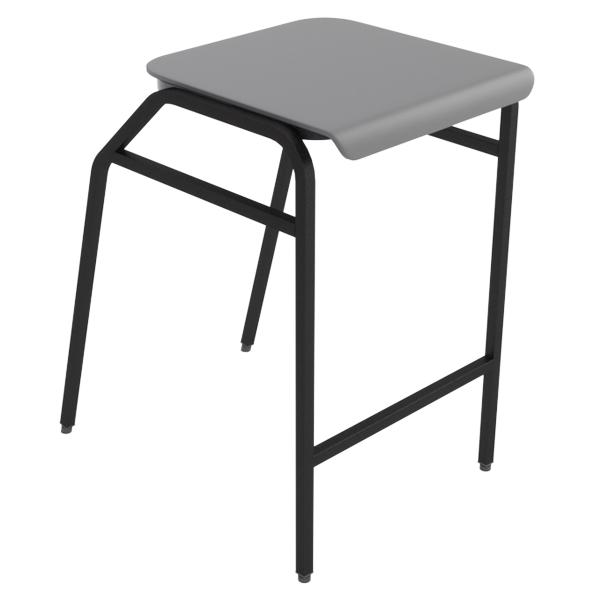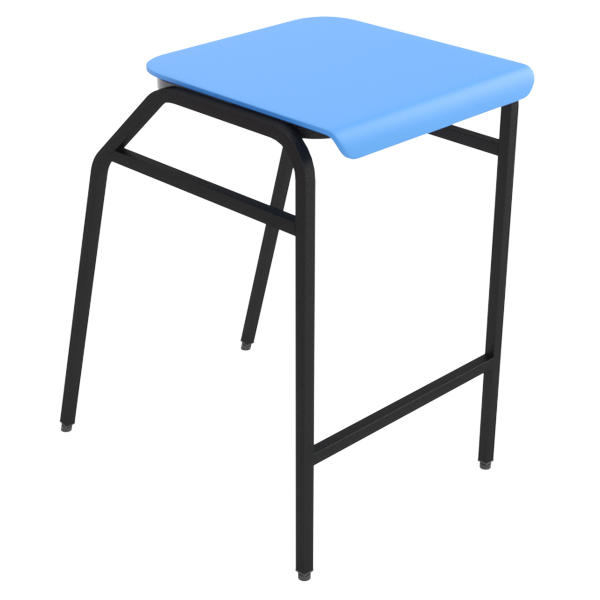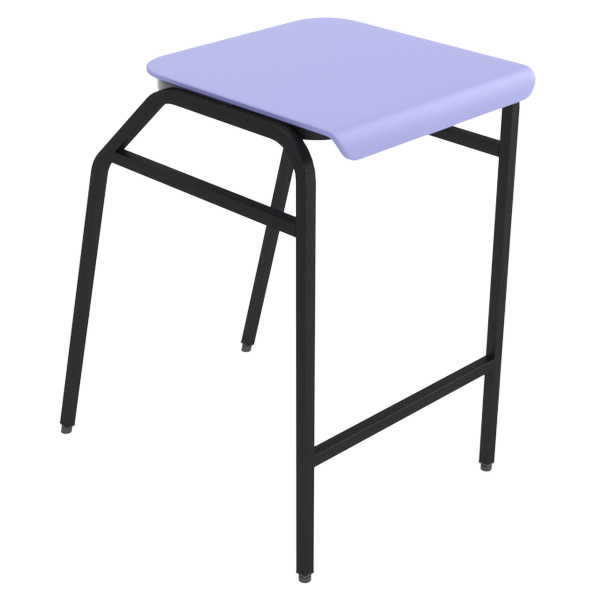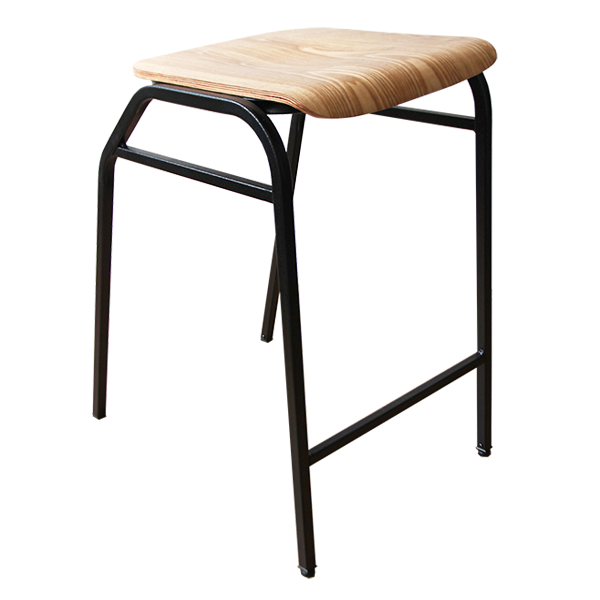 Stacking Stool
Proform Art Stool
Empower active learning with the Proform Art Stool, a backless wonder enhancing focus and comfort, tailored for the collaborative spaces of Australian schools.
---
Features
---
---
Resources

Proform Art Stool
Unleashing Creativity with Supportive Design
The Proform Art Stool is engineered to meet the dynamic needs of Australian learning spaces. With its backless design, it offers immediate support and comfort, allowing students to settle in and engage with their work with minimal disruption. This stool is a beacon of functionality within art rooms, makerspaces, and STEM environments, where mobility and versatility are paramount.
Ergonomic Seating for Inspired Learners
Taking cues from the Proform range, the Proform Art Stool incorporates the signature waterfall seat design, promoting a healthy posture and reducing fatigue. This ergonomic feature is critical in maintaining student concentration and comfort during intensive creative or technical work sessions.
Crafted for Collaboration and Mobility
The absence of a backrest on the Proform Art Stool is a deliberate choice that encourages freedom of movement and easy interaction among students. It's a seating solution that supports the collaborative spirit inherent in modern educational settings, fostering a dynamic learning atmosphere where ideas flow freely.
Streamlined Dimensions for Flexible Classrooms
With a seat height of 650mm, the Proform Art Stool is perfectly proportioned for Australian classroom environments. Its streamlined dimensions ensure it fits seamlessly under worktables and desks, maintaining clear pathways and maximising workspace utility.
Durable and Easy to Maintain
Constructed with the same high standards as the entire Proform range, the Proform Art Stool is not just about immediate comfort but also long-term durability. The materials chosen for this stool withstand the rigors of daily use, and its easy-clean surface ensures maintenance is straightforward, keeping classrooms hygienic and presentable with little effort.
A Sustainable Choice for Schools
The Proform Art Stool aligns with the sustainability ethos of the Proform range. The longevity of its design and the replaceable components contribute to a reduced ecological footprint.
Space Efficiency for Active Environments
Just like its counterparts, the Proform Art Stool stacks 10 high for efficient for storage, making it an ideal choice for multifunctional spaces that need to be reconfigured quickly for various activities or cleaning processes.
---
Product Finishes
Moulded Plastic
7 colours available

Black
Grape

Cranberry

Storm

Apple

Tangelo
Blue
Laminated Ply
1 colours available

Natural Oak Ply
---
More from the Stools Collection
More from other categories