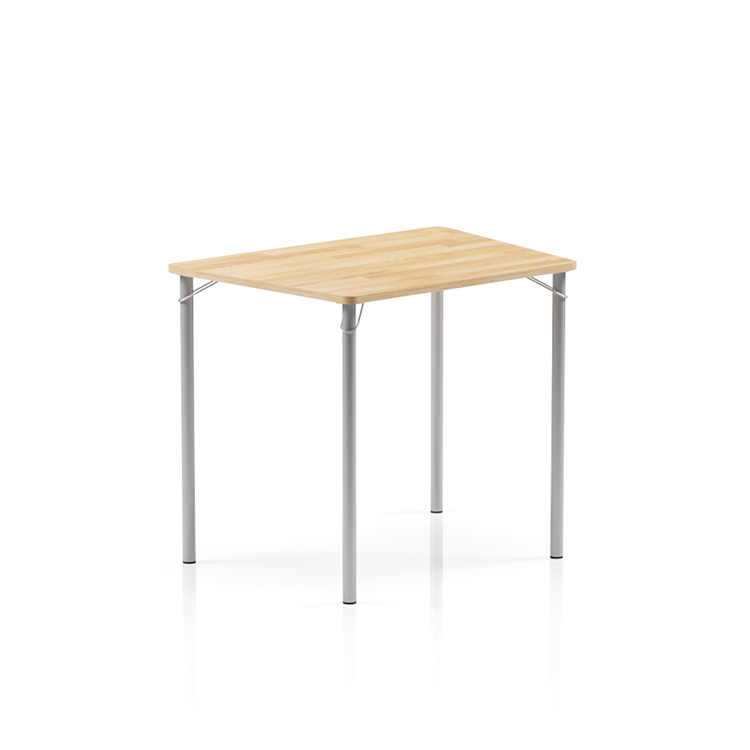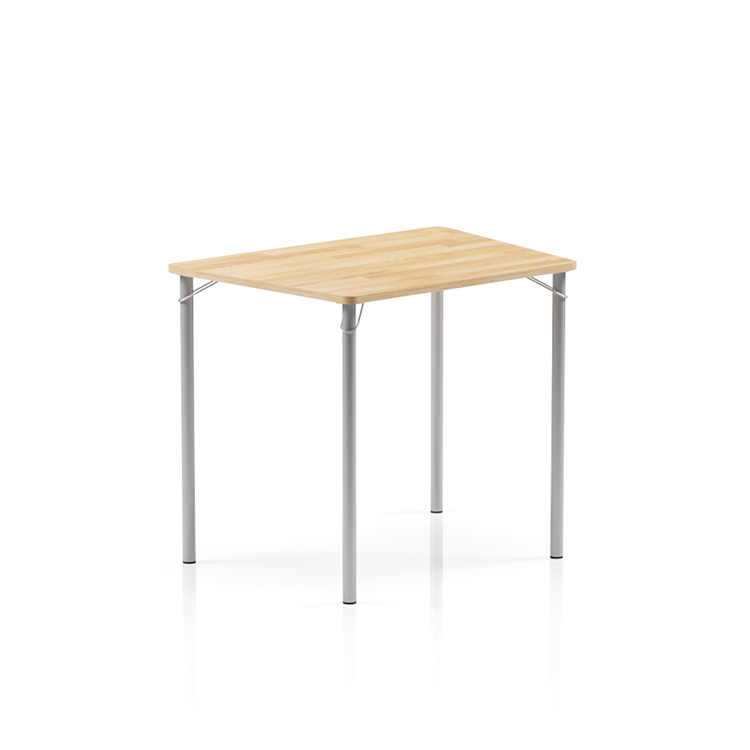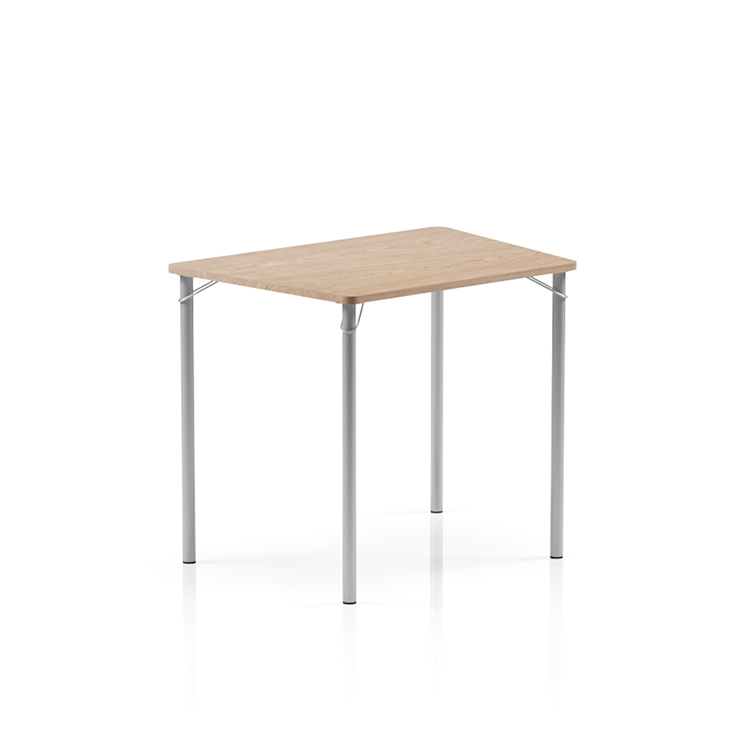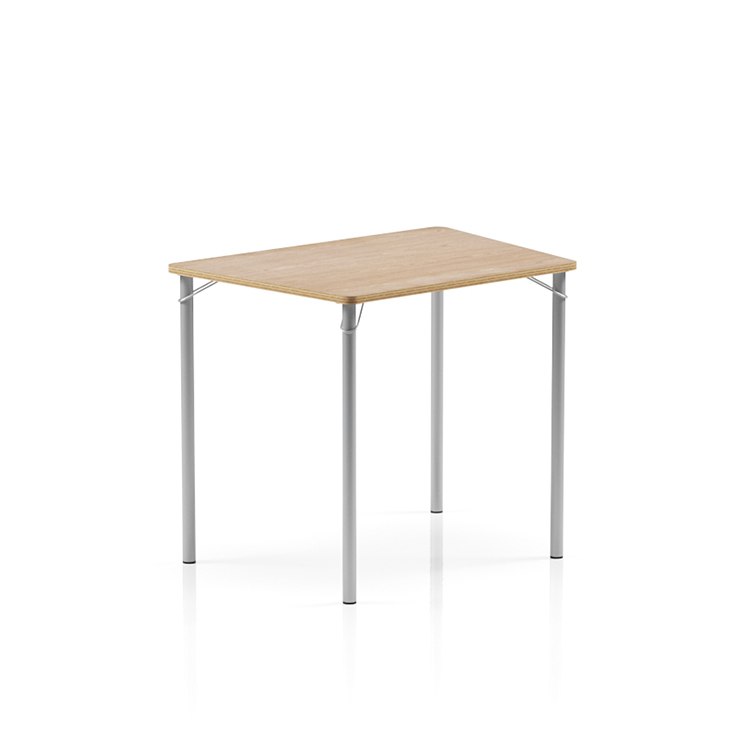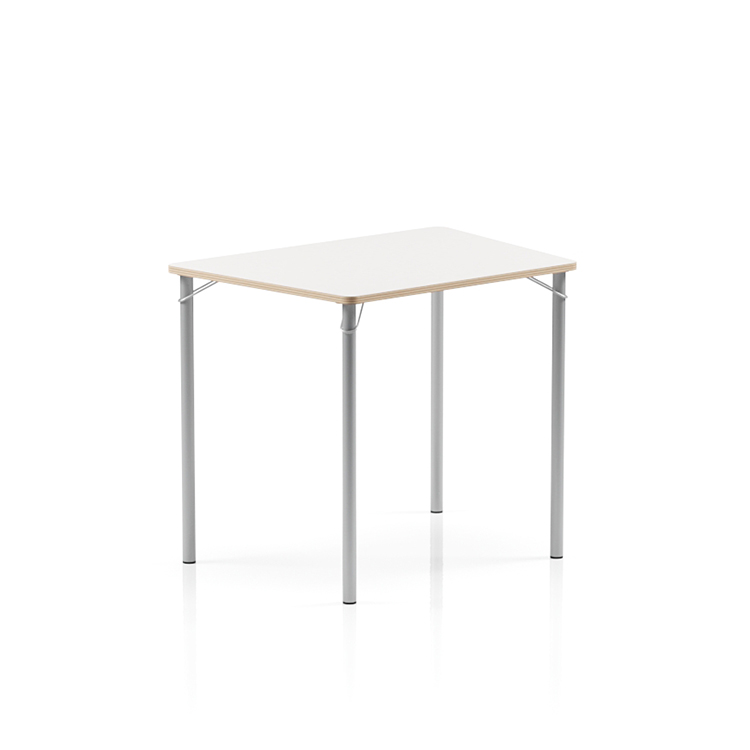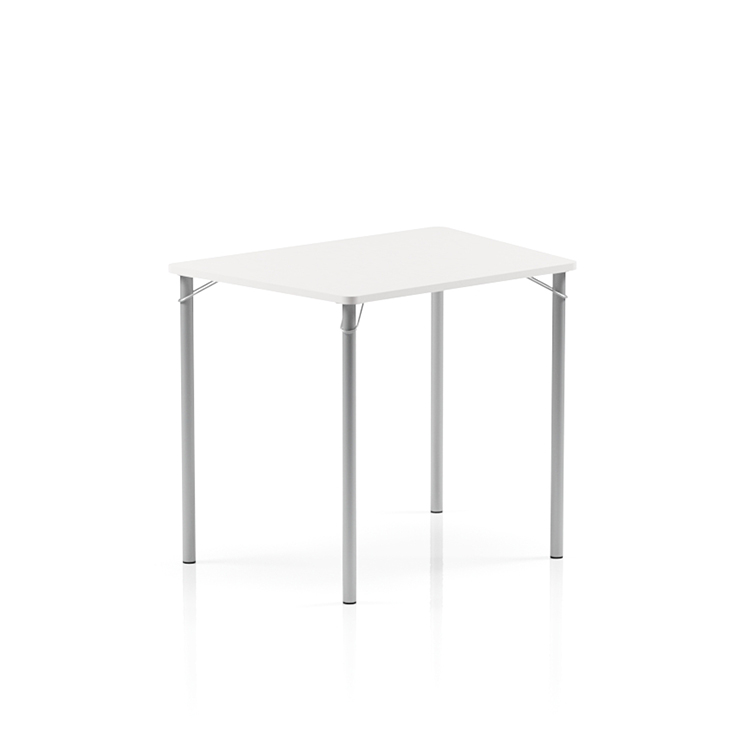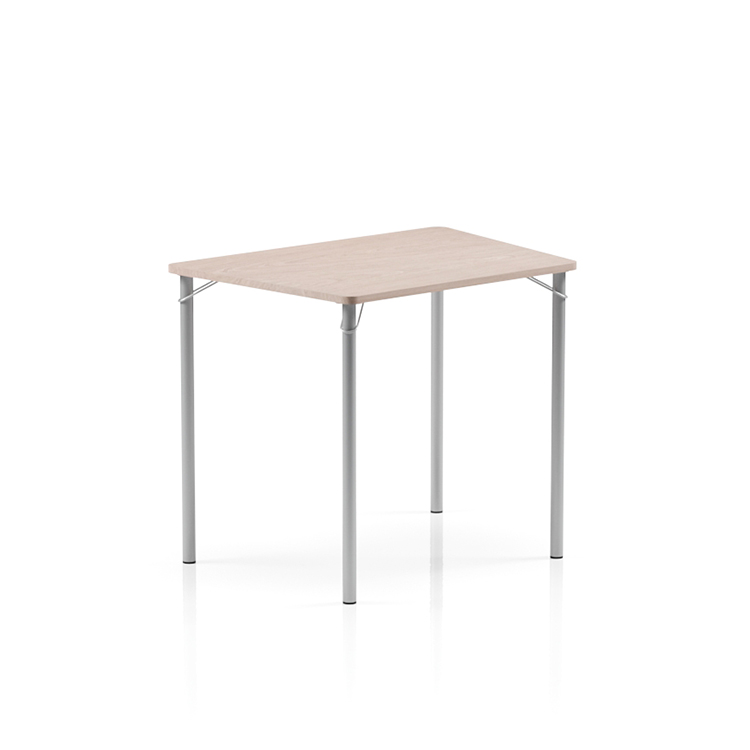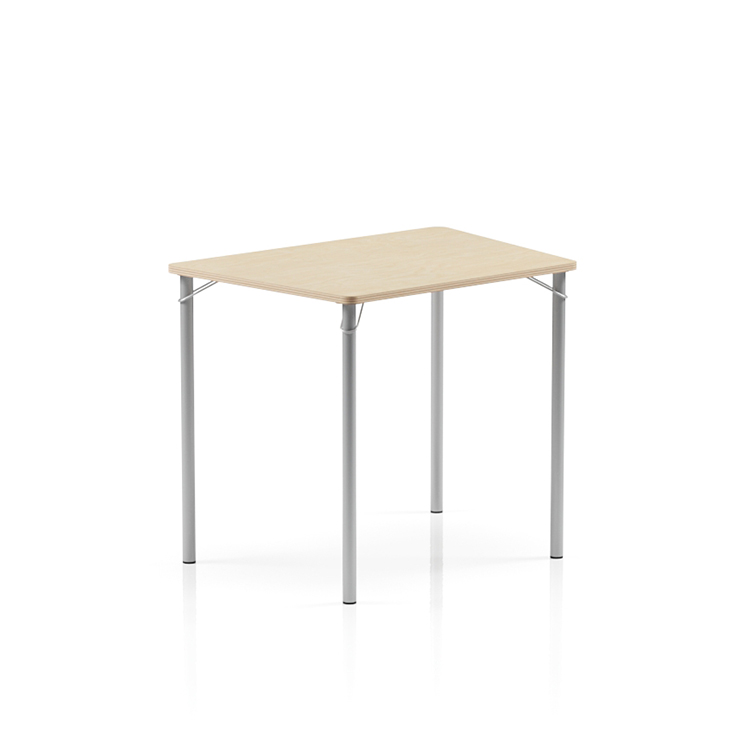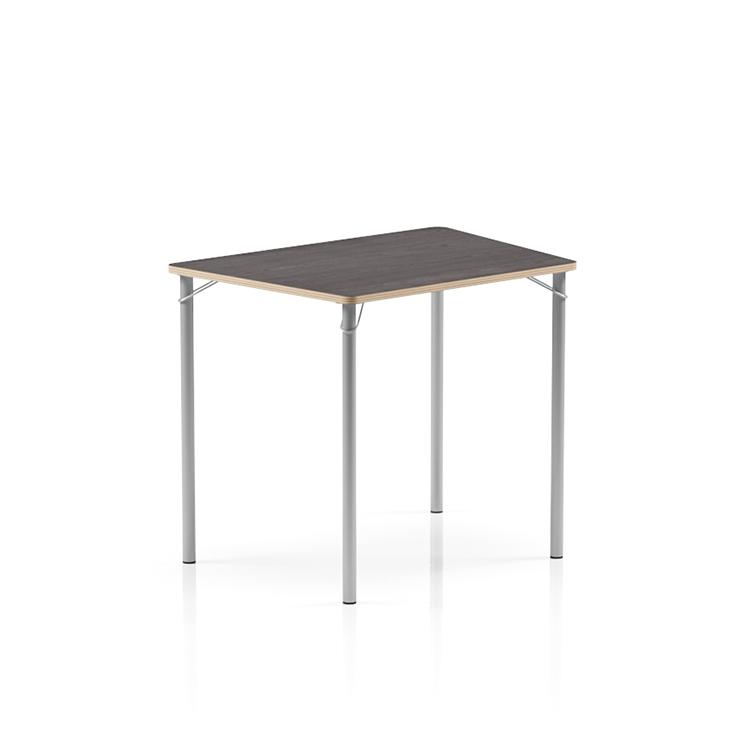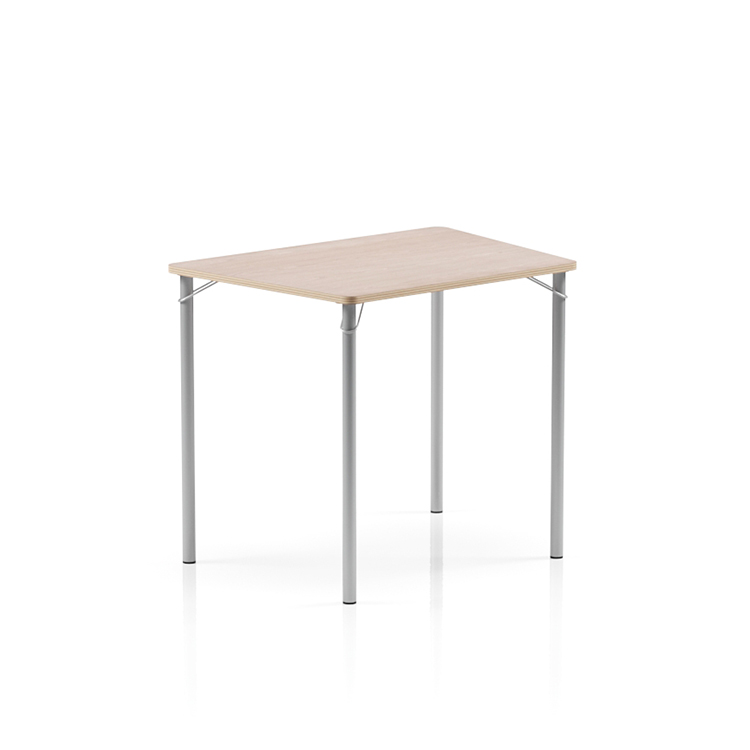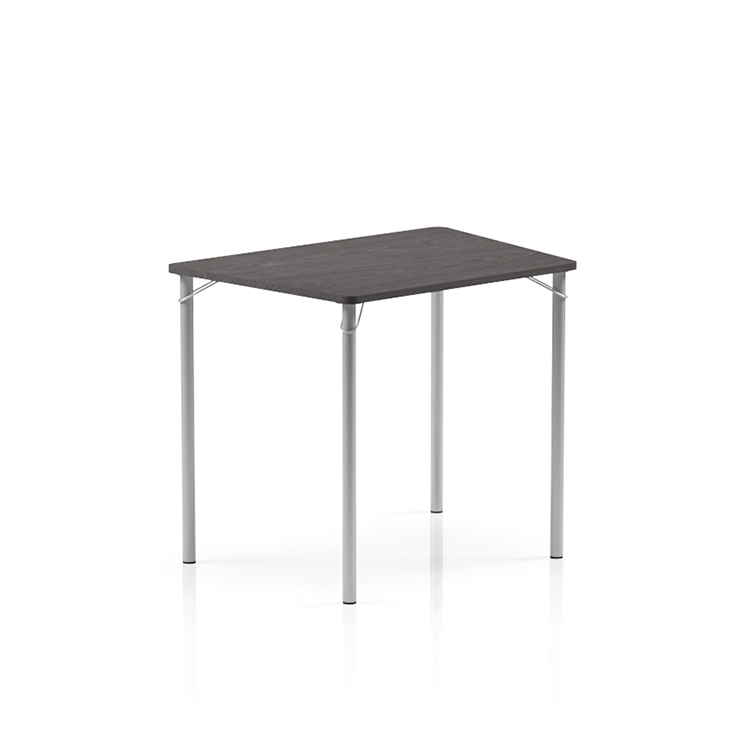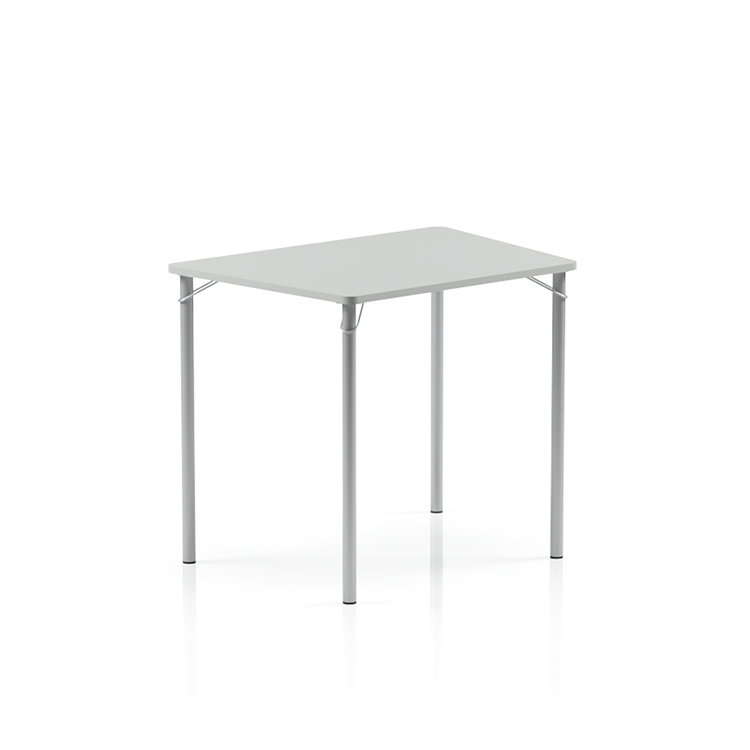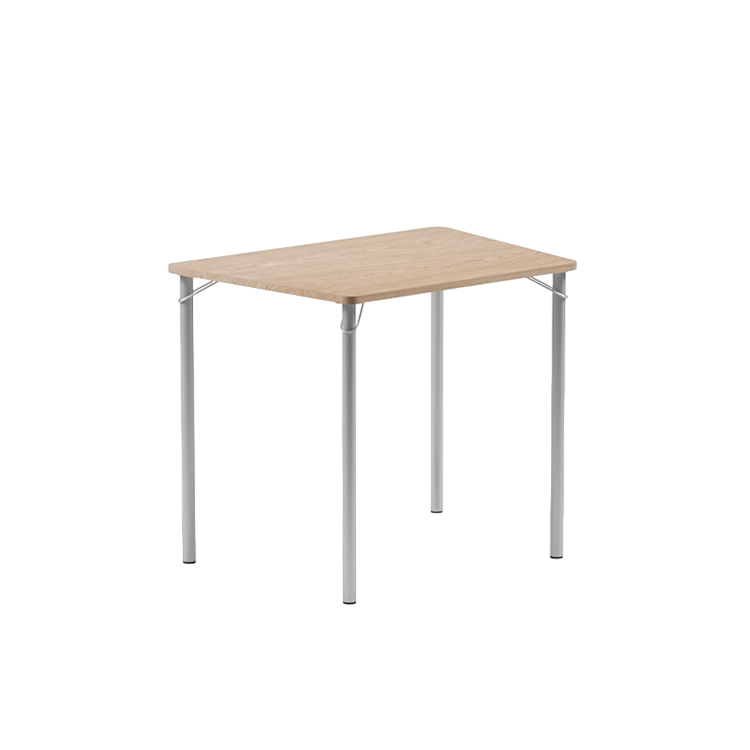 Student Desk
Link Taper Table
With a uniquely trapezium-shaped worksurface, Taper offers flexibility in both solo and collaborative learning environments.
---
Features
---
---
Resources

Link Tables
Experience Modern Learning with a Twist
School furniture should be more than just functional – it should foster engagement and encourage a dynamic learning atmosphere. The Link Taper Table embodies this ethos with its distinct trapezium design and adaptable layout.
A Keystone to Interactive Learning
With its unique trapezium or keystone shaped table top, rounded edges, and playful design, this table serves as a catalyst for interactive learning. Whether utilised for individual learning or group activities, it acts as a focal point, fostering both concentration and collaboration.
From Solo Endeavours to Team Collaborations
The modular design of the Link Taper Table ensures versatility. Teachers and educators can swiftly adapt from traditional presentation methods to modern active learning styles without skipping a beat. Students find it equally accommodating, as it effortlessly shifts from a personal workspace to a collaborative hub when linked with other tables.
Durability Meets Design
Beyond its aesthetic appeal, the Link Taper Table does not compromise on strength. The welded frame stands testament to its durability, ensuring that it withstands the hustle and bustle of everyday school life. Coupled with an attractive range of standard laminate colours, whiteboard writable surfaces and natural timber options it aligns with the visual aesthetics of any classroom while standing the test of time.
Bridging Traditional and Modern Pedagogies
Educational strategies have evolved, and so should the tools supporting them. The Link Taper Table beautifully bridges the gap between traditional teaching and the contemporary needs of active learning. Its design resonates with the modern approach, promoting engagement, participation, and adaptability.
In a world where adaptability is key, the Link Taper Table stands as a beacon of modern educational furniture design, fostering an atmosphere where learning is not just acquired but experienced.
---
Product Finishes
E0 Laminate
5 colours available

Dark Oak

Natural Oak

Light Oak

White

Grey
Laminated Ply
4 colours available

Dark Oak Ply

Natural Oak Ply

Light Oak Ply

White Ply
Natural Timber
2 colours available
Birch Ply

Rubberwood
---
More from the Classroom Tables Collection
More from other categories