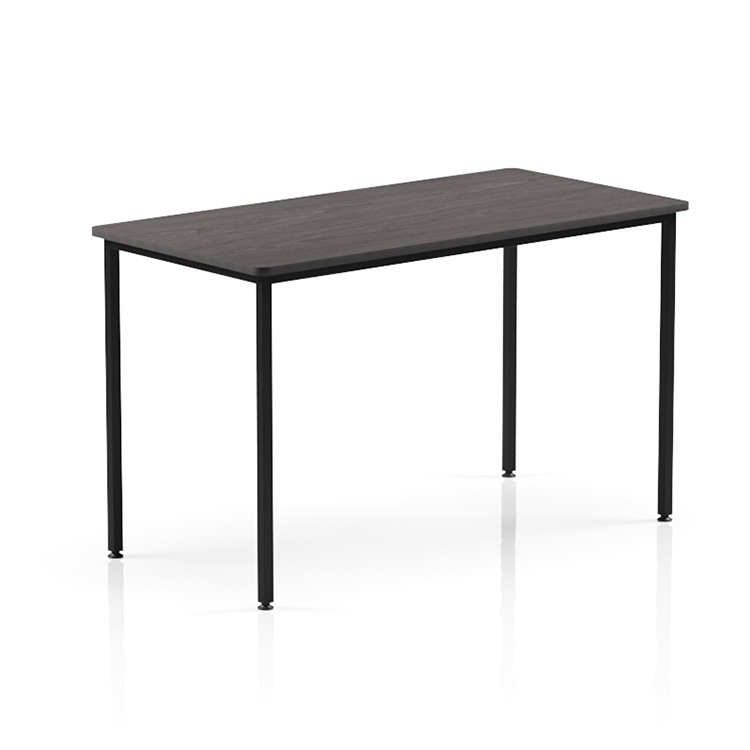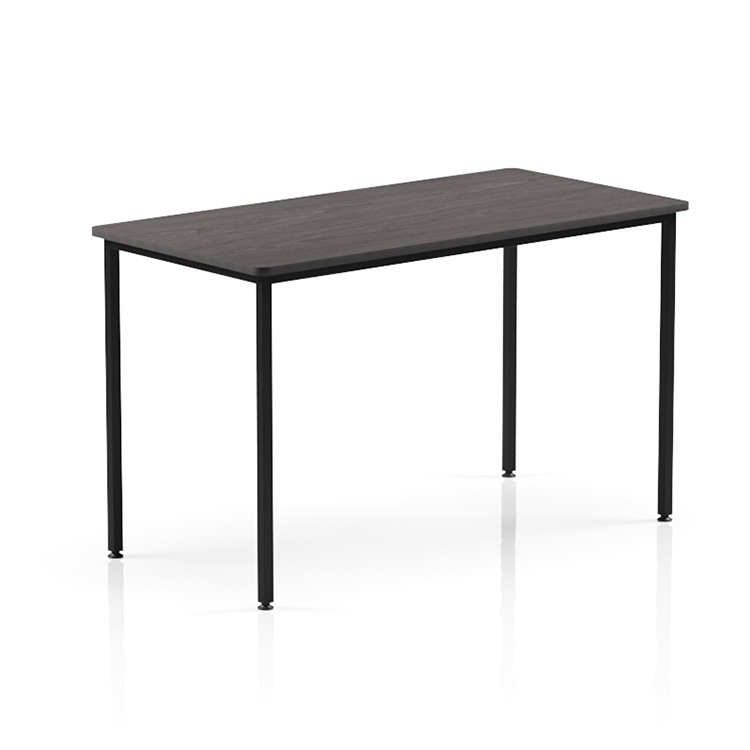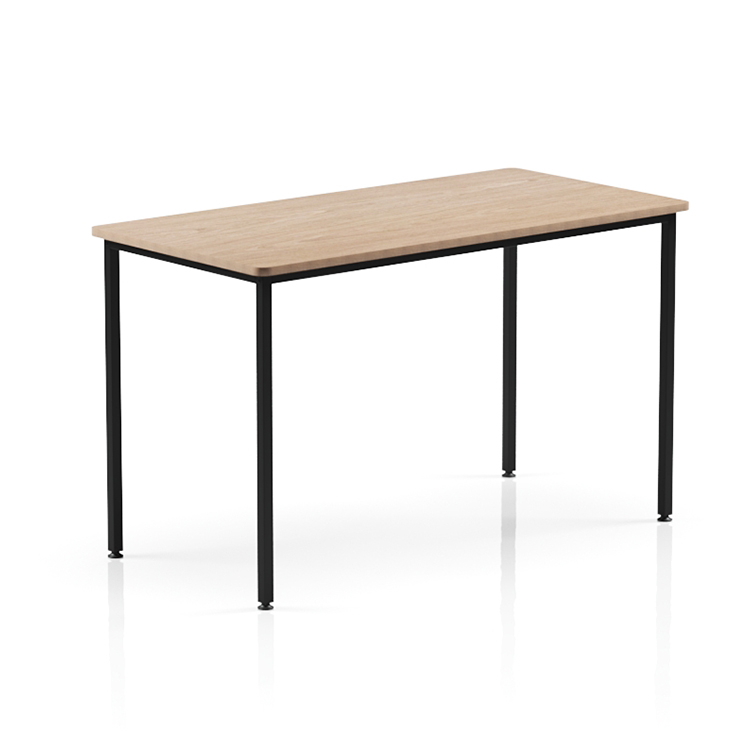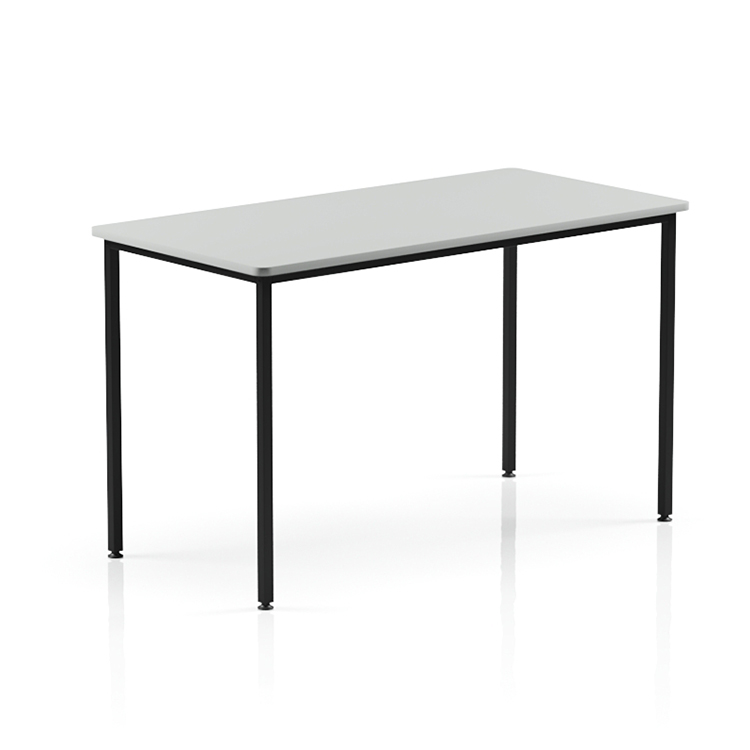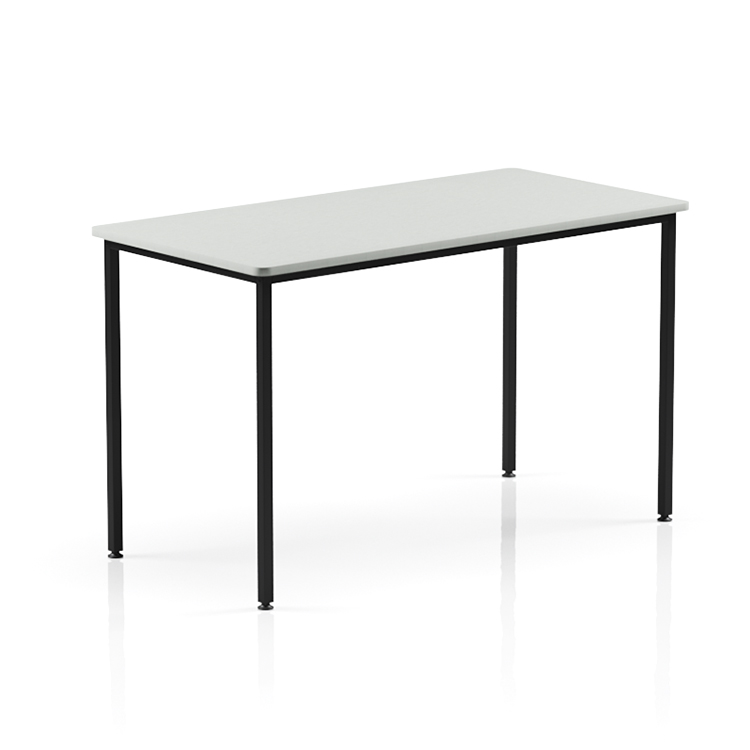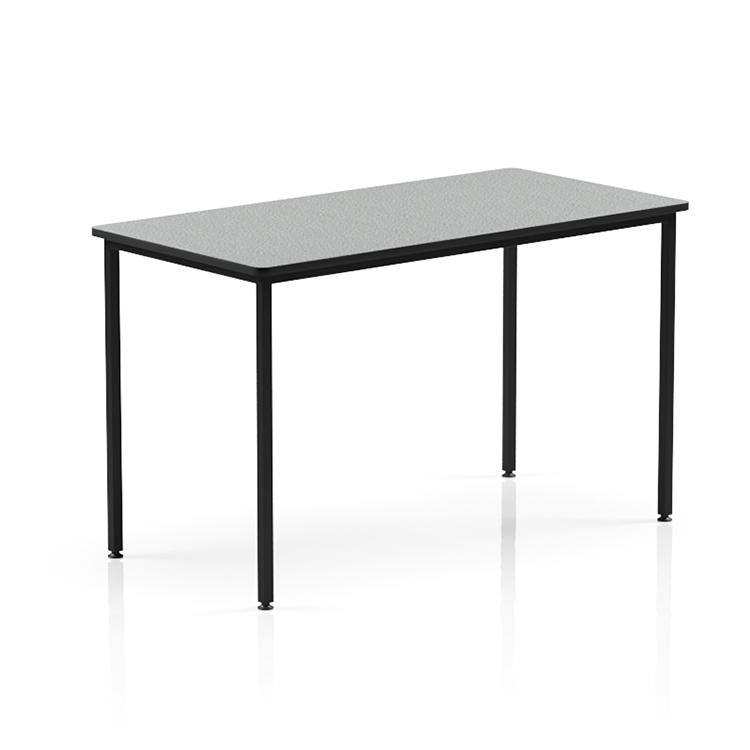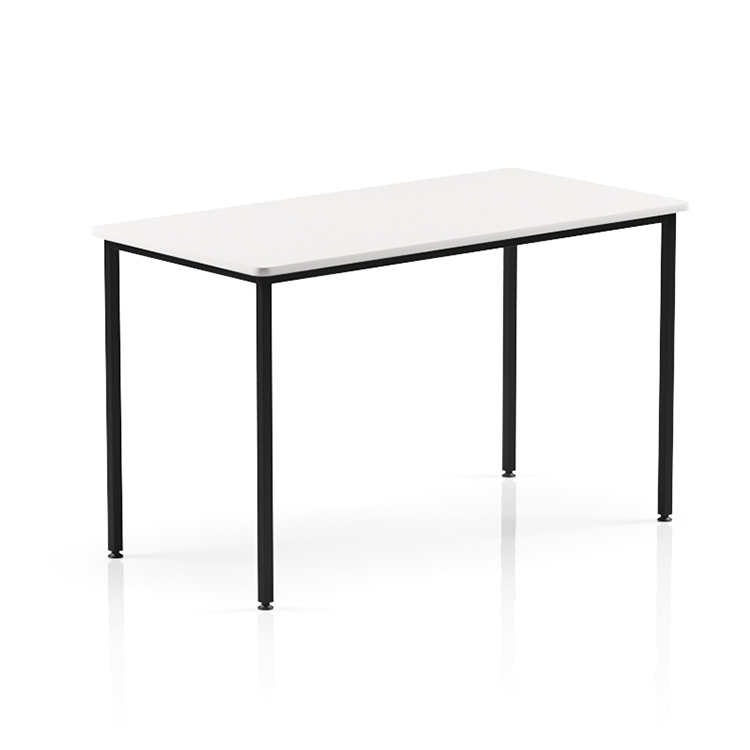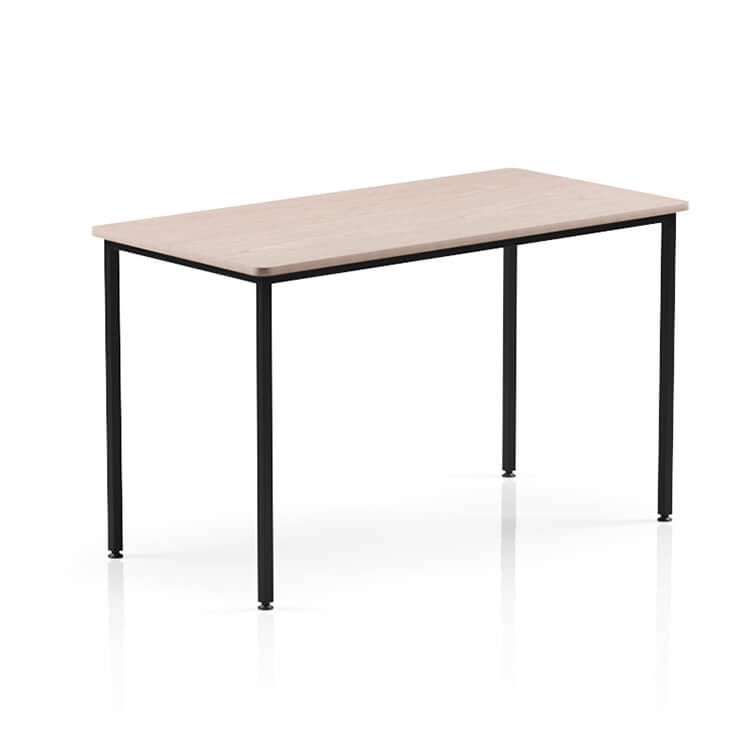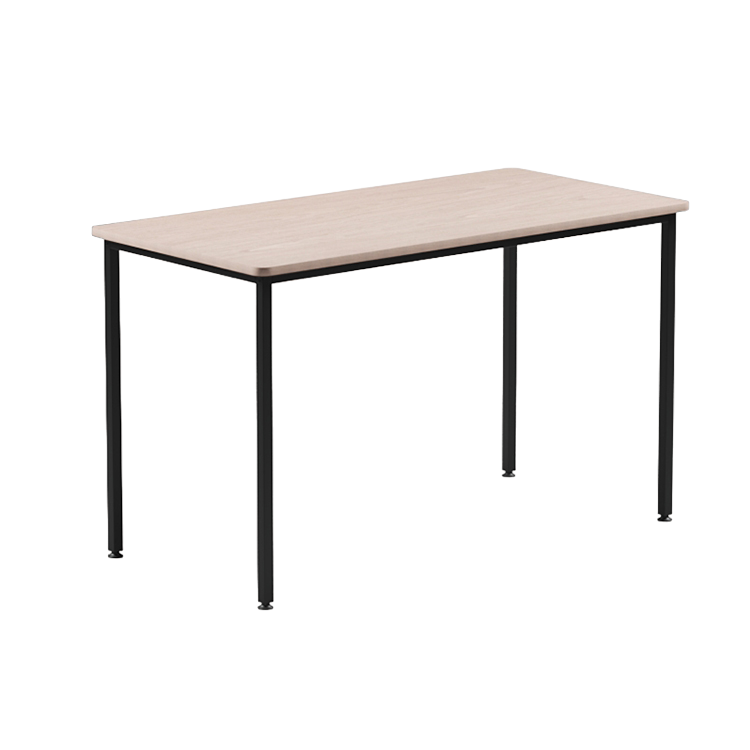 Student Desk
Classmate Double Table
The Classmate Double Student Table - a classic solution for today's innovative classrooms. Sturdy, colourful, and perfectly designed for secondary schools.
---
Features
---
---
Resources

Classmate Tables
In the realm of educational furniture, there's a design that stands out from the rest - the Classmate Double Student Table. Drawing inspiration from timeless geometric shapes and angles, this table promises more than just a mere surface; it pledges adaptability, durability, and an edge in modern aesthetics.
Designed for the Classroom of Today... and Tomorrow
Education is evolving, and so should the spaces where learning takes place. Classmate understands this transformation. That's why we have created a table that not only suits the traditional classroom setting but also allows for inventive table arrangements. Whether it's a collaborative group discussion or an individual focused task, the Classmate Double Student Table seamlessly fits into any learning scenario.
For Middle to Senior Classrooms
With a fixed height of 720mm, the Classmate table range is tailored for secondary schools, making it an impeccable fit for middle and senior classrooms. Its dimensions, W1200 x D600 x H720, are purposefully chosen to give ample space for books, devices, and writing materials.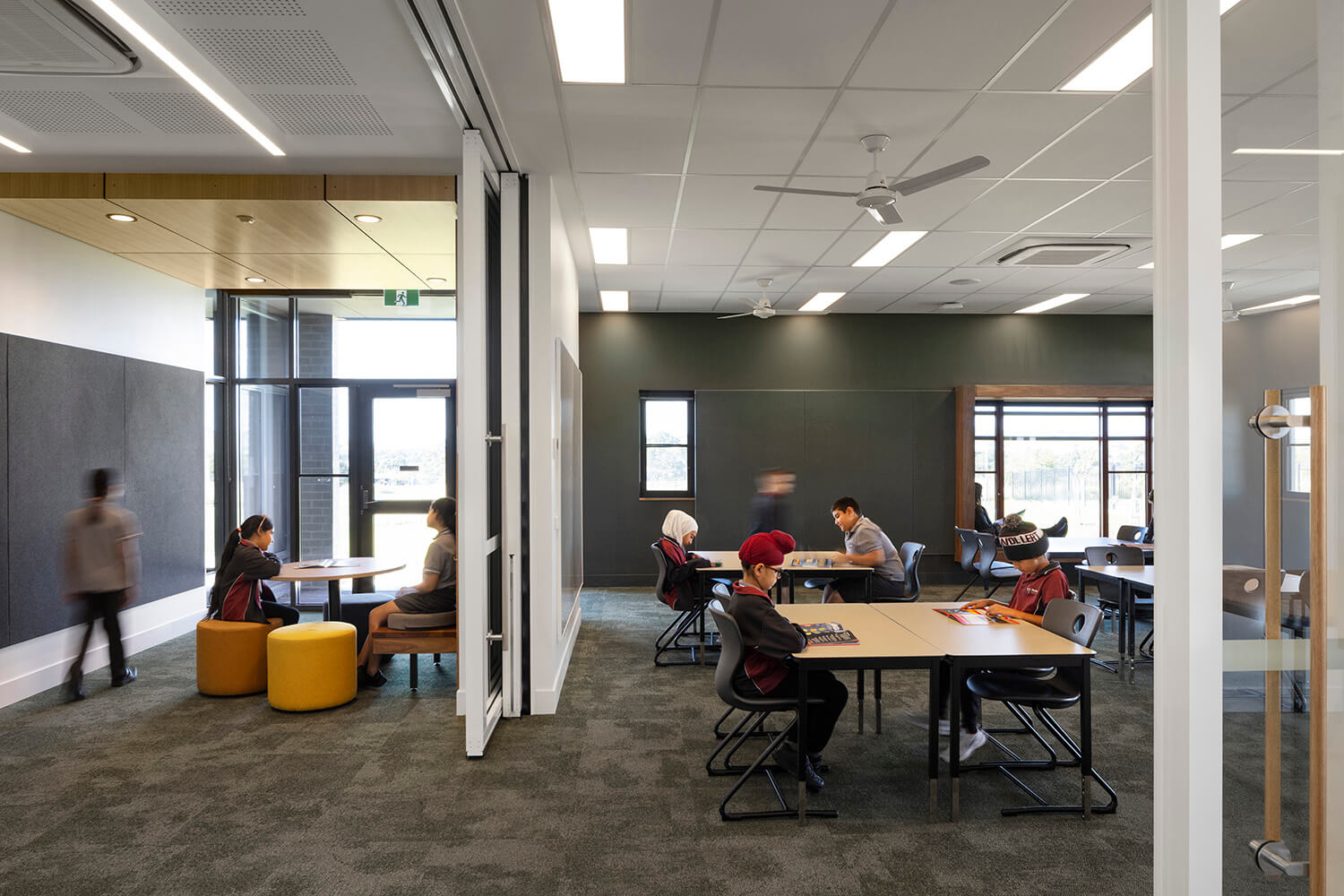 Strength That Speaks Volumes
Perhaps one of the most defining features of the Classmate table is its robust frame. Designed to bear a significant load, it stands unwaveringly firm day in and day out. This strength does not compromise its aesthetics. Available in an inviting spectrum of standard laminate colours, writable whiteboard surfaces and natural timbers this table can effortlessly align with any classroom theme or decor.
Crafted with Precision
Every Classmate table is more than just furniture; it's a promise of quality. The ripple powder-coated steel guarantees an anti-scratch surface, ensuring that each table retains its pristine look throughout its lifespan.
Perfect for Every School
The Classmate Double Student Table isn't just another addition to the classroom. It's a thoughtful solution, especially designed keeping in mind the needs of special and inclusive schools. This table is a testament to how functionality and design can co-exist, elevating the standard of classroom furniture.
Incorporating classic design with unparalleled durability, the Classmate Double Student Table isn't just a piece of furniture; it's an investment in the future of education.
---
Product Finishes
E0 Laminate
10 colours available

Dark Oak

Natural Oak

Light Oak

White

Grey

Storm

Ironstone

Diamond

Zincworks

Writable
---
More from the Classroom Tables Collection
More from other categories