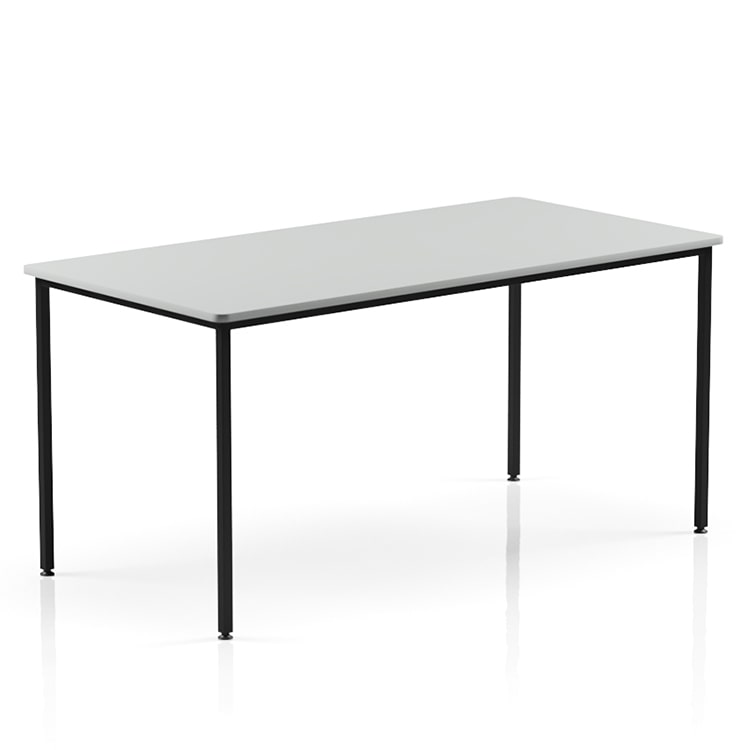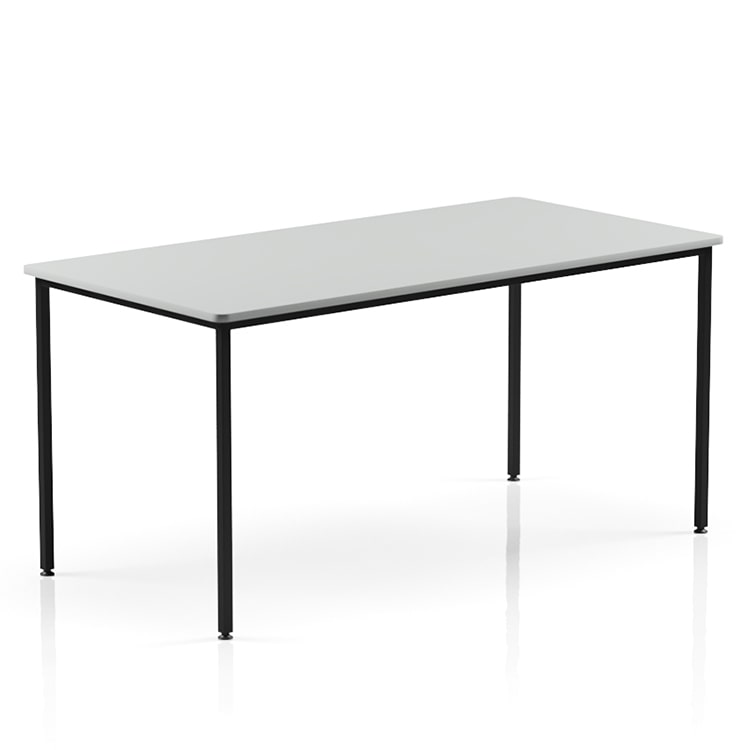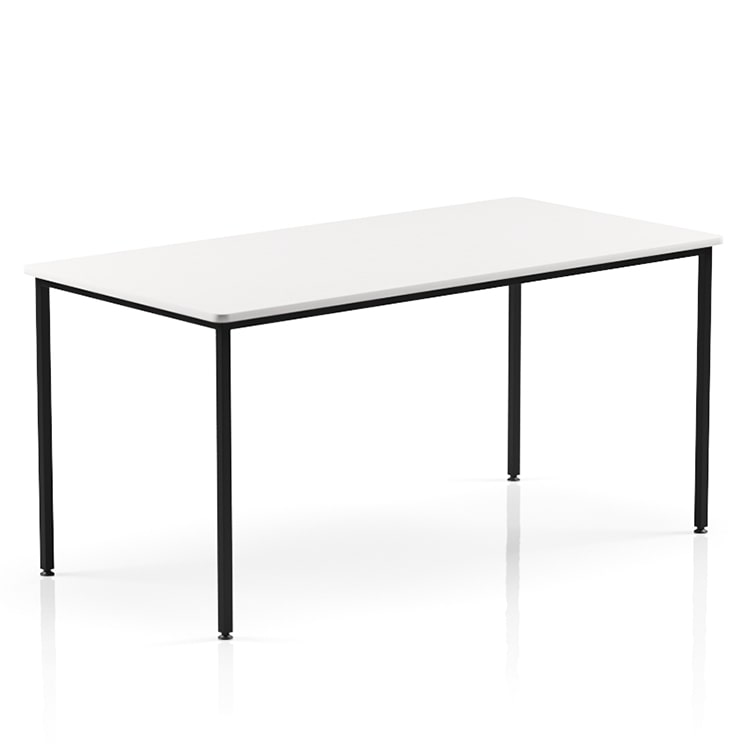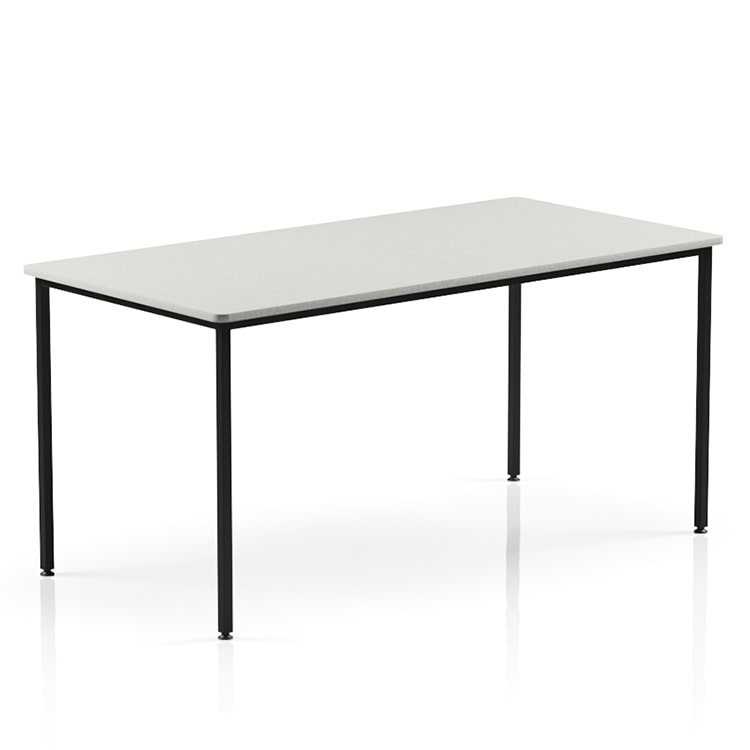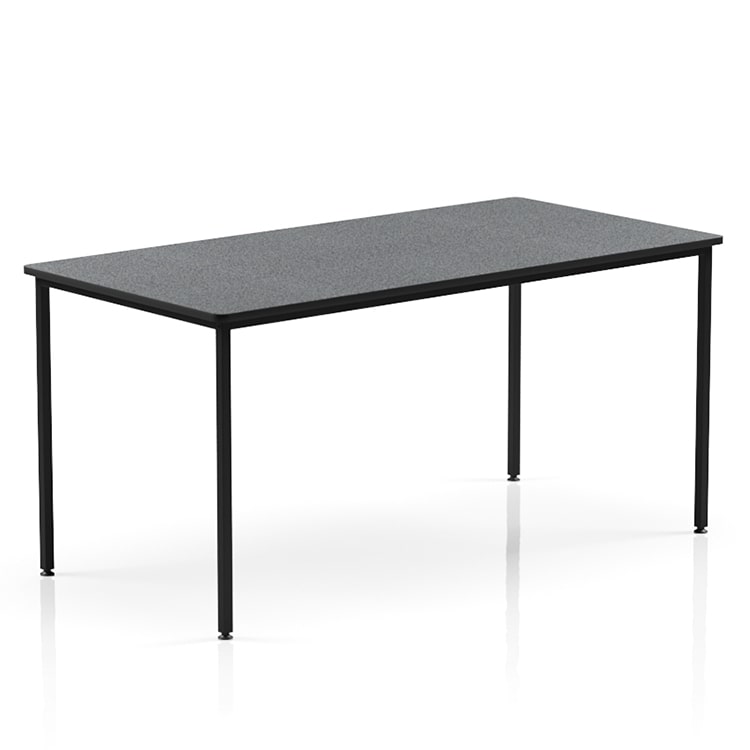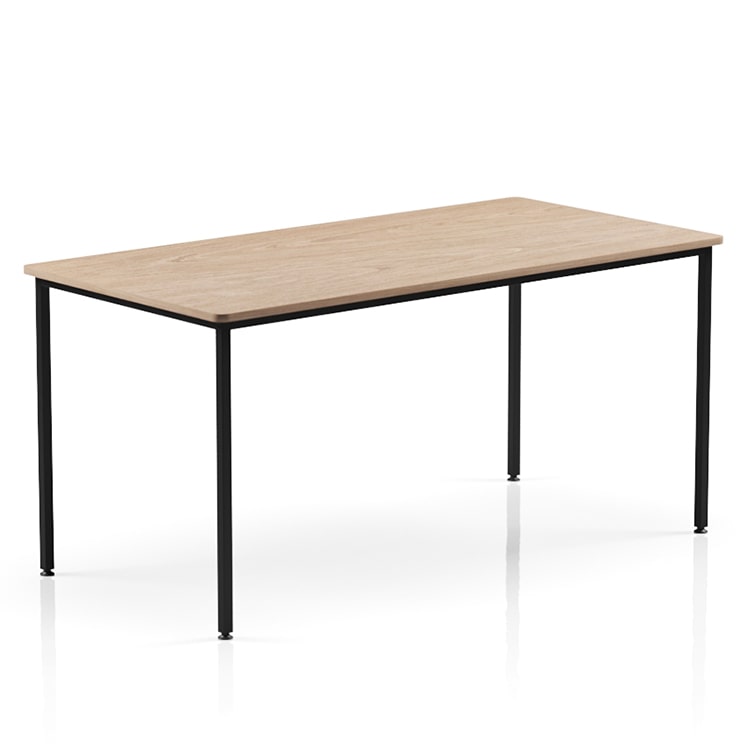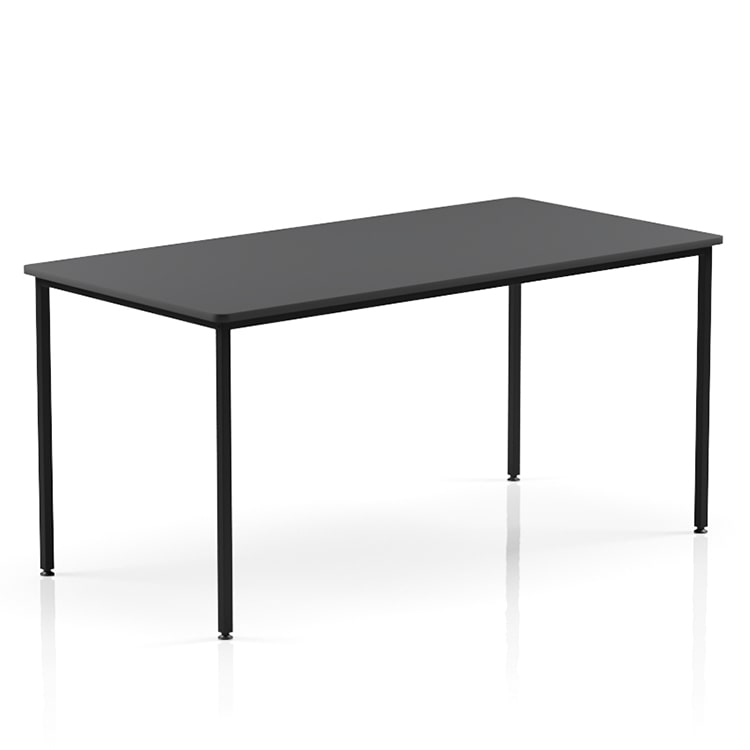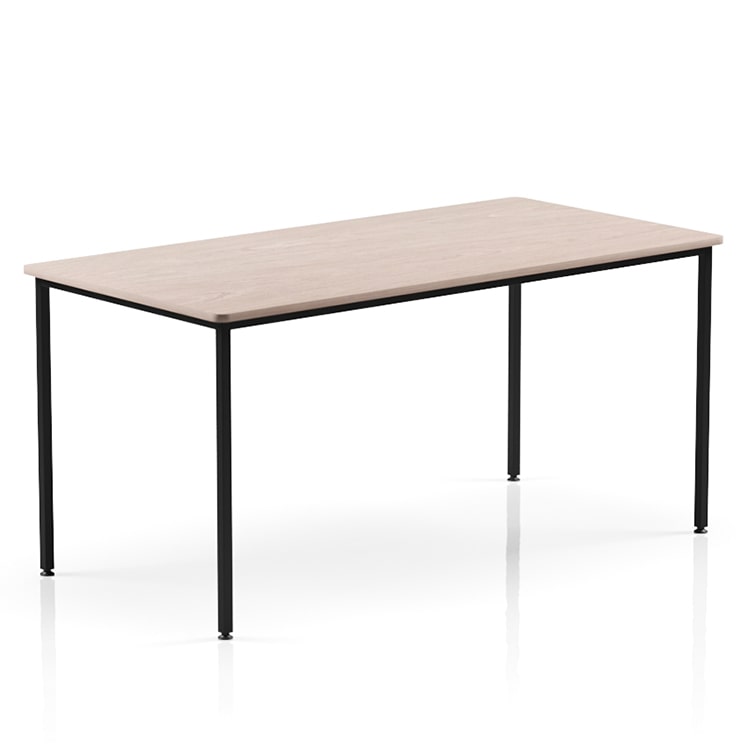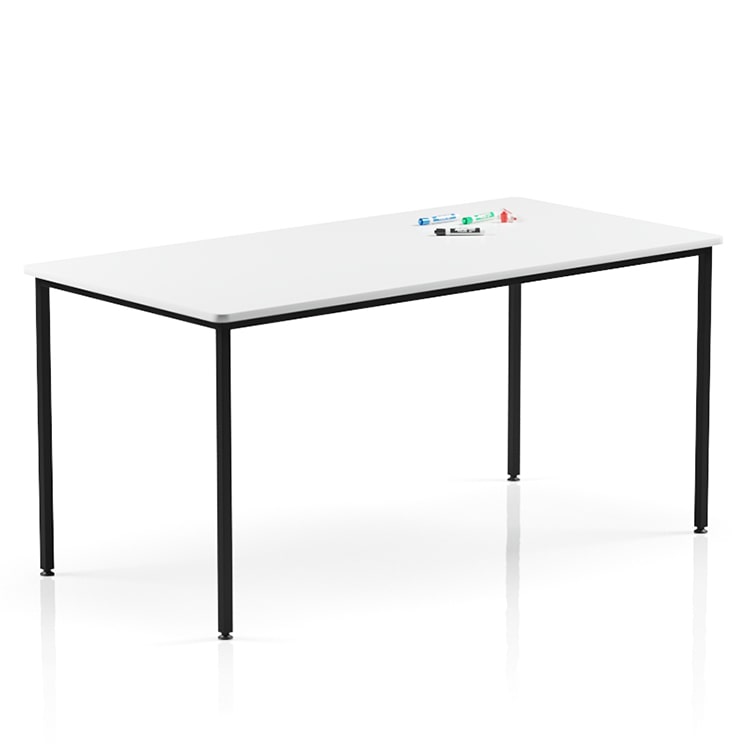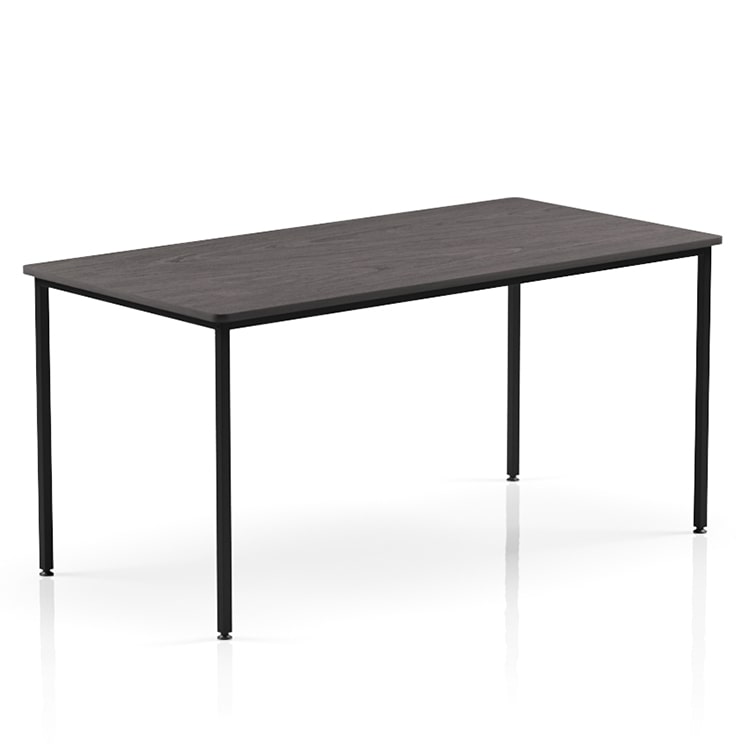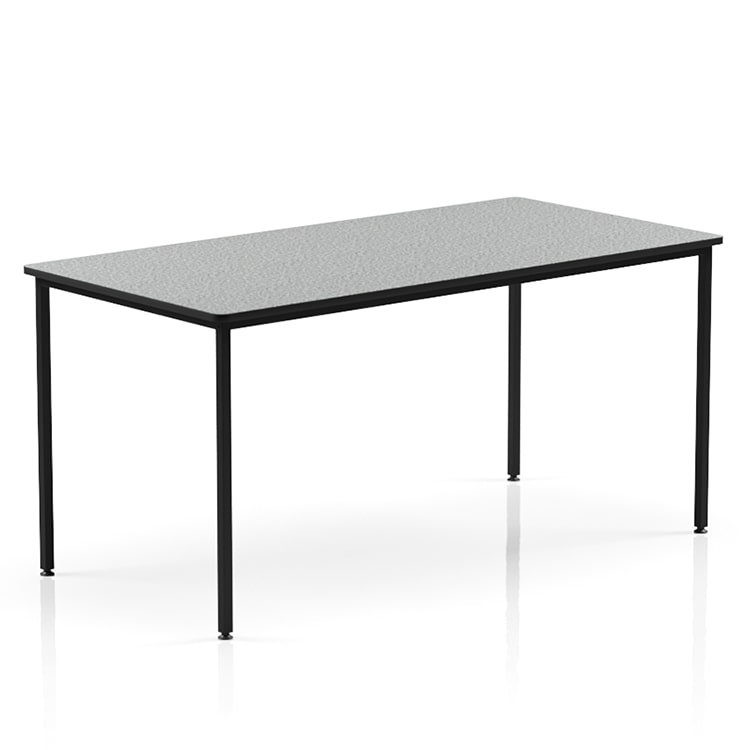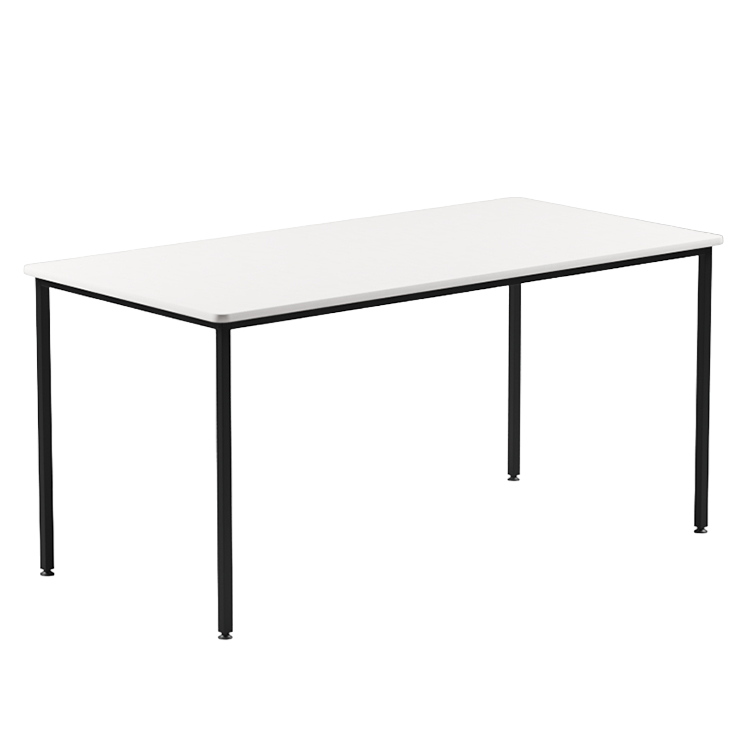 Student Table
Classmate Tertiary Table
Presenting the Classmate Tertiary Student Table: expansively crafted for collaborative learning, allowing two senior secondary students to comfortably share a workspace.
---
Features
---
Collaborative Learning at Its Finest
In the advanced stages of education, collaboration becomes paramount. The Classmate Tertiary Student Table is the epitome of this understanding, merging design excellence with the practical requirements of secondary education, especially tailored to accommodate two senior secondary students or adults side by side.
Double the Space, Double the Productivity
Designed with the nuances of secondary students in mind, this table addresses their need for a more expansive workspace. With its generous dimensions of W1500 x D750 x H720, it effortlessly facilitates the simultaneous use of two students.
Uncompromising on Durability and Aesthetics
As expected from the Classmate range, this table incorporates the trusted ripple powder-coated steel that resists scratches, ensuring it remains pristine even under rigorous academic use. The table isn't just about durability; it's a statement piece. With a choice of attractive standard laminate colours, writable surfaces and natural timbers, it resonates with the mature aesthetics of tertiary environments.
Redefining Secondary Environments
The Classmate Tertiary Student Table is more than a piece of furniture. It's a nod to the evolving needs of advanced education, acknowledging the importance of collaboration. Its design echoes the brand's commitment to premium educational furniture that's both classic and functional.

Institutions and educators looking to foster an environment of collaborative learning will find this table an invaluable addition to their settings.
---
Product Finishes
E0 Laminate
10 colours available

Dark Oak

Natural Oak

Light Oak

White

Grey

Storm

Ironstone

Diamond

Zincworks

Writable
---
More from the Classroom Tables Collection
More from other categories