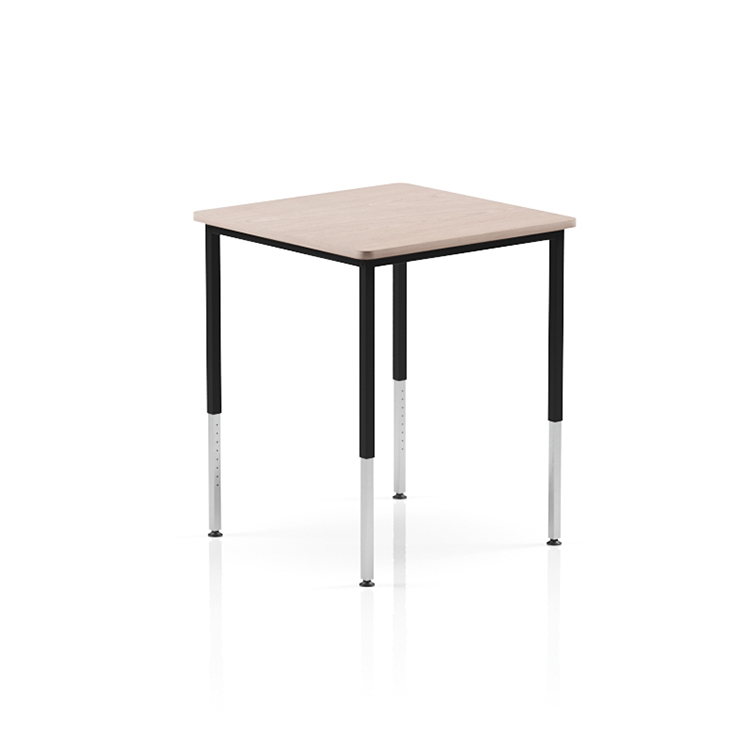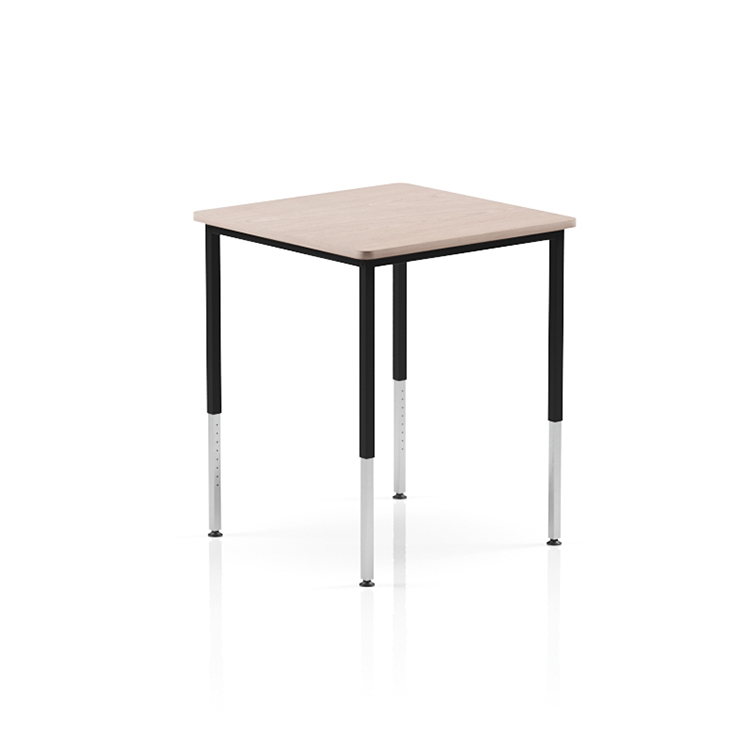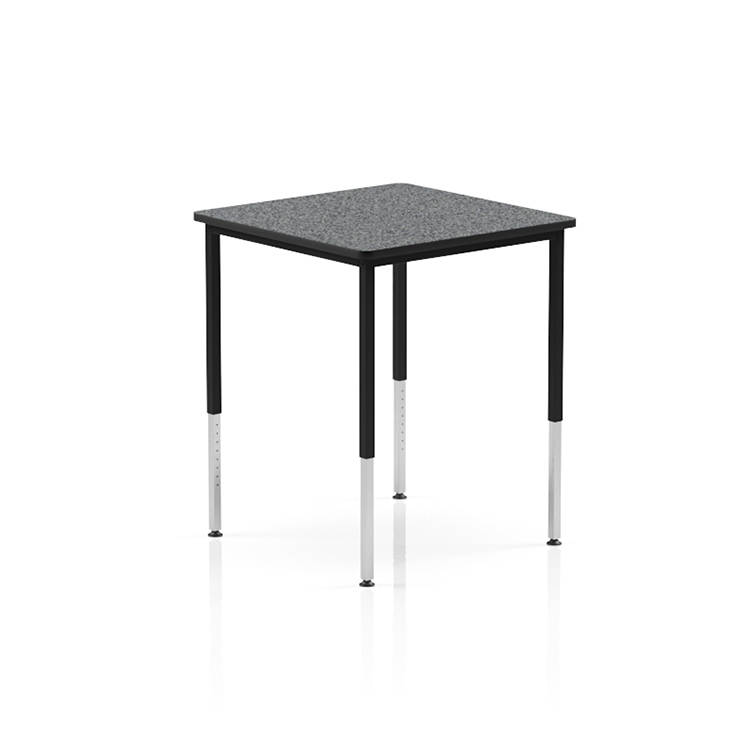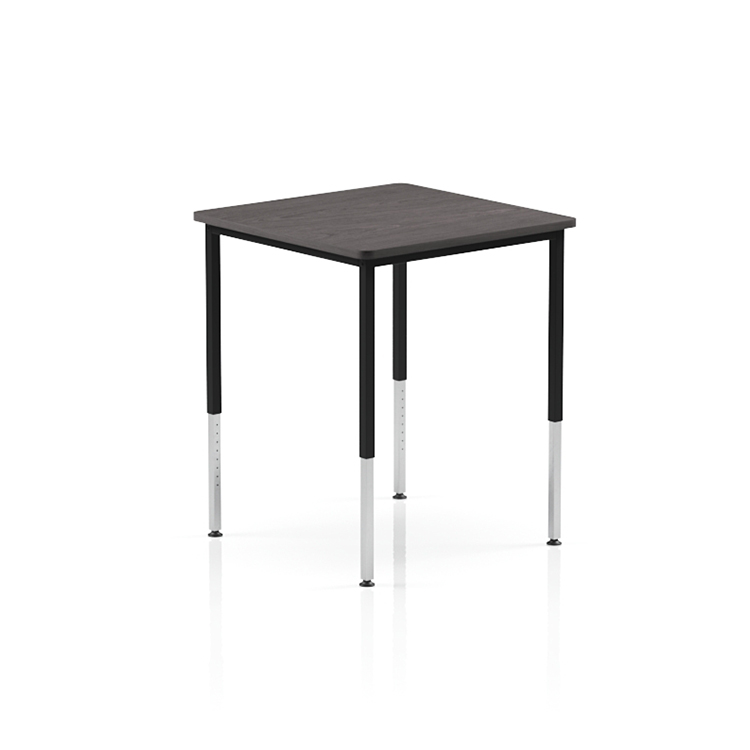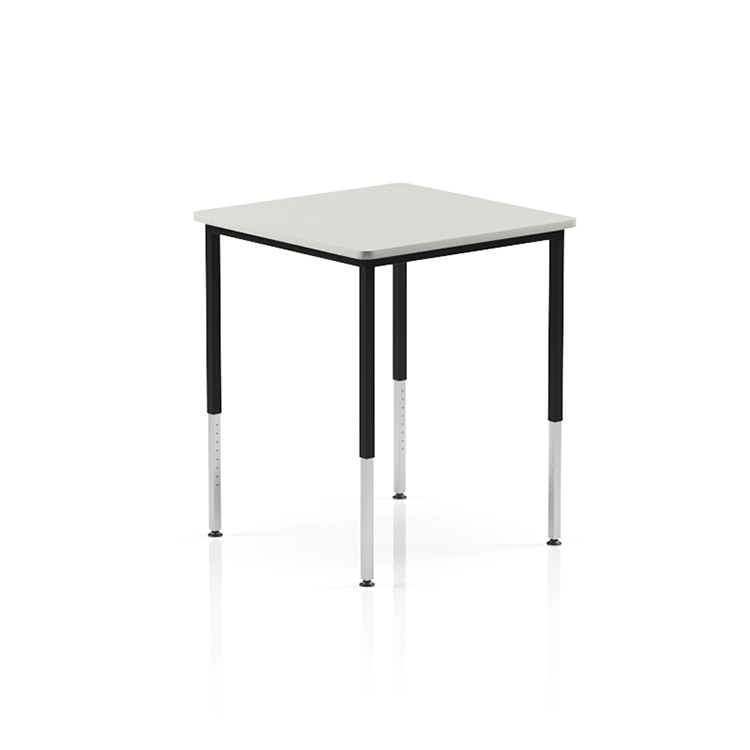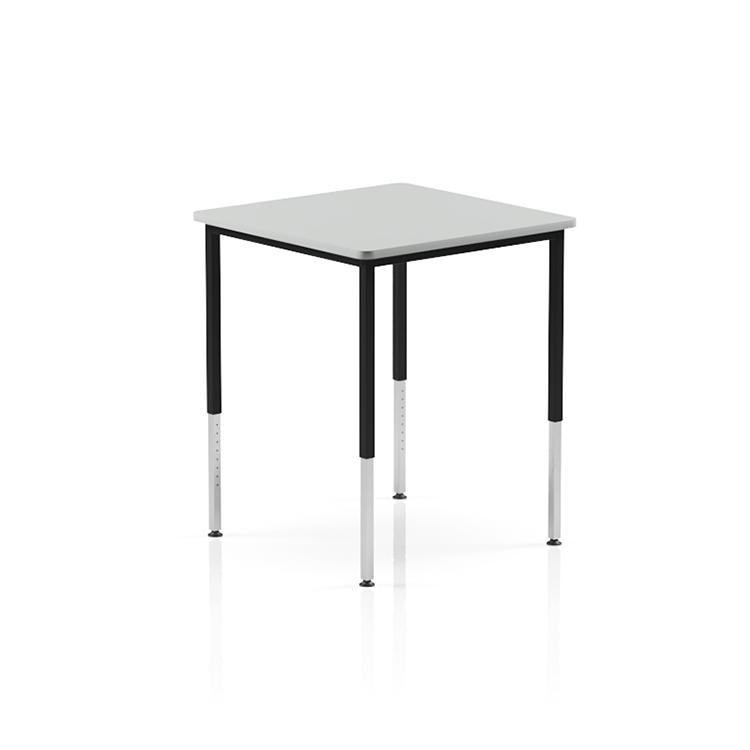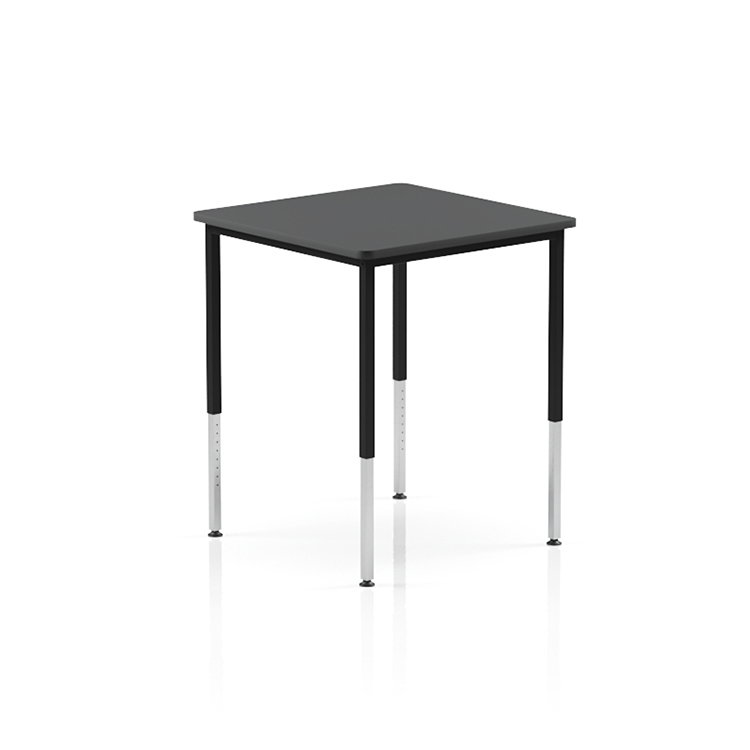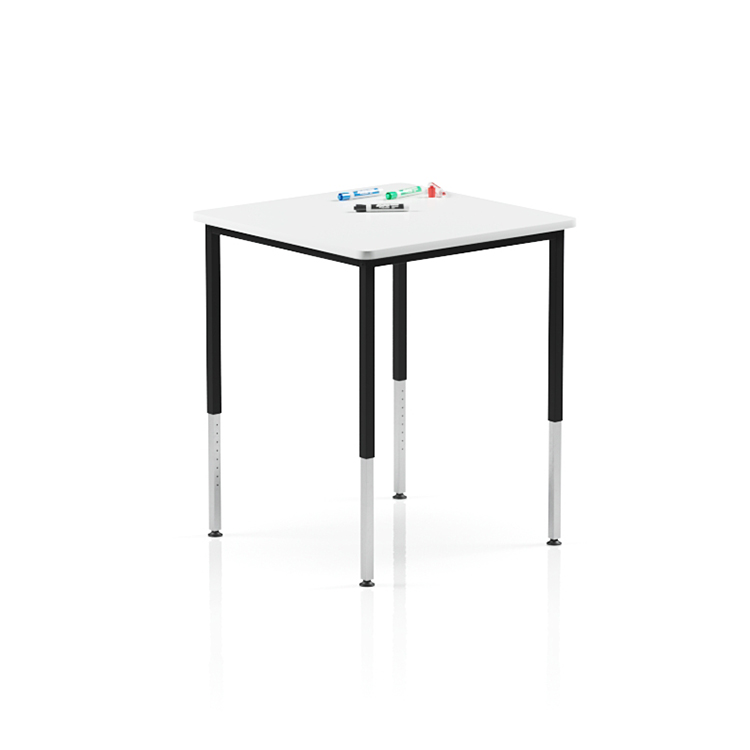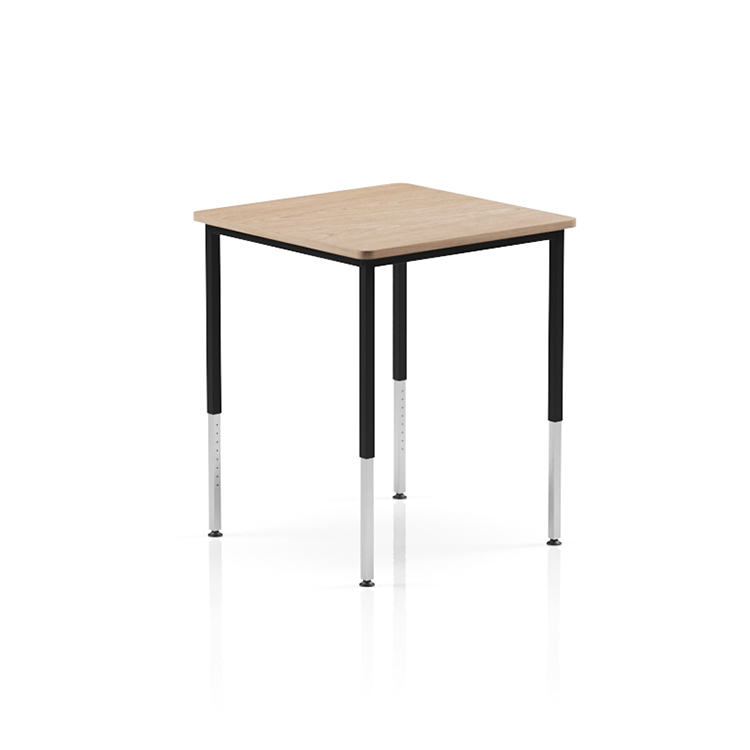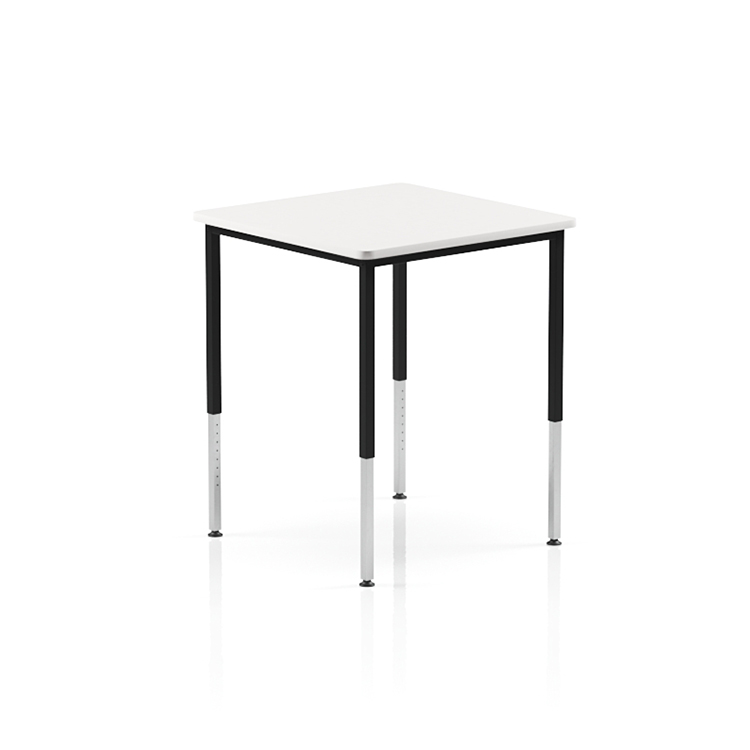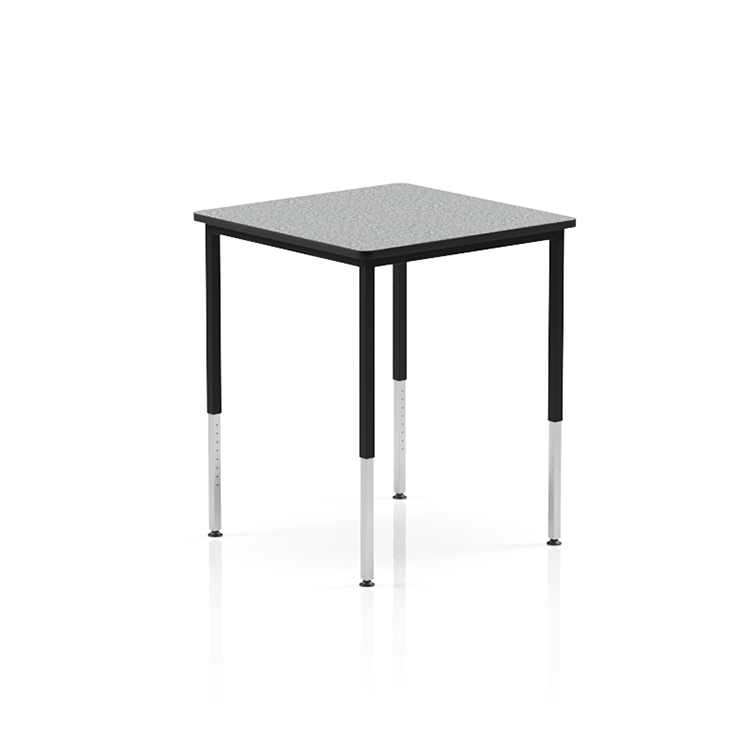 Student Desk
Studiwell
Deluxe Single
Height-adjustable for primary or secondary students. Melding comfort with academic drive.
---
The Essential Solo Study Station
As students journey through the academic realm, having their own space becomes vital. The Studiwell Deluxe Single Table is crafted to meet this very need, offering a sanctuary for focused learning.
Flexibility Across Ages
Whether it's a young primary student taking their first steps into structured learning or a secondary student tackling advanced subjects, this table is their ally. Designed to cater to individual needs, it's versatile across school levels.
Customised Comfort
One size doesn't fit all, especially in education. That's why the Studiwell Deluxe Single offers an adjustable height range from 565 to 765mm. Each student finds their ideal height, ensuring a comfortable and ergonomic learning environment.
A Beacon of Durability
Every aspect of this table screams longevity. From its robust welded frame to its anti-scratch, ripple powder-coated finish, it's designed to withstand the daily rigors of school life.
Aesthetic and Functional Harmony
While its core function is to provide a reliable study space, it doesn't compromise on aesthetics. With a selection of attractive standard laminate colours, writable whiteboard surfaces and natural timbers, it can blend seamlessly into all classroom decors.
---
More from the Classroom Tables Collection
More from other categories