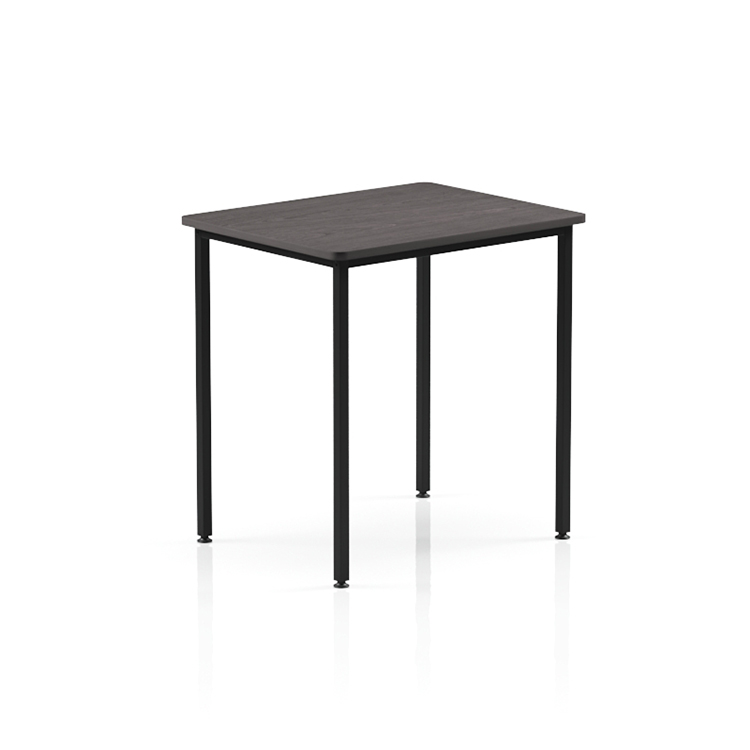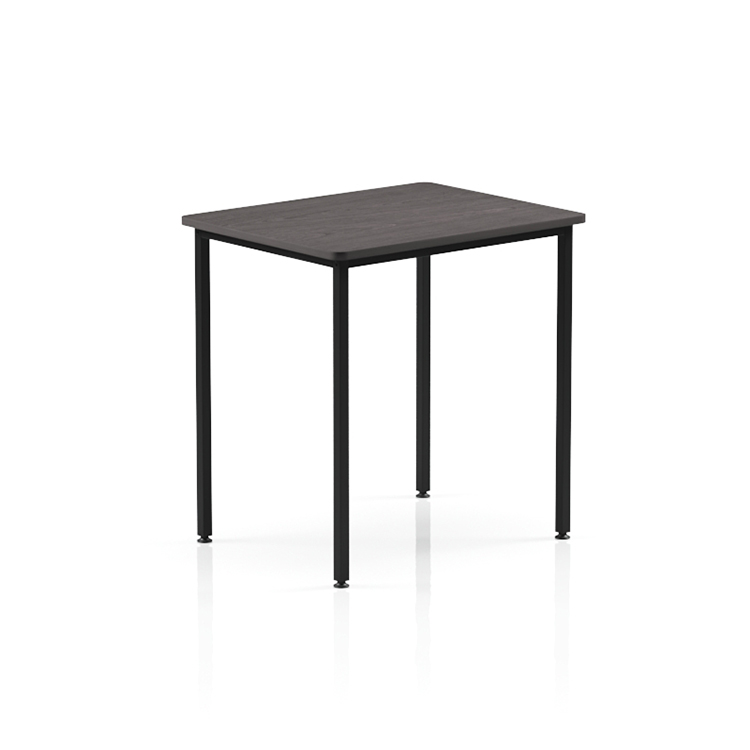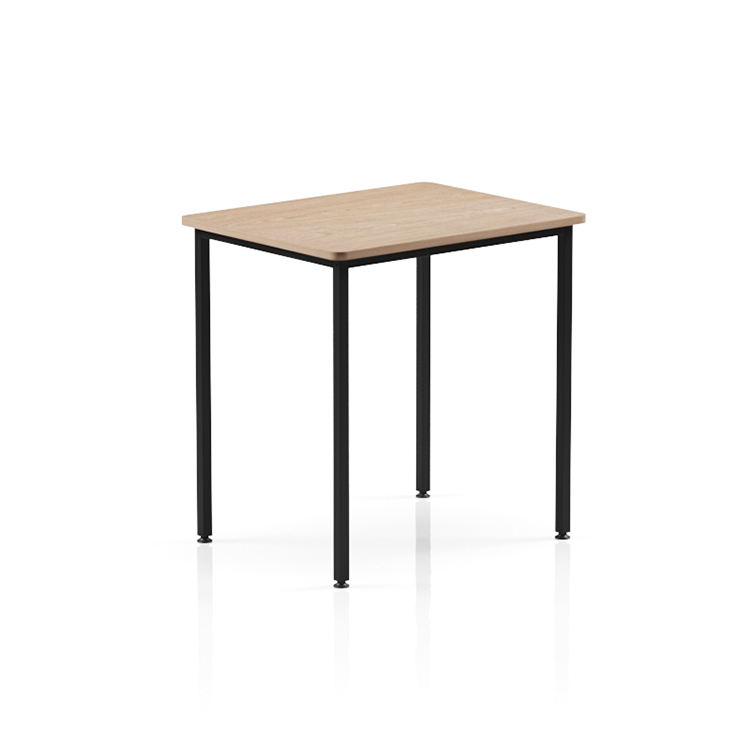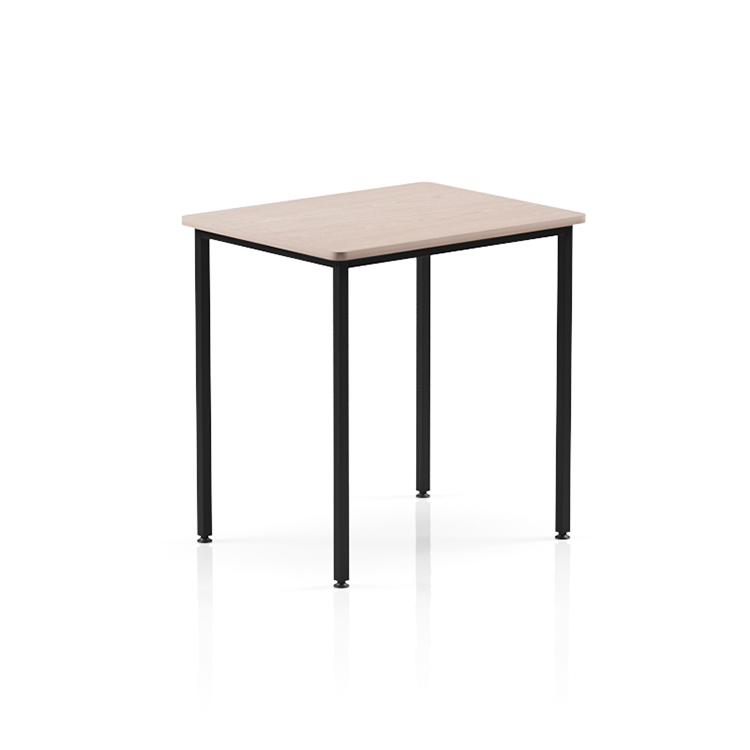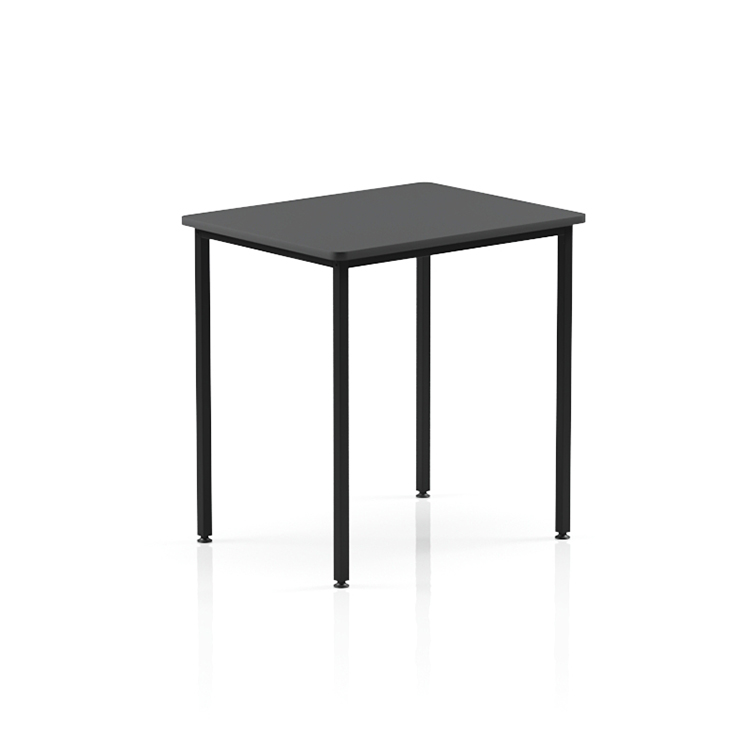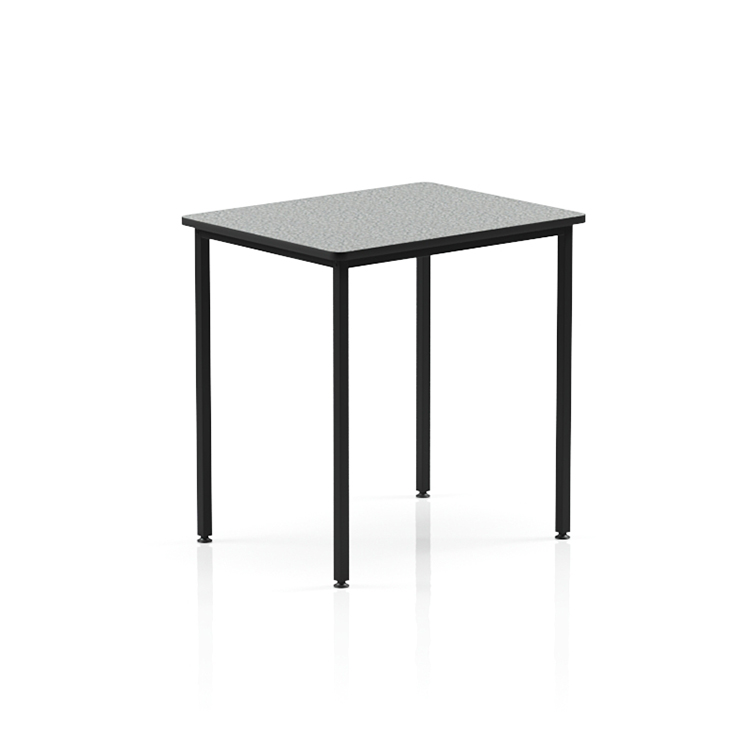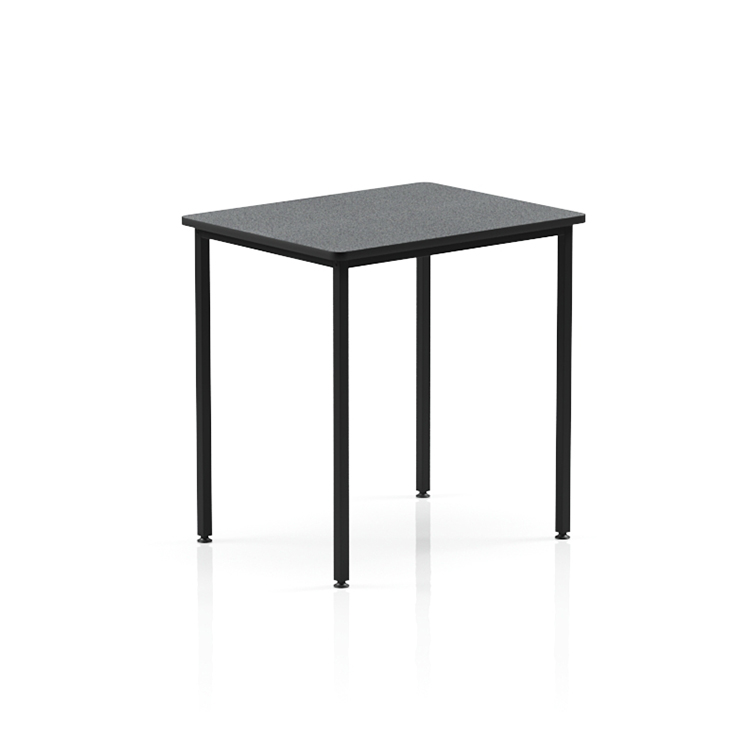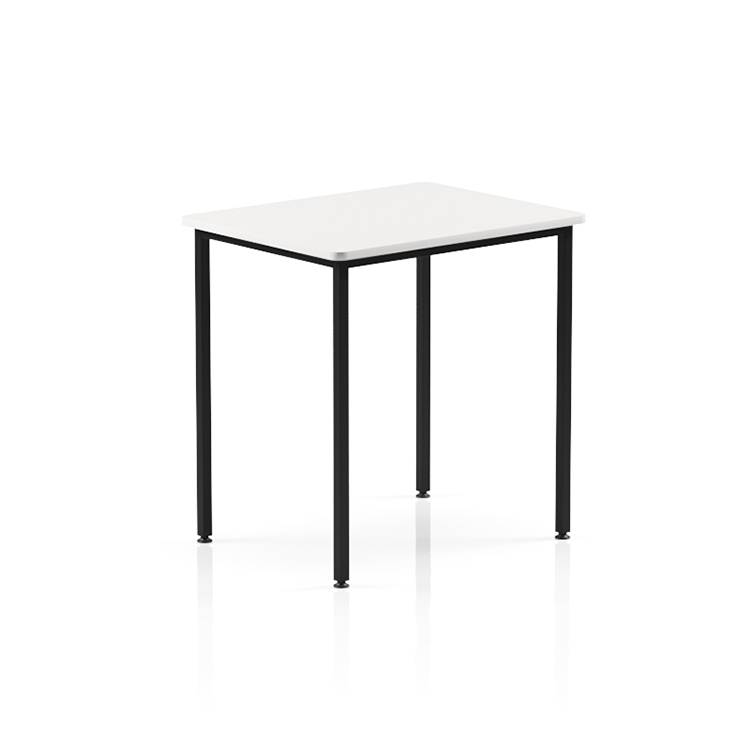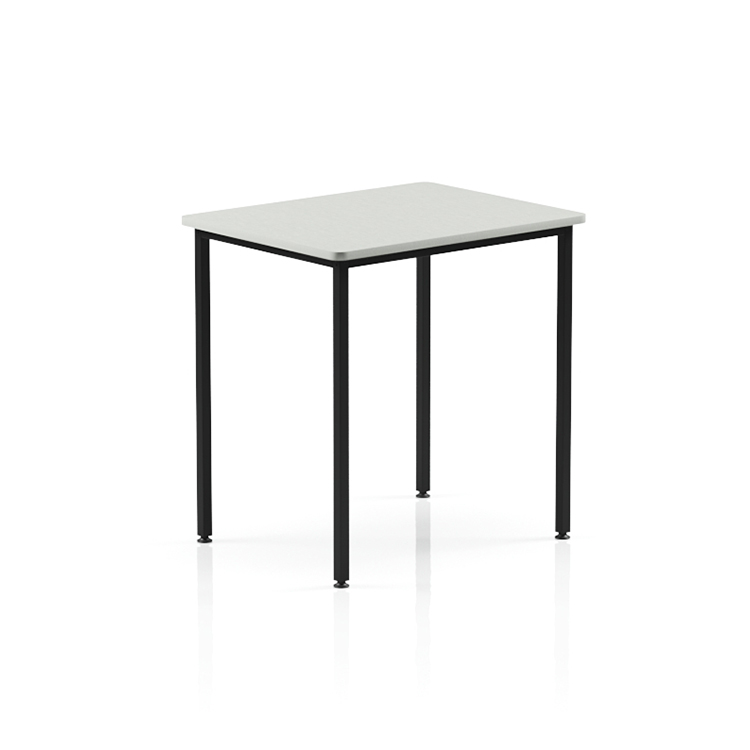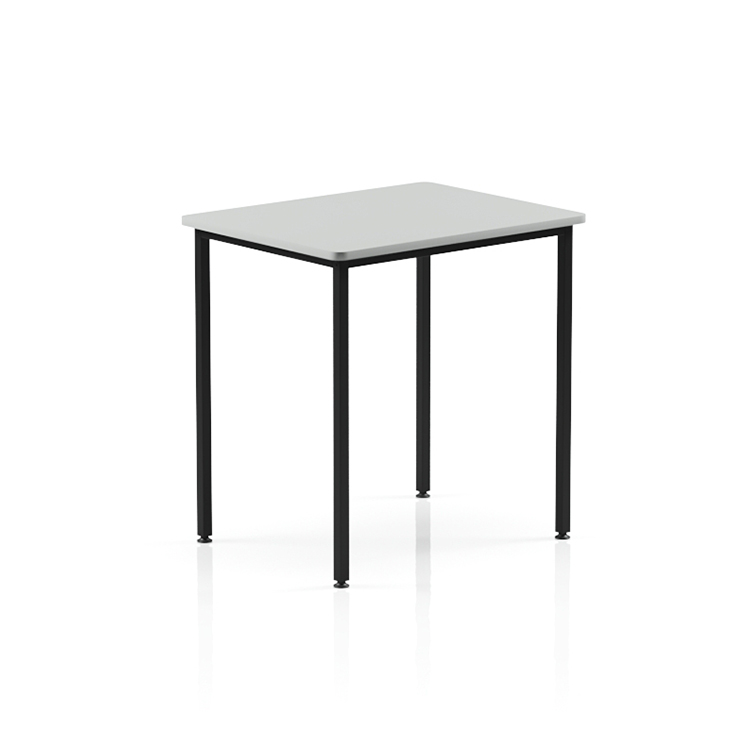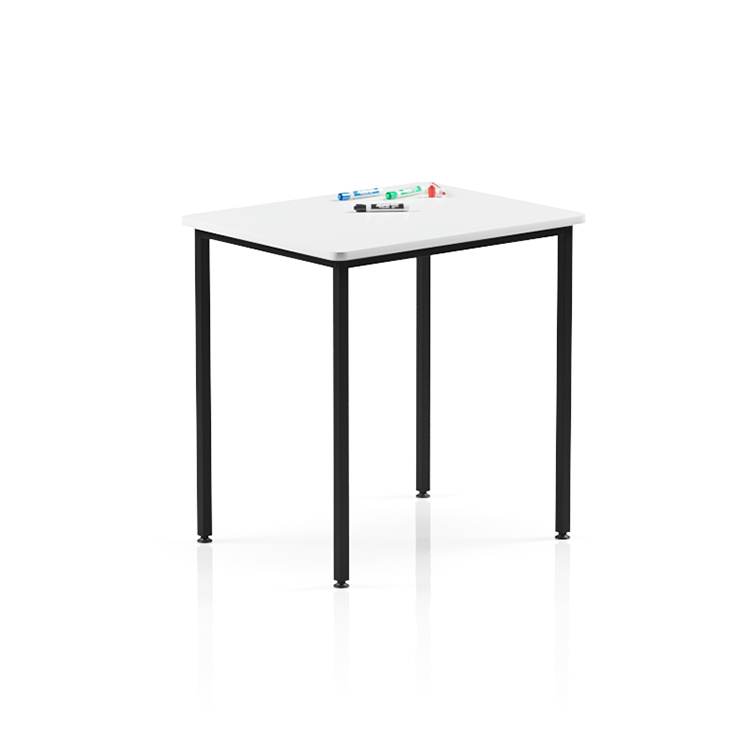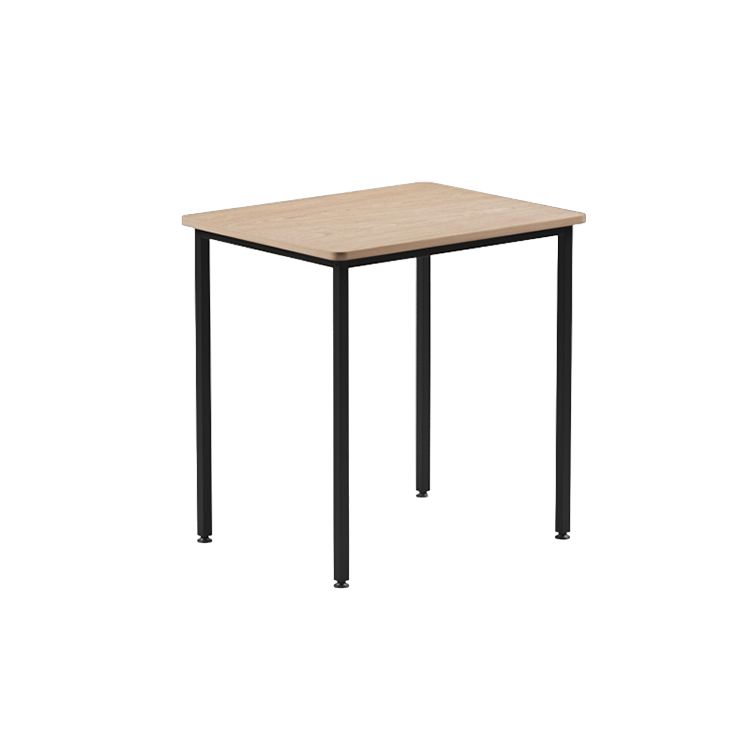 Student Desk
Classmate Senior Table
Introducing the Classmate Senior Student Table: where advanced learning meets geometric elegance, tailored especially for senior students.
---
Features
---
Senior Learning Deserves Senior Design
Every age group has its specific needs, and secondary students are no exception. Recognising this, the Classmate Senior Student Table is designed to facilitate and enrich the learning experiences of senior students, providing a space that is both functional and aesthetically pleasing.
Optimised for Advanced Tasks
As senior students delve deeper into their subjects, they require a table that can accommodate their expanding academic horizons. With dimensions of W700 x D550 x H720, this table offers the perfect space for books, devices, projects, and more, ensuring that students have everything they need at their fingertips.
Trust in Classmate Quality
Ensuring a balance between durability and style, the Classmate Senior Student Table is constructed with our signature ripple powder-coated steel surface that resists scratches. This means that the table not only looks good but also withstands the wear and tear of daily classroom activities.
A Spectrum of Stylish Choices
To match the vibrant energy and diverse tastes of schools and their students, the table is available in an array of attractive standard laminate colours, whiteboard writable surfaces and natural timbers. This makes it a versatile choice for any classroom setting, be it vibrant and energetic or calm and focused.
In essence, the Classmate Senior Student Table is more than just furniture; it's a commitment to enhance the academic journey of senior students.
---
Product Finishes
E0 Laminate
10 colours available

Dark Oak

Natural Oak

Light Oak

White

Grey

Storm

Ironstone

Diamond

Zincworks

Writable
---
More from the Classroom Tables Collection
More from other categories