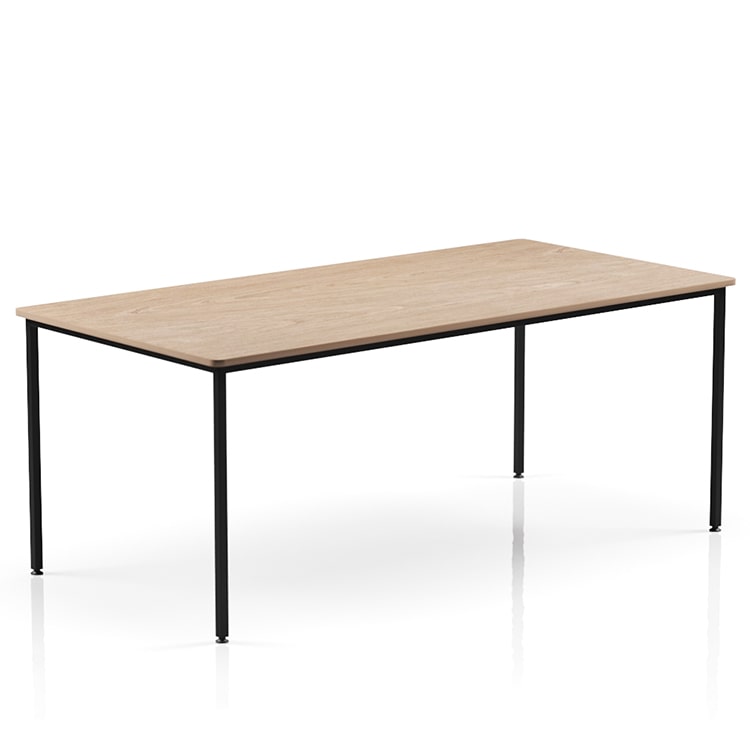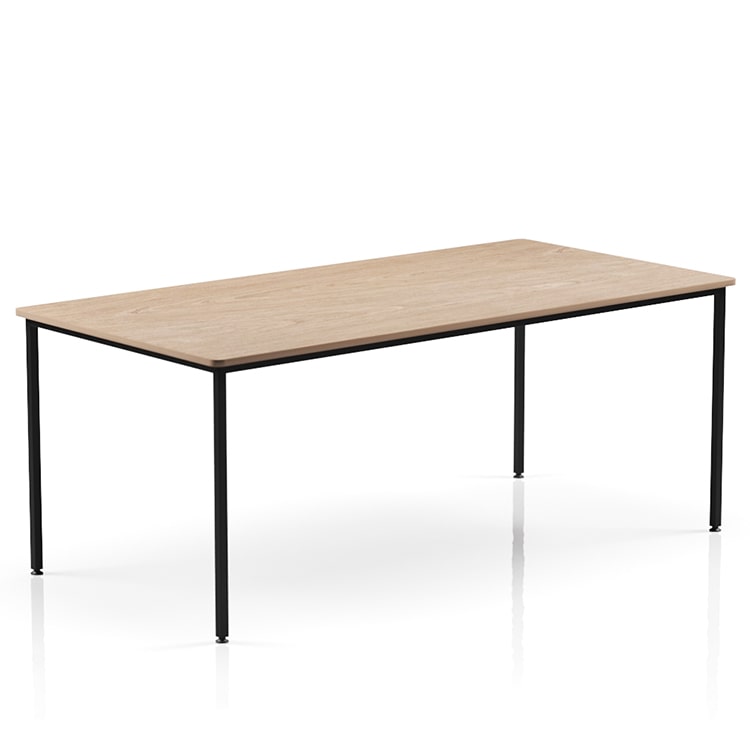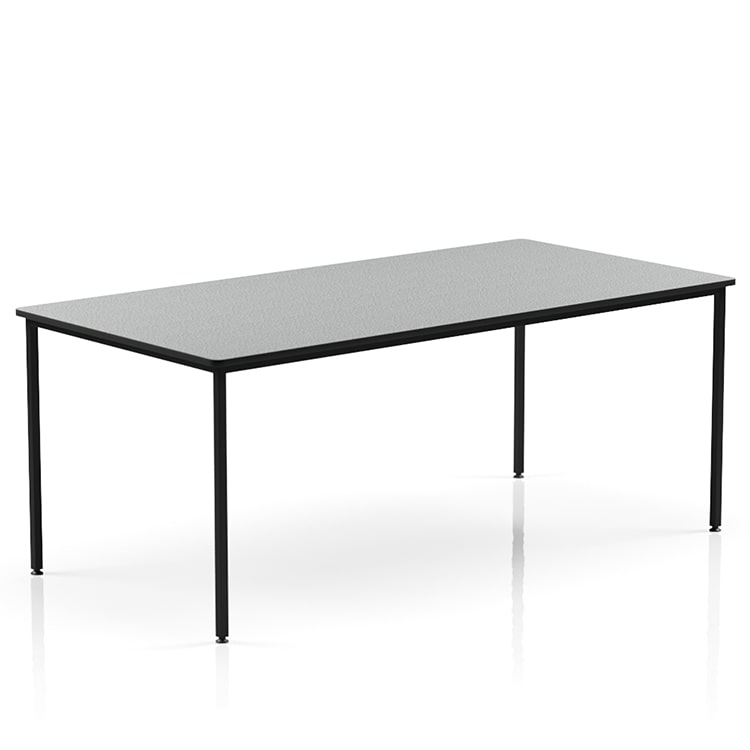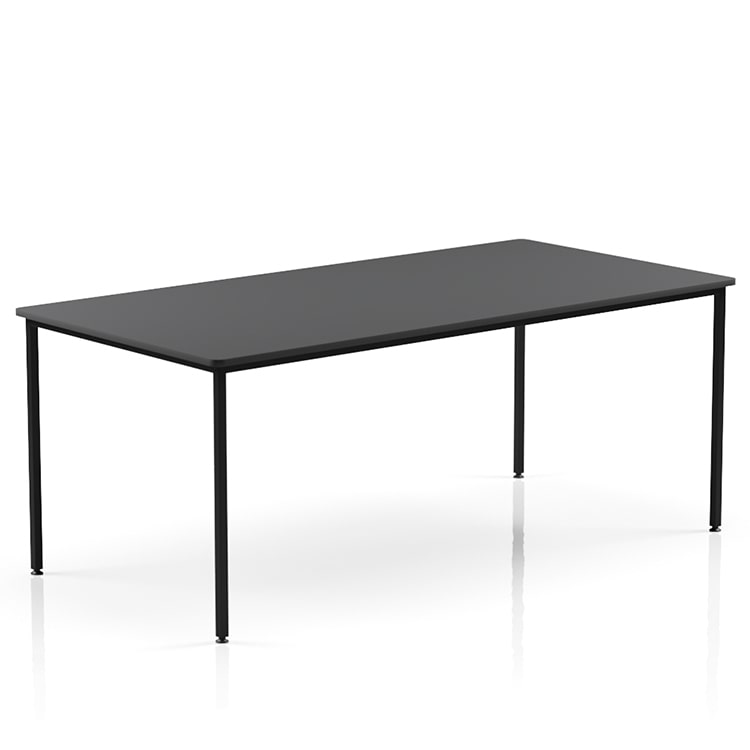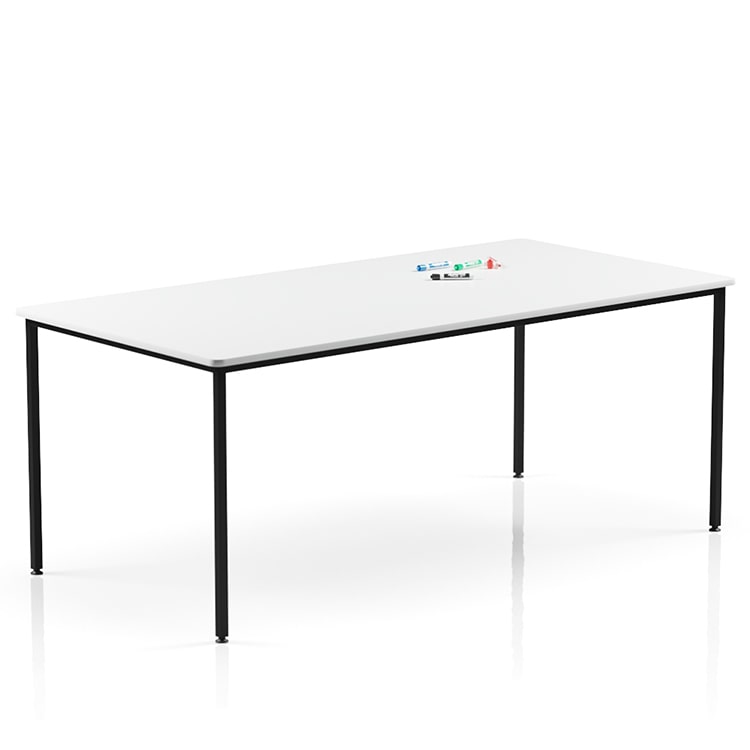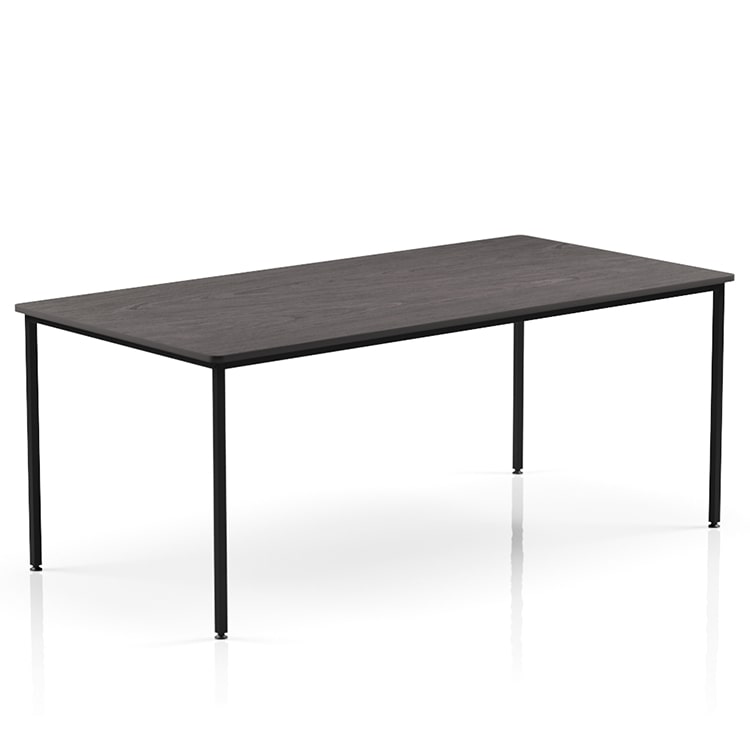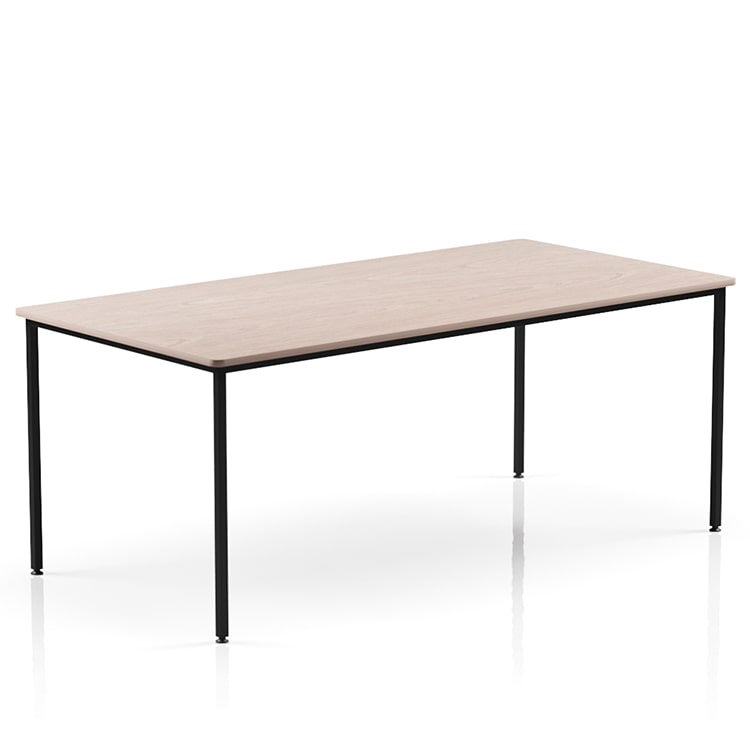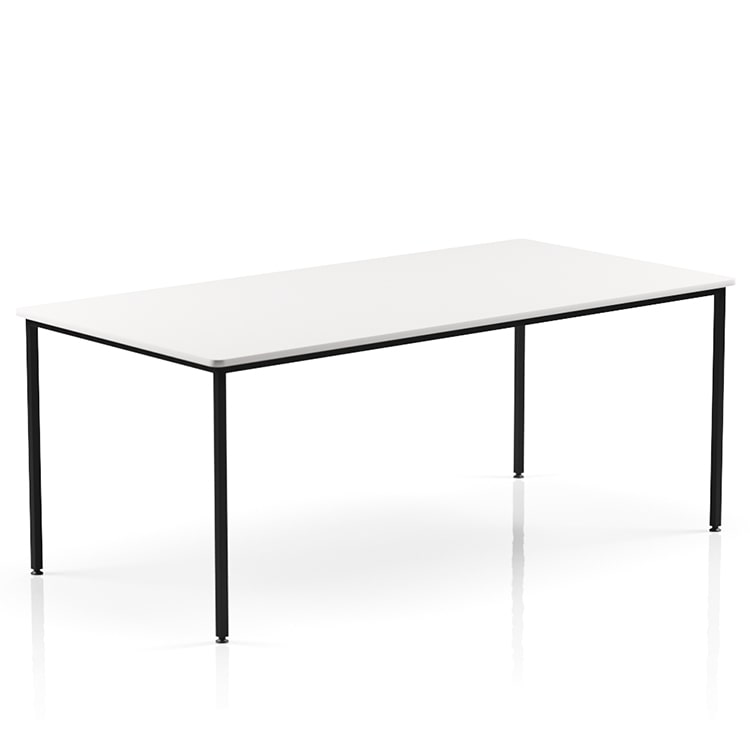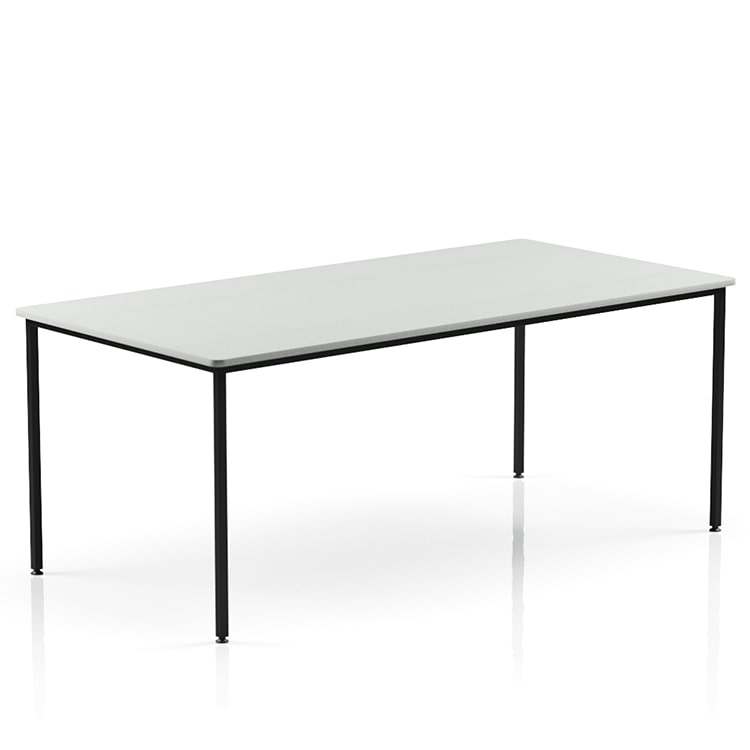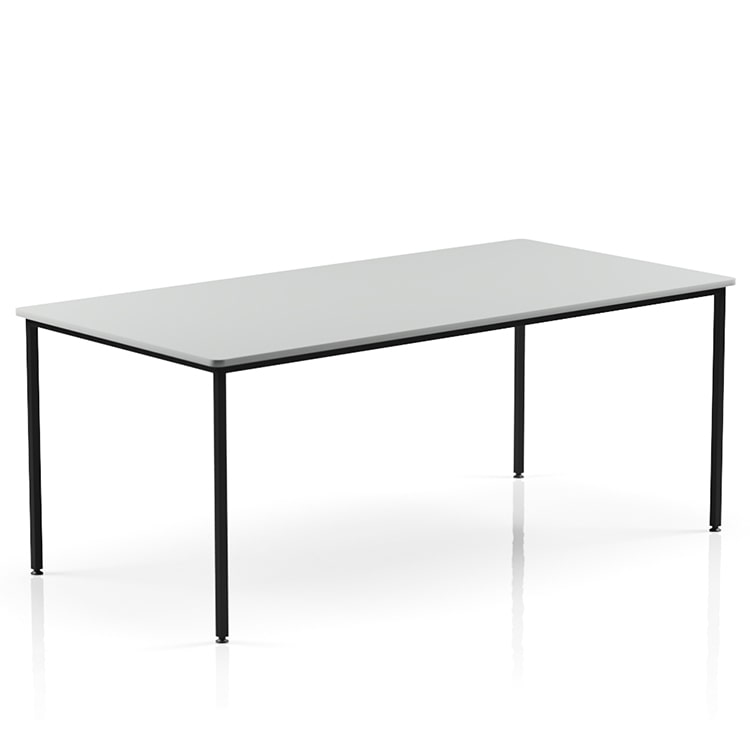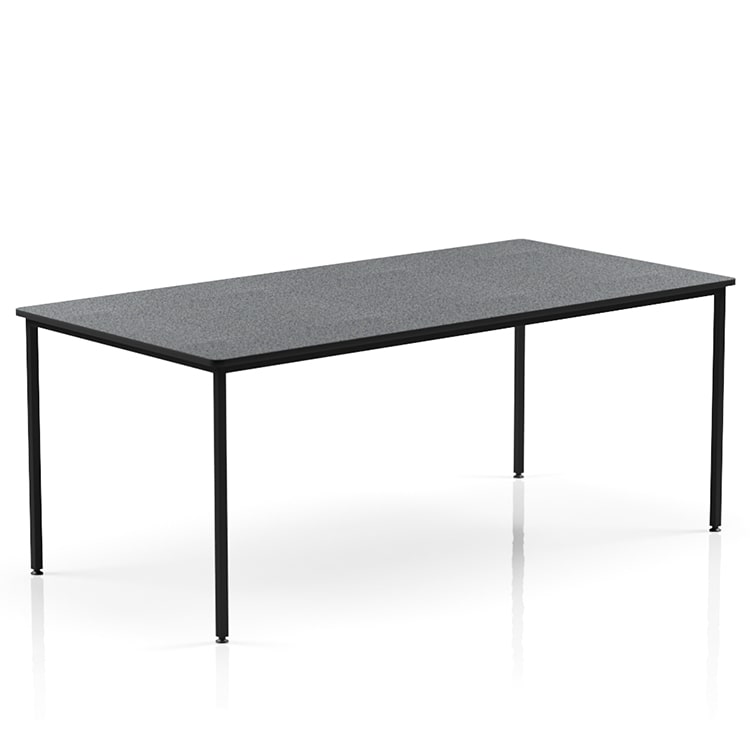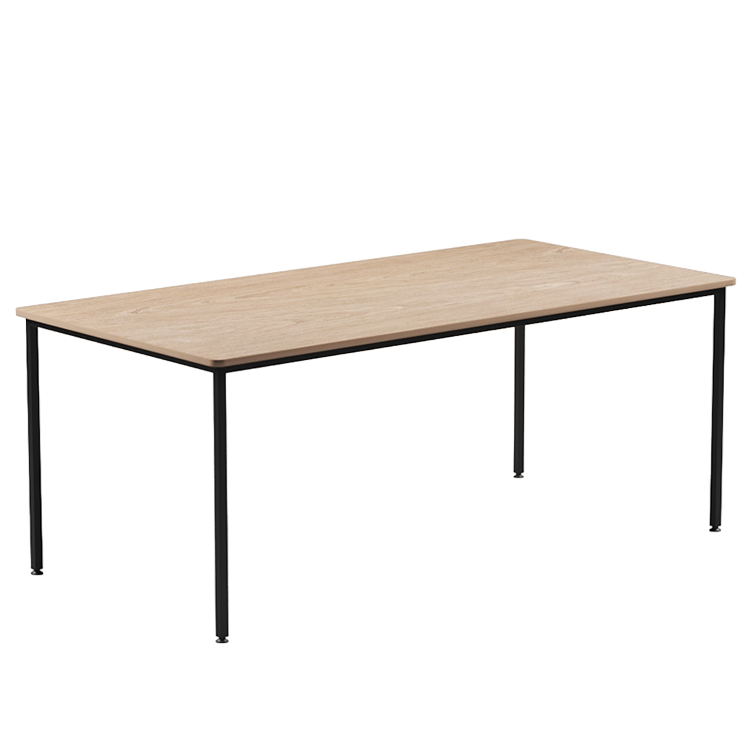 Student Table
Classmate Multiuse Table
Spaciously designed for up to 6 students, championing hands-on learning and teamwork in diverse school settings.
---
Features
---
Fostering Teamwork and Active Learning
Active learning and collaboration are at the heart of modern education. The Classmate Multiuse Student Table has been intentionally designed to facilitate just that, offering an expansive workspace suitable for up to 6 students. This table is a testament to the evolving needs of contemporary school settings.
Space That Inspires Creativity and Collaboration
With its vast dimensions of W1800 x D900 x H720, this table is a beacon for group activities, discussions, and projects. Whether it's STEM tasks, art projects, or brainstorming sessions, Classmate caters to a spectrum of hands-on learning experiences, allowing students to spread out materials, discuss ideas, and work in tandem.
Versatility at Its Core
Not restricted to a particular learning space, the Classmate Multiuse Student Table is a perfect fit for varied school environments. From STEM spaces, which require ample room for experiments and equipment, to art rooms where creativity needs space to flow, to libraries and breakout spaces promoting team tasks - this table is a game-changer.
Durability Meets Dynamic Learning
Constructed with our signature ripple powder-coated steel, the table stands strong against daily classroom rigours, ensuring longevity and consistent performance. The wide range of standard colour laminates, whiteboard writable surface and natural timber choices further amplifies its appeal, allowing educators to choose the hue that best fits their learning environment.
Elevate Every Learning Experience
The Classmate Multiuse Student Table doesn't just provide a surface; it offers an opportunity. An opportunity for teachers to drive home the essence of collaboration, active participation, and holistic learning.
Incorporating this table into your teaching style is a step towards embracing the future of education, where learning is not just about listening but doing, creating, and collaborating.
---
Product Finishes
E0 Laminate
10 colours available

Dark Oak

Natural Oak

Light Oak

White

Grey

Storm

Ironstone

Diamond

Zincworks

Writable
---
More from the Classroom Tables Collection
More from other categories