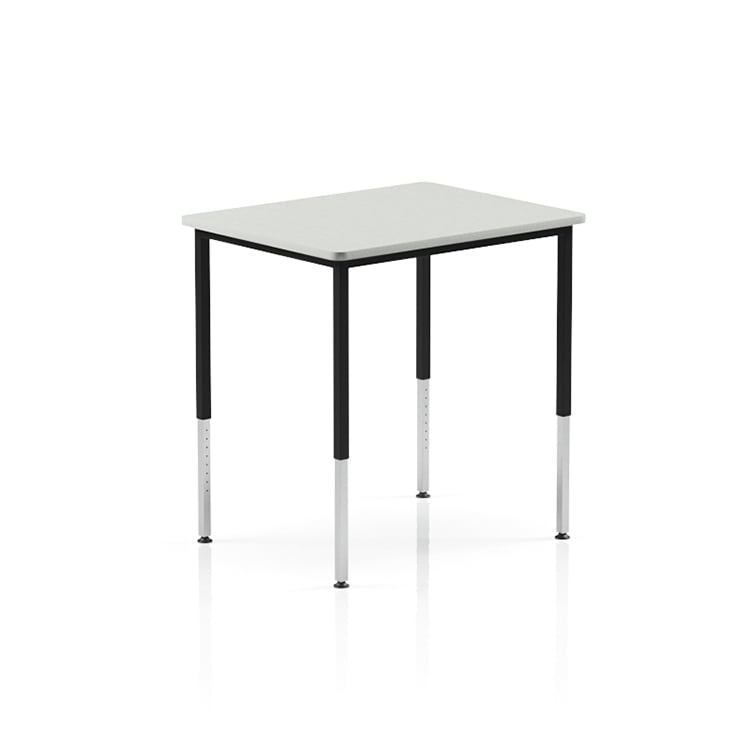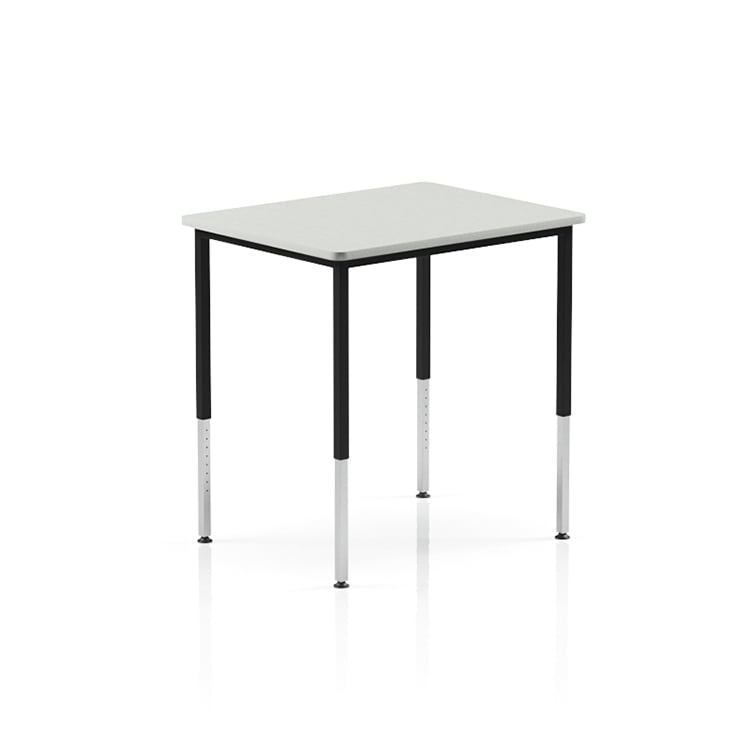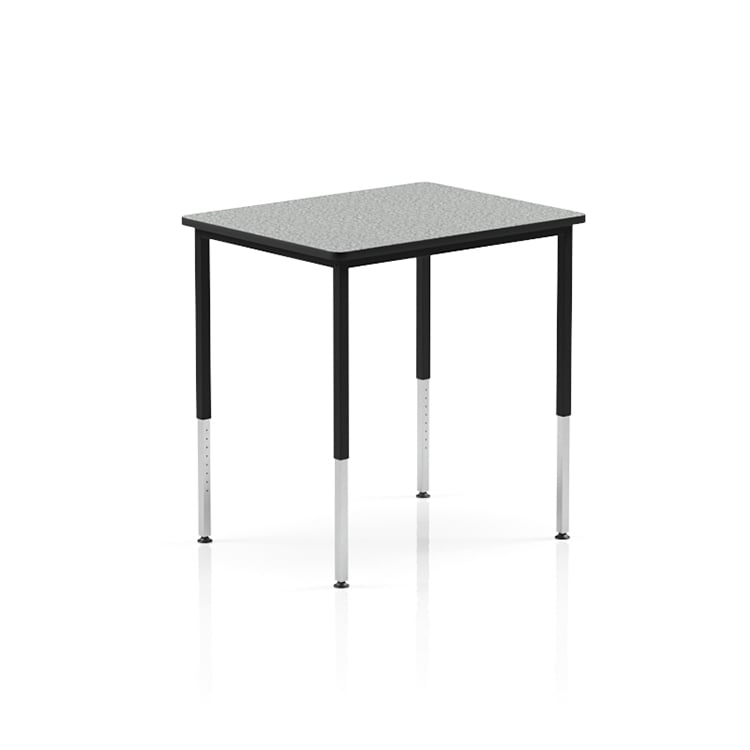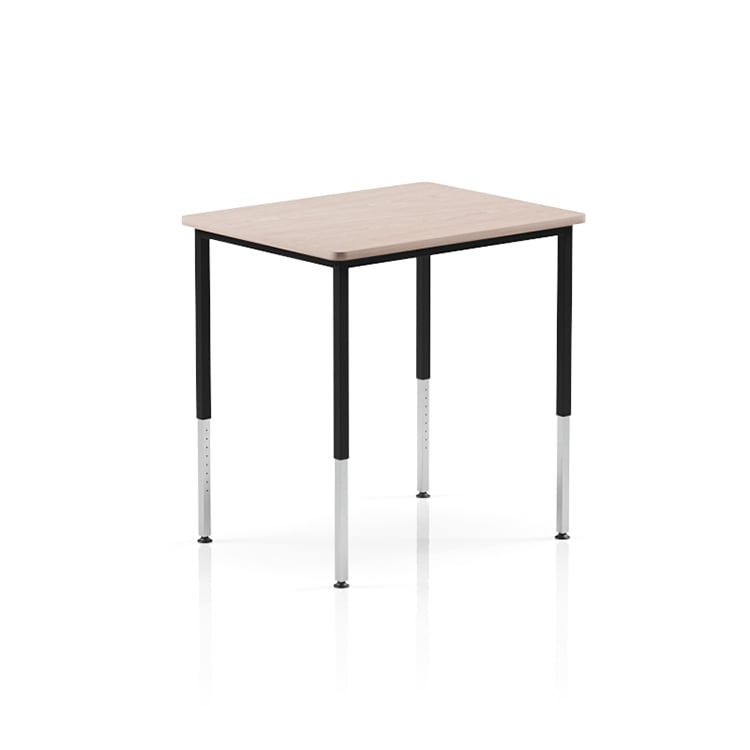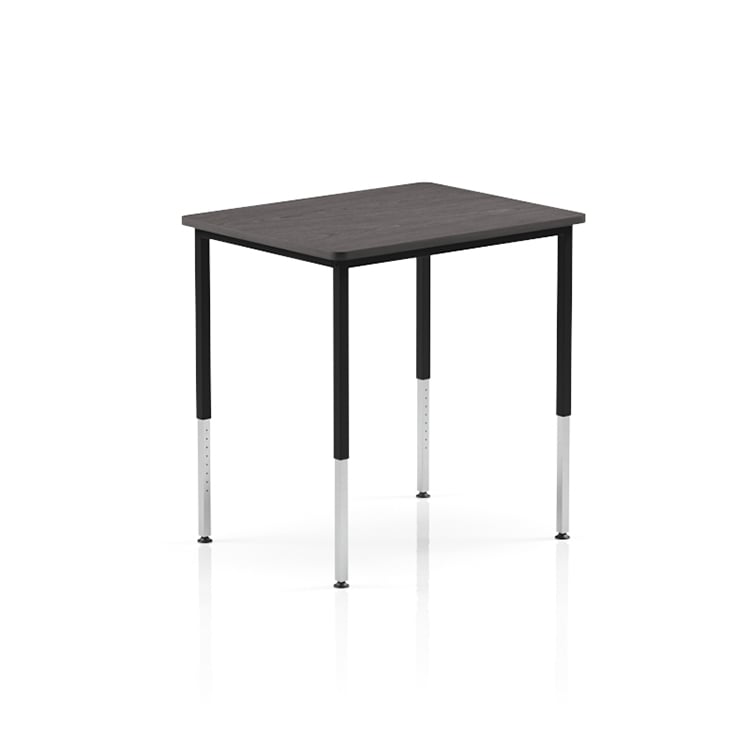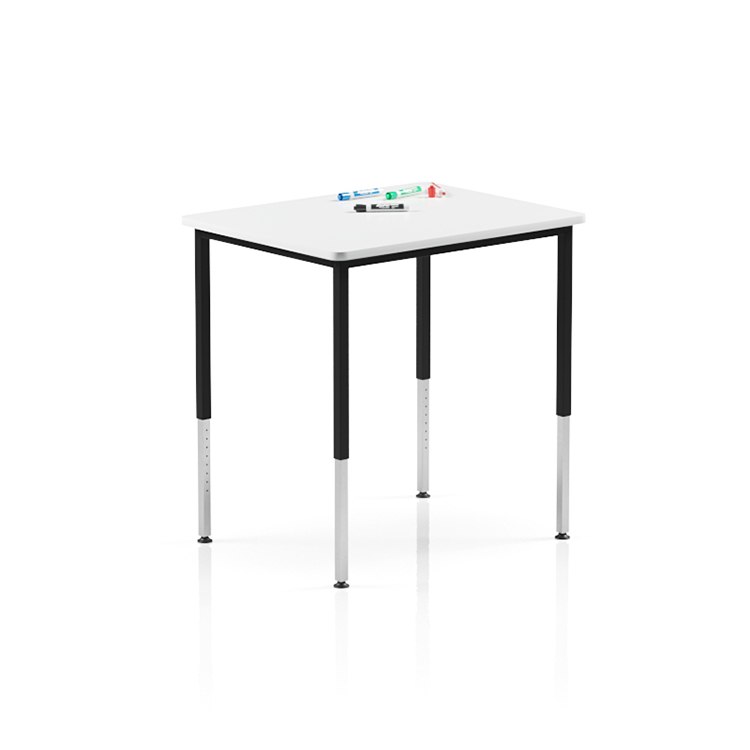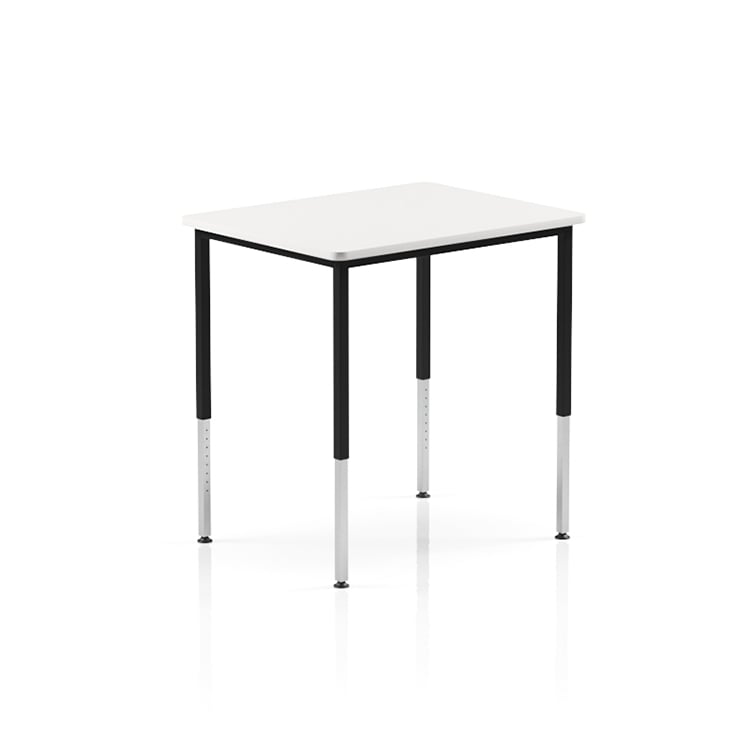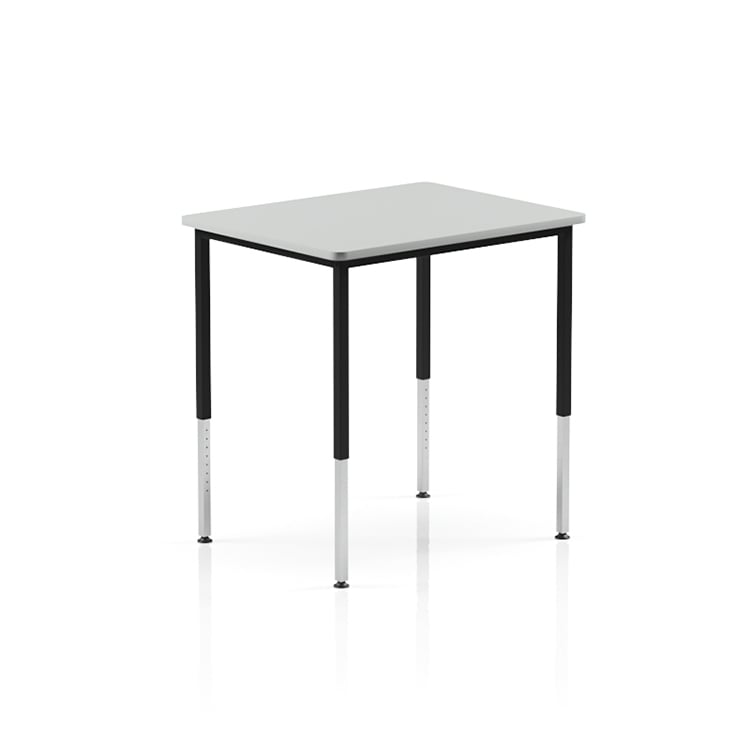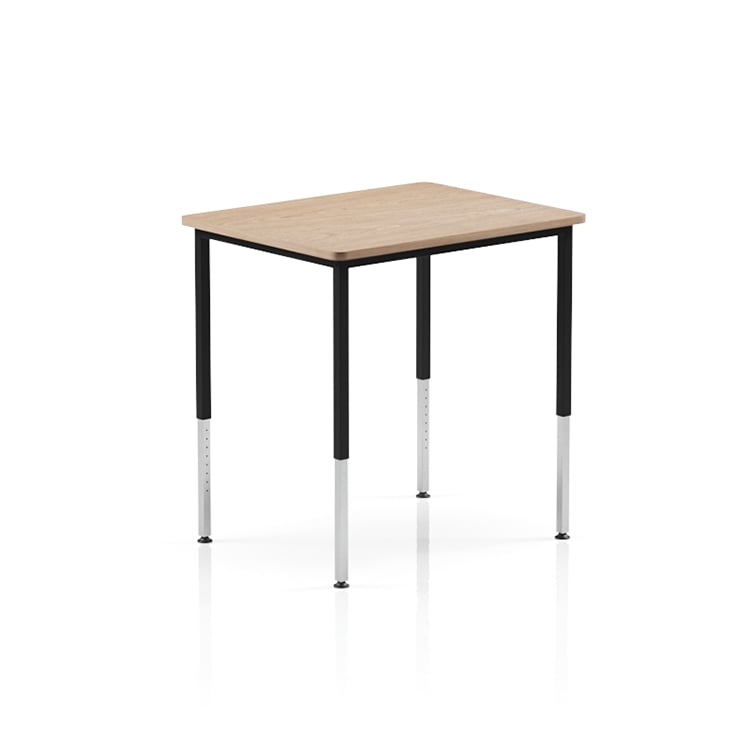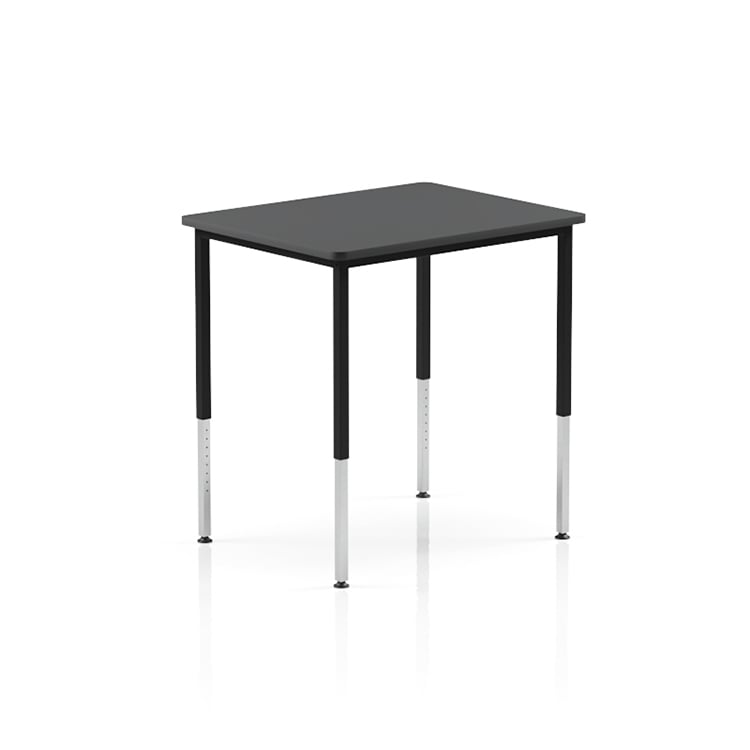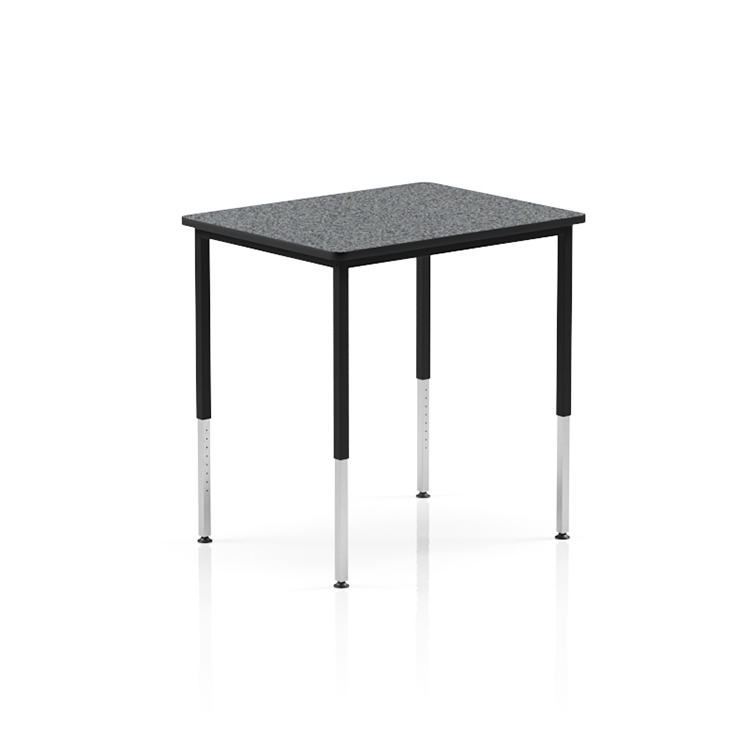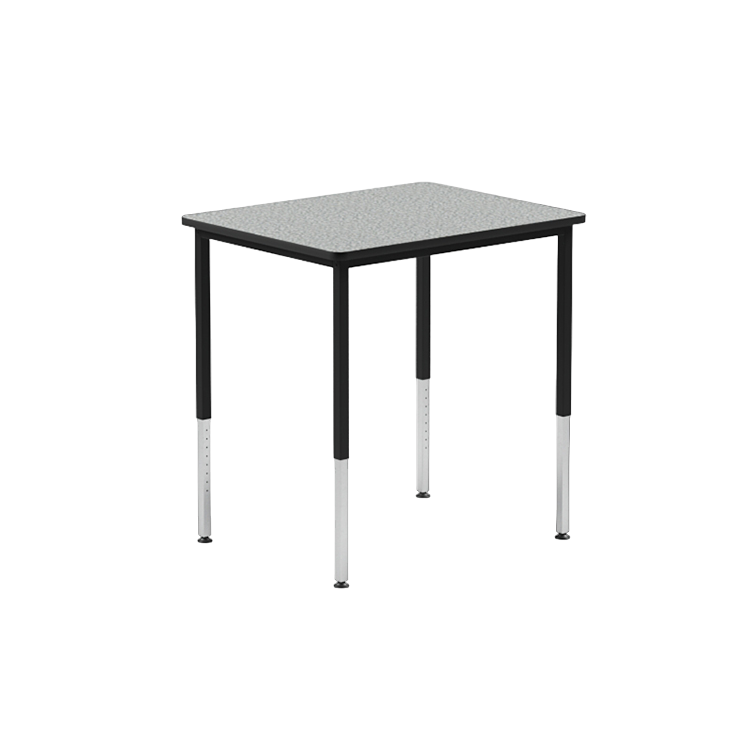 Student Desk
Studiwell
Deluxe Senior
Adjustable height, tailored for individual secondary students. Optimal comfort meets study efficiency.
---
Features
---
Elevate the Study Experience for Senior Students
Education evolves, and with it, the tools students use. Enter the Studiwell Deluxe Senior Student Table—a refined piece tailored specifically for secondary school students.
Crafted for Singular Focus
This table is built for one. It recognises that senior secondary students require their own space to delve deep into complex subjects. Each design detail ensures that students can study without distractions, fully immersed in their academic pursuits.
Height-Adaptive and Ergonomic
Understanding that comfort translates to productivity, the Studiwell Deluxe Senior Table features a height range between 565 and 765mm. This means it's adaptable to each year level, ensuring ergonomic study sessions every time.
Built to Last
High school life is bustling, and furniture needs to keep pace. With its welded frame, coated with anti-scratch, ripple powder, this table stands resilient against daily academic demands. The promise? A lasting companion throughout the critical years of secondary education.
Versatility in Design
While its primary function serves senior students, its elegant design and choice of standard laminate colours, writable whiteboard surfaces and natural timbers ensure that it beautifully complements any classroom setting.
Investing in the Studiwell Deluxe Senior Table is a testament to commitment. A commitment to providing students with the best, every single day.
---
More from the Classroom Tables Collection
More from other categories