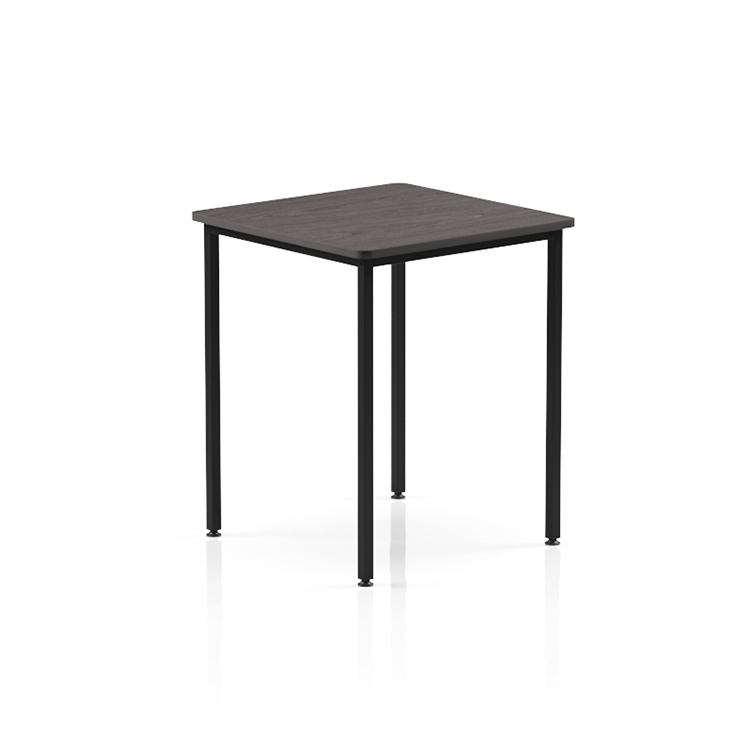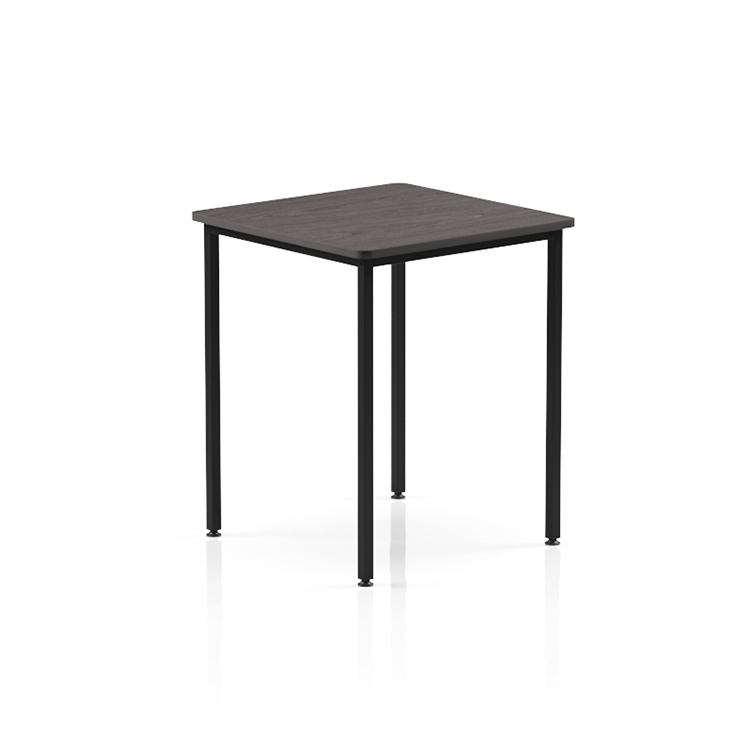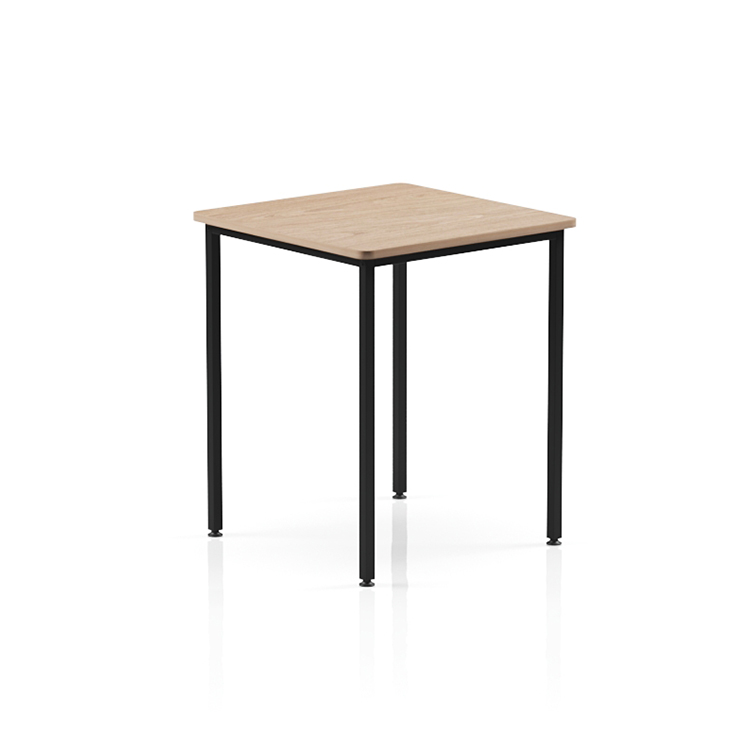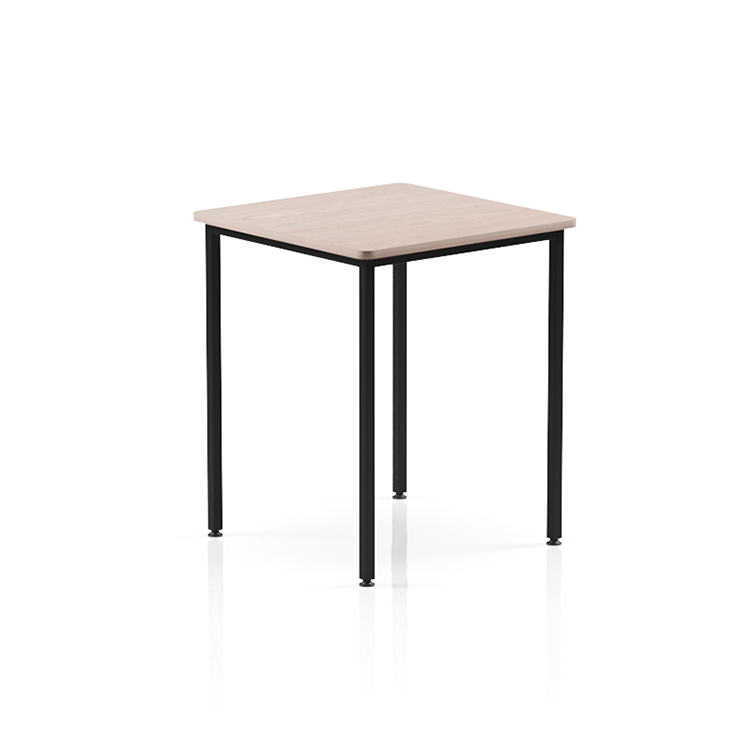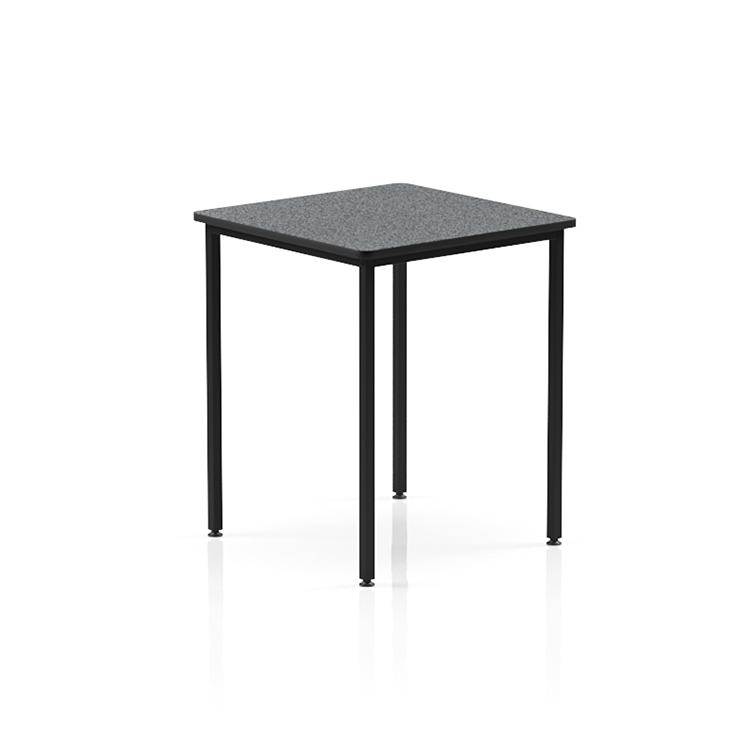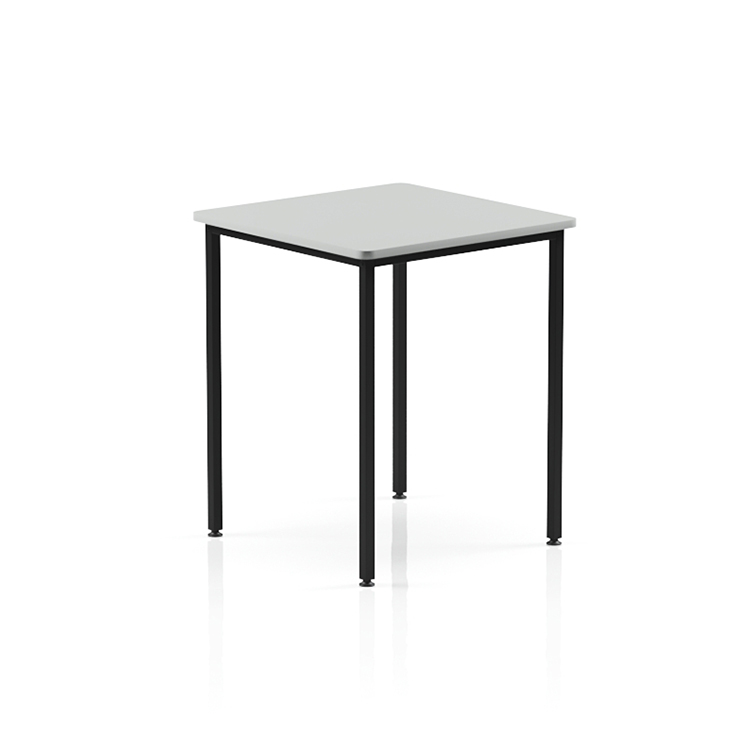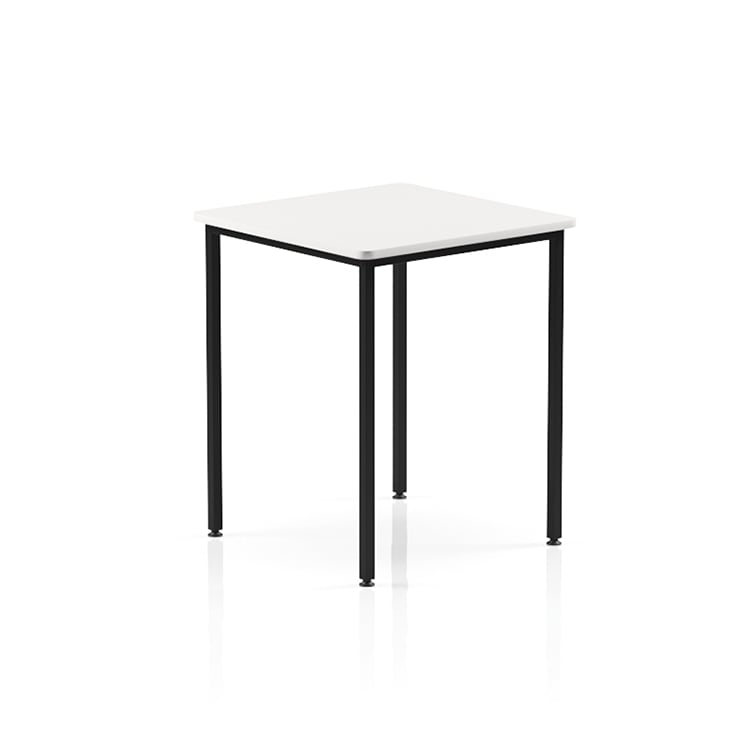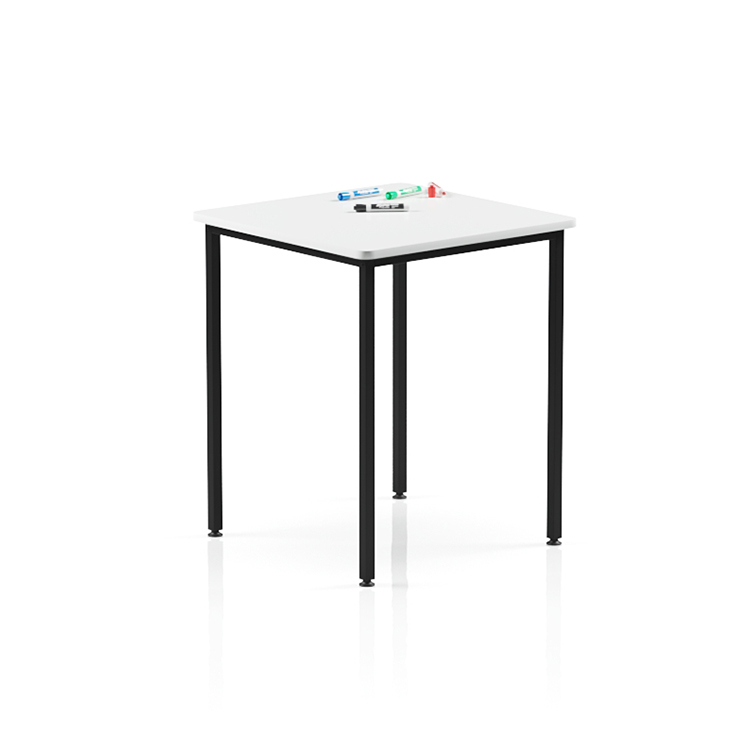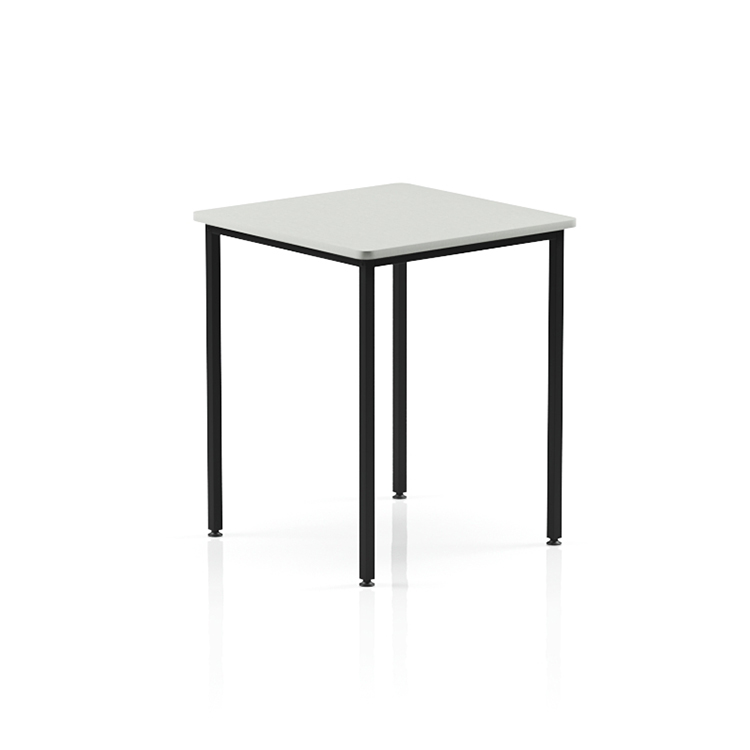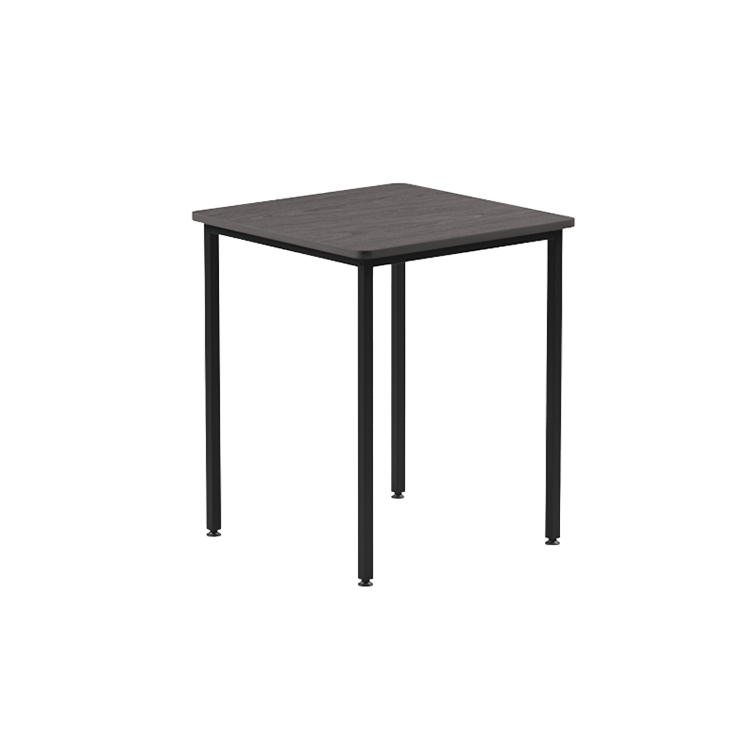 Student Desk
Classmate Single Table
Discover the Classmate Single Student Table - elegantly simple, geometrically inspired, and crafted for individual focused learning in modern classrooms.
---
Features
---
Individual Learning Elevated with Design
The Classmate Single Student Table is where traditional design meets the practical needs of individual learning. Reflecting the timeless inspiration of geometric angles and shapes, this table is the embodiment of simplicity, functionality, and aesthetics.
A Space of One's Own
In the bustling environment of a classroom, every student deserves their own personal space. With dimensions of W600 x D600 x H720, the Classmate Single Student Table ensures just that, granting students a dedicated area where focus and productivity can thrive.
Dependability in Every Detail
Classmate tables are synonymous with quality, and this single student table is no exception. Beneath its sleek exterior lies a robust frame, designed to shoulder the challenges of everyday classroom use. Just like its counterparts, it boasts an anti-scratch, ripple powder-coated steel surface, ensuring longevity and aesthetic retention.
Perfect Fit for Any Classroom Setting
While the table is designed with individual use in mind, it never compromises on style. Available in a variety of attractive laminate colours, whiteboard writable surface or natural timbers, it effortlessly complements any classroom theme.
Ideal for educators who prioritise both function and form, the Classmate Single Student Table is a true game-changer, promising an unmatched blend of design and durability.
---
Product Finishes
E0 Laminate
10 colours available

Dark Oak

Natural Oak

Light Oak

White

Grey

Storm

Ironstone

Diamond

Zincworks

Writable
---
More from the Classroom Tables Collection
More from other categories