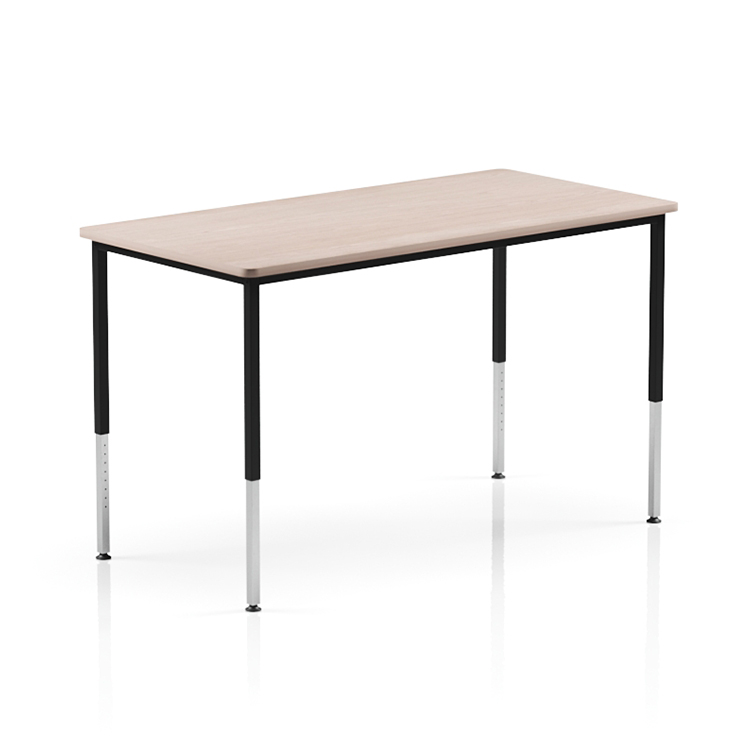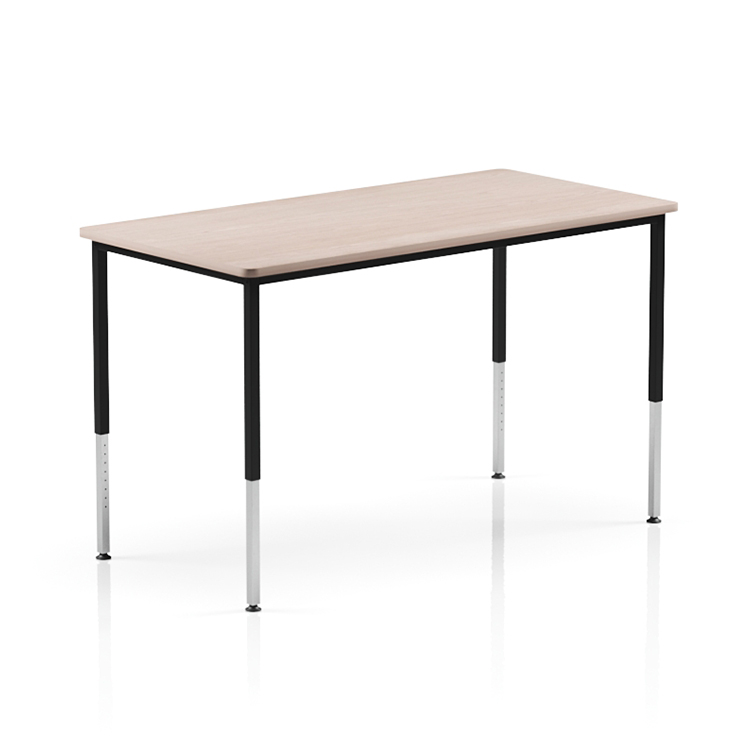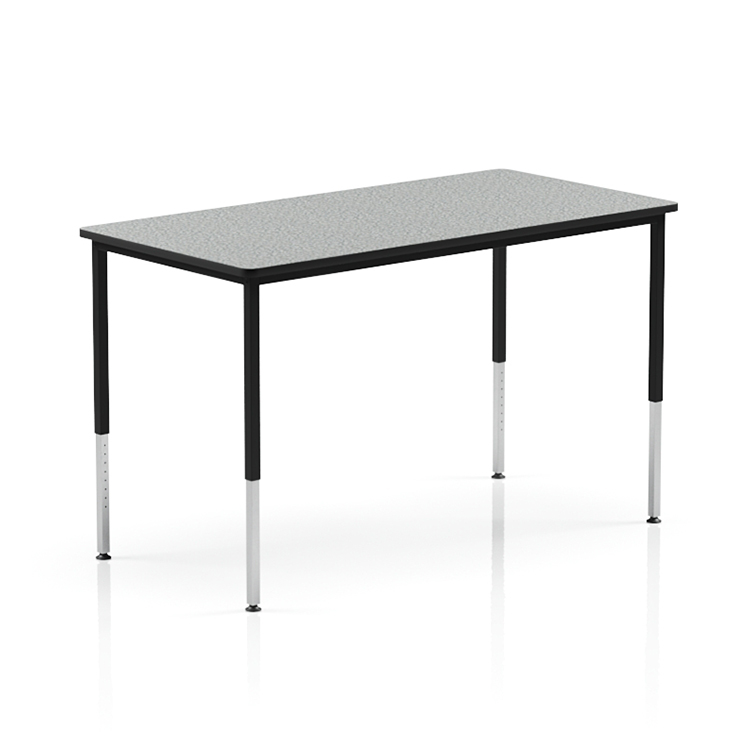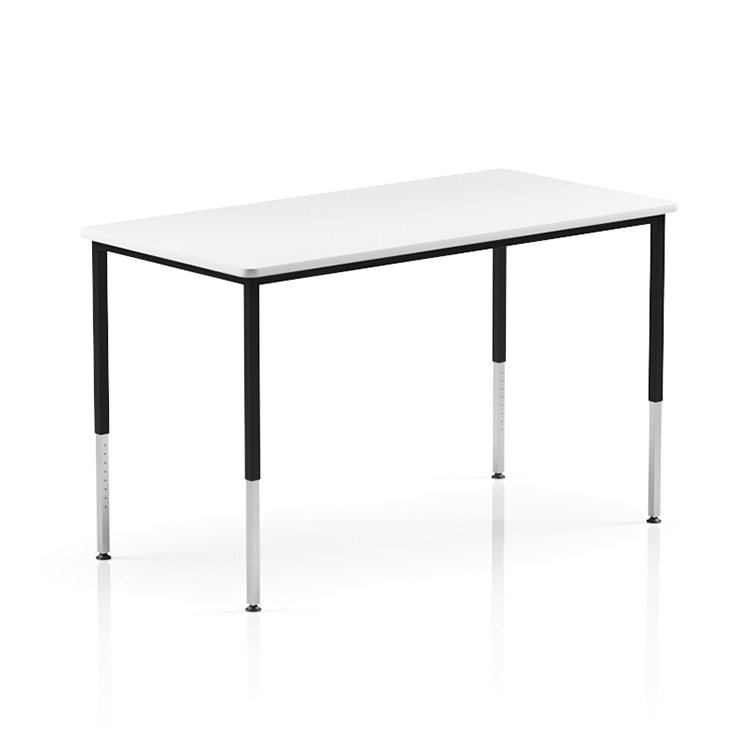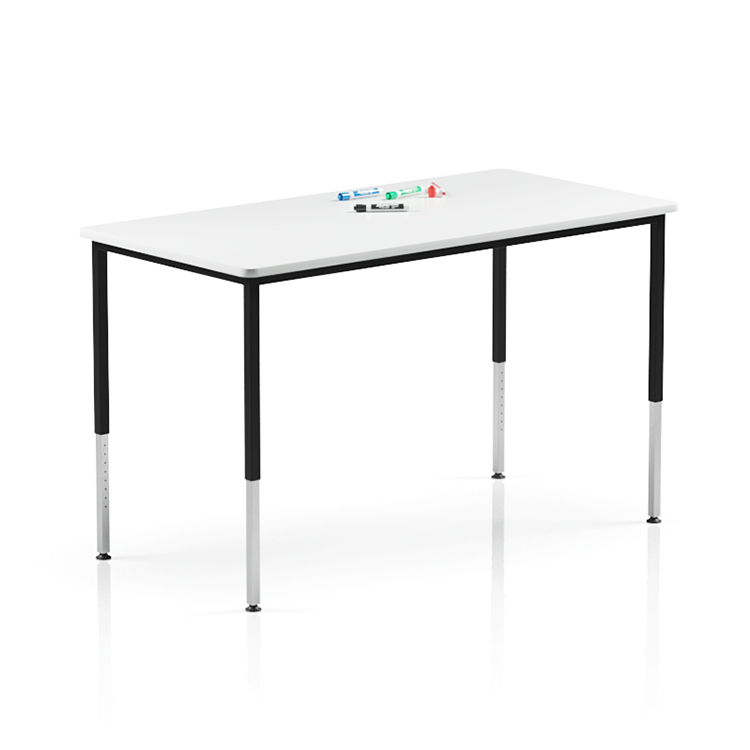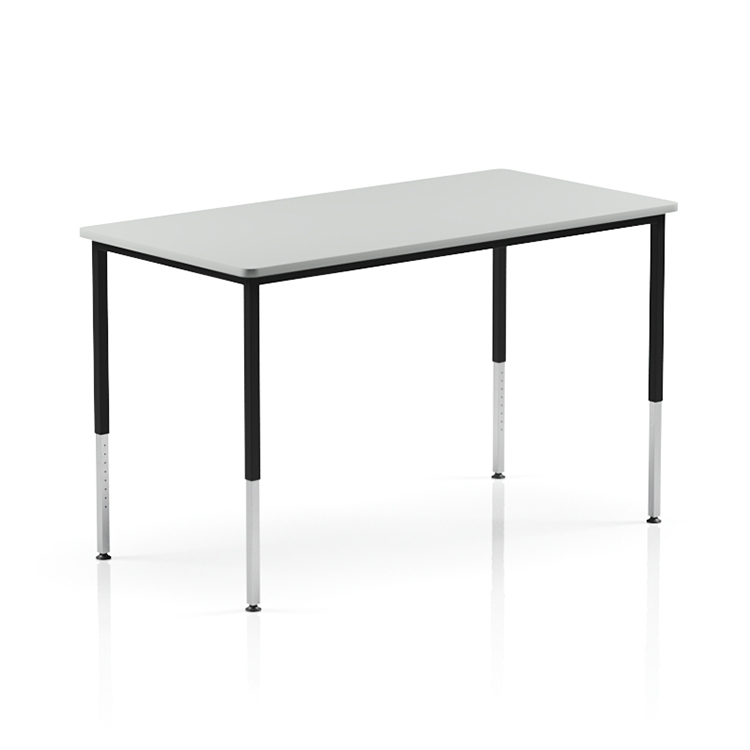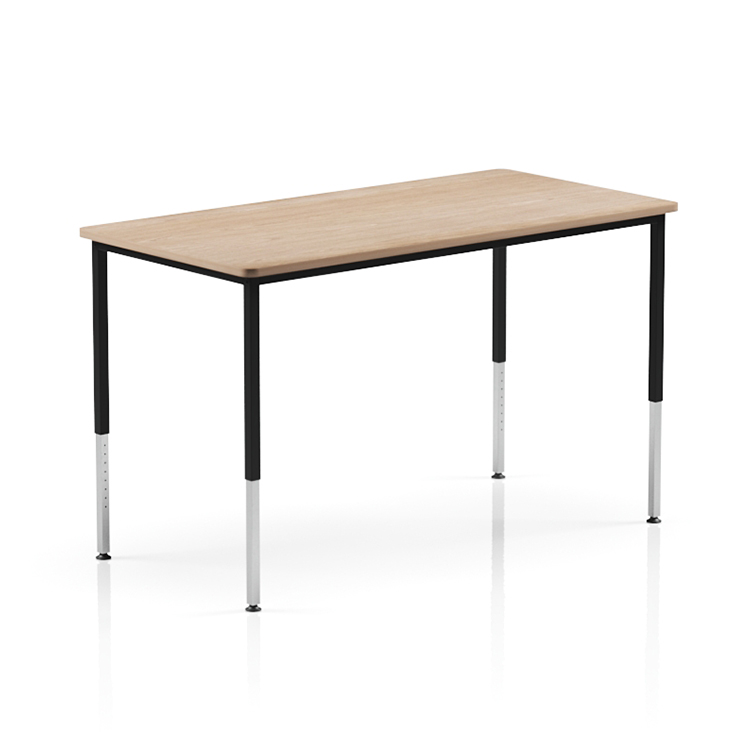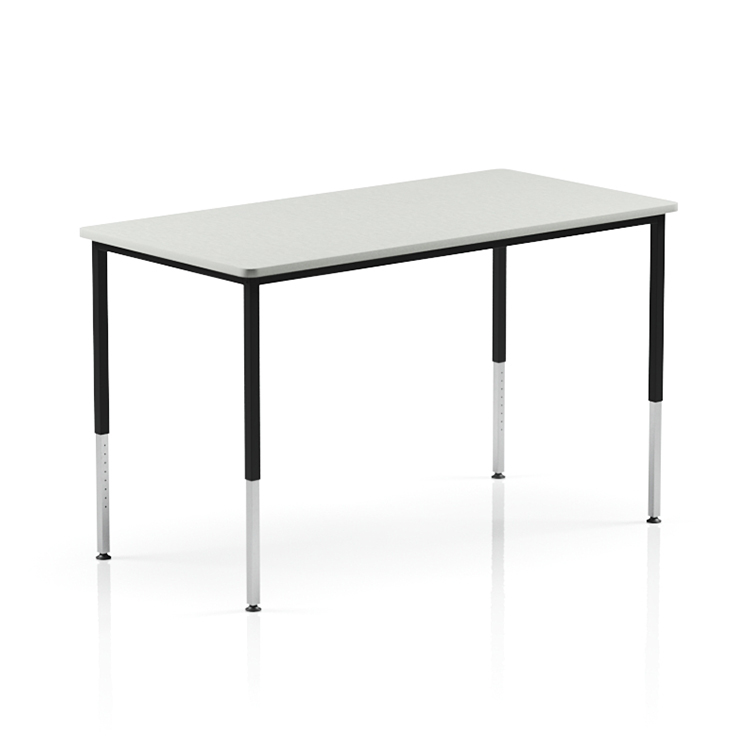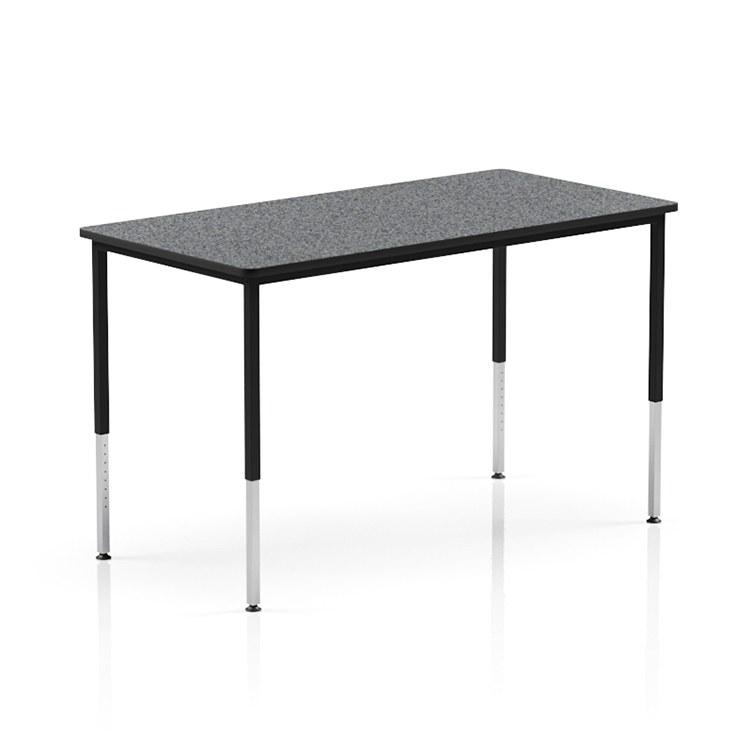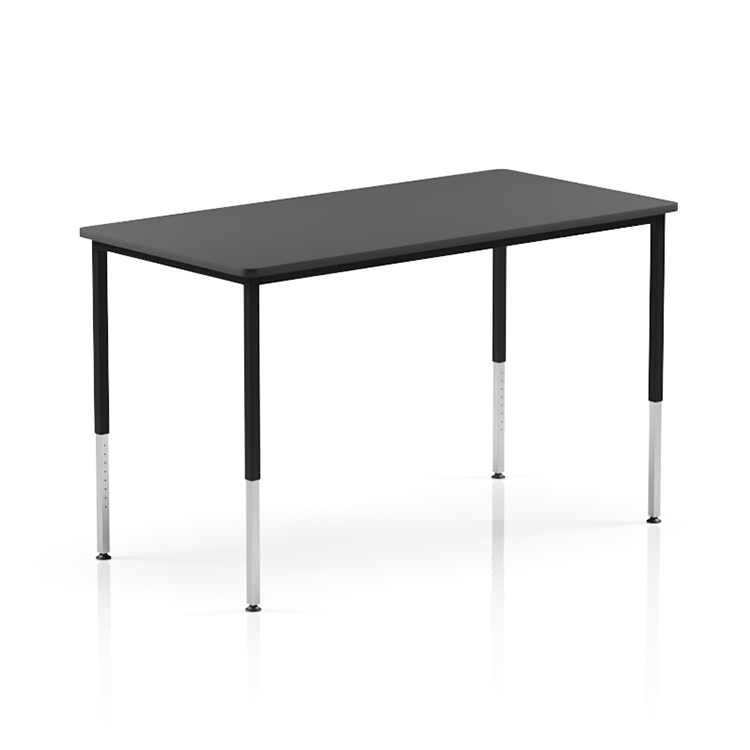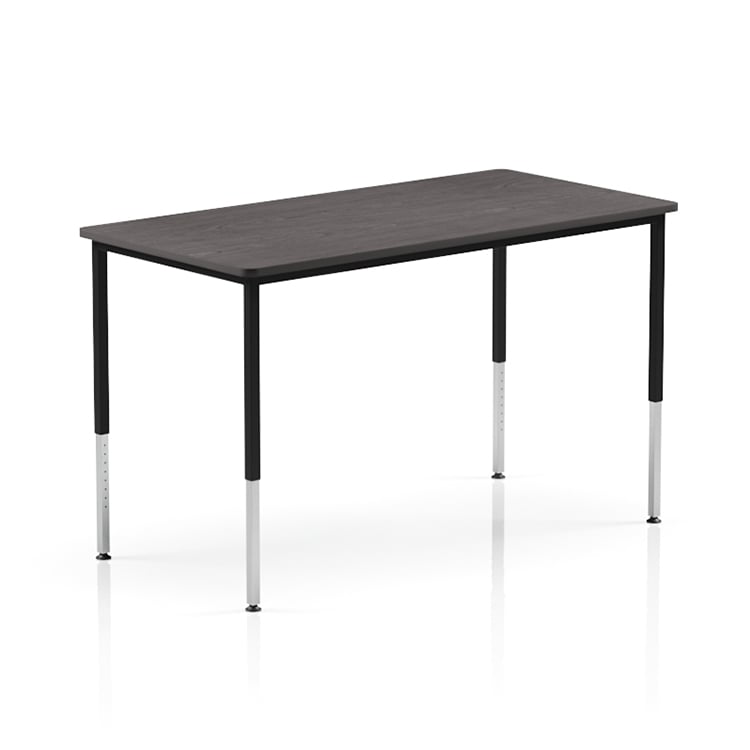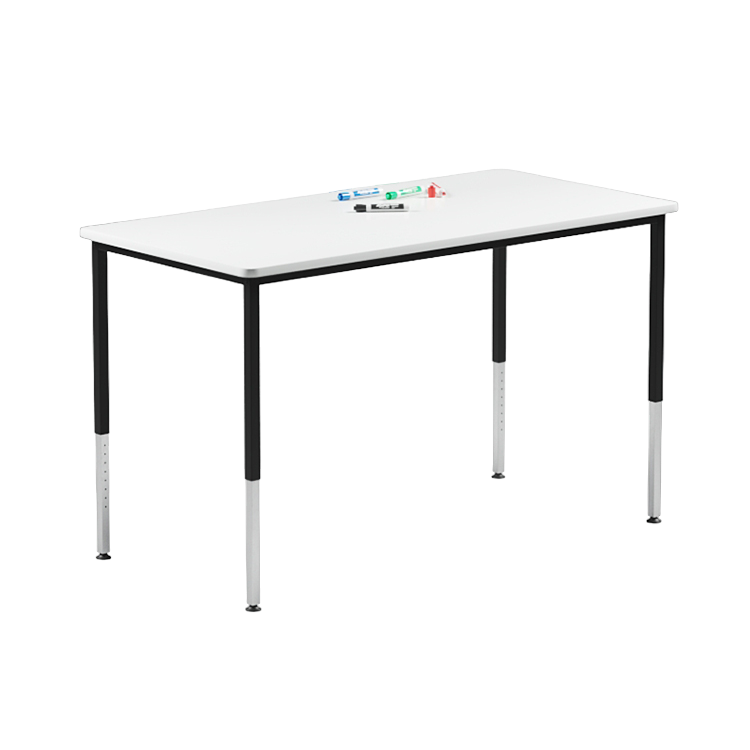 Student Desk
Studiwell
Deluxe Double
Studiwell Deluxe Double Table: Designed for two students, featuring adjustable heights for every level of learning.
---
Features
---
---
Resources

Studiwell Deluxe Table
A Study Partner Like No Other
In the heart of vibrant learning spaces, it's essential to offer students both comfort and practicality. Introducing the Studiwell Double Deluxe Table: a classroom asset that effortlessly marries function with design.
Innovative Duo-Workspace Design
Catering to classroom learning, the Studiwell Double Deluxe Table provides space for two students to work side-by-side while ensuring they have individual zones. This unique blend promotes peer interaction, while still allowing for personal study concentration.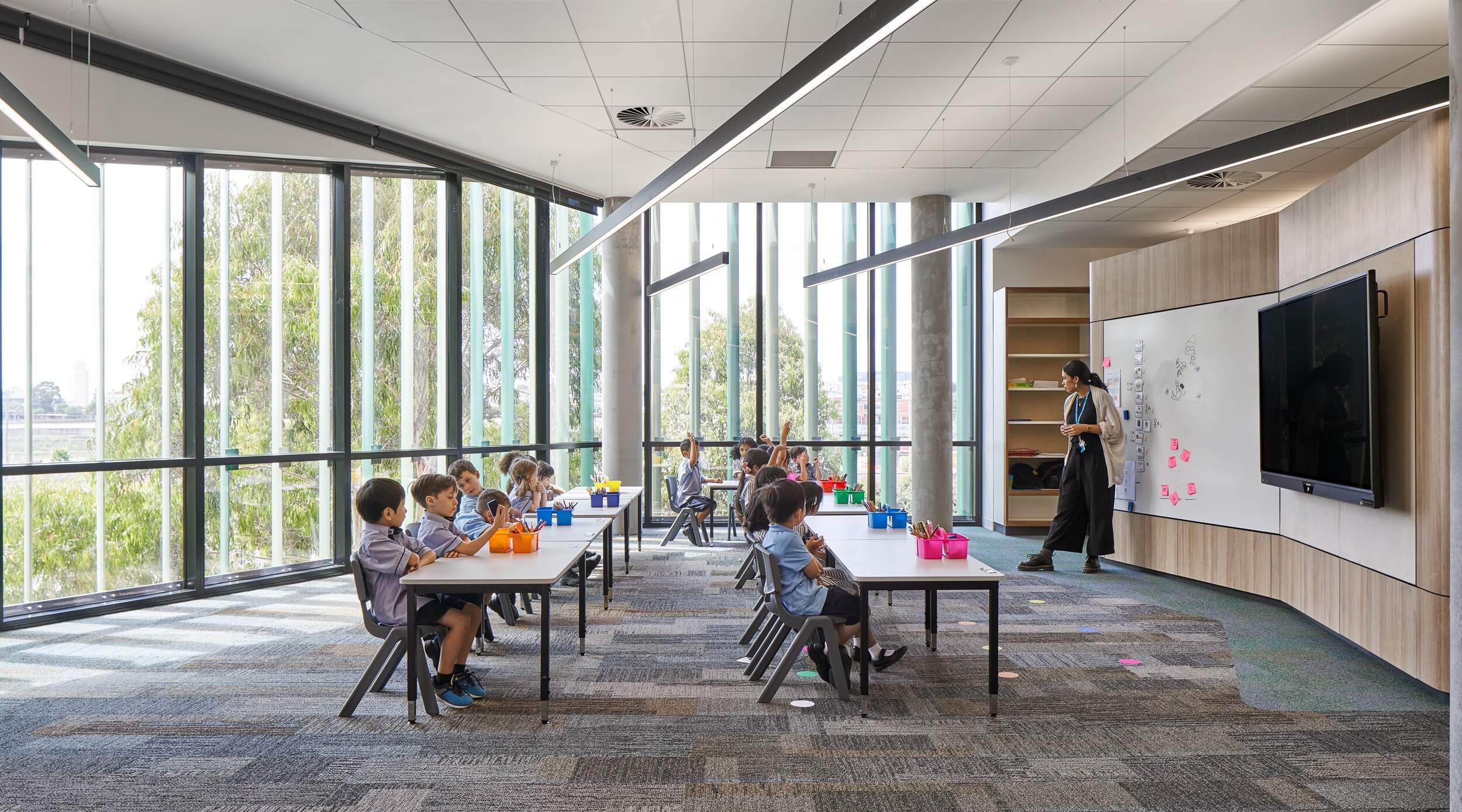 Safety and Comfort in Every Detail
Every element of the Studiwell Double Deluxe Table echoes thoughtfulness. Rounded edges keep students safe from potential injuries. With the adjustable frame, teachers can set the table height to what suits their students best, ensuring ergonomics and comfort throughout their learning journey.
A Masterclass in Durability
The welded frame, finished with an anti-scratch, ripple powder-coat, ensures longevity and resistance to daily wear and tear. This table isn't just a piece of furniture; it's an investment in long-lasting quality.
Customisable and Adaptable
Featuring 5 fixed increments, the Studiwell Double Deluxe Table can easily adapt to the varied heights and sizes of primary school students. Coupled with a wide selection of standard laminate colours, writable whiteboard surfaces and natural timbers, it's a table that can seamlessly blend with or accentuate classroom aesthetics.
For Today's Modern Classroom
As educational paradigms shift, primary schools require furniture that reflects these changes. Catering to dynamic learning methods, the Studiwell Double Deluxe Table serves as an emblem of modern-day classroom efficiency.
Trust in Studiwell. With the Double Deluxe Table, primary school students are equipped with a reliable partner that supports their academic journey every step of the way.
---
More from the Classroom Tables Collection
More from other categories