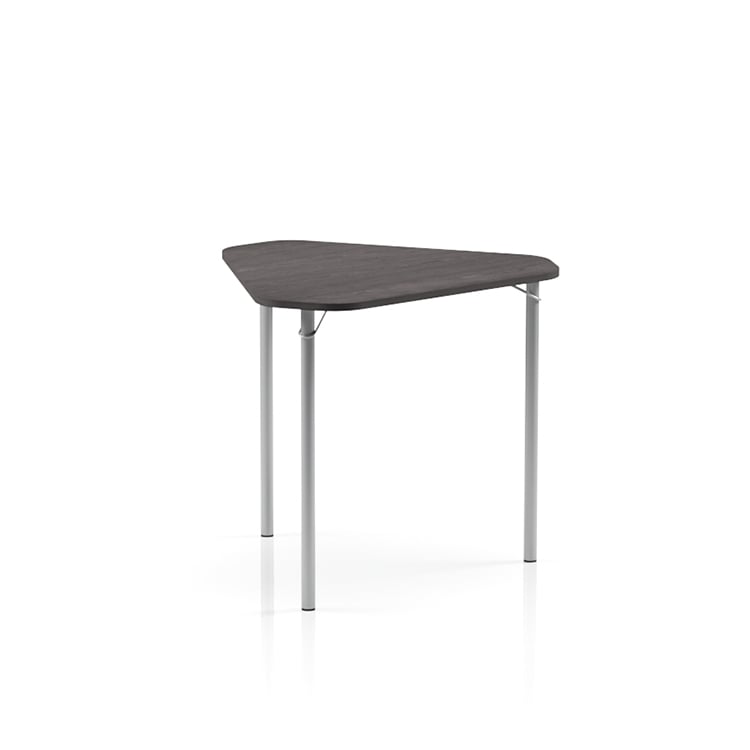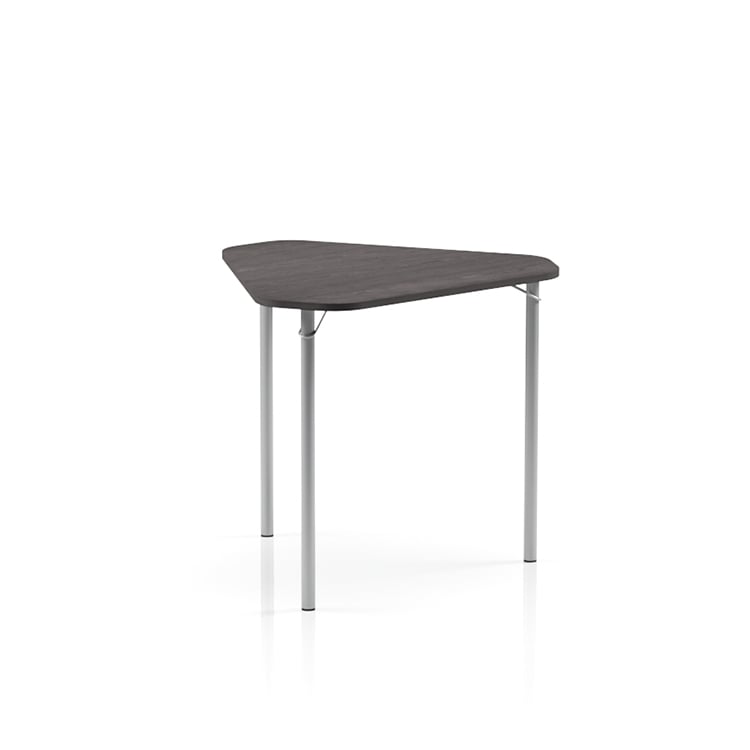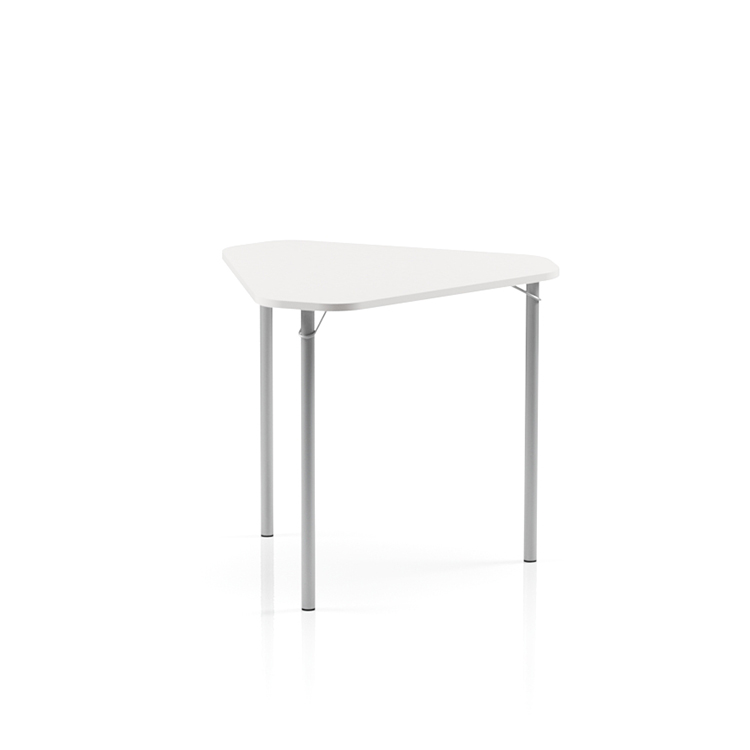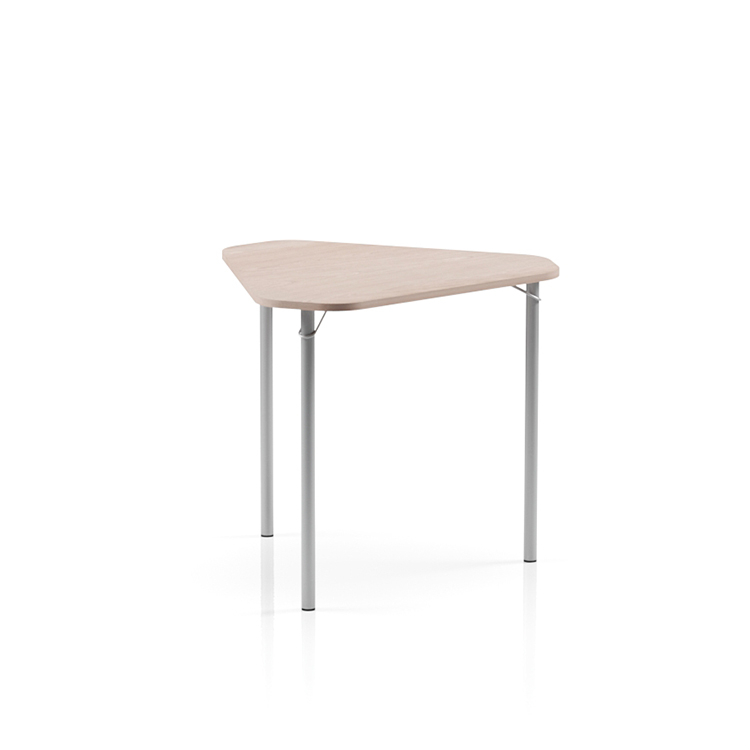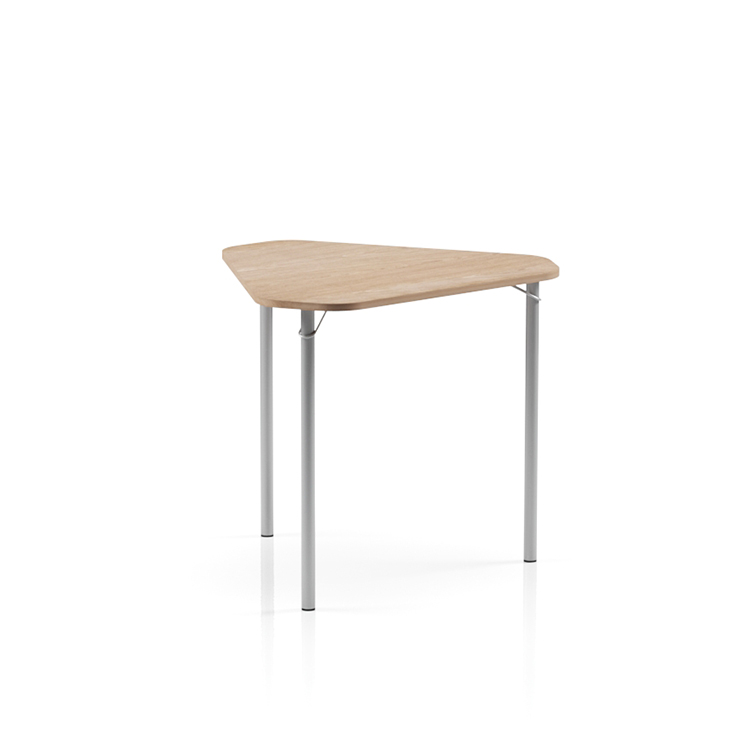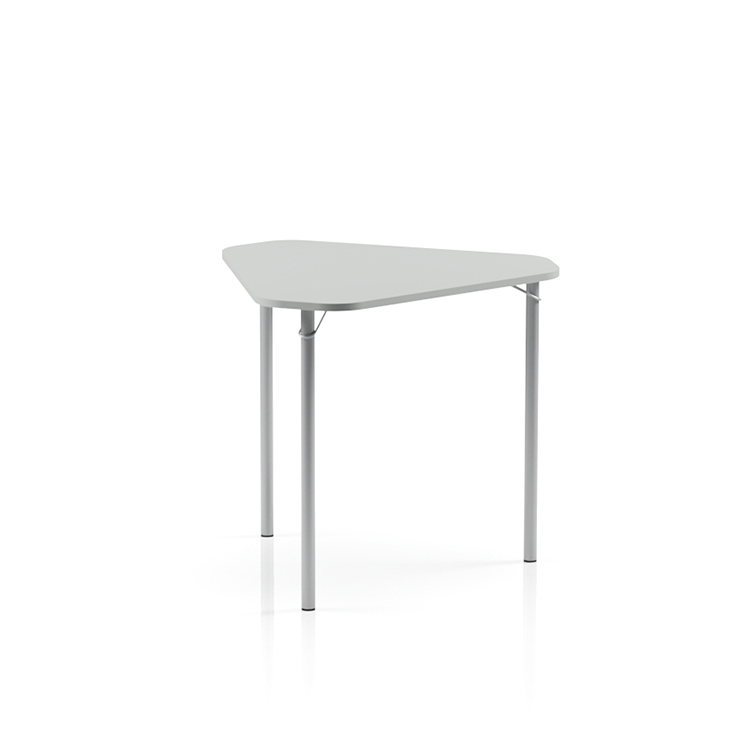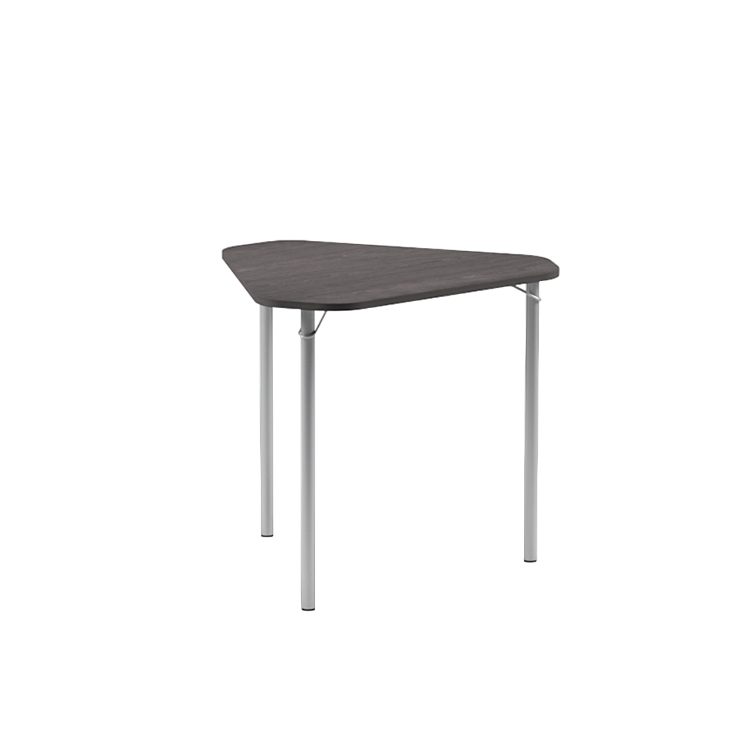 Student Desk
Link Shield Table
This modern, versatile desk can be assembled in groups of up to six. It features a large work surface and a clean, contemporary design.
---
Features
---
---
Resources

Link Tables
Modern Aesthetics Meet Functional Excellence
In today's progressive educational landscape, classroom furniture needs to do more than just fulfil basic needs. It must inspire, captivate, and support the dynamic learning methods of the 21st century. The Link Shield Student Table, with its unique shield-shaped design, is at the forefront of this evolution.
Shaping Tomorrow's Learning Environment
The Link Shield Student Table's distinct shape is more than just an aesthetic choice. It represents the shield of knowledge, offering protection and guidance. Rounded edges provide safety, and the design invites students to engage with their lessons, fostering a stronger connection between learner and content.
Tailored for Both Solo and Group Work
Its design ensures adaptability, allowing students the flexibility of individual work or, when paired with other tables, an opportunity for team projects and collaborative exercises. The versatility extends beyond mere physical arrangements, supporting diverse teaching methods and learning preferences.
Durability That Lasts
Strength and stability are paramount, especially in bustling school environments. The Link Shield Student Table boasts a welded frame, showcasing its commitment to lasting durability. With an available palette of attractive standard laminate colours, writable whiteboard surfaces and natural timbers, it not only stands strong but also enhances the visual vibrancy of the classroom.
A Symbol of Modern Pedagogy
The Link Shield Student Table, with its blend of design and functionality, becomes a symbol of modern pedagogy, underpinning the shift from passive reception to active participation.
It offers a chance to redefine classroom dynamics, placing students at the heart of an interactive and adaptable learning experience.
Embrace the future of education. Let the Link Shield Student Table guide the way.
---
Product Finishes
E0 Laminate
5 colours available

Dark Oak

Natural Oak

Light Oak

White

Grey
Laminated Ply
4 colours available

Dark Oak Ply

Natural Oak Ply

Light Oak Ply

White Ply
Natural Timber
2 colours available
Birch Ply

Rubberwood
---
More from the Classroom Tables Collection
More from other categories