We believe that students everywhere deserve the best education.
INSPIRED DESIGN
A lot has happened in the last 30 years! Where once we manufactured chairs and tables for stand and deliver teachings, today we design flexible learning environments!
FOR INSPIRING SPACES
When you choose VE Furniture you get well designed solutions that deliver on comfort, design and functionality, with quality and durability assured. An effortless one-stop solution

MAKE IT YOUR WAY
Every piece from our collection is innovatively designed and work together allowing you to mix, match, stack and scale to create a custom, flexible solution to suit your needs.
TO STAND THE TEST OF TIME
Designed and manufactured to withstand the daily dings and accidental spills of the modern classroom, we stand behind absolutely everything we make.
We believe that sustainability and longevity are aggregated with quality.
SIMPLICITY CREATES SAVINGS
Being vertically integrated allows us to set our prices well below our competition, giving you plenty of choice, so even with the tightest of budgets you can do more while spending less
FOR SUSTAINABLE FUTURES
Our sustainable manufacturing principles include the use of sustainable, recycled and renewable materials and waste minimisation to reduce our carbon footprint.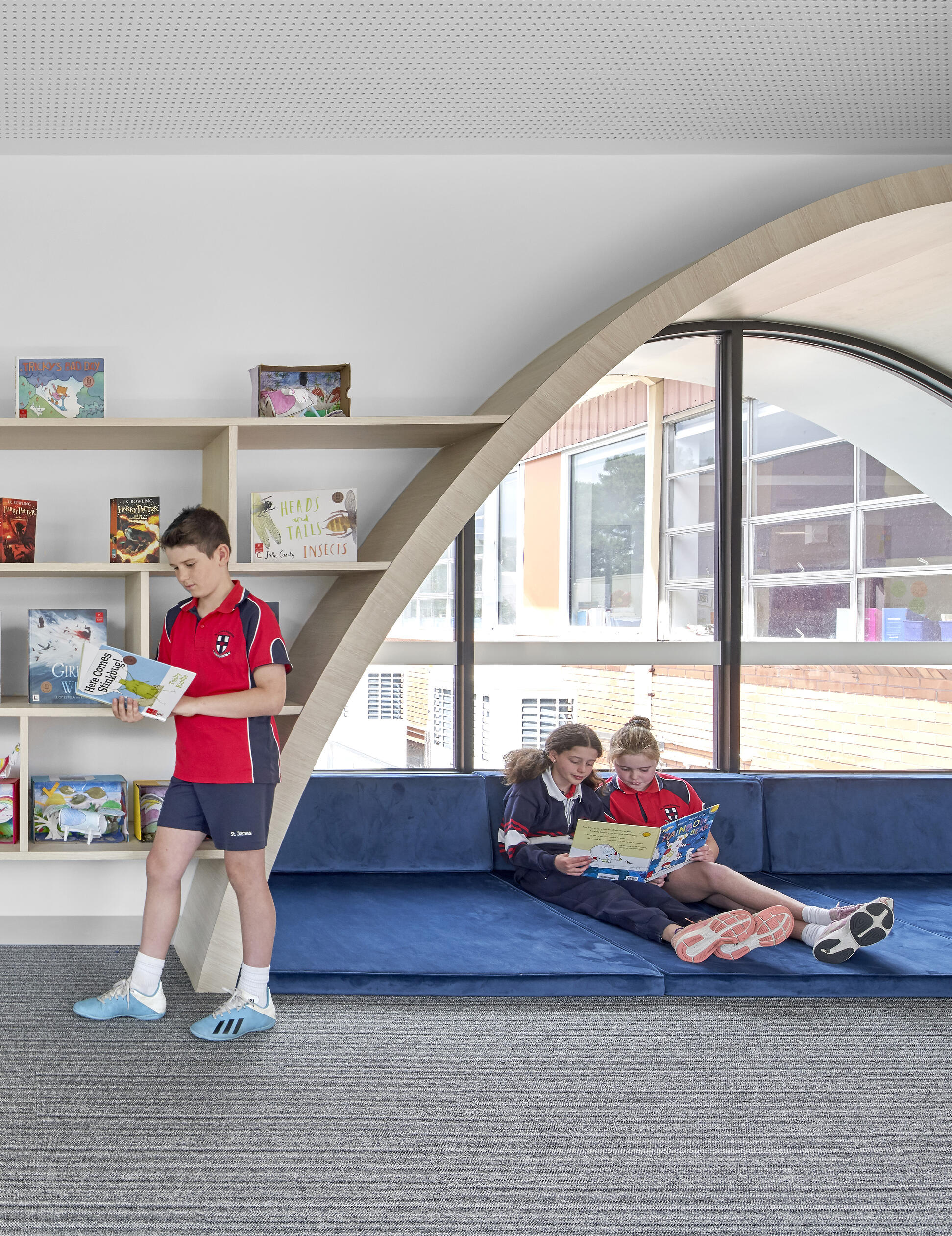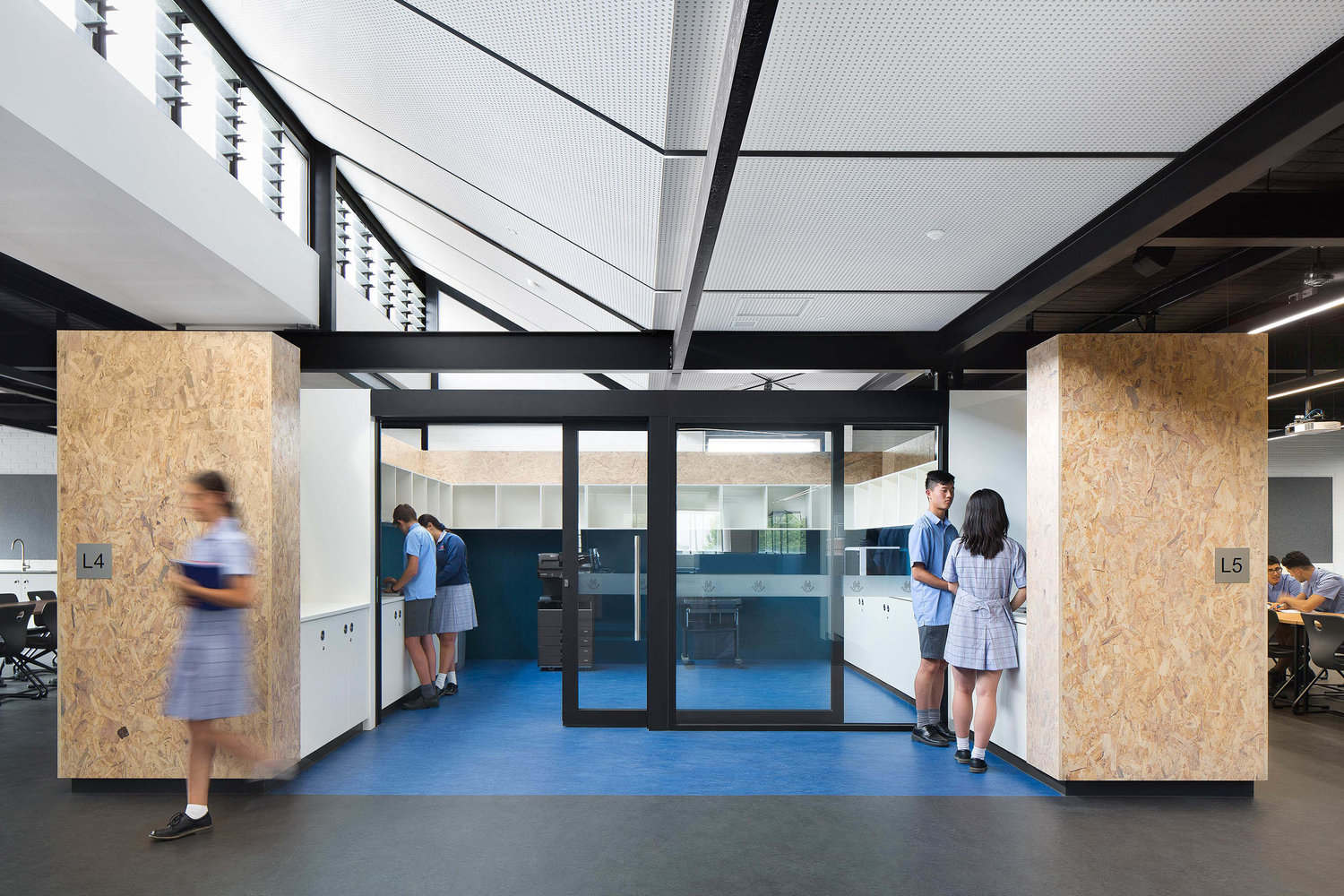 WE'RE ON YOUR TEAM
Being a Melbourne based, wholly Australian owned and operated family business, we work with schools and educational facilities of all types from early learning to tertiary.
DESIGN + TRADE
If you're an architect or designer, we're here to support you. Register to enter our trade discount program, access our asset library and receive product samples and swatches.

CONCEPT SHOWROOM
Our showroom takes you beyond the products and places you in our crafted learning environments. Experience a maker space in action or learn how to merchandise your library.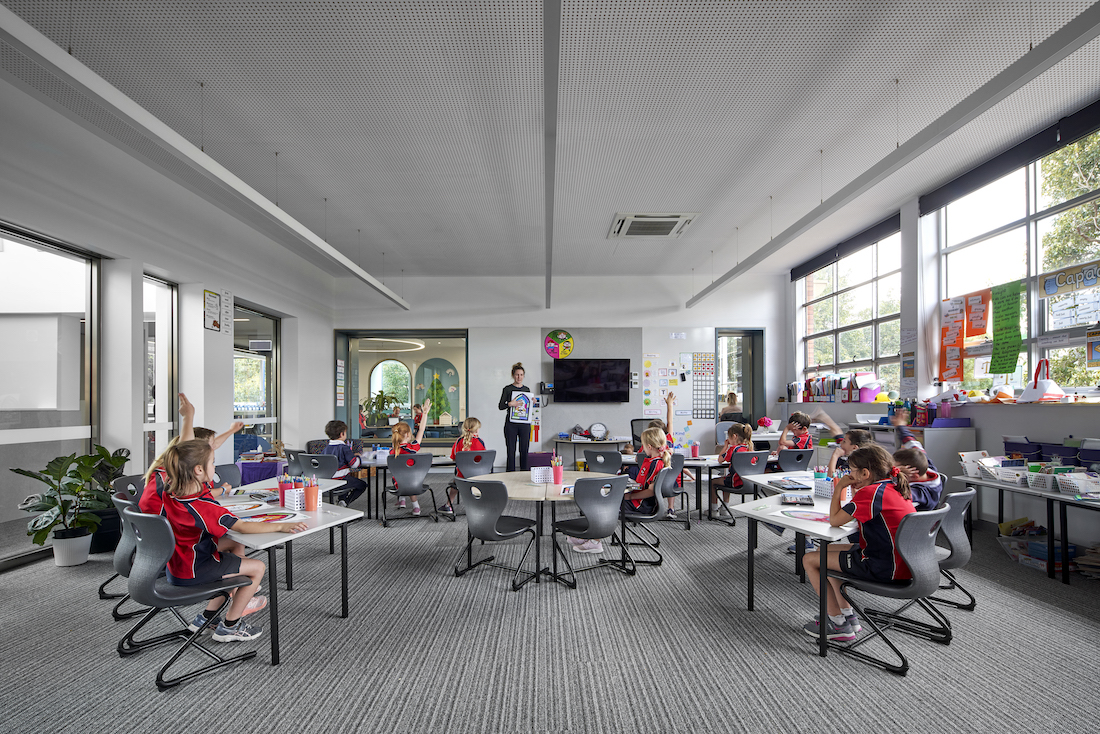 Our Services
If you feel stuck for choice, don't know where to start or simply need a second opinion, our team are specialists in interiors and products and love to help customers with their projects.



Furniture Design

Custom Furniture Design

Space Planning

Space Makeovers

Design Development

Project & Purchasing Mangement
Colour Consultation

Culture & Wholebeing Consultation