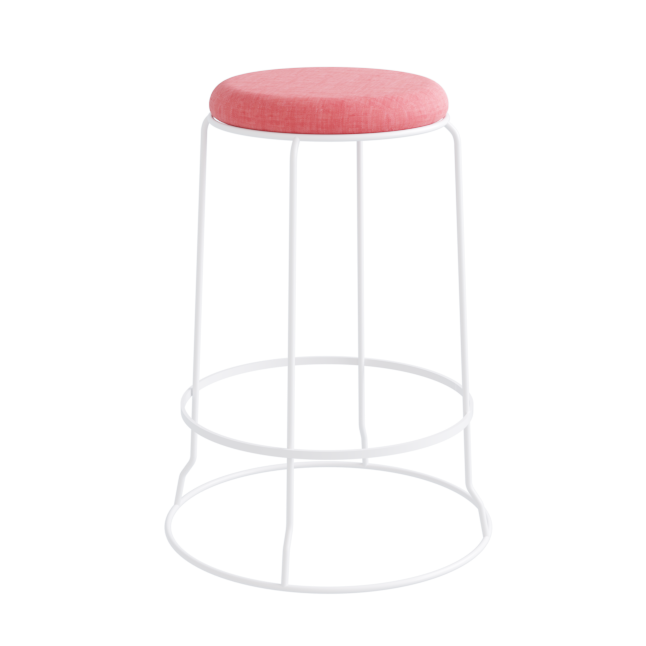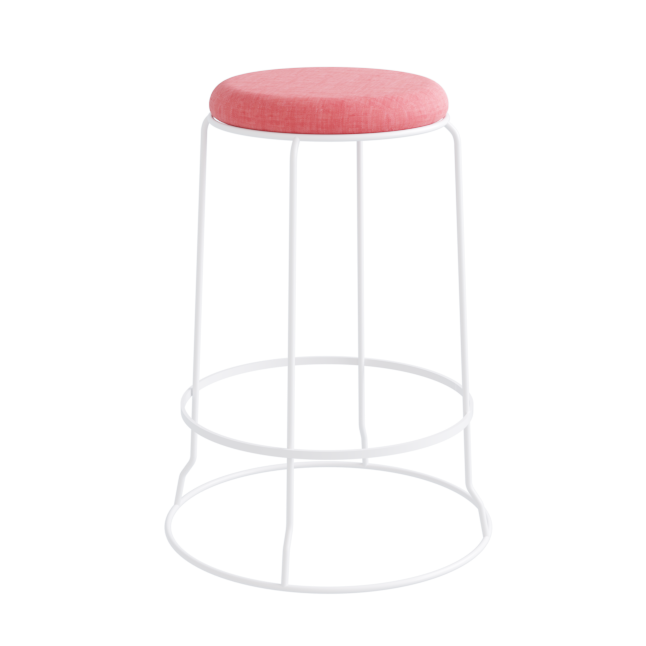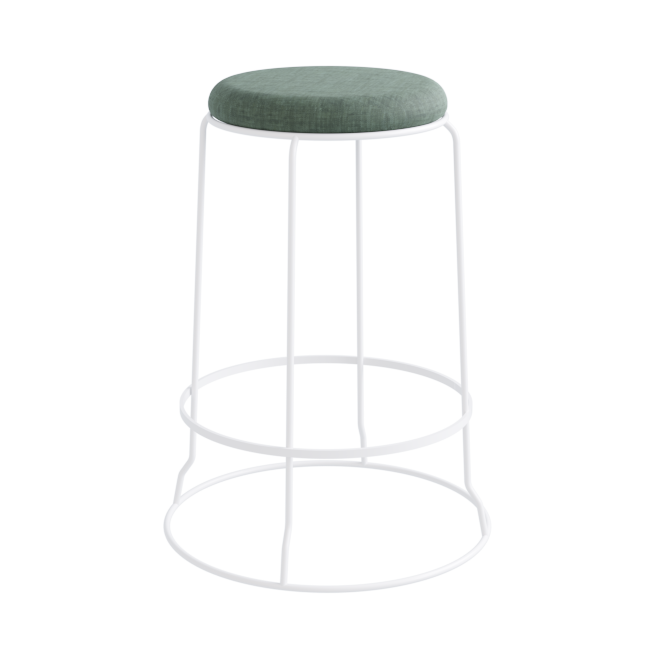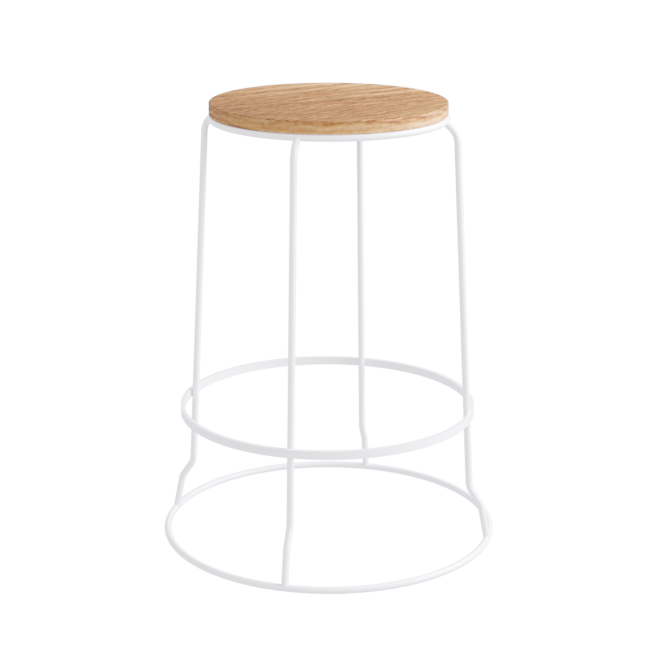 Staking Stool
Maruchi Tall Stool
Combining height with design, it's the perfect seating solution for maker spaces, libraries, labs, and communal areas in educational settings.
---
Features
---
---
Resources

Maruchi Stool
The Maruchi Tall Stacking Stool, where elevated design meets functionality - tailored specifically for the diverse requirements of contemporary educational settings. As educational spaces evolve, the need for furniture that complements and enhances these spaces becomes paramount. The Maruchi Tall Stacking Stool rises to the occasion, literally and figuratively.
Tailored for Diverse Environments
From bustling maker spaces, where creativity is unbridled, to serene libraries where concentration is key; from dynamic labs that push the boundaries of discovery to relaxed cafes where conversations brew – the Maruchi Tall Stacking Stool is versatile enough to fit seamlessly into each of these settings. Its height of 650mm is optimal for a wide array of applications, ensuring that users, be they students or staff, find it comfortably accommodating.
Durable and Space-Efficient
The stool retains the hallmark durability of the Maruchi line. Crafted with robust materials, it promises longevity even in spaces with high footfall like cafeterias and staff rooms. Its stackable nature ensures that when it's time to packdown or rearrange, these stools won't stand in your way but stack neatly, maximising space efficiency.
Style that Speaks
Offering the same beautiful blend of form and function, the seat is available in a diverse range of vibrant Atlas Fabric colours or a refined natural plywood finish. Every educational space has its own character, and with the Maruchi Tall Stacking Stool, you can choose a seating solution that resonates with that character. The seat's curved edge detail, designed for easy mobility, showcases the thoughtfulness behind each design element.
Elevate the Experience
Higher seating often brings with it a unique vantage point, a different perspective. Be it in a lab where precision is key or in a library where this elevated perspective might just lead to deeper introspection; the Maruchi Tall Stacking Stool ensures that the seating experience is always top-tier.
The Maruchi Tall Stacking Stool isn't just about seating; it's about creating experiences.
---
Product Finishes
Atlas Fabric
11 colours available

Oasis

Abyss

Amazon

Fern
Moss

Wattle

Ochre

Persian

Peat

Slate

Fox
Natural Timber
1 colours available
Birch Ply
---
More from the Stools Collection
More from other categories