Case Study
St Helena Secondary College
We bring together innovative designers, pixel perfect developers and data driven strategists to create a boutique experience at enterprise scale.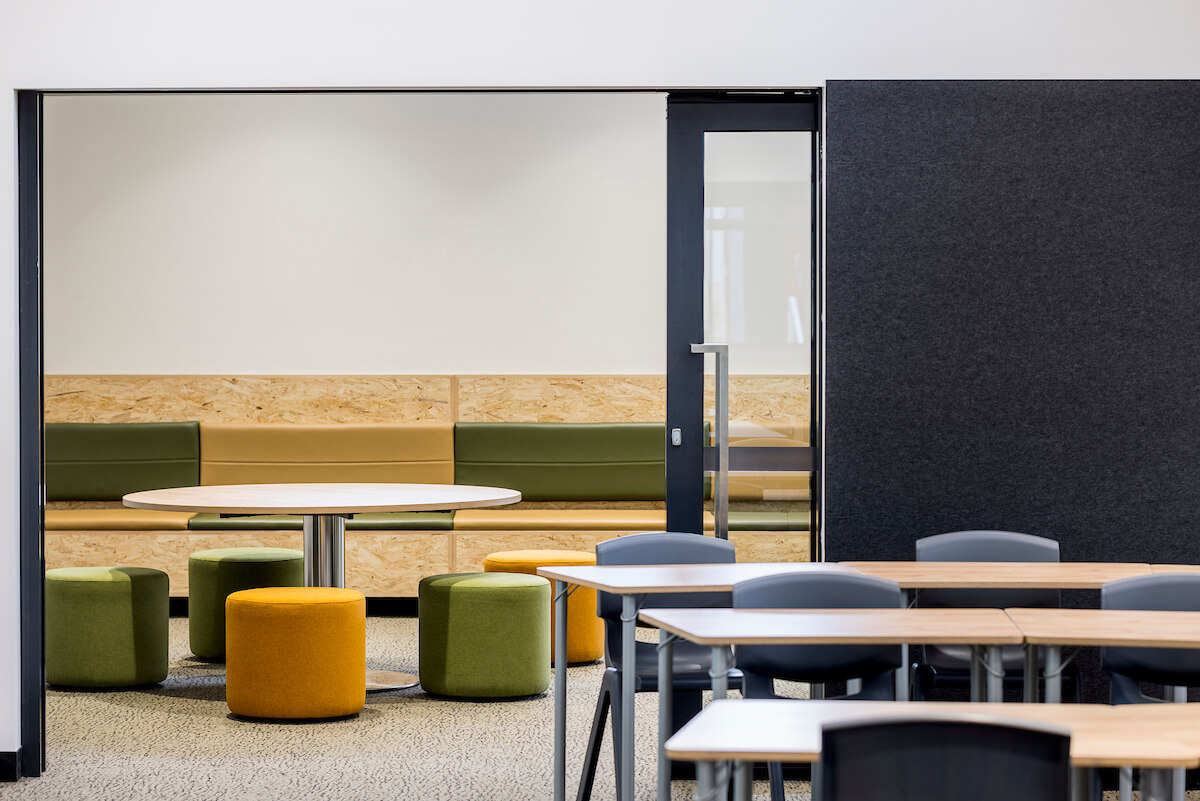 St Helena Secondary College received a grant to install a new modular building and replace three existing relocatable buildings, whilst also upgrading their learning and staff areas and amenities and sporting facilities.
Located in the leafy suburb of Eltham North, the school wanted to take advantage of its natural surroundings and bring the outdoors in and they achieved this by using a warm palette of brown, green and orange tones complimented by Natural Oak timber finishes.
Link, Buzz, iDisc, Rondo, Habitat, Planke, Swift, Felix,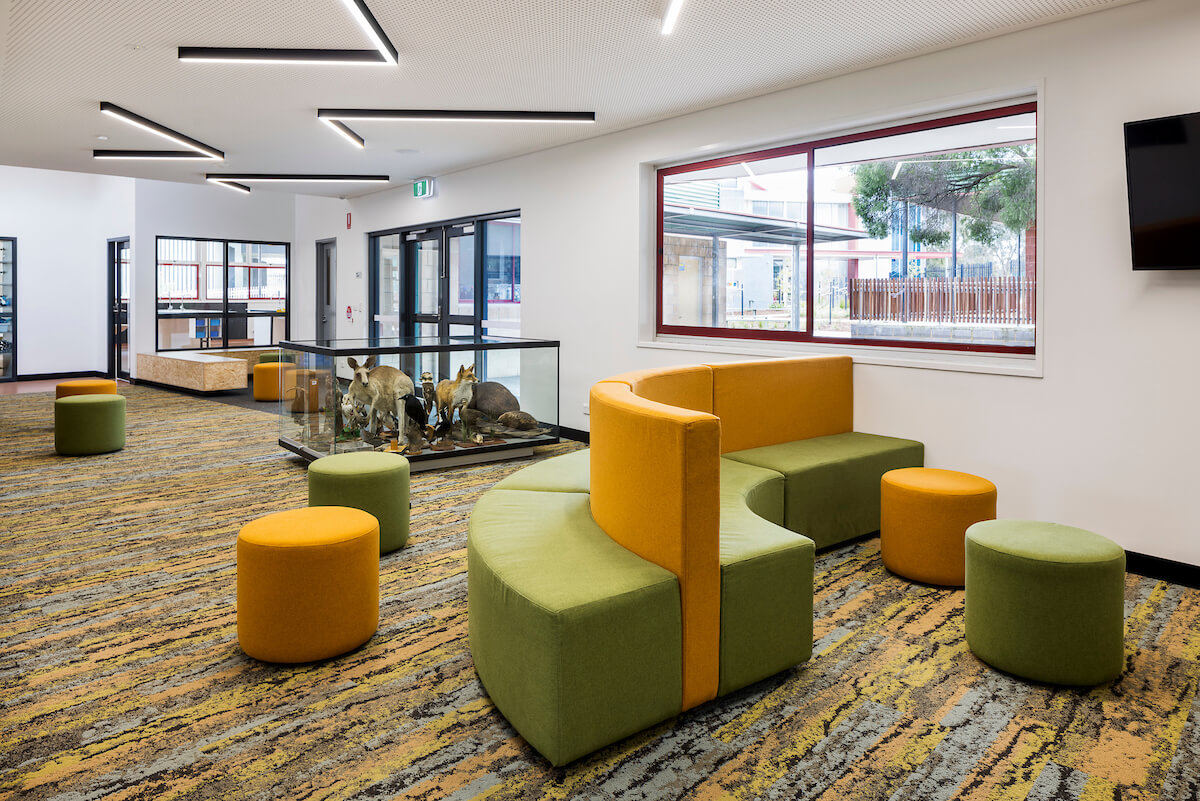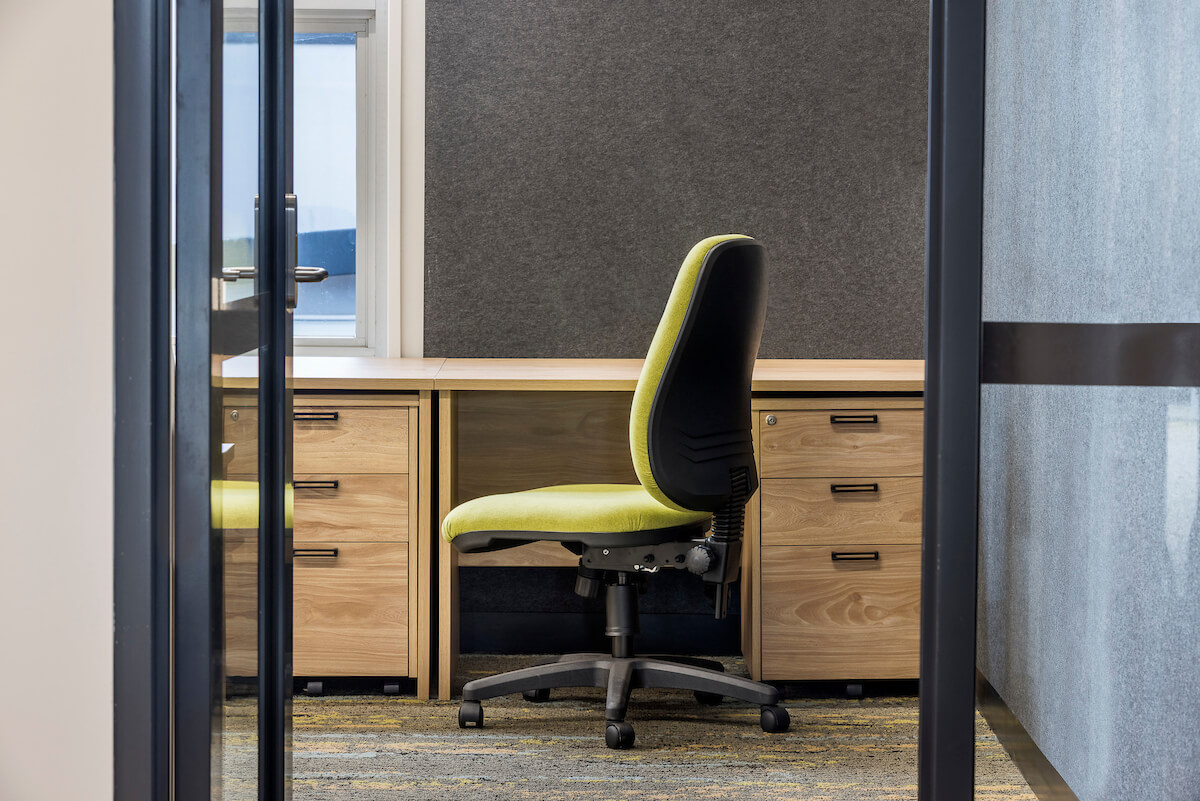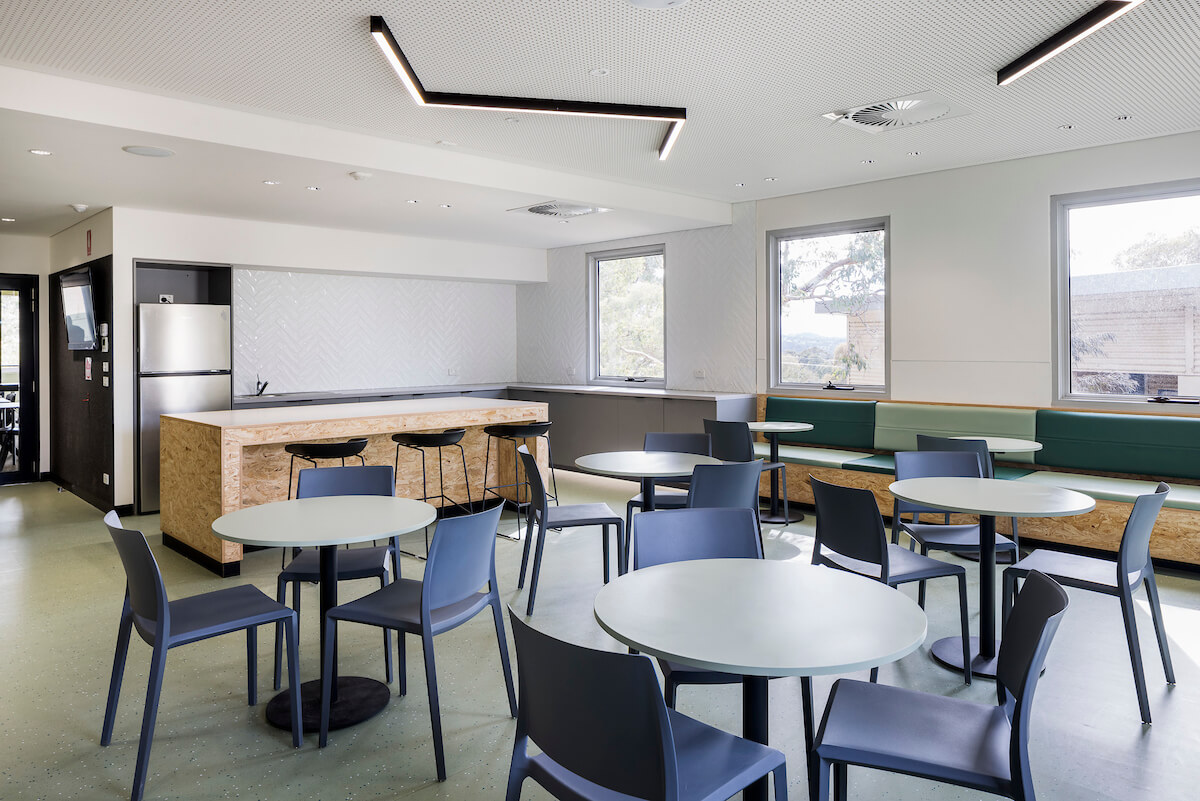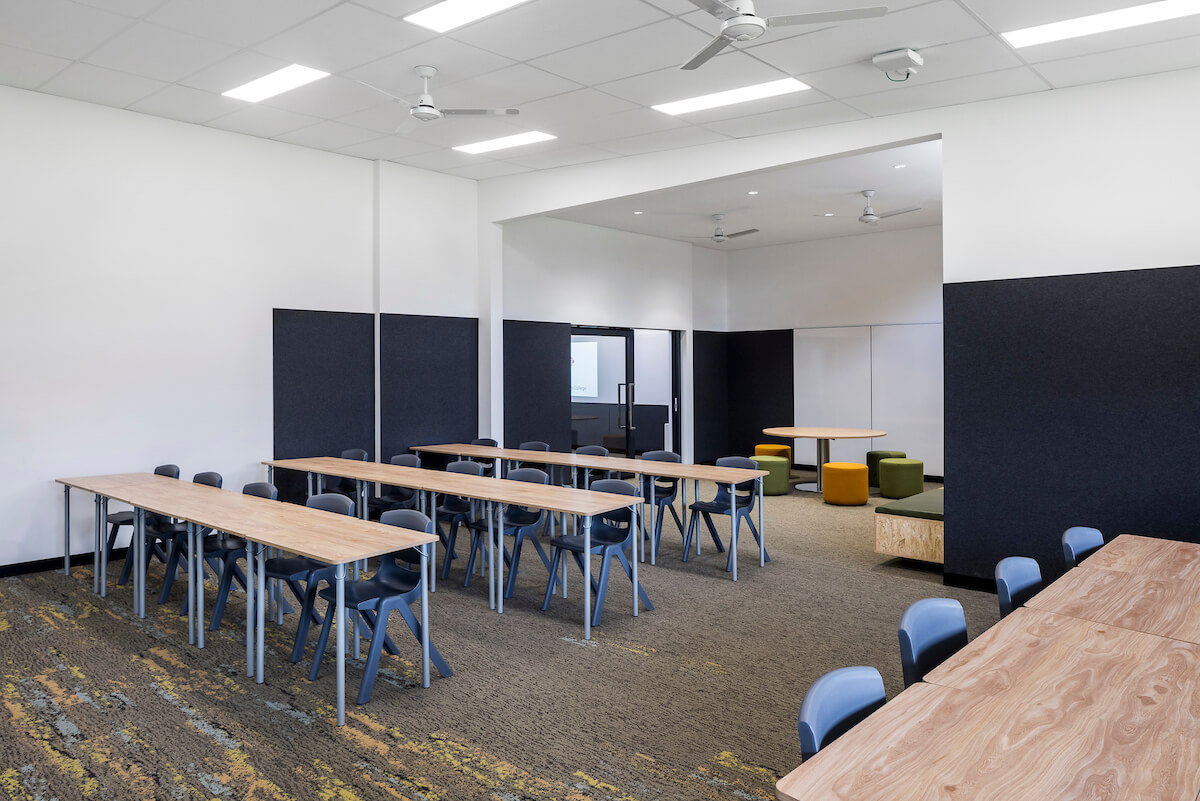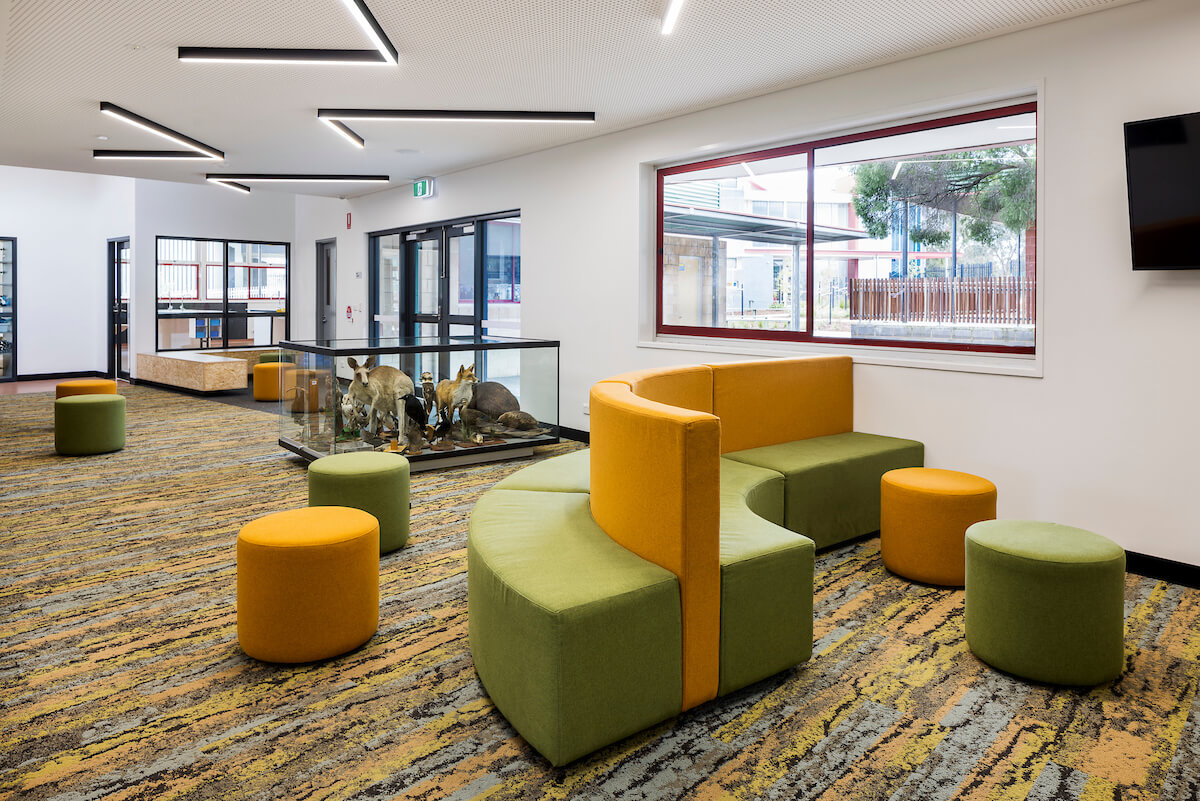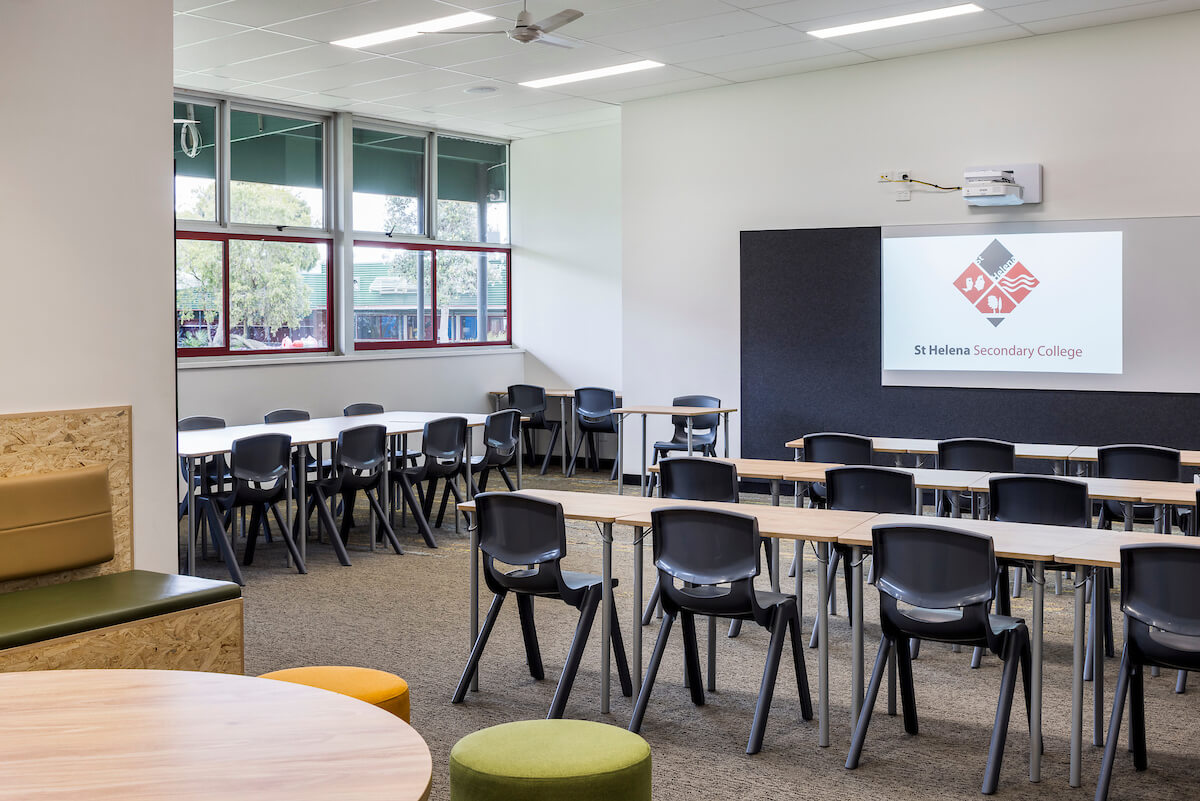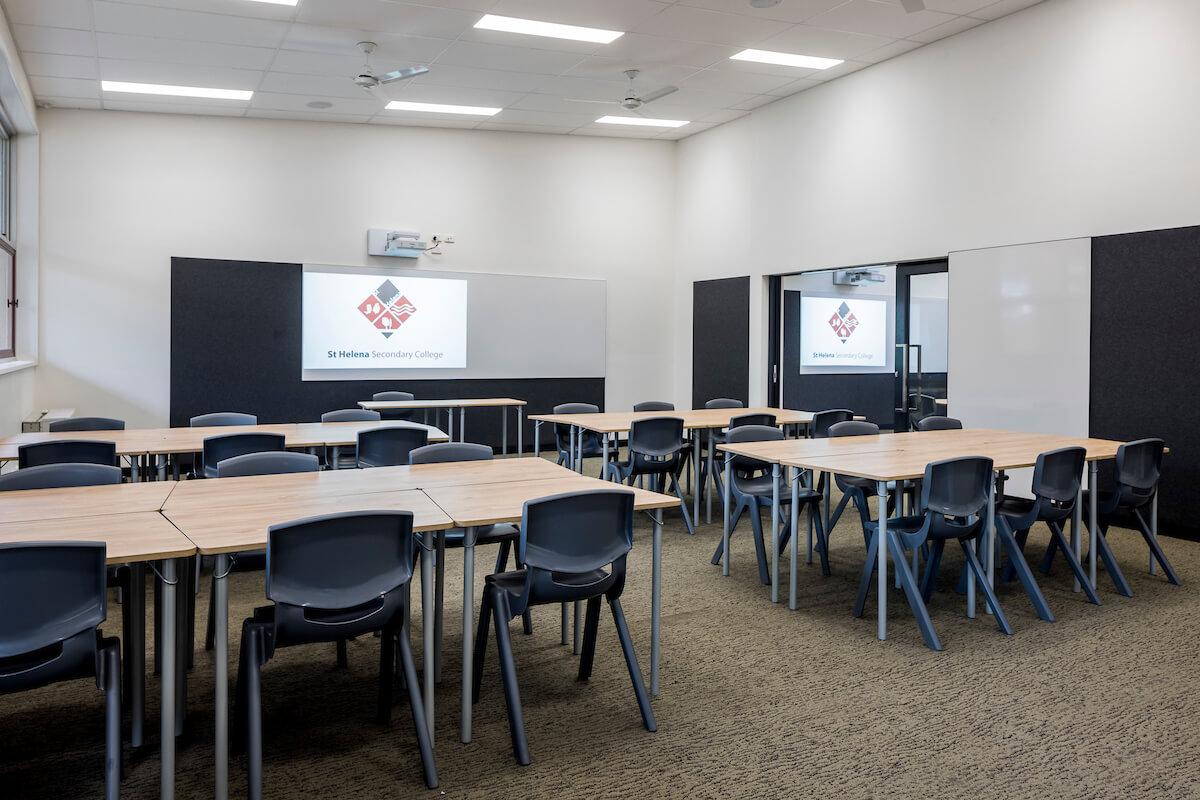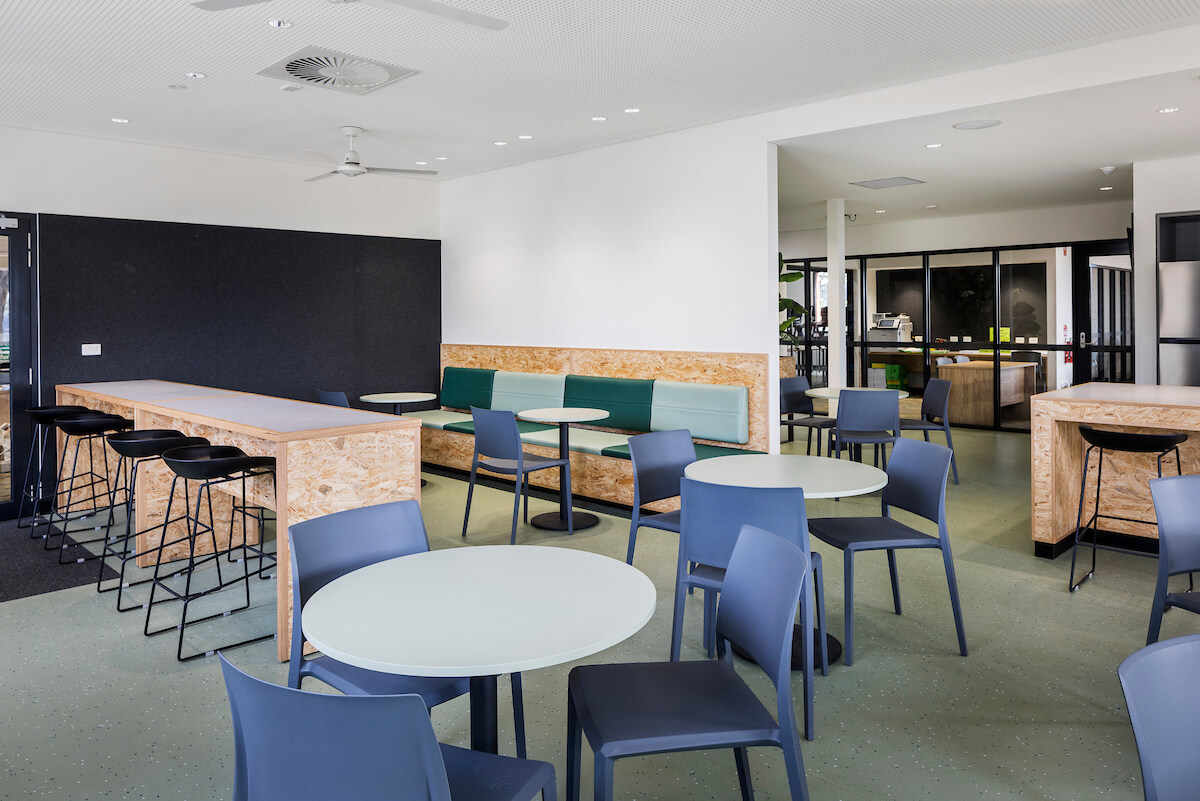 "VE Furniture were so easy to deal with from the first consultation to the delivery of the finished product. The large range of items, plus the knowledge and expertise of the consultant made it easy to choose the furniture that suited both the functionality and the look of our spaces."