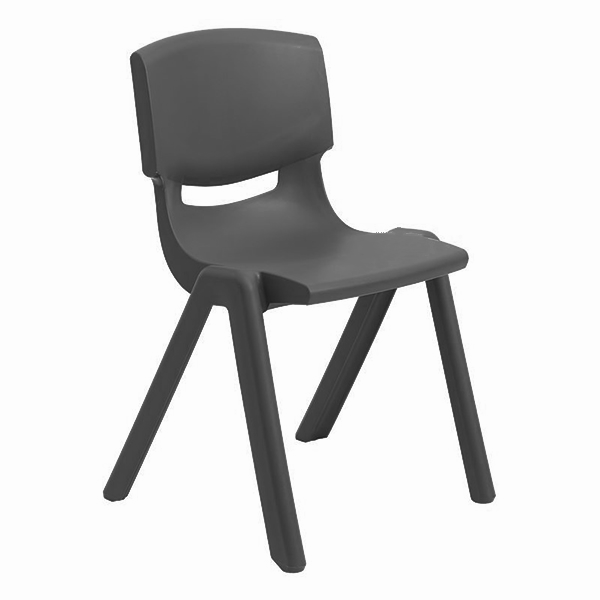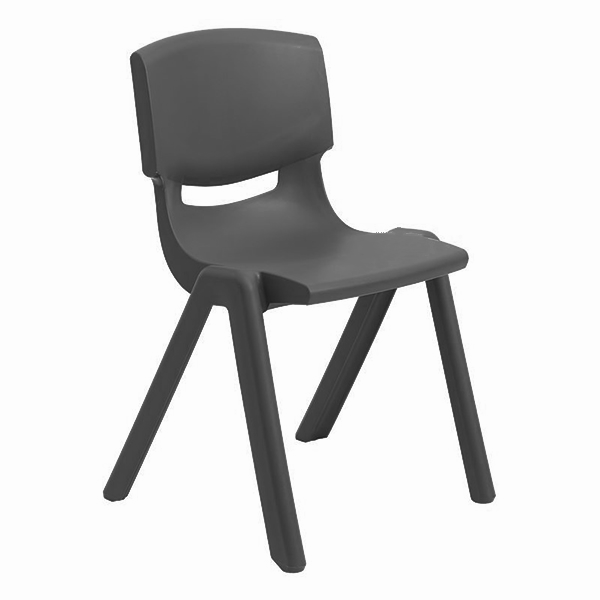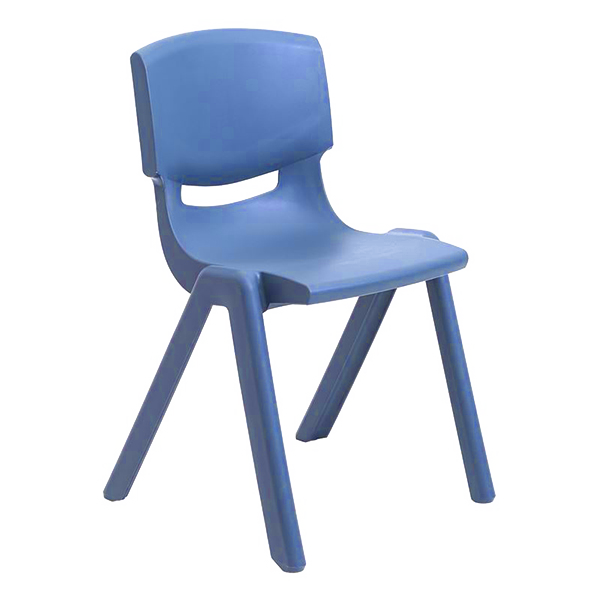 Student Chair
Buzz
The Buzz Student Chair: revolutionising classroom seating with ergonomic design, air-ventilated comfort, and robust construction, perfectly sized for students from Early Learning to Year 12.
---
Features
---
---
Resources

Buzz Chair
Innovative Design for Enhanced Comfort
The Buzz Student Chair revolutionises classroom seating with its large lumbar air ventilation, a unique feature in the backrest that promotes air circulation. This design element not only enhances comfort during long periods of sitting but also supports healthy posture, crucial for growing students. At the core of the Buzz Student Chair is its ergonomic moulded polypropylene design. This ergonomic feature ensures students are provided with optimum support, reducing the physical stress of sitting for extended periods. This thoughtful design aids in maintaining focus and encourages better learning outcomes.
Built to Last with Single Injection Moulding
Durability is key in the educational environment. The Buzz Student Chair is constructed using a single injection moulded polypropylene design. This robust construction method guarantees longevity and withstands the daily rigours of classroom use. Its resilience makes it a cost-effective and sustainable choice for educational institutions.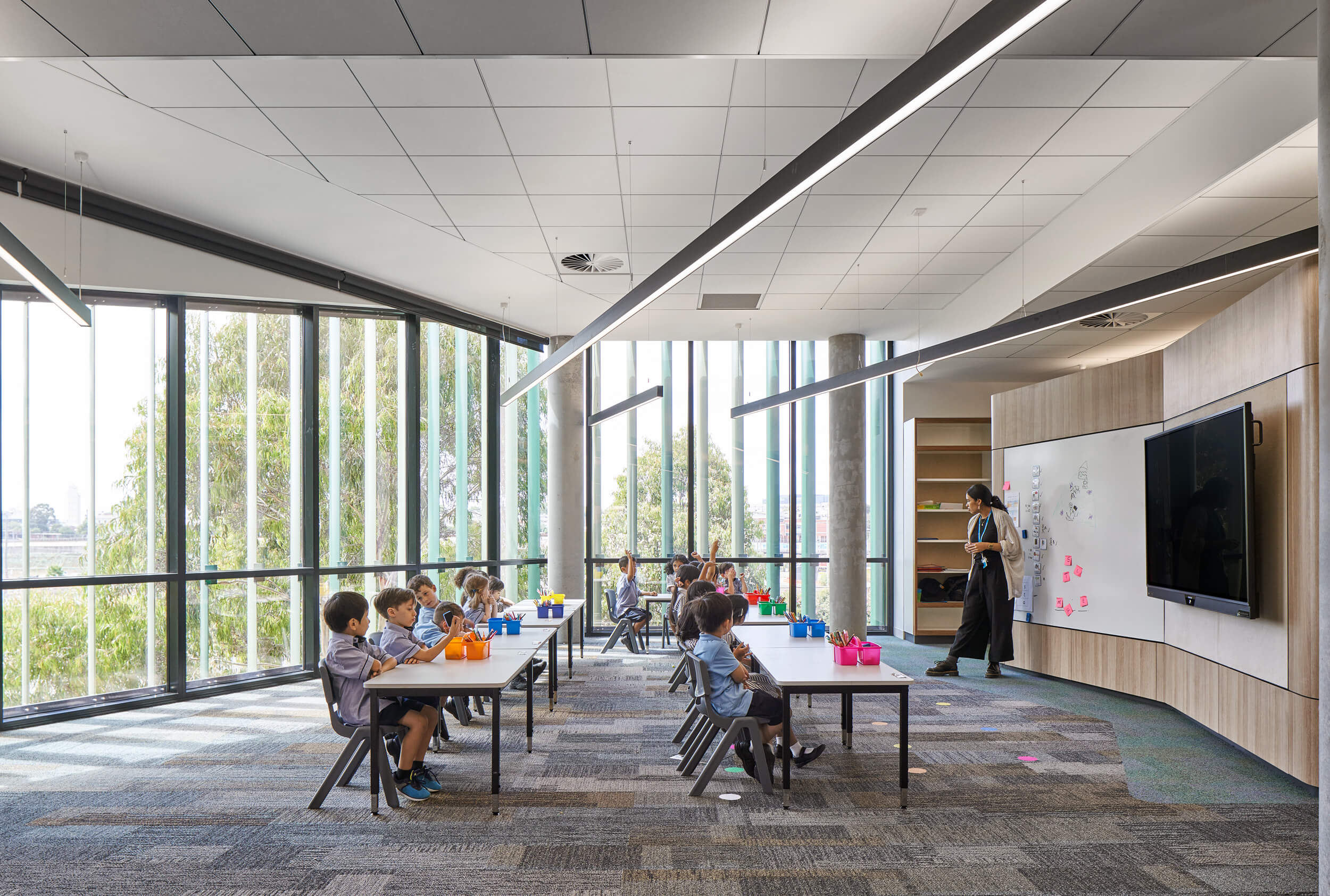 - BUZ002 Buzz chairs shown in storm polypropylene finish paired with Studiwell Deluxe height adjustable tables -
Safety and Stability: Anti-Rocking System
Prioritising student safety, the chair includes an innovative anti-rocking system. This feature is designed to resist rocking backwards, a common concern in dynamic learning environments. By reducing the risk of tipping, the Buzz Student Chair ensures a safer learning space for students.
Hygienic and Easy to Maintain
In a setting where cleanliness is paramount, the chair's polypropylene material offers an advantage. It stays cleaner for longer and is remarkably easy to clean, an essential feature in today's educational environments where health and hygiene are top priorities.
Versatile and Space-Efficient
Recognising the need for versatility in classrooms, the Buzz Student Chair is designed to be stackable. Up to 10 chairs can be stacked easily, saving valuable classroom space. This feature makes the chair ideal for multi-use spaces, allowing educators to reconfigure classrooms as needed. The lightweight nature of the chair adds to its functionality. Easy to move, it allows both teachers and students to rearrange seating quickly and effortlessly, adapting to various teaching and learning scenarios.
Sizing for Every Student
Understanding the diverse needs of students, the Buzz Student Chair comes in four different sizes. This range ensures that every student, from those in Early Learning to Year 12, has a chair that fits them perfectly, further enhancing comfort and ergonomic support.
---
Height Guide
Use this guide to help you decide which size school furniture to buy. Find the right size table and chair for your classroom furniture. This guide will help you match up your students with the suggested table height or chair height relative to their grade level.
---
Product Finishes
Moulded Plastic
2 colours available

Storm

Blue
---
More from the Classroom Seating Collection
More from other categories