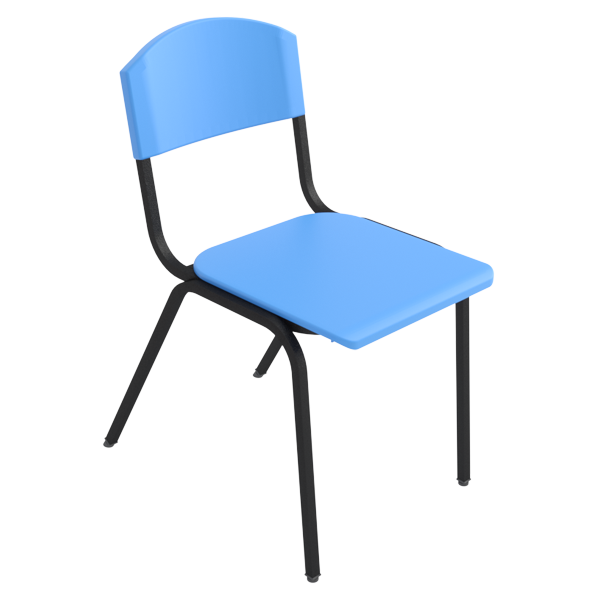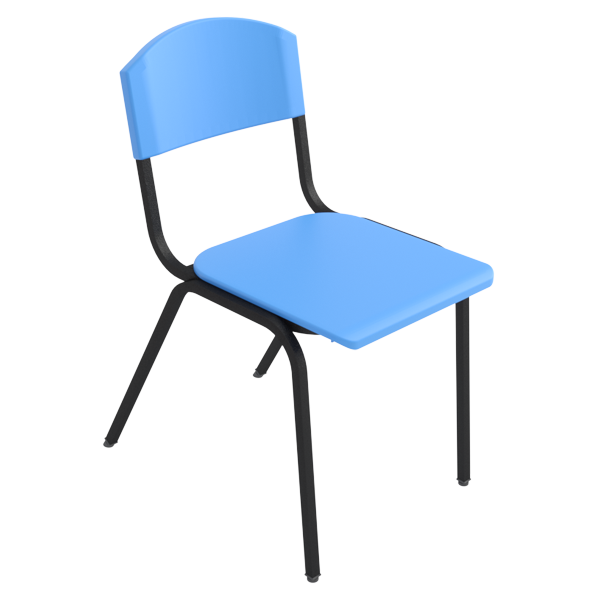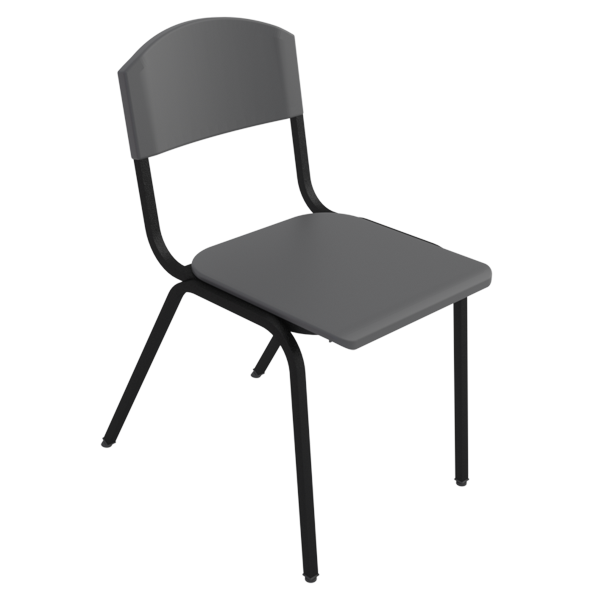 Stacking Chair
Proform Student Chair
Robustly designed for dynamic learning environments, offering unmatched durability in a range of sizes to suit every student from kindergarten to year 12!
---
Features
---
---
Resources

Proform Chair
The Classroom Classic
In the heart of every educational institution lies the driving force of learning. The Proform Student Chair is crafted keeping in mind both the intensity of bustling classrooms and the diverse needs of students. Every detail from its construction to its ergonomic design, has been engineered to enhance student engagement making it an ideal choice for classrooms, computer labs, science labs and active learning spaces.
Unparalleled Durability
Constructed to endure, the Proform Student Chair boasts a robust build ensuring it stands the test of time in even the most active of learning environments. With a whopping load capacity of 100kg, this chair redefines sturdiness and assures school principals and staff of its long-lasting nature.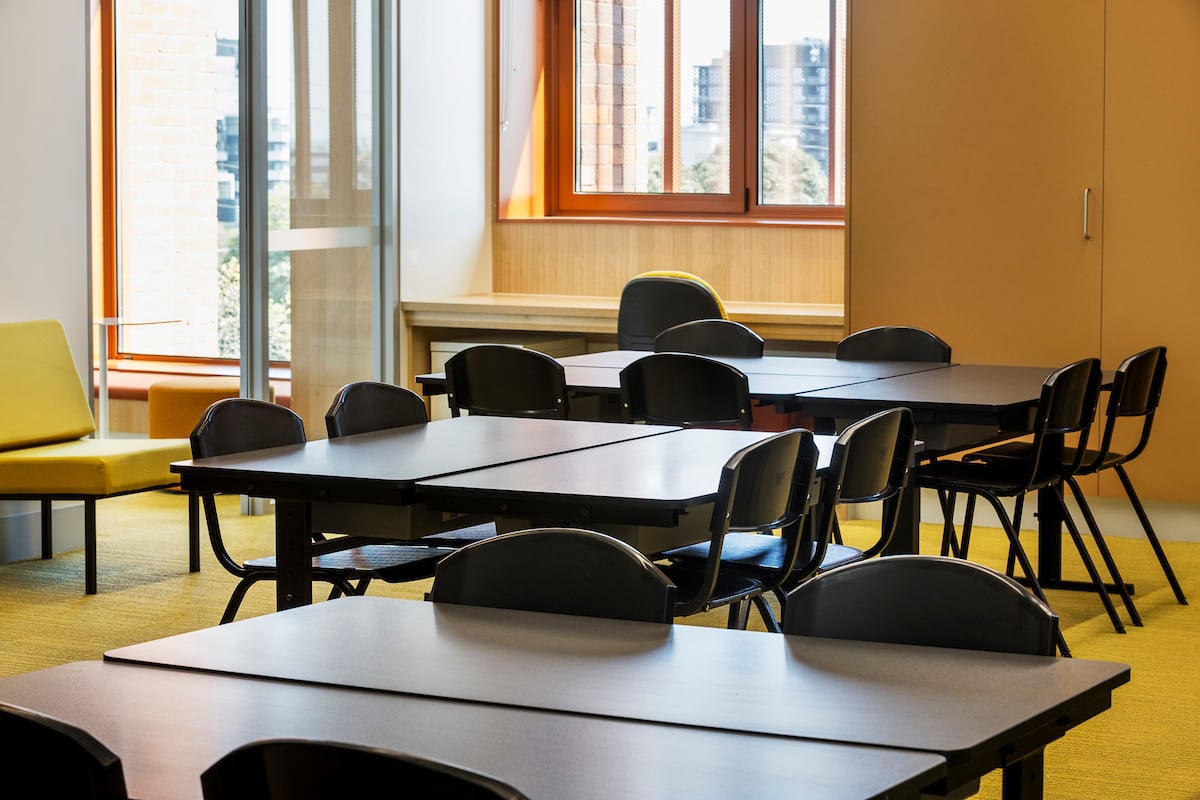 - PRO003 Proform chairs shown in black polypropylene finish paired with Studiwell height adjustable tables -
Innovation at Its Best
The Proform Student Chair showcases a classic design with interchangeable back and seats. This not only increases its lifespan but also emphasises our dedication to sustainability. With such features, schools can be confident in their investment, knowing that the chair's lifecycle will exceed expectations.
One Chair, Multiple Sizes
Understanding the varying needs of students across different age groups, the Proform Chair is available in four distinct sizes. Whether it's the tiny tots in kindergarten or mature students in year 12, there's a Proform Chair for everyone.
Why Proform?
The Proform Student Chair offers a seating solution that is not just functional but also enhances the overall learning experience. With its blend of durability, classic design, and adaptability, it truly stands out as a benchmark in classroom seating.
---
Height Guide
Use this guide to help you decide which size school furniture to buy. Find the right size table and chair for your classroom furniture. This guide will help you match up your students with the suggested table height or chair height relative to their grade level.

---
Product Finishes
Moulded Plastic
7 colours available

Black
Grape

Cranberry

Storm

Apple

Tangelo
Blue
---
More from the Classroom Seating Collection
More from other categories