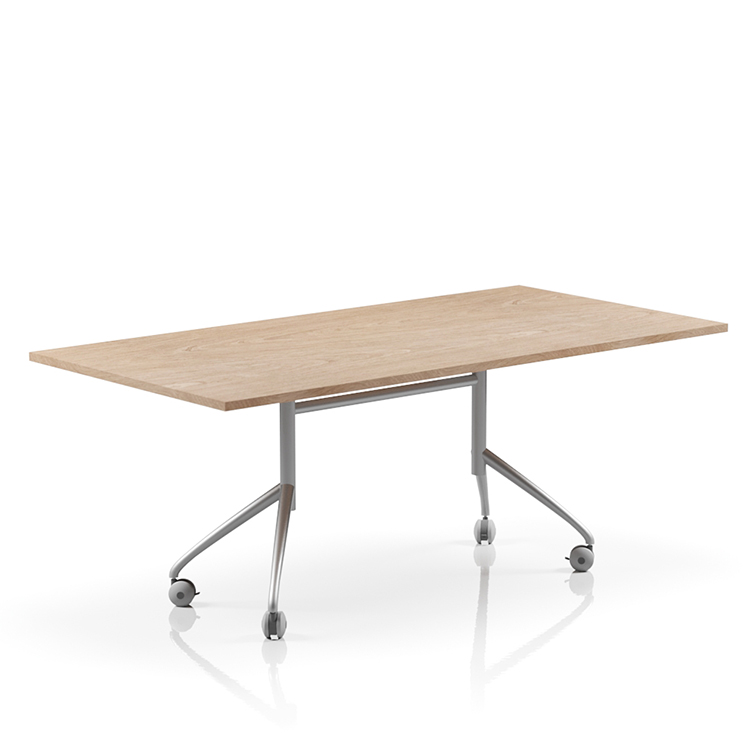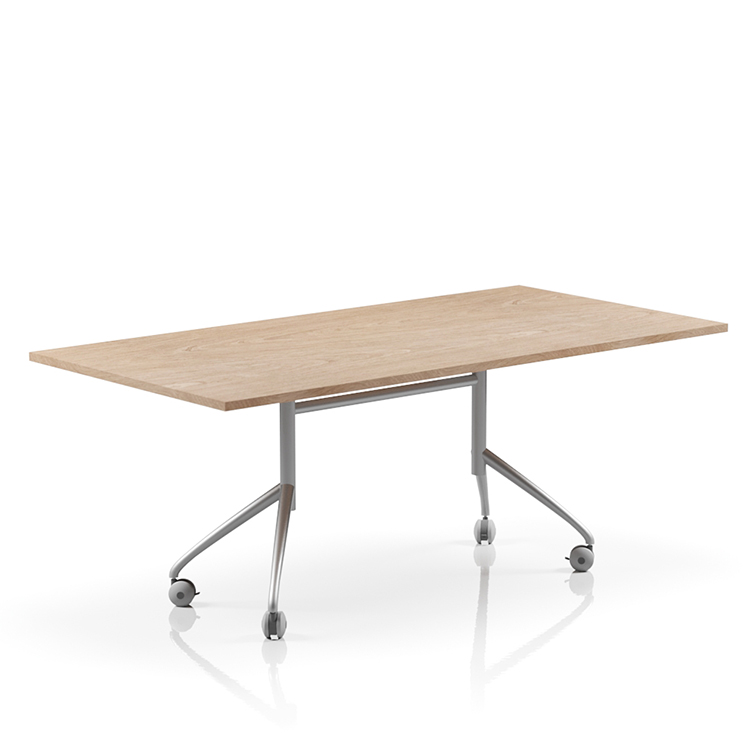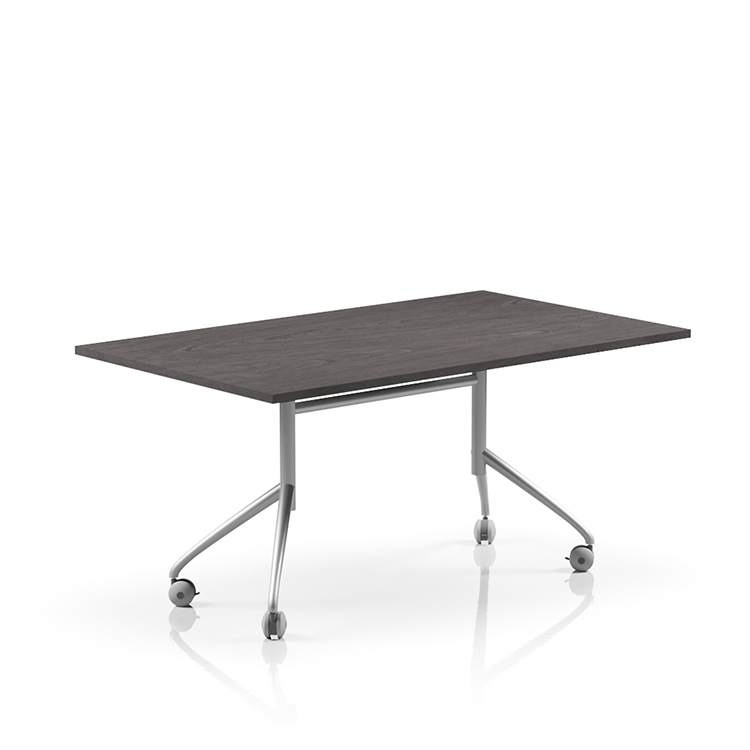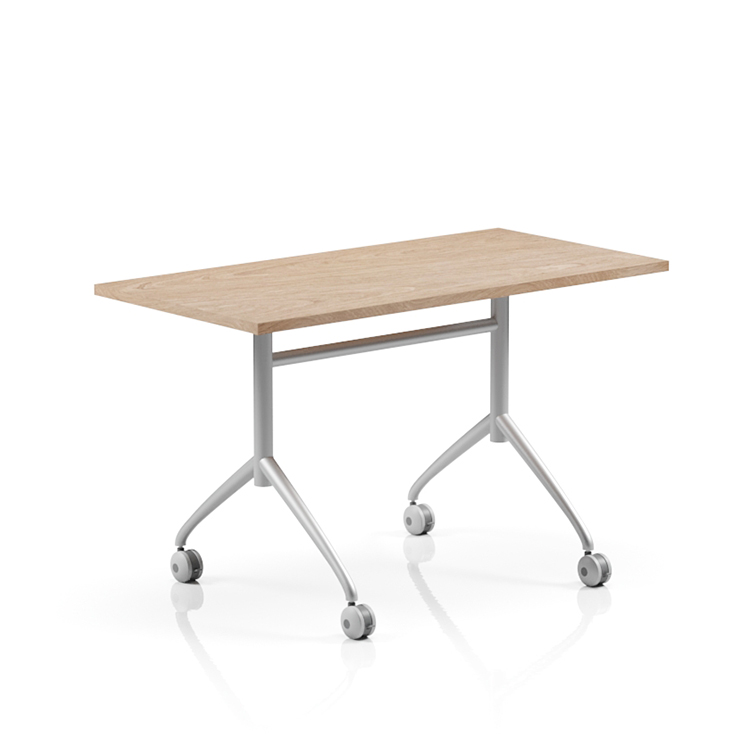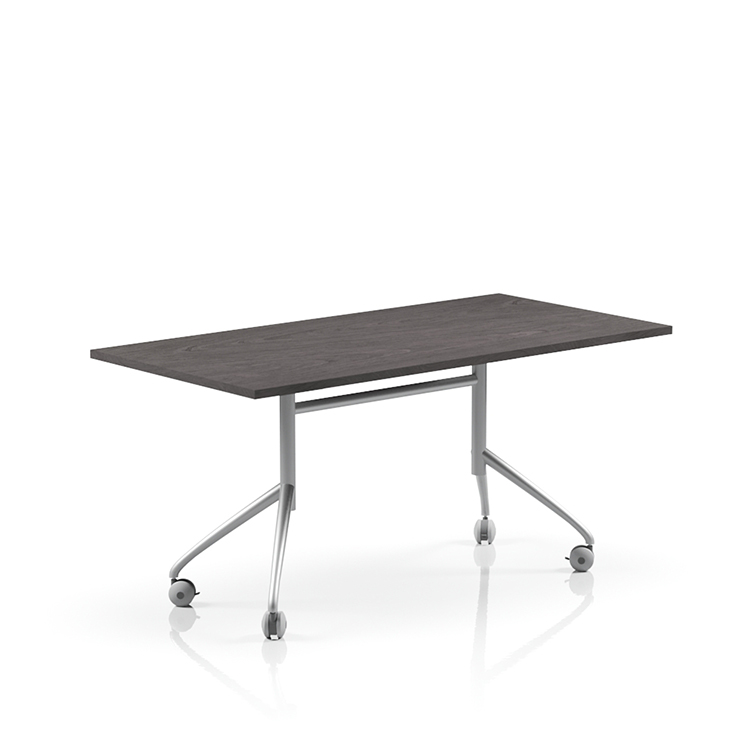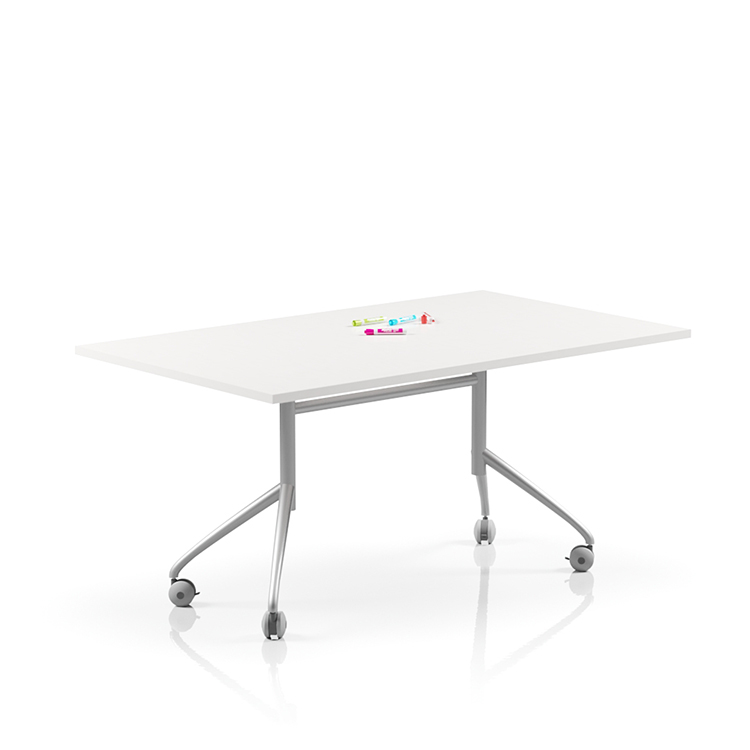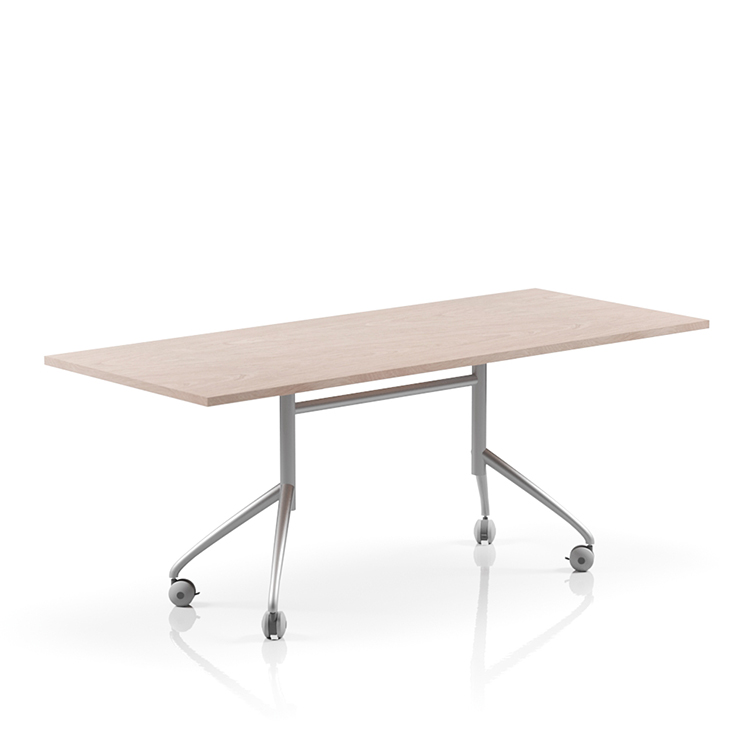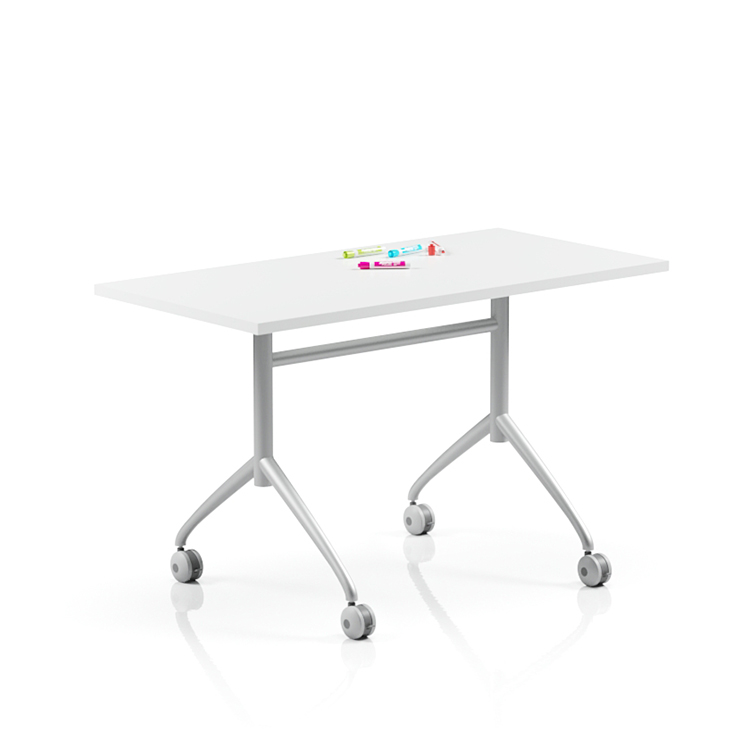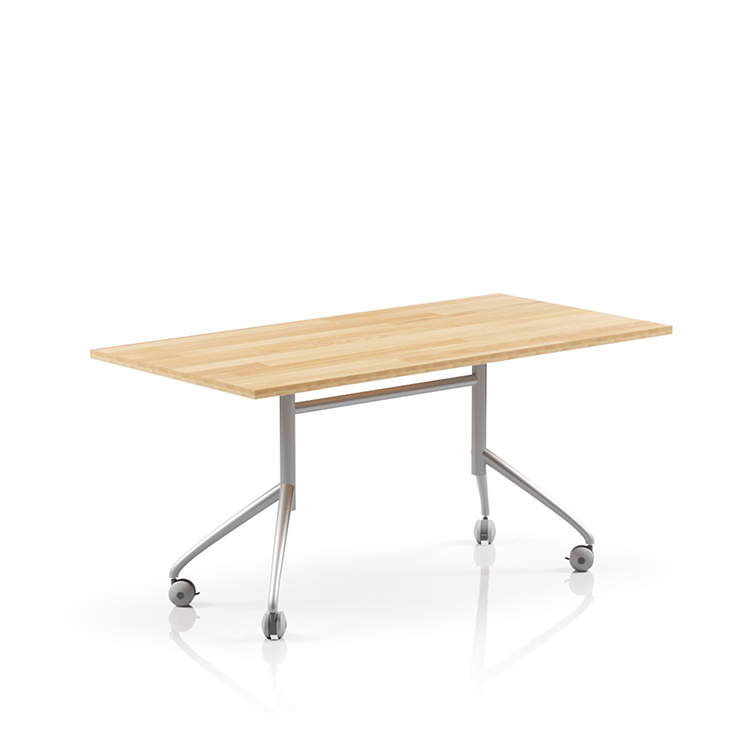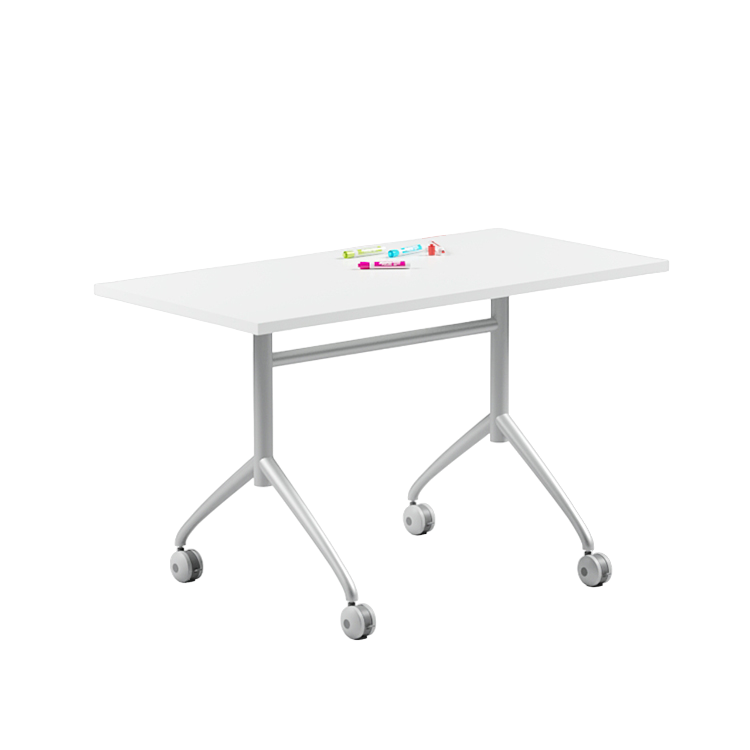 Mobile Flip Top Table
iFlip Linea Table
Effortlessly transform any space with the iFlip Linea Table—featuring a secure double flip mechanism, heavy-duty casters, and eco-friendly design tailored for dynamic learning environments
---
Features
---
---
Resources

iFlip Linea Table
The Ultimate Solution for Modern Learning Spaces
In today's fast-paced educational landscape, schools demand flexible furniture solutions that can adapt to various teaching modes and activities. Enter the iFlip Linea Table, a product specifically designed to cater to this ever-evolving environment.
Swiftly Adapt to Any Situation
The beauty of the iFlip Table lies in its ingeniously simple design. Need a setup for training, meetings, or impromptu lessons? With its easy-to-use flipping mechanism, you can quickly transform any room to suit your needs. And when it's time to packdown the iFlip Table's unique inter-stackable design ensures minimal space consumption, allowing you to maximise your spaces utility.
Safety First, Always
Safety in schools is paramount. Recognising this, the iFlip Table has been designed with a double flip and lock system. This feature not only guarantees stability during use but also ensures that there's no risk of accidental release when the table is in use.
Mobility at Its Best
The iFlip Table boasts heavy-duty, easy-roll lockable castors. Whether you're rearranging a classroom layout or simply storing the tables away, their movement is a breeze. The lockable wheels ensure the tables remain stationary when required, giving you peace of mind.
Eco-friendly without Compromise
As standard every iFlip Table is constructed using our standard range of E0 Board – a sustainable medium-density fibreboard. This work surface allows students to spread out their materials, promoting organisation and effective learning.
One Table, Multiple Uses
Beyond the standard classroom, the iFlip Table seamlessly integrates into various spaces within a school. Whether it's a library, a STEM lab, staff room, meeting room or resource centre, the iFlip's modern and sleek design complements any setting. With different sizes available, it's adaptable to diverse learning applications and suitable for all student age groups.
Why Choose iFlip Linea Table?
For educational leaders, the choice is clear. The iFlip Table is not just a piece of furniture; it's a solution crafted with the modern school's needs in mind. Its versatility ensures that you're always prepared, regardless of the learning scenario. Additionally, its focus on safety and environmental responsibility showcases a commitment to the welfare of students and staff alike.
---
Product Finishes
E0 Laminate
6 colours available

Dark Oak

Natural Oak

Light Oak

White

Grey

Writable
Laminated Ply
4 colours available

Dark Oak Ply

Natural Oak Ply

Light Oak Ply

White Ply
Natural Timber
2 colours available
Birch Ply

Rubberwood
Frame Powder Coat
1 colours available

Silver Satin
---
More from the Flip Fold Stack Collection
More from other categories