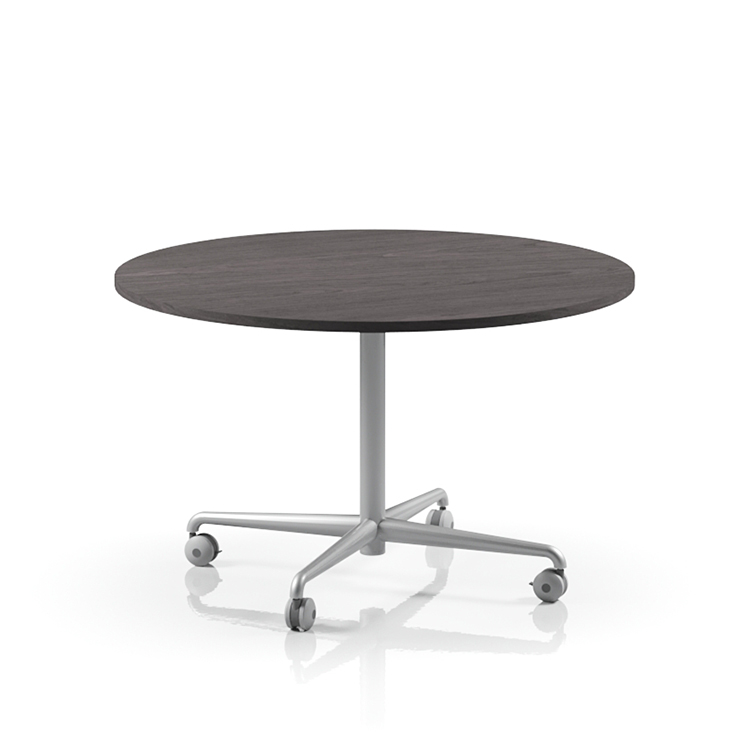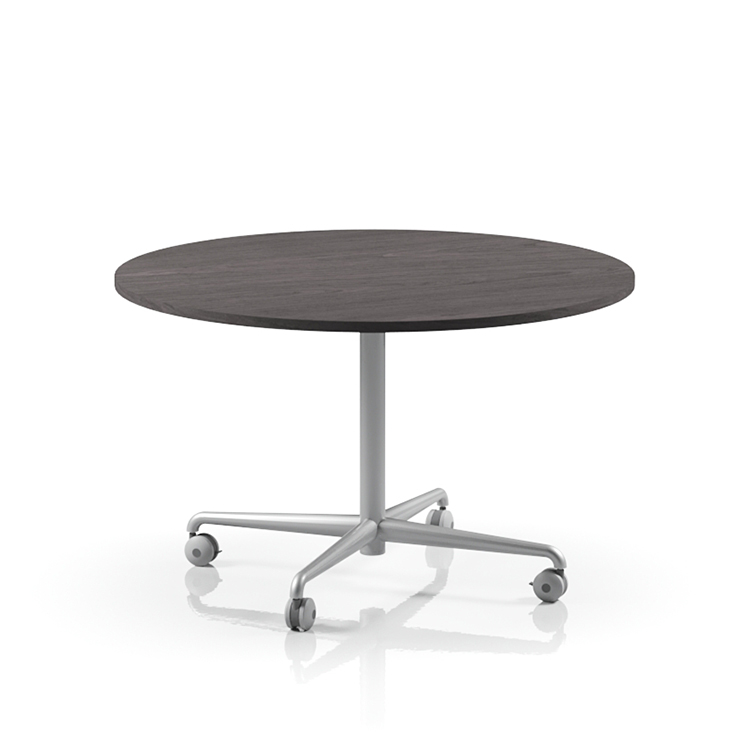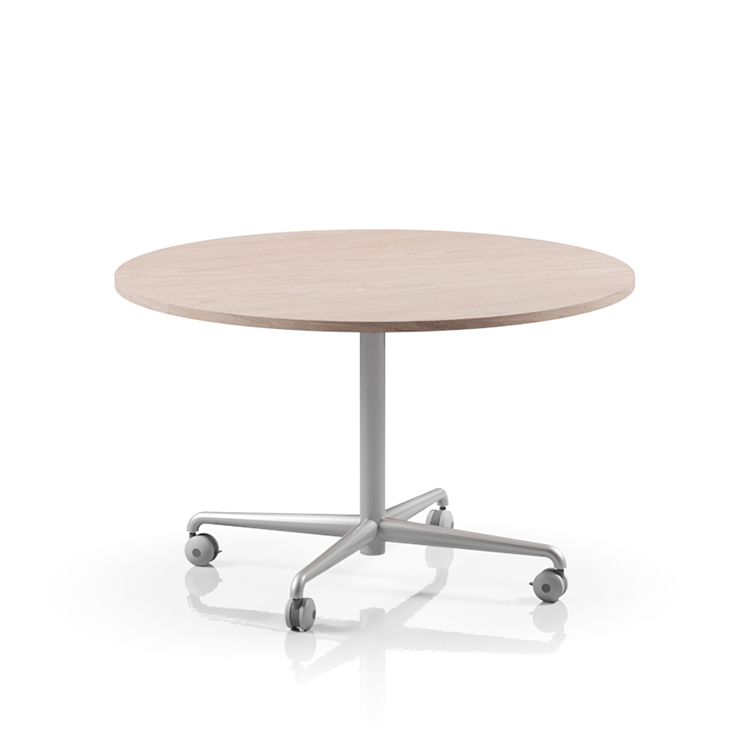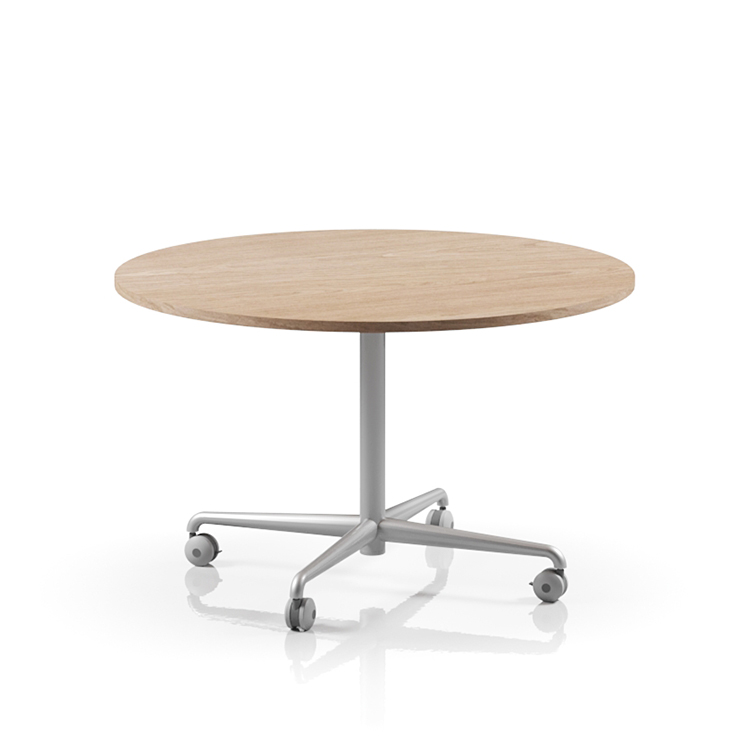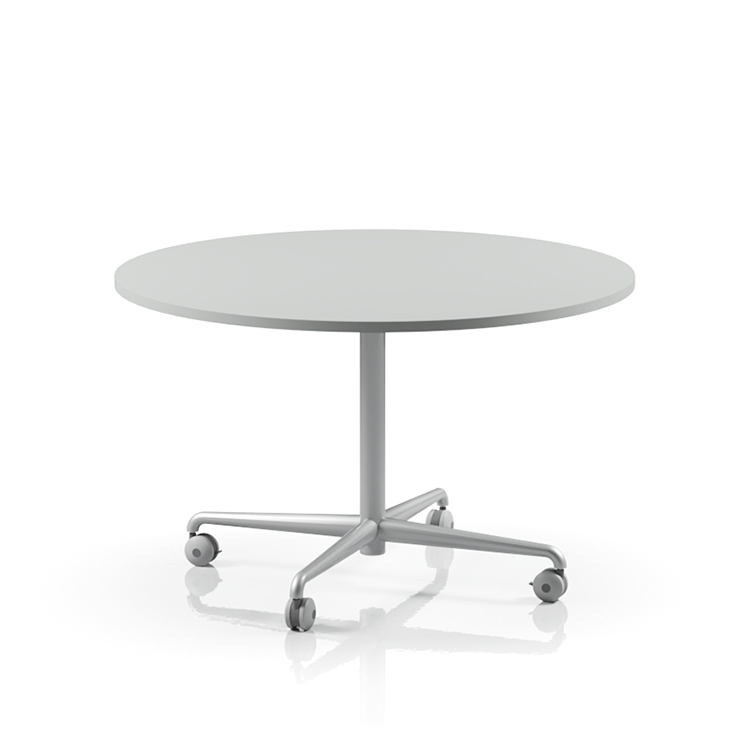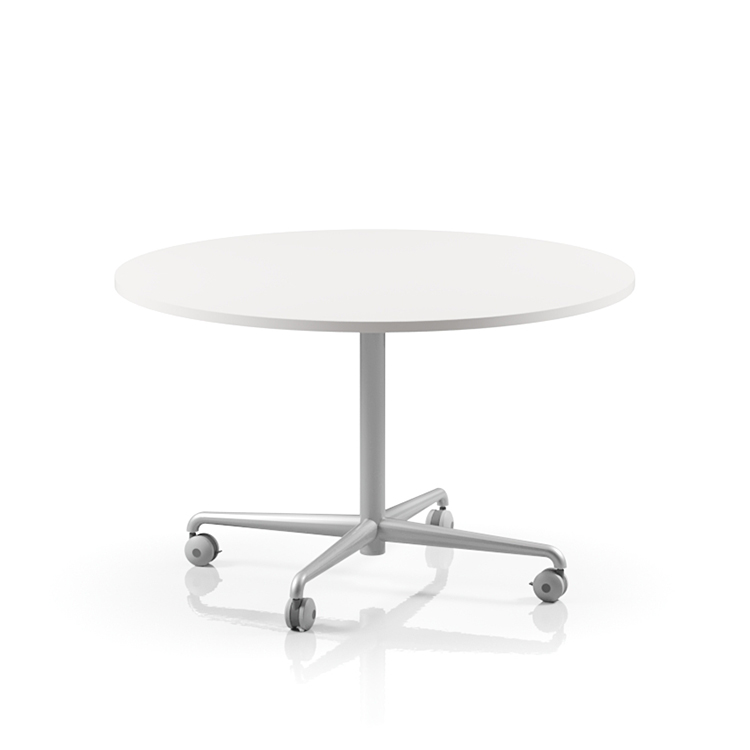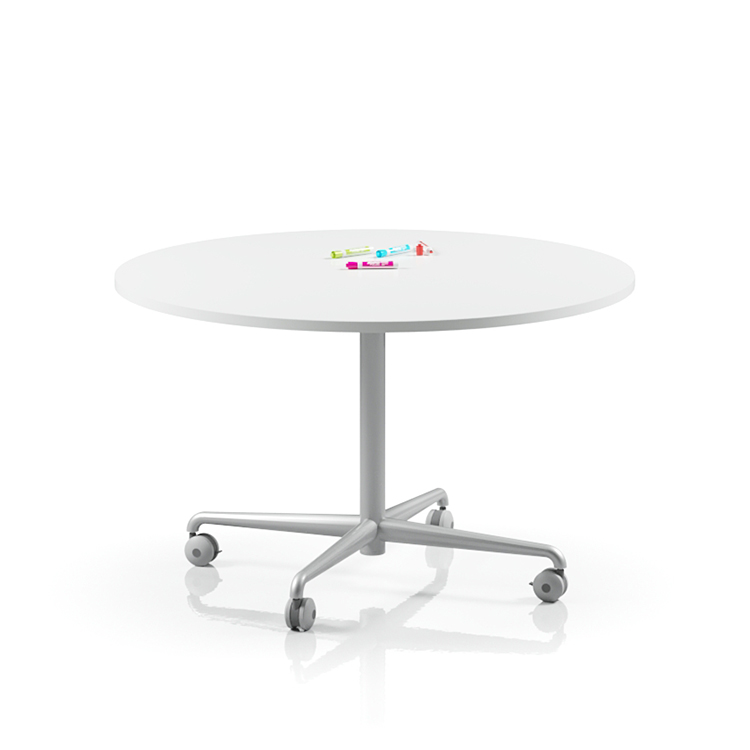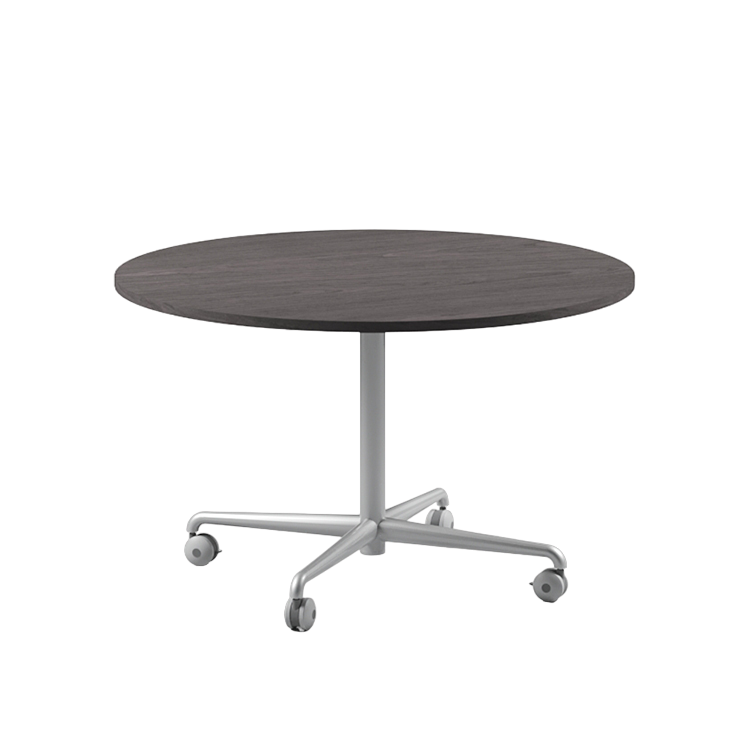 Mobile Flip Top Table
iFlip Round Table
Experience flexibility with the iFlip Round Table, designed for collaborative settings like meeting rooms, libraries, and staff spaces—round for more inclusive interactions.
---
Features
---
---
Resources

iFlip Round Table
Collaborative Learning Redefined
When collaboration and inclusivity are at the heart of modern education, the iFlip Round Table emerges as the go-to solution for schools looking for a seamless blend of style and functionality.
Circular Brilliance for Inclusive Interaction
A round table by design, ensures that everyone has an equal seat. Whether it's a brainstorming session in a meeting room, group study in a library or a relaxed chat in a staff room, the iFlip Round Table ensures everyone is equally included. Its ⌀1200 x H720 dimensions provide ample space, ensuring no one feels left out.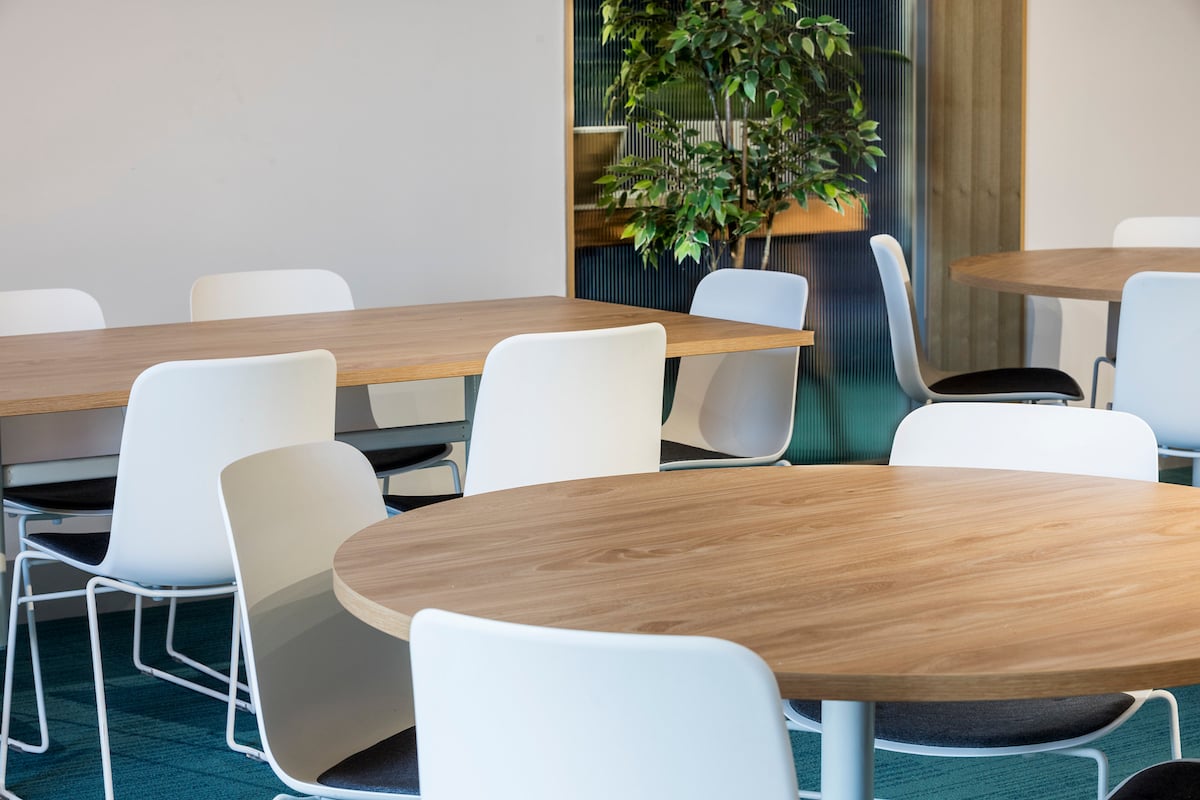 Versatility at Its Best
Much like its rectangular counterpart, the iFlip Round Table is tailor-made for dynamic educational environments. Breakout spaces, training areas, or even libraries—this table fits in effortlessly all while enhancing the aesthetics of the space.
Safe, Mobile, and Eco-friendly
Constructed with the same meticulous care and robust design principles as the iFlip range, the iFlip Round Table ensures safety and mobility. Its lockable casters ensure easy movement and stationary stability, and the sustainable E0 Board construction guarantees an eco-friendly footprint.
Why iFlip Round Table?
If fostering an environment of inclusive interaction is your school's mission, the iFlip Round Table is your answer. Its round design is not just a style statement but a commitment to equal participation. Combine this with its robust construction and environmental friendliness and you have a table that's more than just furniture—it's a symbol of modern, inclusive education.
---
Product Finishes
E0 Laminate
6 colours available

Dark Oak

Natural Oak

Light Oak

White

Grey

Writable
Laminated Ply
4 colours available

Dark Oak Ply

Natural Oak Ply

Light Oak Ply

White Ply
Natural Timber
2 colours available
Birch Ply

Rubberwood
Frame Powder Coat
1 colours available

Silver Satin
---
More from the Flip Fold Stack Collection
More from other categories