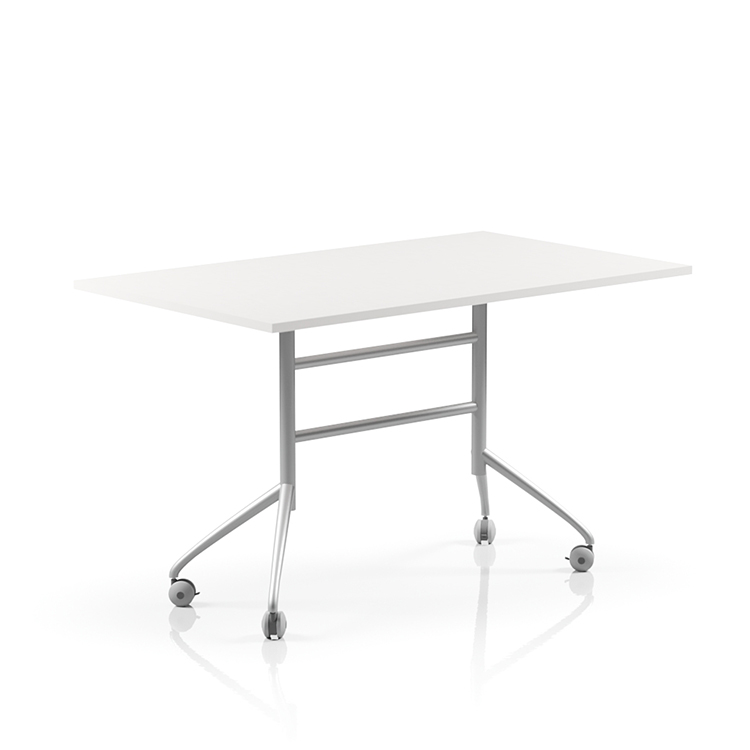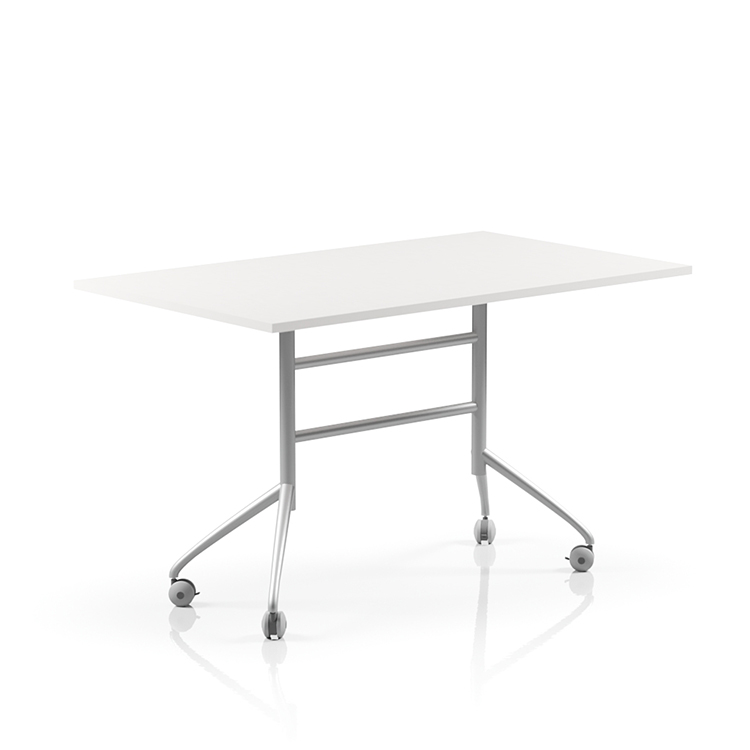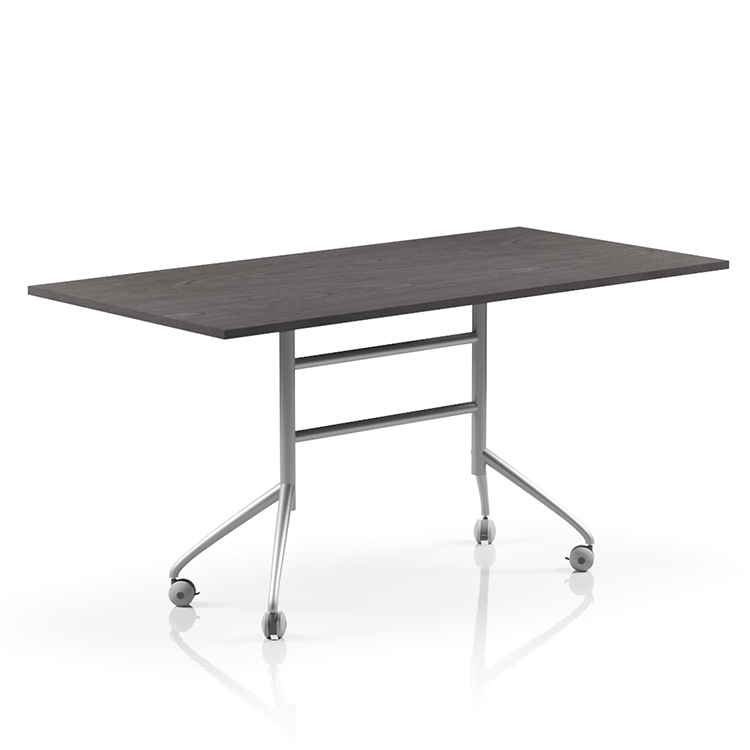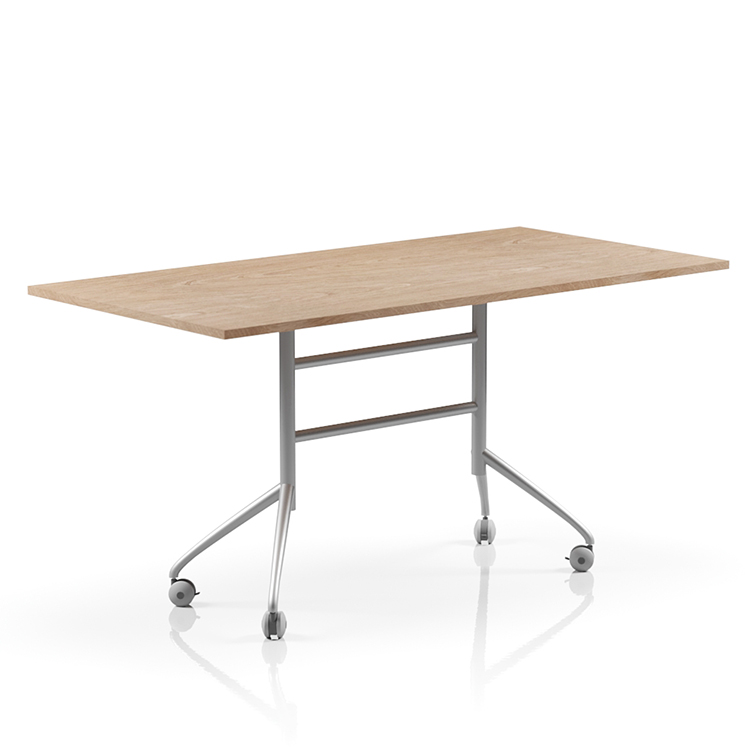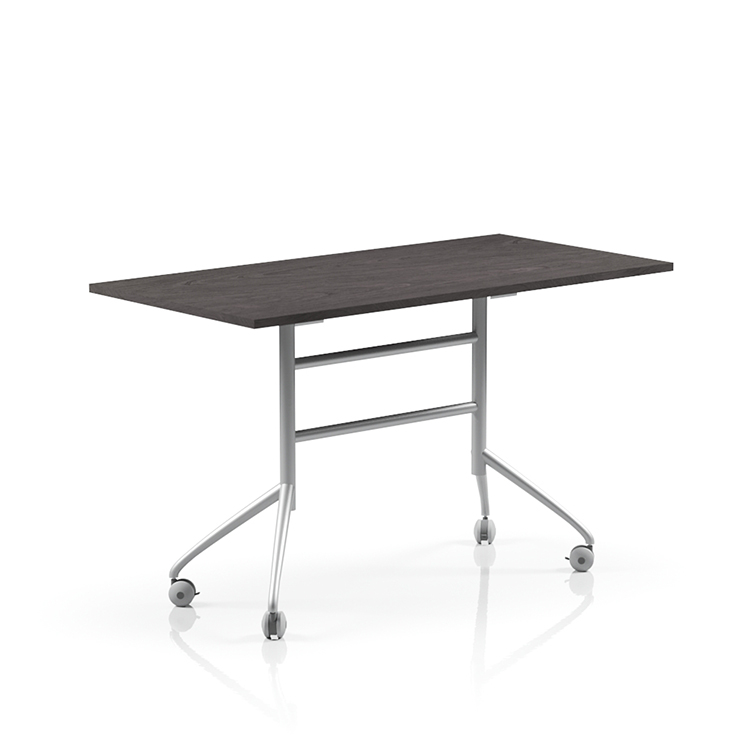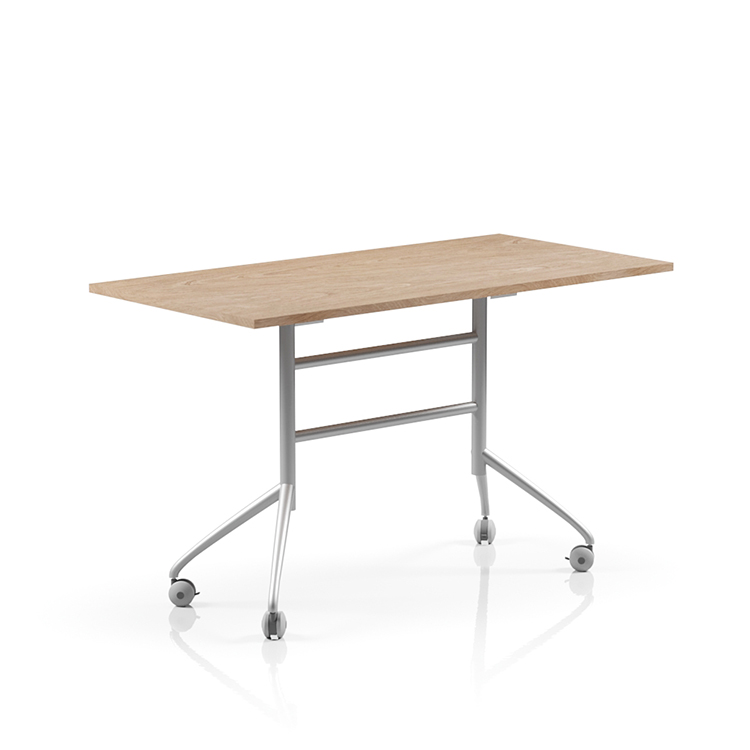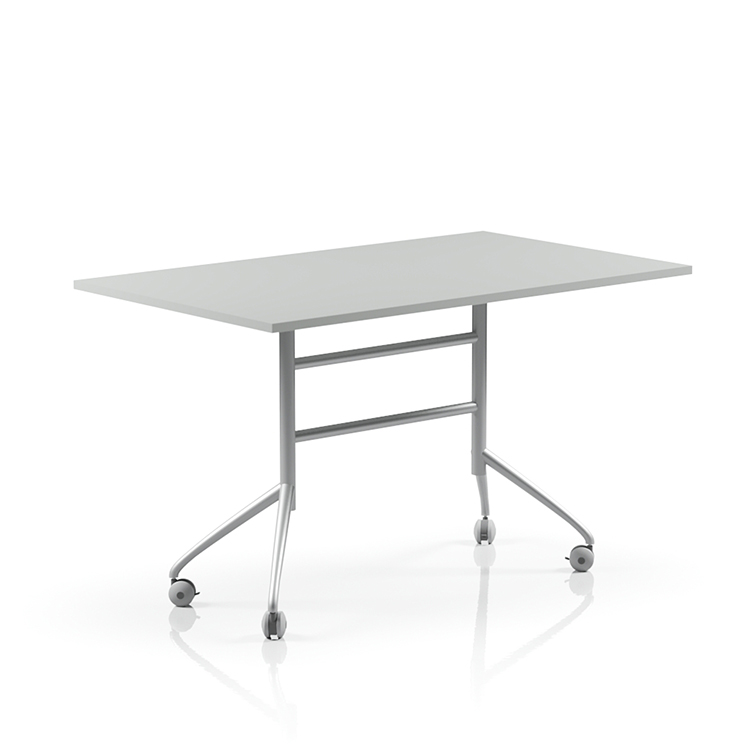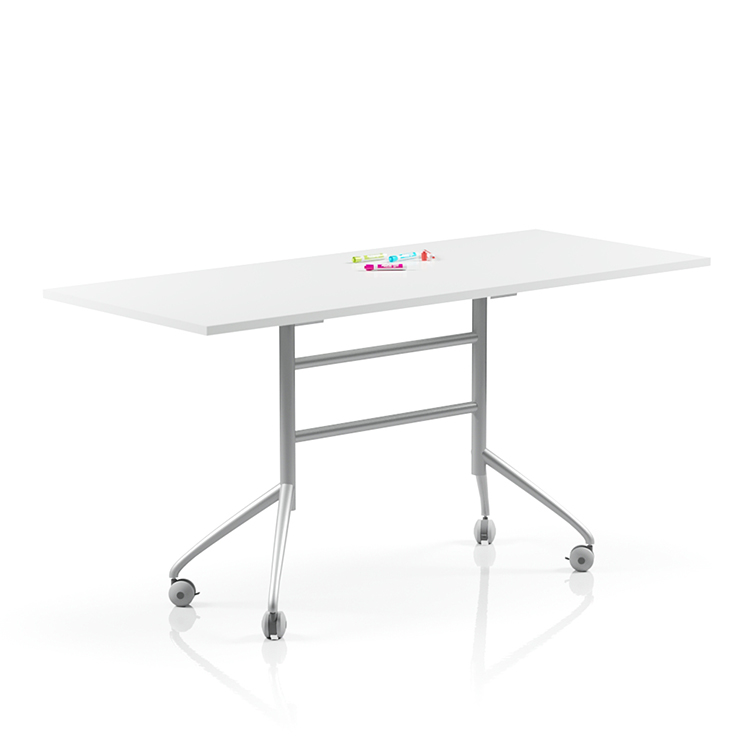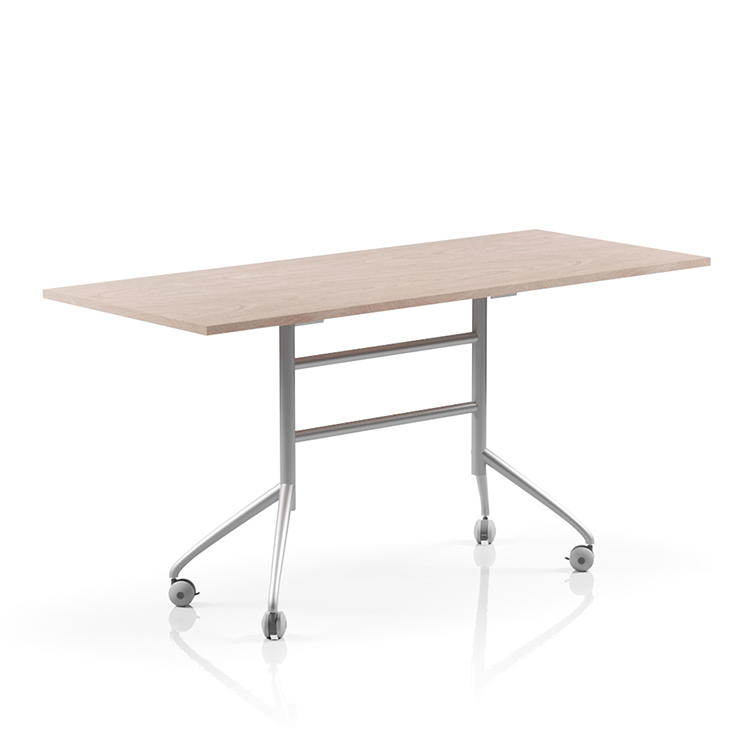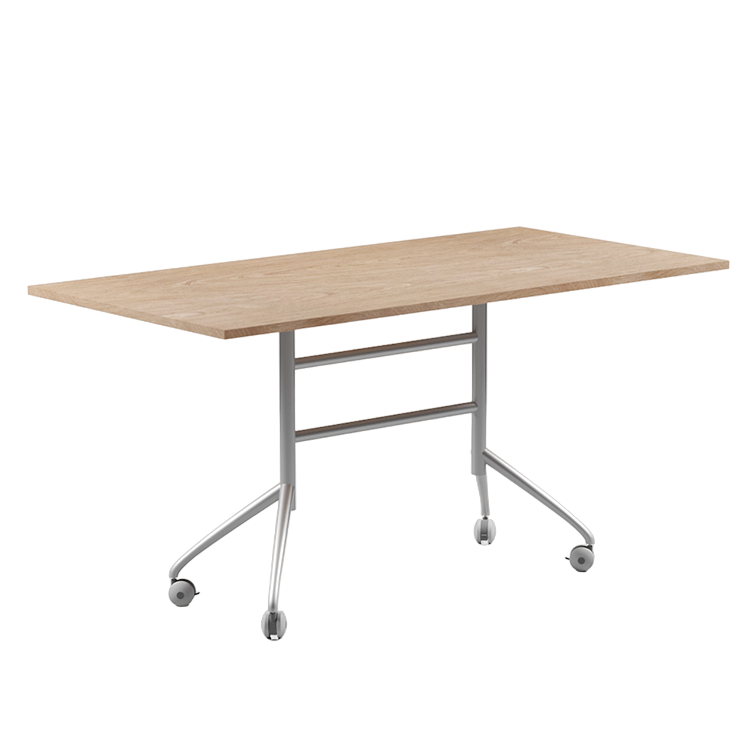 Mobile Flip Top Table
iFlip Linea High Table
Elevate your learning environment with the iFlip Linea High Table—combining sleek design with enhanced height for diverse applications.
---
Features
---
---
Resources

iFlip High Table
Taking Educational Furniture to New Heights
Meet the iFlip Linea High Table—a reimagined classic that builds on the trusted iFlip Linea design by incorporating an elevated height, providing versatility like never before.
Versatility at its Peak
With a height of 910mm, this table is more than just a surface to write on. It's an invitation to think differently about classroom setups. Perfect for standing discussions, collaborative workshops or even casual brainstorming sessions, the iFlip Linea High Table adapts to a variety of learning styles and activities.
Designed for Today's Dynamic Educational Needs
Today's classrooms are not just about lectures and note-taking. They're dynamic spaces where students collaborate, innovate and engage in diverse learning methods. The iFlip Linea High Table with its extended height profile aligns perfectly with this modern approach, providing a platform for both traditional and unconventional teaching techniques.
Safety, Mobility, and Sustainability: A Triple Threat
True to the iFlip brand ethos, the Linea High Table is constructed standard with our sustainable E0 board material. The robust build is complemented by lockable casters ensuring both mobility and stability making it a reliable choice for dynamic classroom setups.
Why Choose the iFlip Linea High Table?
In an era where adaptability is key, the iFlip Linea High Table emerges as a frontrunner in educational furniture. Its elevated design not only adds a touch of modernity but also offers diverse applications, making it a versatile asset for any learning institution. For schools looking to stay ahead of the curve and provide an adaptable learning environment, this table is the obvious choice.
---
Product Finishes
E0 Laminate
6 colours available

Dark Oak

Natural Oak

Light Oak

White

Grey

Writable
Laminated Ply
4 colours available

Dark Oak Ply

Natural Oak Ply

Light Oak Ply

White Ply
Natural Timber
2 colours available
Birch Ply

Rubberwood
Frame Powder Coat
1 colours available

Silver Satin
---
More from the Flip Fold Stack Collection
More from other categories