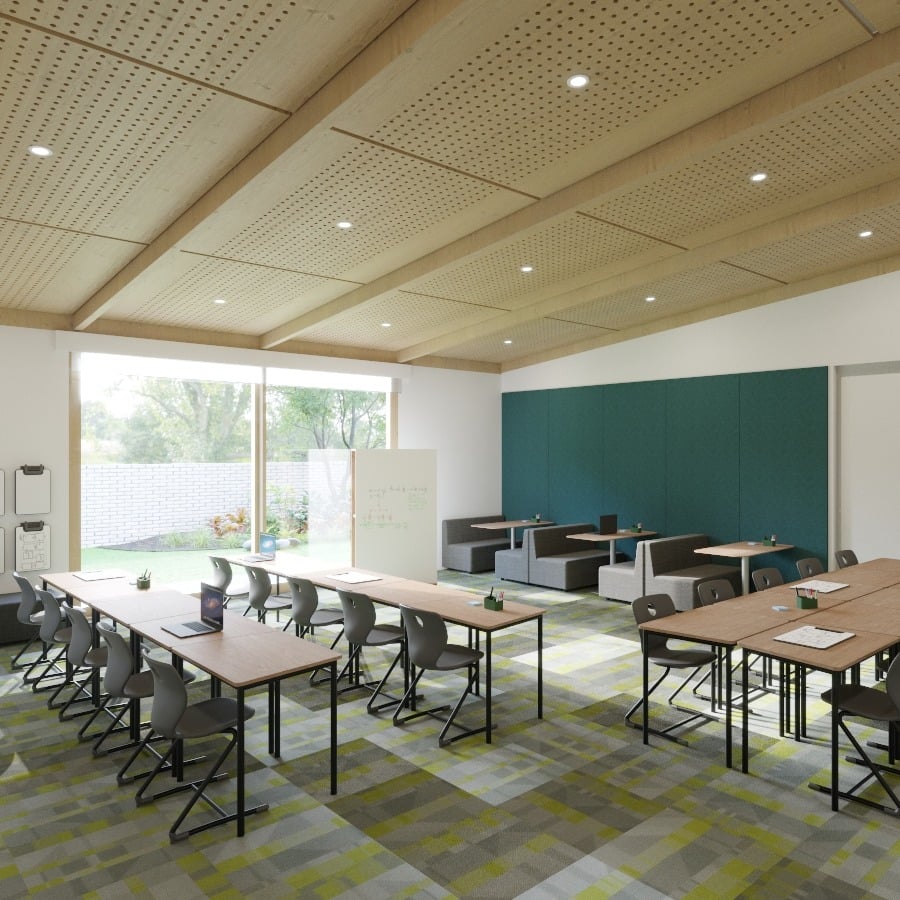 Classroom Package
Link Taper
Includes
24x Link Taper Tables
24x Flex Student Chairs

Starting From
$5,149 + GST
---
Features
---
In today's fast-paced educational environment, a classroom is more than just a room. It's a dynamic space where futures are shaped, leaders are born, and imaginations soar. Elevate this essential setting with our specialised Link Taper Classroom Furniture Package.
What's Inside the Package?
Our Link Taper Classroom Furniture Package includes:
x24 Link Taper Tables

Space-Saving Marvel: Trapezial, keystone tabletops are designed for an optimised footprint, allowing for more legroom and better classroom layout flexibility.
Rock Solid: The fully welded powder-coat steel frame ensures strength and durability.
Sleek and Simple: With its clean design lines, this table adds a touch of modernity to any setting.
x24 Flex Student Chairs

Engage in Comfort: Ergonomic cantilever frames keep students attentive, while high-impact polypropylene seating ensures comfort.
Move with Ease: These easy-slide chairs are stackable and equipped with hand-holes for fuss-free mobility.
Why Choose Our Package?
Unbeatable Value: Competitively priced, this package gives you more for less, without compromising on quality.
Classroom Versatility: Whether it's traditional rows, collaborative groups or curved theatre style learning our tables and chairs adapt seamlessly.
Maximised Space: Optimise your space and add a dash of style, thanks to the unique designs of both the tables and chairs.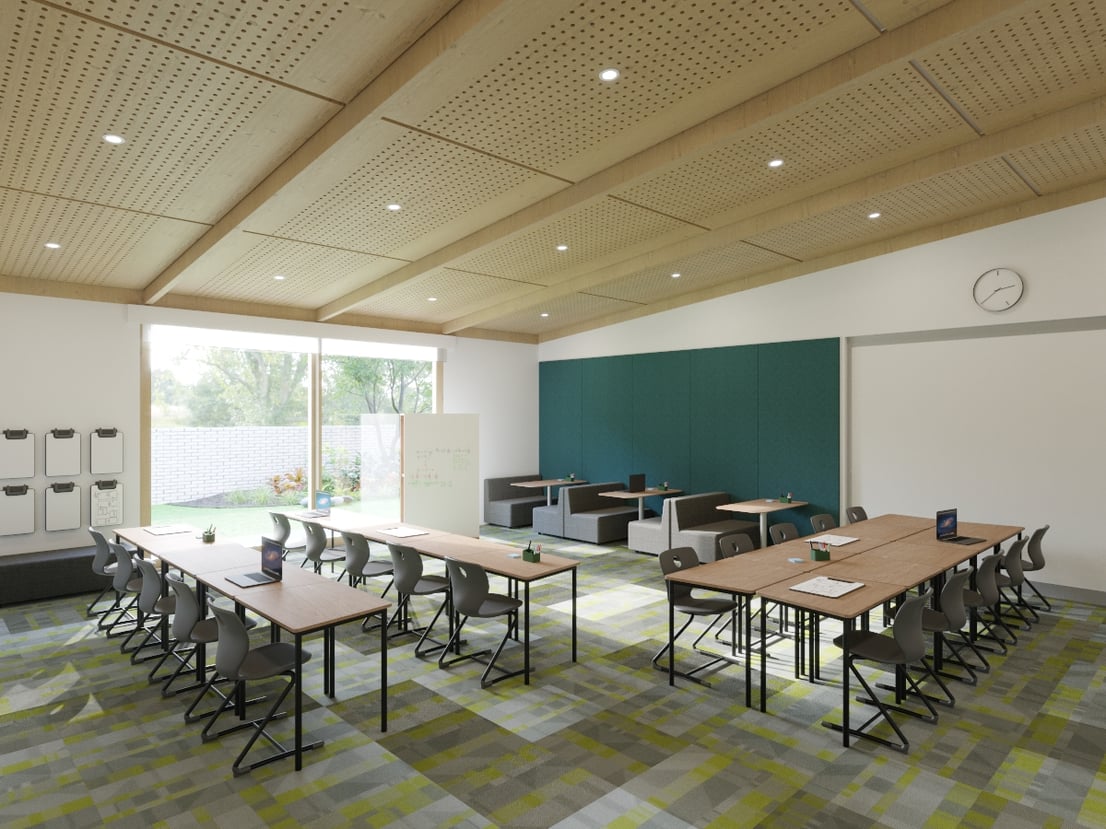 ---
Reimagine Your Classroom Today!
Don't miss the chance to equip your institution with a furniture package that exceeds expectations in comfort, durability, and style. Join the ranks of visionary educators who have already transformed their learning spaces with our comprehensive furniture package. Invest in the future!
---
More from the School Furniture Packages Collection
More from other categories