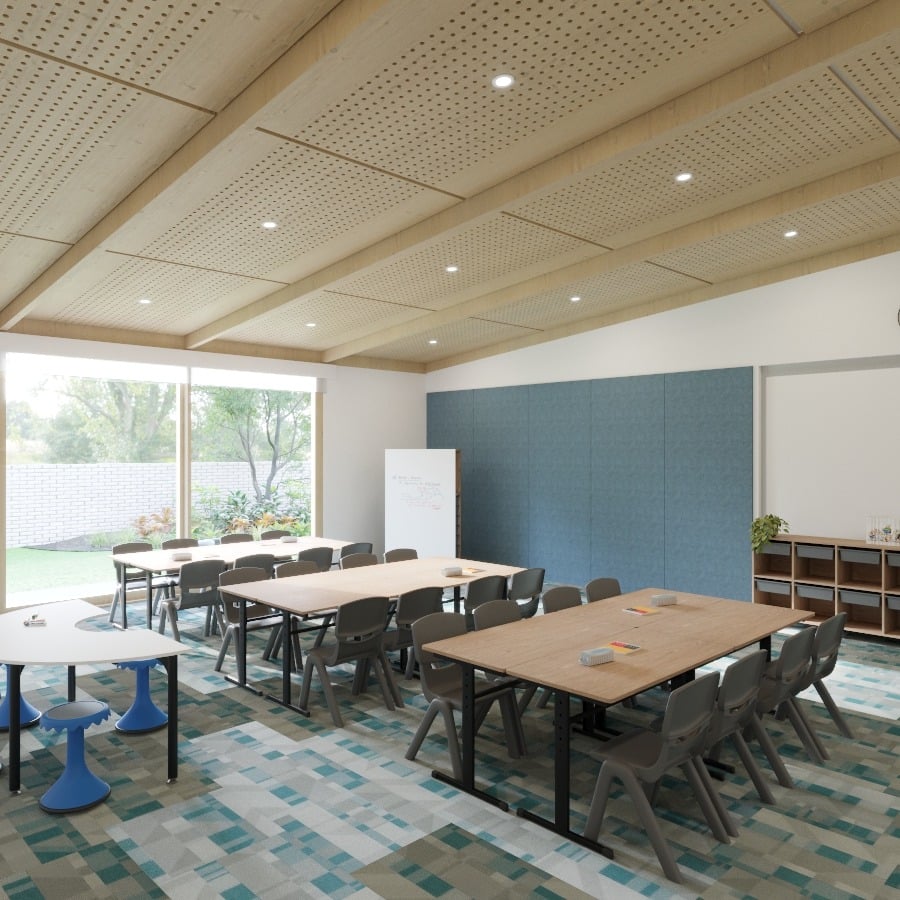 Classroom Package
Studiwell
Includes
13x Studiwell Double Tables
26x Buzz Student Chairs

Starting From
$3,275 + GST
---
Features
---
Unlock the ultimate classroom experience with our Classroom Furniture Package, meticulously designed to meet the dynamic needs of today's educational settings.
What's Inside the Package?
Our Studiwell Classroom Furniture Package includes:
x13 Studiwell Double Tables

Upgrade: Opt for tote boxes to keep supplies within reach.
Height-Adjustable: Choose from 5 adjustable heights for ultimate comfort and accessibility.
Rock-Solid: Sturdy frames for unquestionable reliability.
x26 Buzz Chairs

Resilient Design: High-impact polypropylene seat & back, tested to a 100kg rated load.
Engagement Boosters: Keep students' focus razor-sharp.
Stack and Store: Lightweight and stackable up to 10 chairs high for effortless storage.
Why Choose Our Package?
Cost-Effective: Bundle and save. No more piecing together mismatched sets.
Flexible Heights: Our tables adapt to your students, not the other way around.
Seamless Set-Up: Create the ideal learning environment in a snap.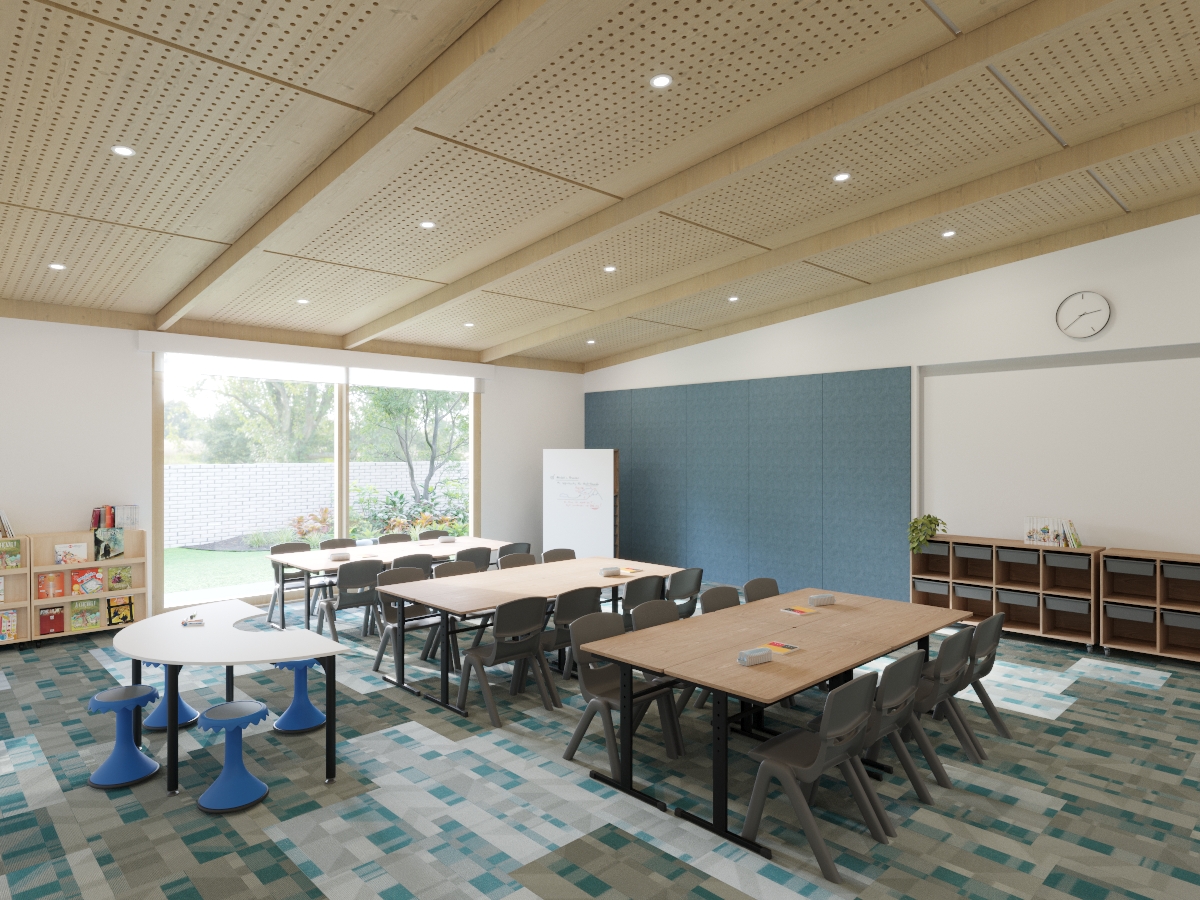 ---
Reimagine Your Classroom Today!
It's time to make a choice for educational excellence. Elevate your learning spaces with our Studiwell Classroom Furniture Package today!
---
More from the School Furniture Packages Collection
More from other categories