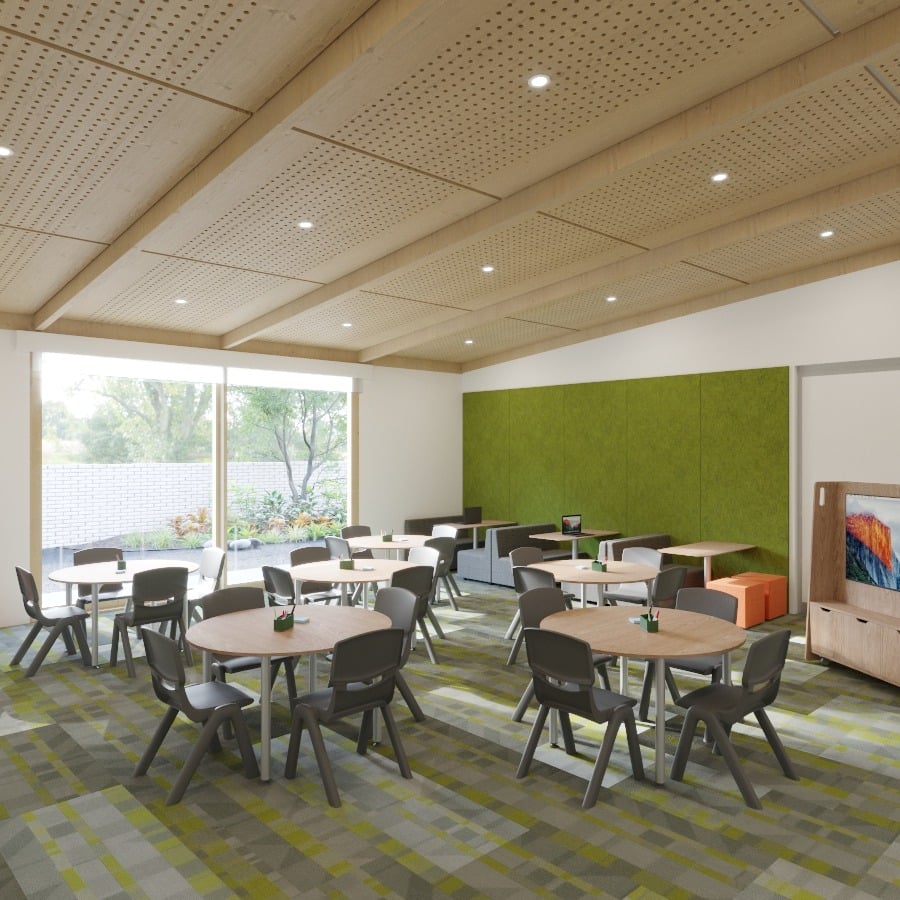 Classroom Package
Podz Round
Includes
6x Podz Round Tables
24x Buzz Student Chairs

Starting From
$2,350 + GST
---
Features
---
Transform your classroom into a haven for engaged, interactive learning today. Elevate your educational experience with our all-in-one, budget-friendly classroom furniture package!
What's Inside the Package?
Our Pods Round Classroom Furniture Package includes:
x6 Podz Round Tables

Optional Upgrades: Add castors for dynamic classroom setups or height-adjustable legs to adapt to your students' needs.
Built to Last: Welded frame ensures structural integrity and strength.
Room to Think: Large 1200mm work surface encourages open discussions and interactive learning.
x26 Buzz Chairs

Resilient Design: High-impact polypropylene seat & back, tested to a 100kg rated load.
Engagement Boosters: Keep students' focus razor-sharp.
Stack and Store: Lightweight and stackable up to 10 chairs high for effortless storage.
Why Choose Our Package?
Cost-Effective: Reimagine your learning spaces without breaking the budget. Our Podz Round Classroom package offers unrivalled value for top-tier quality.
Fosters Student Collaboration: Our round tables are the perfect catalyst for group work, promoting peer-to-peer learning and teamwork.
Effortless Setup: With lightweight and stackable chairs, plus optional table castors, setting up your optimal learning environment has never been easier.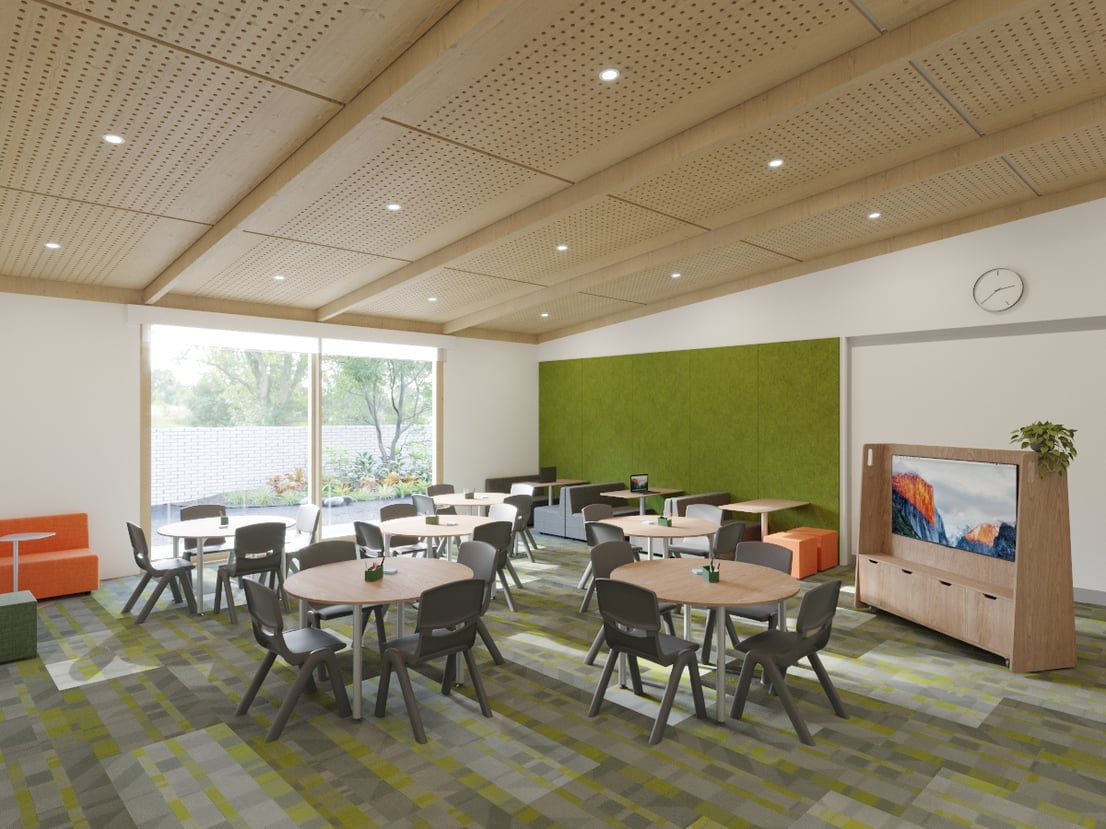 ---
Reimagine Your Classroom Today!
Empower your educational vision with our Complete Classroom Package. Contact us today for exclusive offers tailored to the needs of your school. Tailored for Tomorrow's Leaders, Today.
---
More from the School Furniture Packages Collection
More from other categories