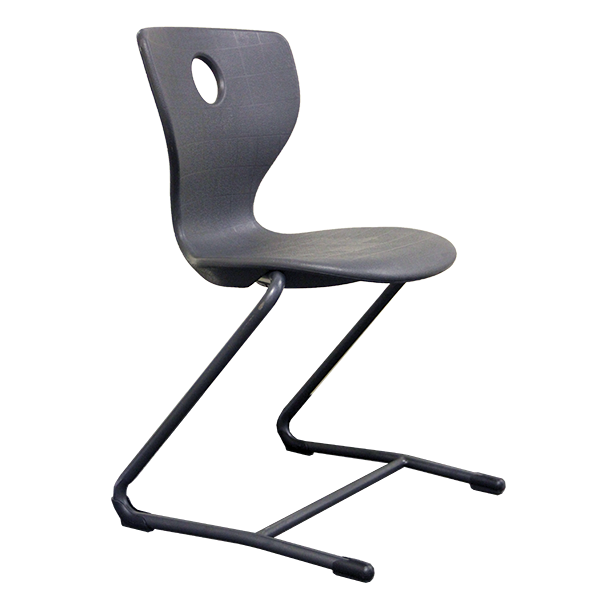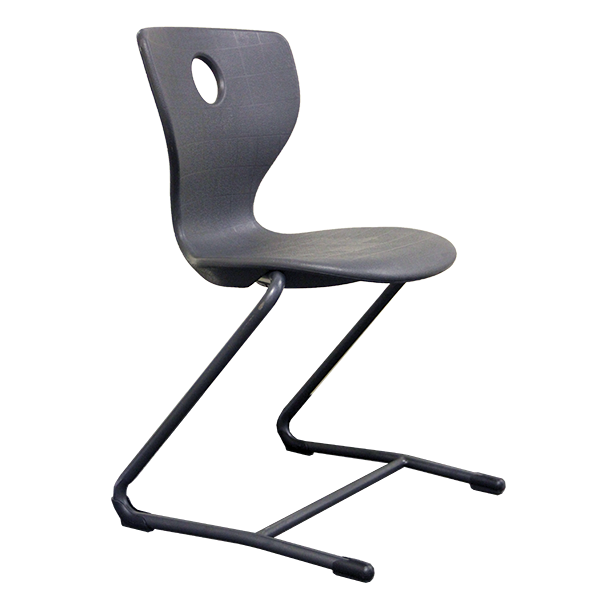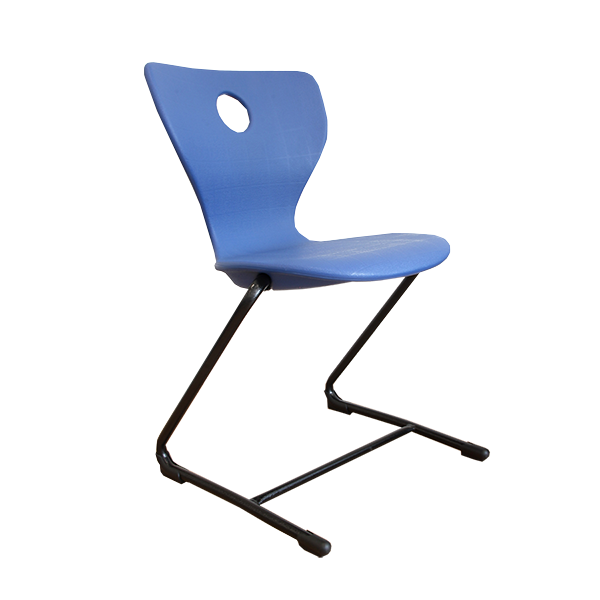 Student Chair
Flex Chair
Ergonomically designed for classrooms, Flex's robust, sleek and perfect for fostering focused learning in modern educational environments.
---
Features
---
---
Resources

Flex Chair
In the dynamic world of education, a chair is more than just a place to sit. The Flex Student Chair is an embodiment of classic design combined with uncompromising comfort. Created with students' needs in mind, this chair isn't just a piece of furniture; it's a gateway to better learning, more focus, and improved well-being.
Immediate Comfort
One of the chair's standout features is its instant support. Gone are the days when students needed to shuffle and adjust to find a comfortable sitting position. The Flex Chair offers immediate relief, ensuring students can quickly settle down, minimising disruptions and maximising learning time.
Ergonomically Designed for Multiple Uses
Designed keeping students' varied postures in mind, the ergonomic seat pan of the Flex Chair supports movement while working at a desk. Its subtle shell contours are ideal for sideway sitting or turning to engage in group discussions. For those moments when students recline, the chair's gentle flex at the top ensures they remain supported and comfortable.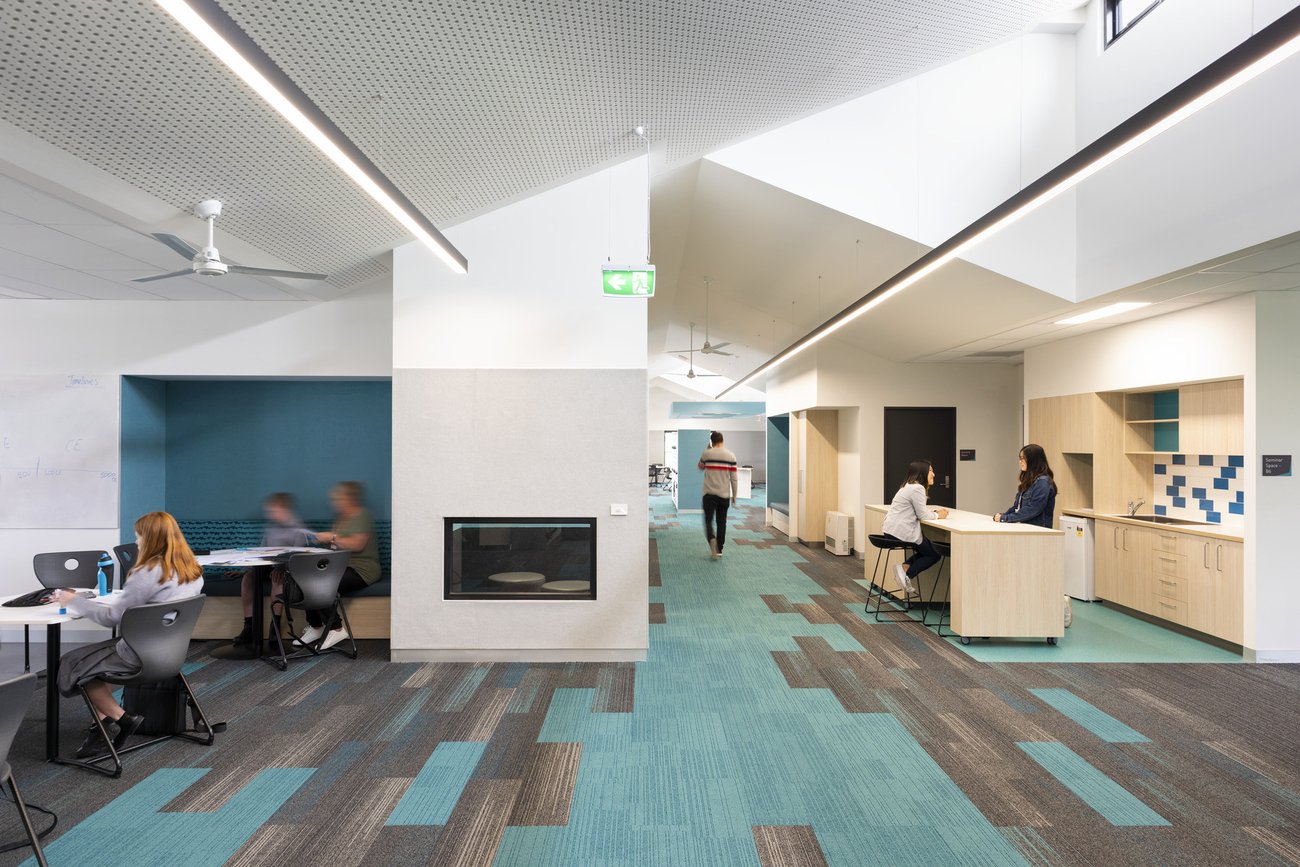 - FLE004 Flex chairs shown in storm polypropylene finish paired with iFlip round tables -
High-Tech Injection Moulding:
Harnessing the power of advanced manufacturing, the Flex chair benefits from high-tech injection moulding. This not only reinforces the chair's back but also offers the right amount of flexibility. The design is devoid of any exposed structural "ribs" at the back, which often compromise aesthetics. Instead, the Flex Chair exudes a seamless, sleek appearance.
Contemporary Appearance
Breaking away from the mundane, the Flex Student Chair shatters the stereotype of traditional classroom furniture. It's sleek, calm, and familiar. Employing a smaller tube diameter for its frame gives it a minimalist feel. It's a versatile piece, blending seamlessly not just in classrooms, but also in libraries, breakout spaces, maker spaces and more.
Designed for Schools
This chair has been designed keeping its core audience in mind - school students! Understanding the demands of educational institutions, it bridges the gap between durability, aesthetics, and user comfort.
---
Height Guide
Use this guide to help you decide which size school furniture to buy. Find the right size table and chair for your classroom furniture. This guide will help you match up your students with the suggested table height or chair height relative to their grade level.
---
Product Finishes
Moulded Plastic
2 colours available

Storm

Blue
---
More from the Classroom Seating Collection
More from other categories