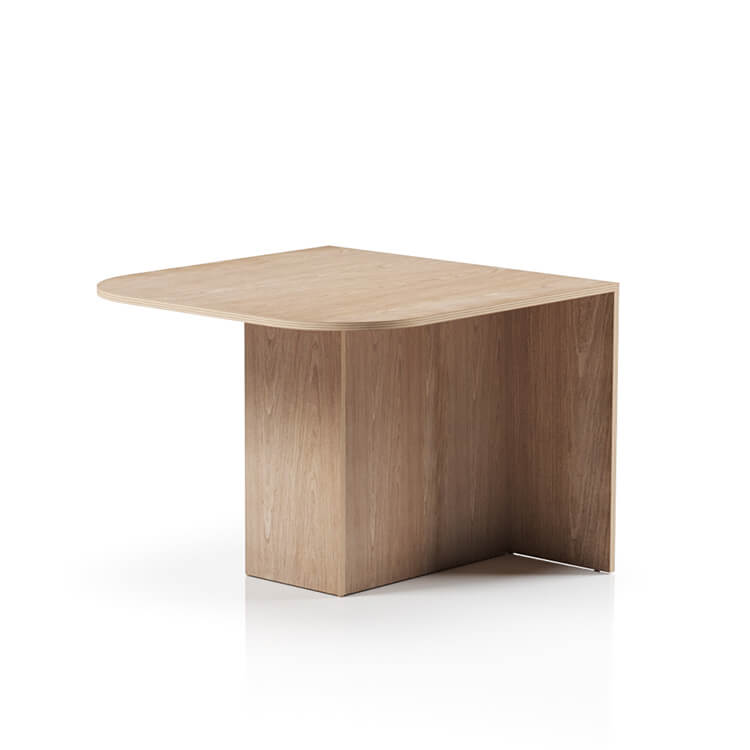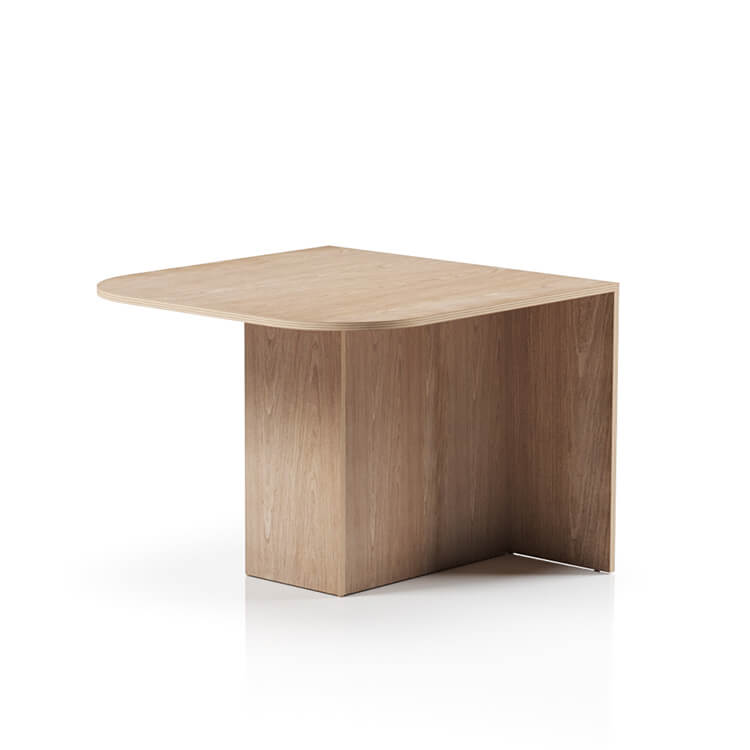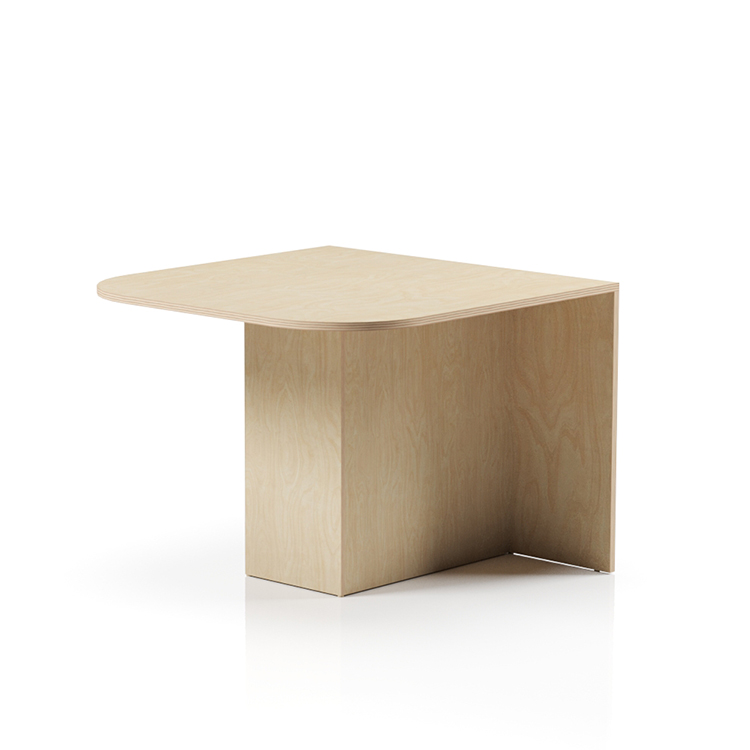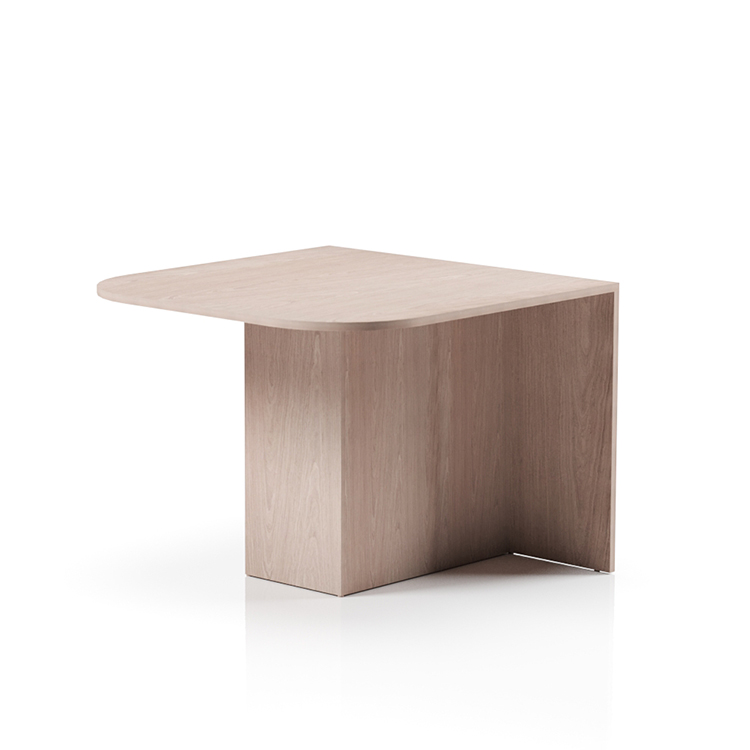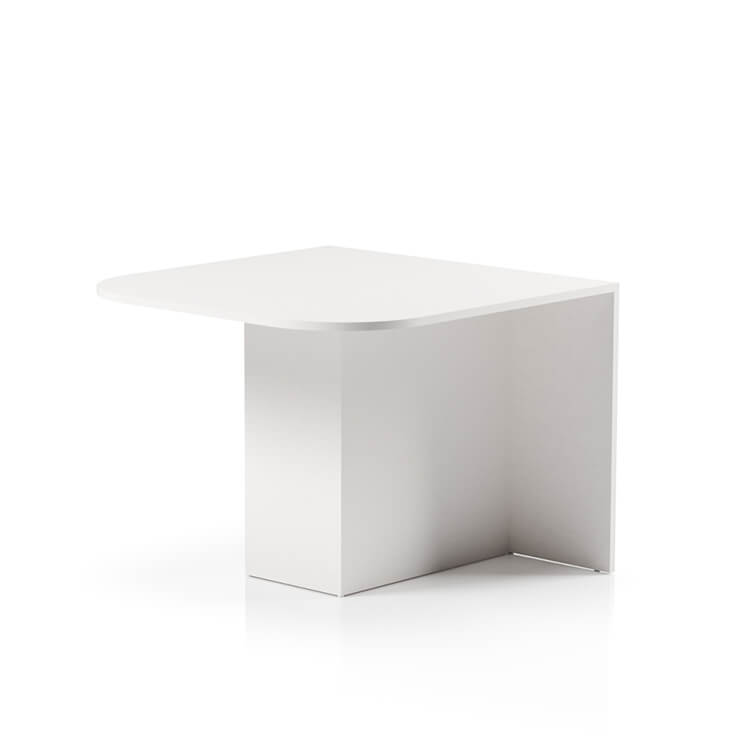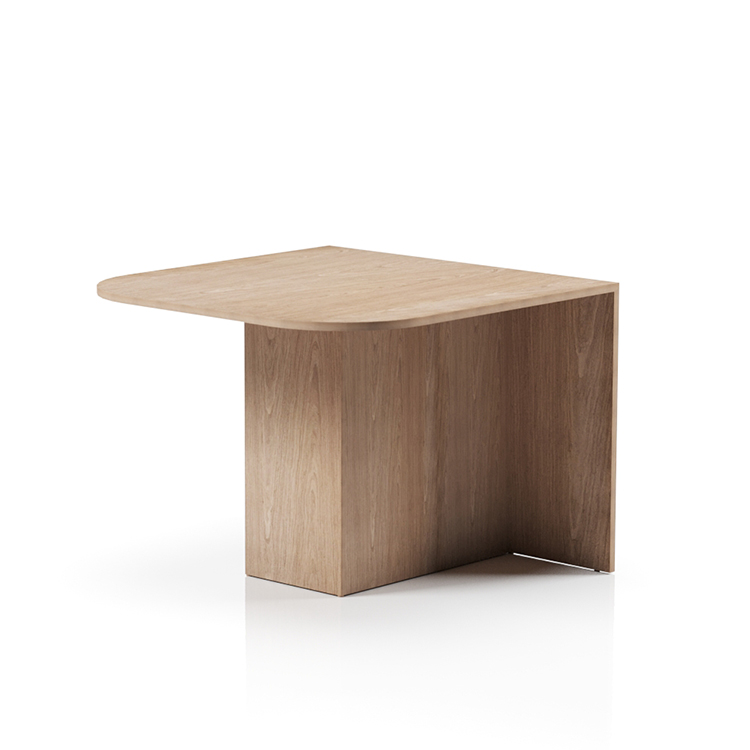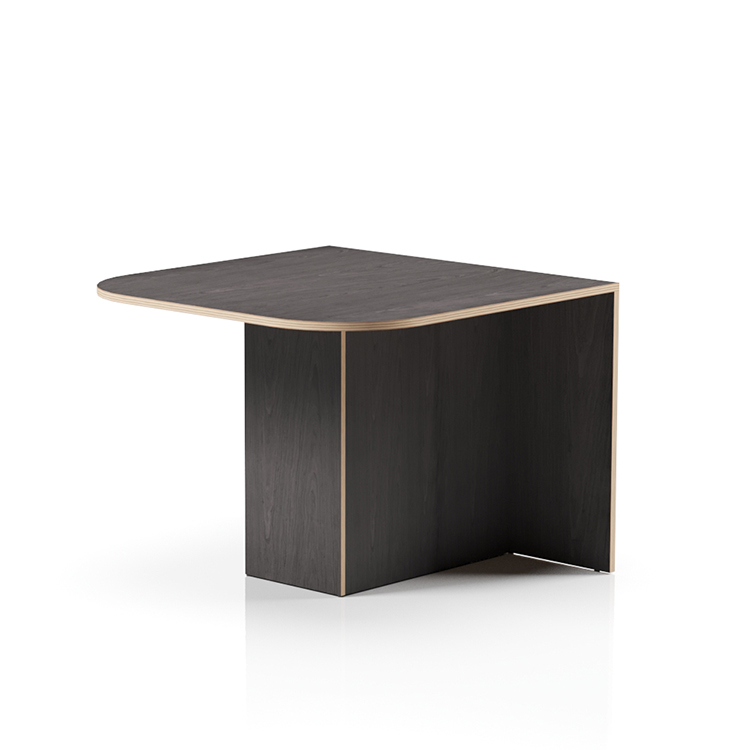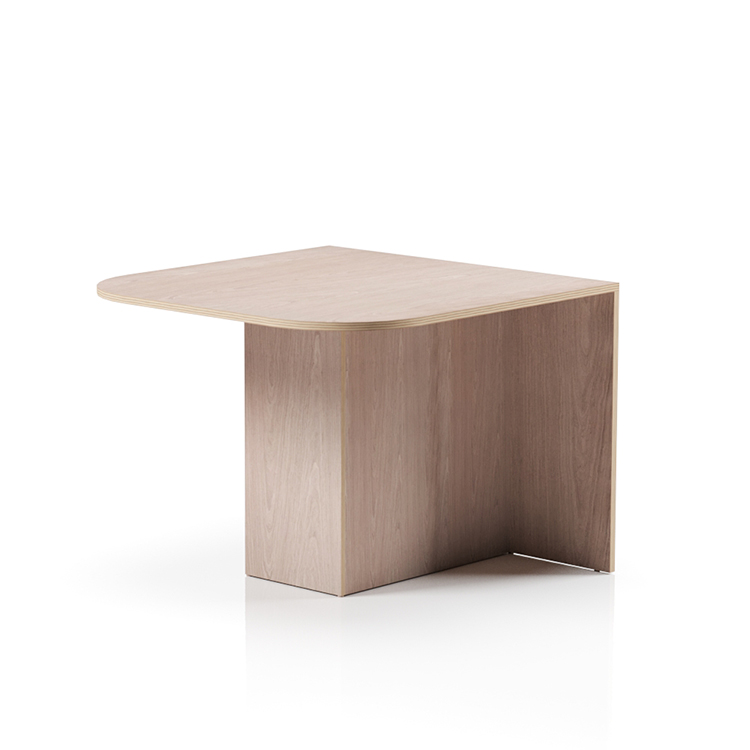 Collaborative Workbench
Island Curve 900 High Table
Stand tall and collaborate freely with the Island Curve 900 High Table, enhancing creativity in any learning space.
---
Features
---
---
Resources

Island Communal Table
Elevating Engagement and Wellbeing
The Island Curve 900 High Table redefines the educational environment by offering a standing-height workspace that encourages active learning and engagement. Designed to stand at 900mm, this counter height table supports a dynamic and healthy alternative to the traditional seated position.
Facilitating Free-Flowing Ideas
This table is more than a piece of furniture; it's a catalyst for creativity. The elevated height promotes open lines of communication and makes it easier for ideas to flow freely, ideal for brainstorming sessions, collaborative projects, and impromptu discussions.
A Robust Hub for Active Minds
With dimensions of 1200mm by 1200mm, the Island Curve 900 provides ample space for interactive activities. Its robust construction ensures it can withstand the bustling energy of active learning spaces, from libraries to innovation labs.
Design That Inspires Movement
The Island Curve 900 not only supports physical wellbeing with its stand-up design but also contributes to a lively and inviting atmosphere in any educational setting. Its sleek lines and functional form make it a modern staple for forward-thinking institutions. Compatible with the straight lines of the Island Range, it offers endless configurations that promote both unity and individuality in collaborative spaces.
---
Product Finishes
E0 Laminate
4 colours available

Dark Oak

Natural Oak

Light Oak

White
Laminated Ply
4 colours available

Dark Oak Ply

Natural Oak Ply

Light Oak Ply

White Ply
Natural Timber
2 colours available
Birch Ply

Rubberwood
---
More from the Benches + Counters Collection
More from other categories