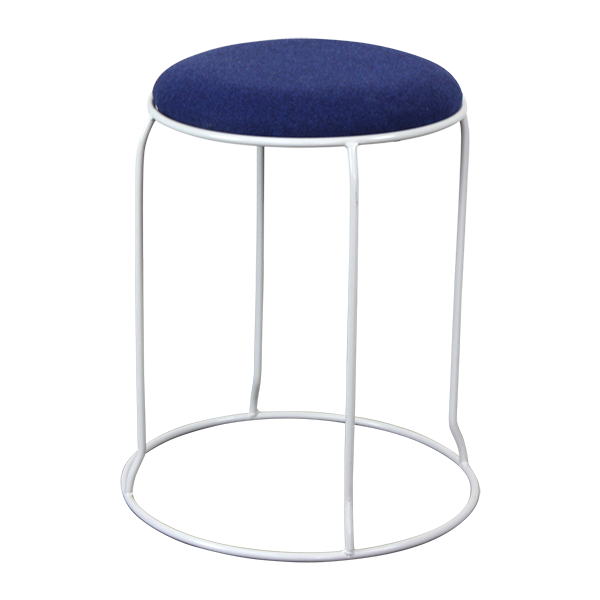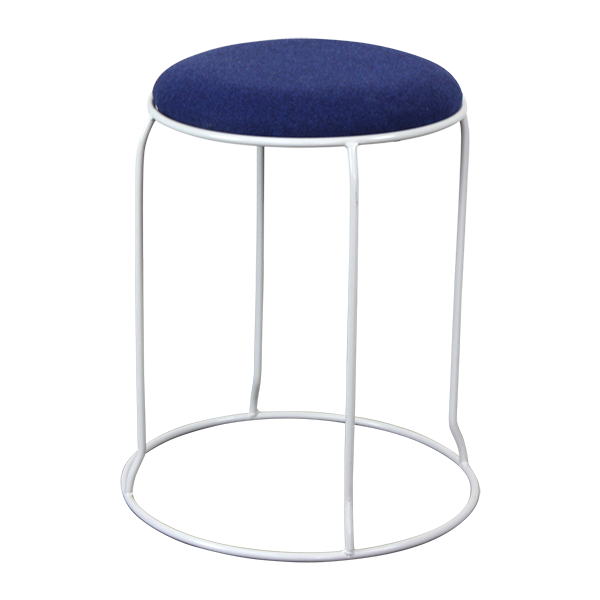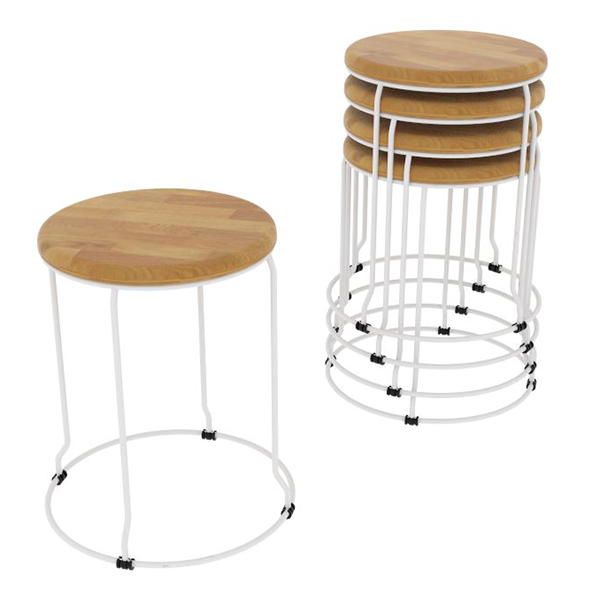 Staking Stool
Maruchi Low Stool
A versatile, durable seating solution tailored for education environments, offering a blend of functionality and style for collaborative and individual learning spaces.
---
Features
---
---
Resources

Maruchi Stool
Introducing the Maruchi Low Stool, the embodiment of practicality fused with style - specifically designed for the dynamic landscape of modern classrooms. Schools are more than just buildings; they are hubs of innovation, creativity, and collaboration. And every hub needs furniture that complements its essence. The Maruchi Low Stool does exactly that.
Built for the Modern Classroom
Every educator knows the importance of fostering independent, guided, or collaborative learning. The Maruchi Low Stool seamlessly integrates into this vision. Its minimalist design ensures it doesn't overshadow the vibrancy of a classroom, while its portability ensures that students and teachers can rearrange seating as lessons evolve.
Durability Meets Affordability
Cost-effectiveness without compromising quality is the ethos behind the Maruchi Low Stool. Crafted with a robust powder coated steel frame, this stool isn't just about aesthetics; it's built to last. Whether it's the hustle and bustle of a busy classroom or the rigour of daily use, the Maruchi stool stands resilient. Furthermore, its simple design ensures easy maintenance and cleaning – an essential feature for any school environment.
Designed for Comfort and Mobility
The seat, a beautiful blend of form and function, is available in an assorted range of vibrant Atlas Fabric colours or a refined natural plywood finish. This isn't merely about choices; it's about ensuring every student and educator finds a stool that resonates with their personal style. The option of a soft upholstered seat pad ensures comfort during extended use, while the durable plywood option offers longevity.
Stackable and Space-Efficient
Space is always at a premium in educational institutions. Recognising this, the Maruchi Low Stool boasts a stackable design. When not in use, they can be neatly stacked away, ensuring classrooms remain clutter-free and maximising available space.
Versatility at Its Core
Offered at a 490mm height, the Maruchi Low Stool is versatile. It seamlessly fits into various school environments, be it at teacher tables or in cafés, cafeterias and maker spaces. Its height has been optimised to cater to a broad spectrum of age groups, making it a staple for any educational institution.
---
Product Finishes
Atlas Fabric
11 colours available

Oasis

Abyss

Amazon

Fern
Moss

Wattle

Ochre

Persian

Peat

Slate

Fox
Natural Timber
1 colours available
Birch Ply
---
More from the Stools Collection
More from other categories