Case Study
Edgars Creek Secondary College
Edgars Creek Secondary College is working in partnership with the community to provide authentic learning opportunities and best academic and personal outcomes for all students.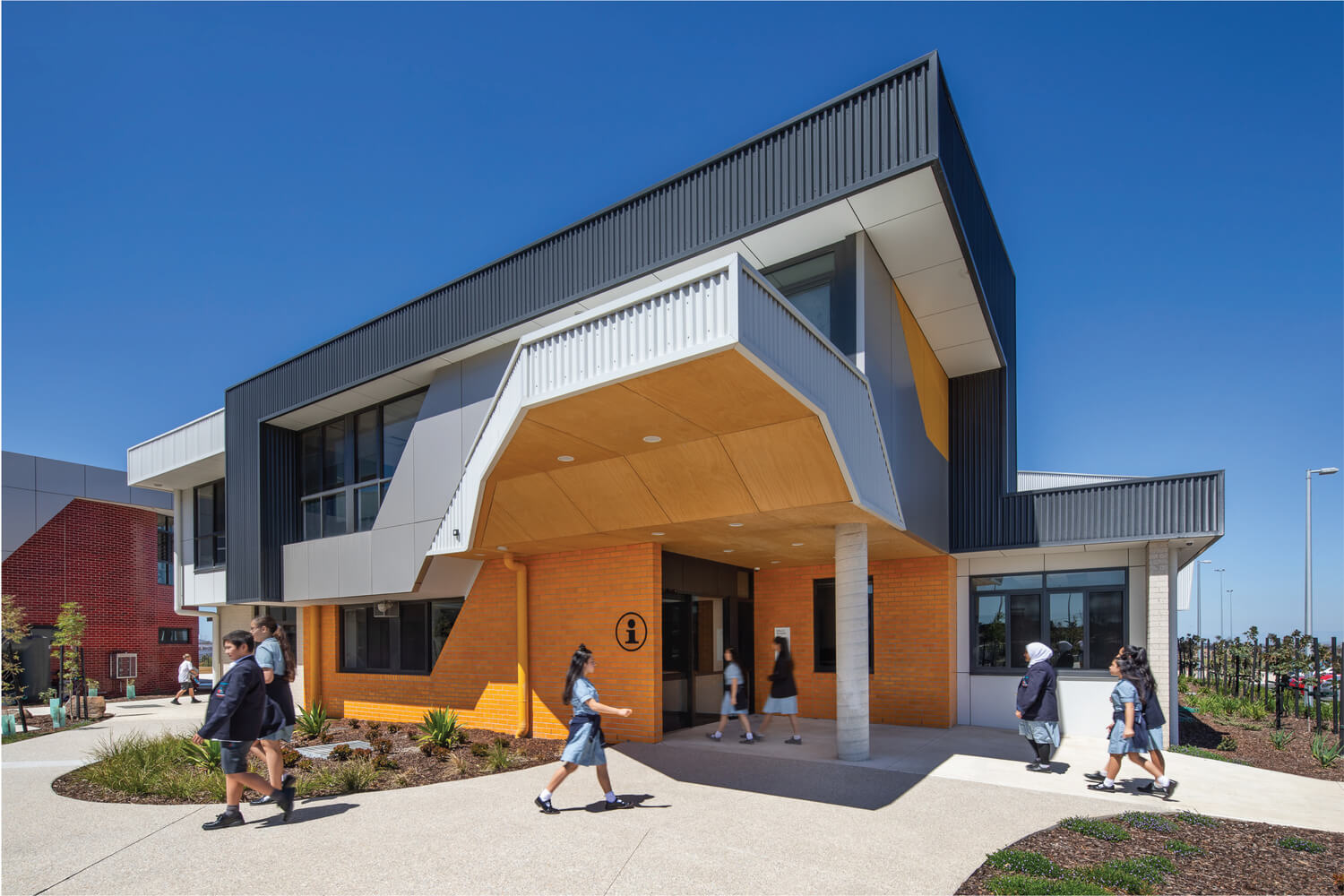 Edgar's Creek forms part of a wider Education and Community precinct at the heart of Aurora, and provides a civic presence at the corner of Edgars Road and Macedon Parade.
The development features quiet study spaces, collaborative group lounges and learning environments, where Podz tables and Habiat Ottomans, Optima Shelving and Proform Stools have been utilised to great effect.