Case Study
Lyndale Secondary College
Lyndale Secondary College undergoes a transformative upgrade: modern furniture and architecture redefine classrooms and breakout areas.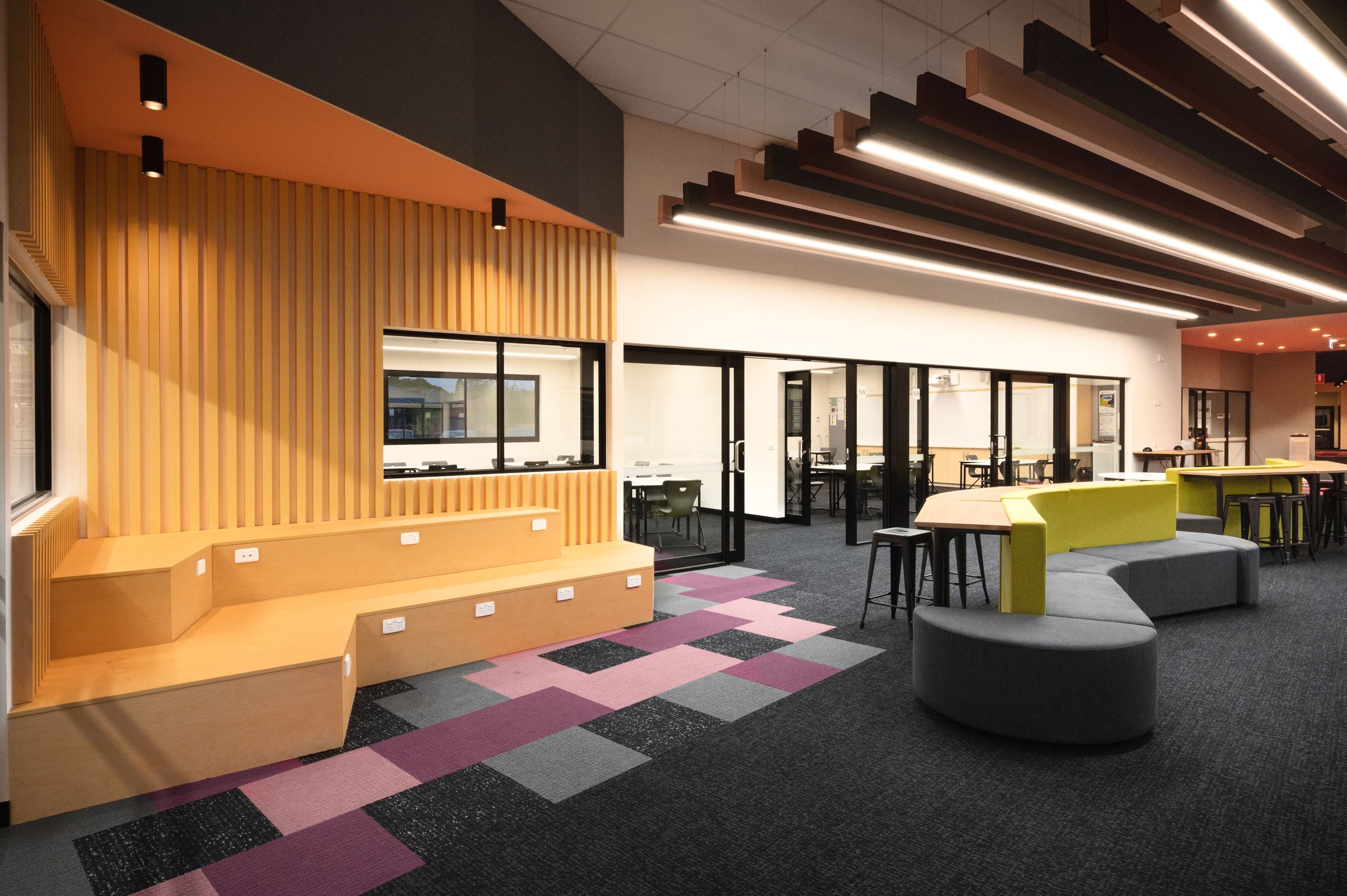 At Lyndale Secondary College, we've spearheaded a blend of innovative furniture design and ergonomic functionality to elevate their space to new heights.
Through our tailored furniture solutions, Lyndale Secondary College now showcases vibrant, adaptable spaces designed to foster both collaboration and individual focus. From the intricacies of indoor classroom design to expansive breakout areas, we've helped transform the landscape of learning, ensuring every student can thrive in an environment built for the future.
Bringing the vision to life
Evolving Educational Spaces Goals Met, Solutions Delivered.
Lyndale's ambitions centred around interactive learning and versatile furniture. In response, we meticulously curated a design strategy, introducing modular and ergonomic furniture, ensuring classrooms adapt as fluidly as the teaching methods within.
The Goal.
Enhance learning environments to promote active collaboration among students.
Introduce flexible furniture solutions adaptable to various teaching methods and classroom activities.
Improve aesthetics and functionality of outdoor areas, extending learning beyond the classroom walls.
The Solution.
Integrated modular furniture designs, allowing classrooms to shift seamlessly between group discussions, lectures, and hands-on activities.
Selected ergonomic furniture pieces that cater to diverse learners, ensuring comfort and adaptability.
Revamped outdoor spaces with durable, weather-resistant furniture and created zones for both group interaction and solitary reflection, mirroring the versatility of indoor spaces.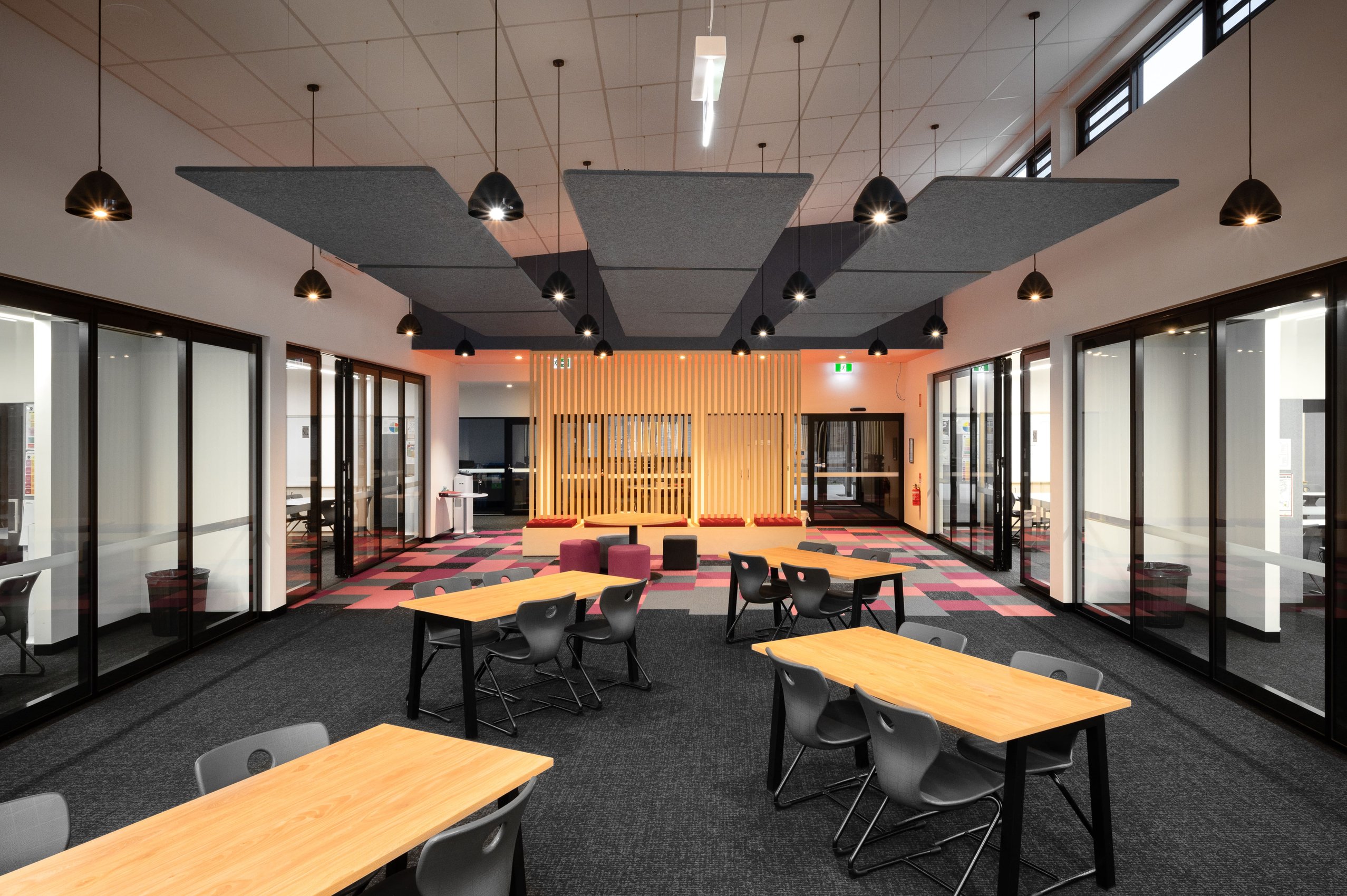 Featured Ranges
Craftsmanship Meets Functionality: Our Top Selections
Revolutionary design meets educational innovation in our products.
Shinto Series One Tables
Sleek design, durable construction; these tables epitomise modern classroom elegance, enhancing collaborative learning spaces.


Habitat Lounge Setting
Versatile and stylish, this lounge setting adapts effortlessly, making communal areas inviting and conducive for discussions.


Classmate Senior Tables
Designed for adaptability, the Classmate range promotes fluid transitions between lecture layouts and group activities, optimising classroom dynamics.